Top 20 Makeup Hacks That Every Girl Should Know
Don't all of us have our own set of makeup and beauty hacks.There are always going to be those shortcuts or hacks that will help you to save time and get that glamorous look without spending hours on it.Down below I have compiled my Top 20 Makeup Hacks That Every Girl Should Know,hope you will find them useful,so let's get started.
1.After applying lipstick put a tissue over your lips and dust some loose powder over it with the help of a brush.This will make it transfer proof and your lipstick will last all day long.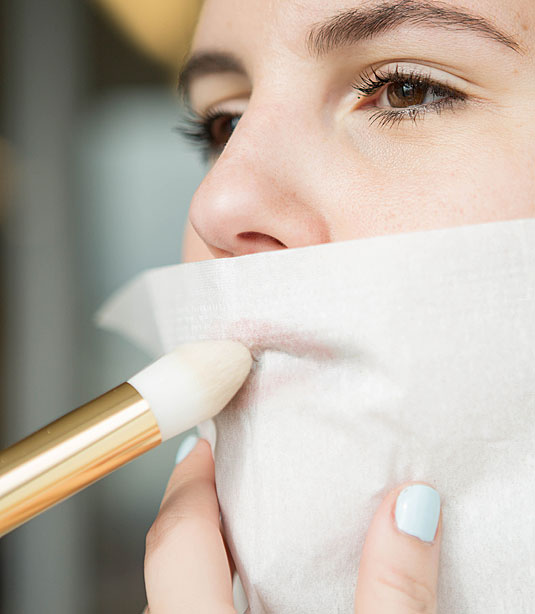 2.Make your eyes look instantly bright and awake by lining your inner rim with a nude eye pencil.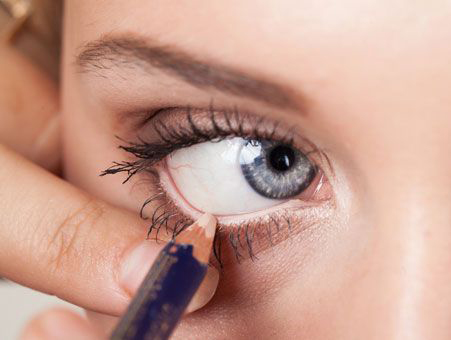 3.If your gel liner has dried up,put it in the microwave for 10 seconds and voila….wait for it to cool down and apply your liner.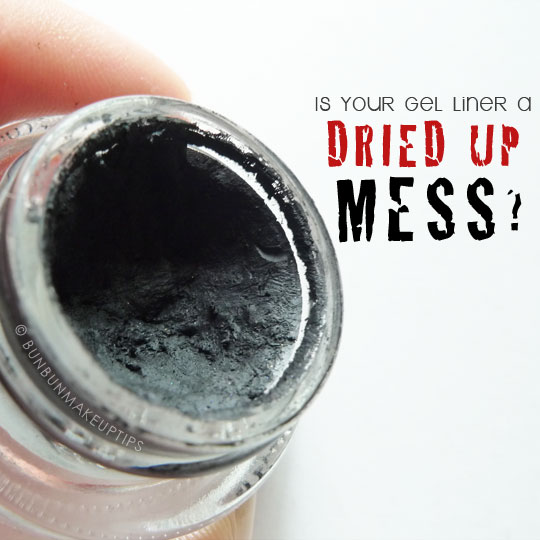 4.If your mascara has clumps in it and had dried up just add 5-6 drops of lens solution or eye drops to it,shake it up and apply as usual.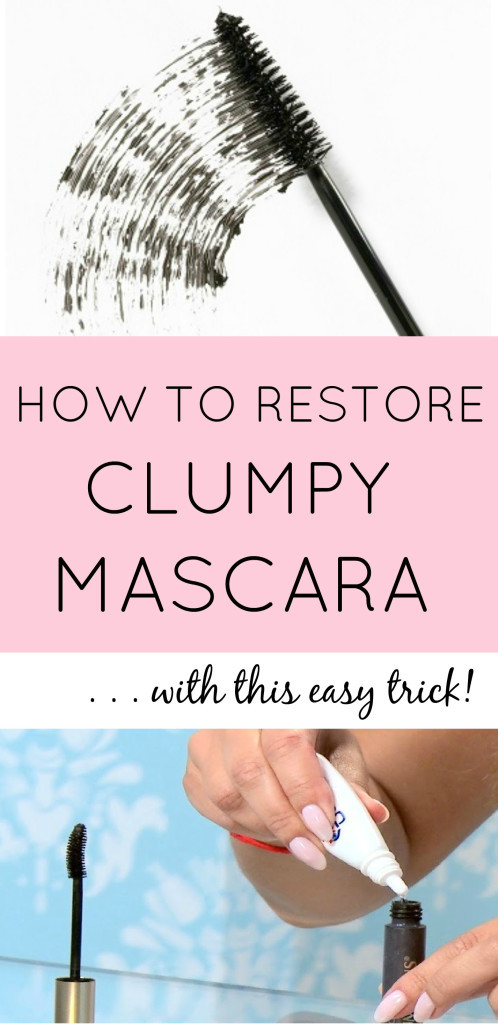 5.If you love to apply a winged liner but don't have a steady hand,here is a small trick-apply a small piece of tape at the base of your eye towards your eyebrow.Using this tape as a guideline  draw the perfect wing and there you have that sharp winged liner.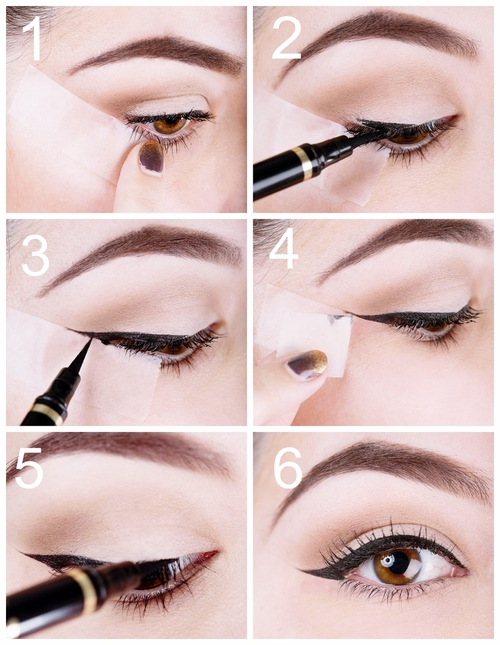 6.To make your nail paint dry faster fill a bowl with cold water,apply your nail paint and dip your fingers in this bowl.This will make your nail paint dry faster.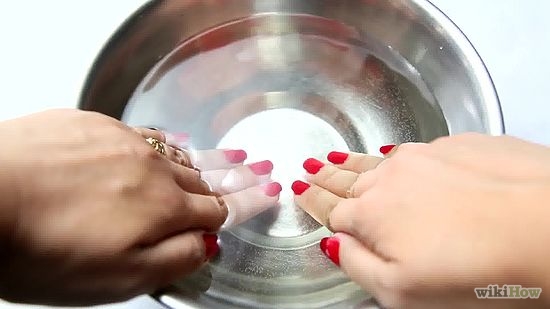 7.Use baby powder as a dry shampoo to fix greasy hair.Sprinkle some baby powder on your hairline and rub it in to soak all the greasiness away.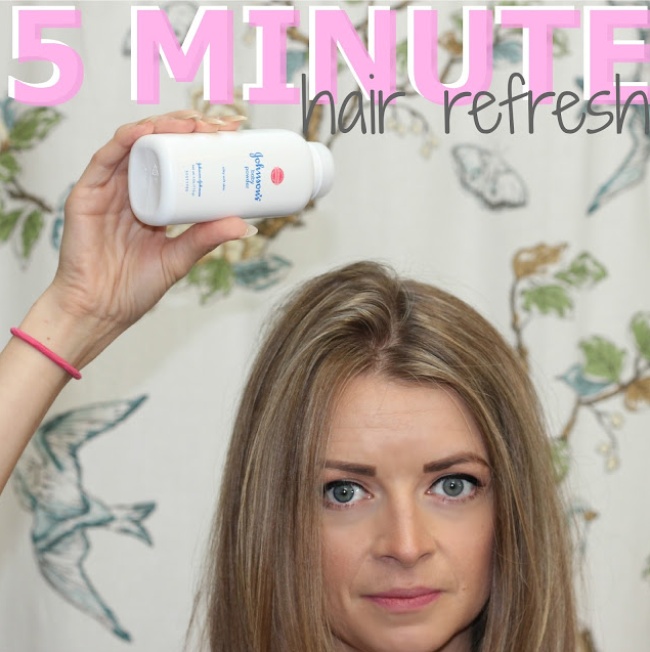 8.Turn your pencil eyeliner into gel liner with this easy hack.Simply place the tip of the eyeliner pencil over a flame for 5 seconds,wait for 10 seconds to cool it down,and apply.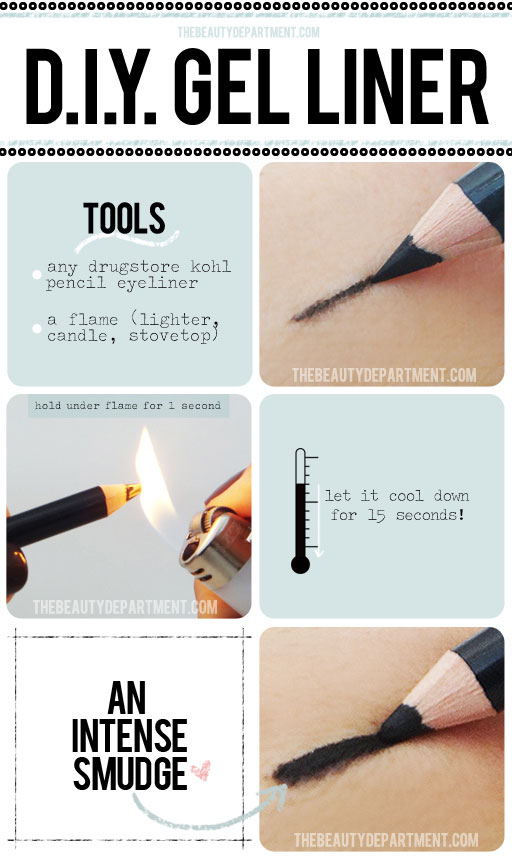 9.I love this hack because it makes such a big difference to my eye makeup.Just apply white eyeliner or white eyeshadow all over your eyelid,then apply your desired eyeshadow as usual.The white colour undernaeath will help to intensify the colour.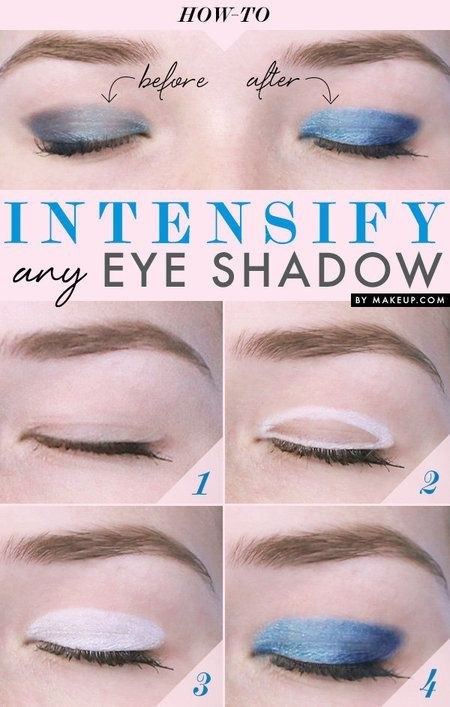 10.If you want to create that perfect smoky eye just draw hashtag# at the outer corner of your eyes.Blend it in with the rest of your eye makeup with the help of a brush and get that smoky look in no time.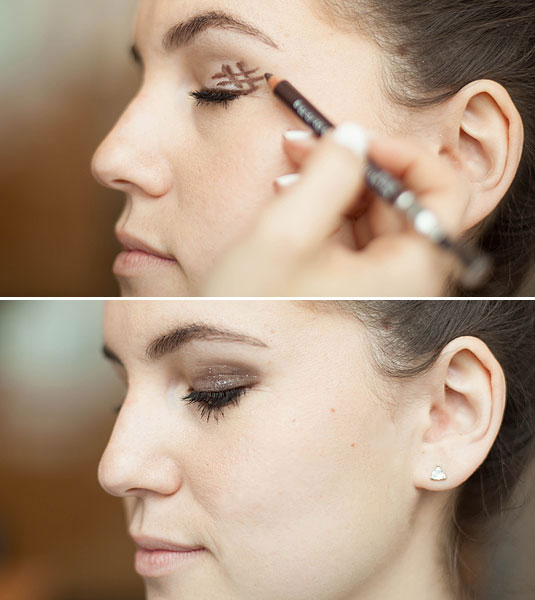 11.Mix a little bit of peppermint oil to your lip gloss to give your lips that plumping effect.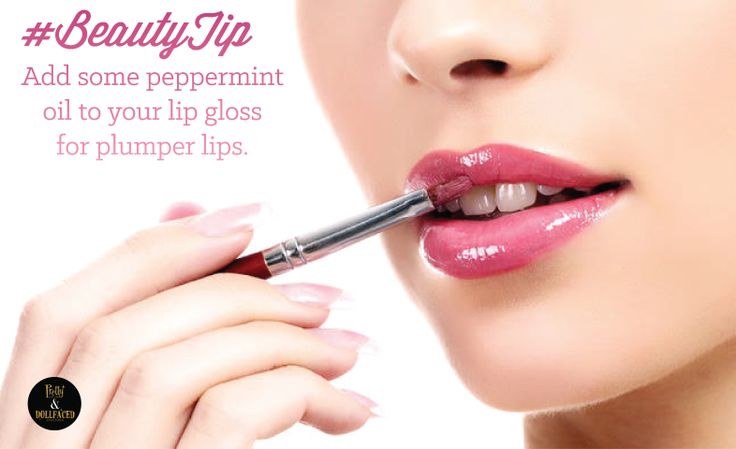 12.Apply bronzer in a "3"shape over your forehead,cheeks and jawline.Blend it in properly so that there are no harsh lines.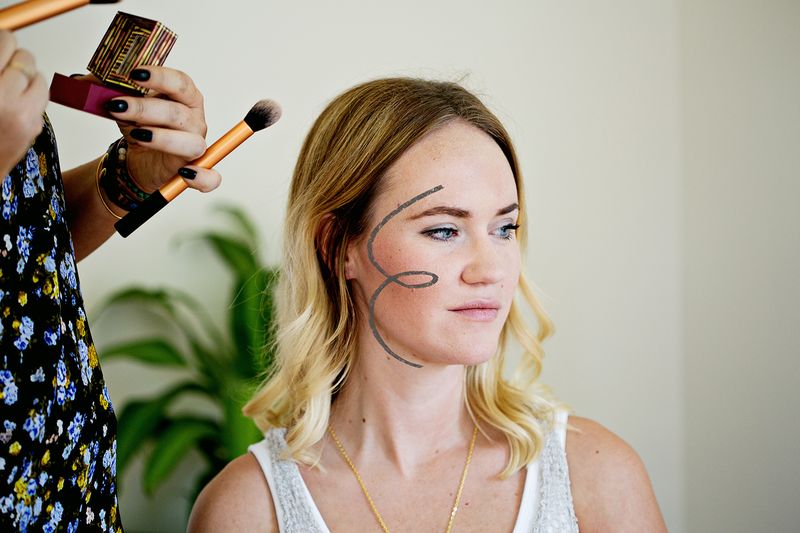 13.If you have run out of eyeliner just dip your eyeliner brush in your mascara tube and apply as you would normally apply your liner.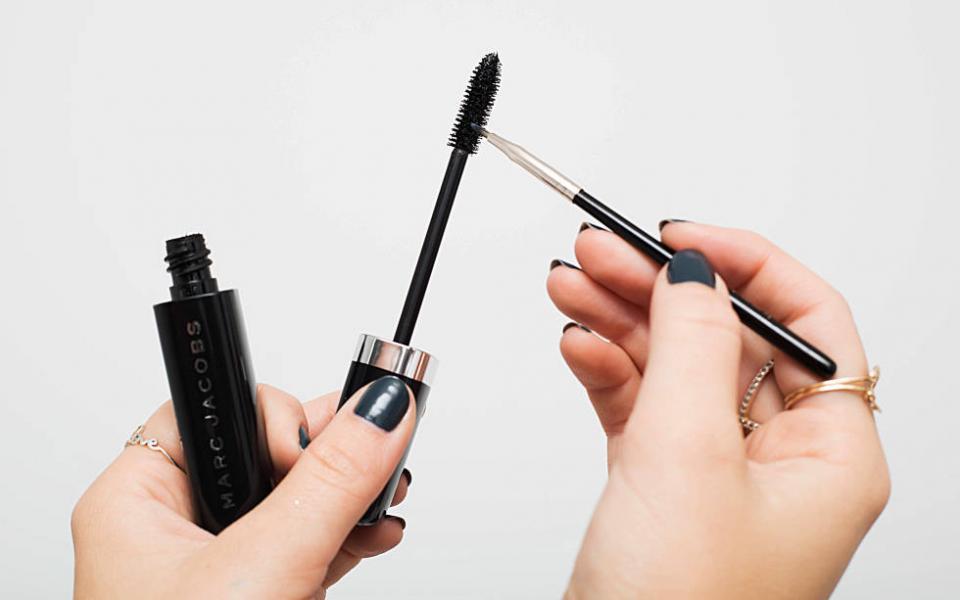 14.If you have purchased a foundation that is darker for your skin tone do not worry,just add a little bit of your any light weight moisturizer to it and lighten it in no time.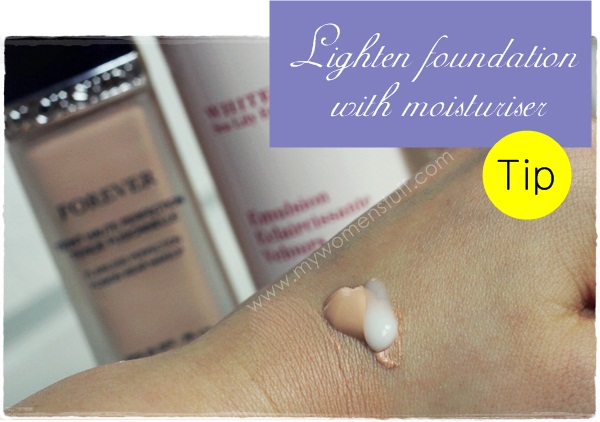 15.Replace your towel with an old cotton T-shirt for drying your hair.T-shirt will help you control the frizz in your hair because they will not create that much friction as compared to towels.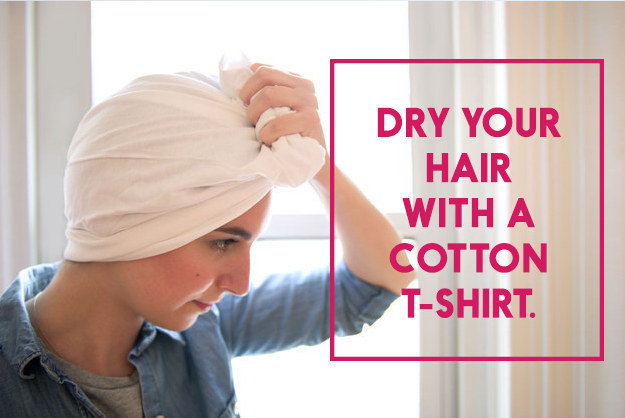 16.Here is a quick hack for that voluminous lashes,dust some translucent or some loose powder on your lashes with a brush and coat your lashes with mascara as usual.This will make your lashes look fuller without those lash pumping mascaras.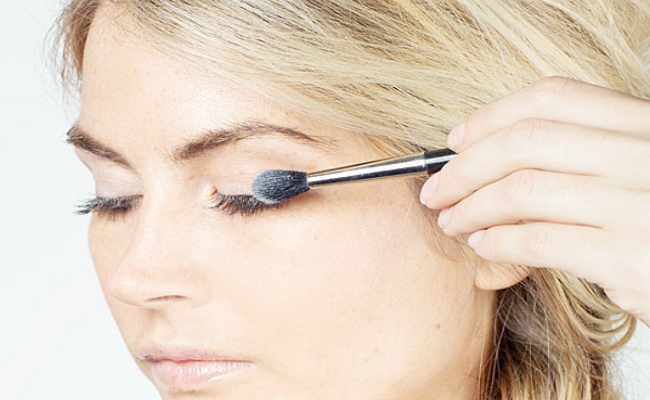 17.If you want your lash curls to last all day long just heat up your eyelash curler with a hairdryer,let it cool  and use as you normally would.The heat will hold the curl longer.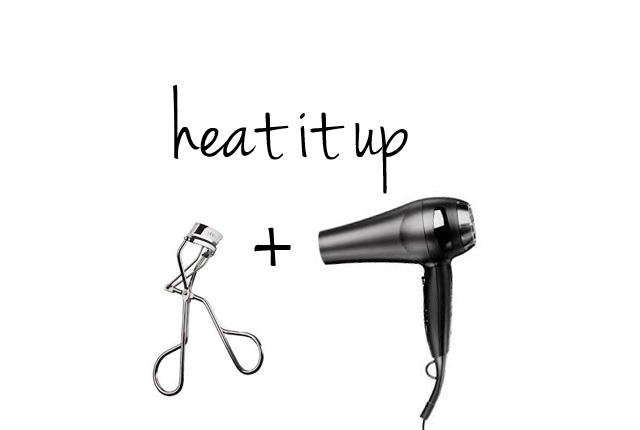 18.We may all follow the old school concealer dotting application but the best way to apply your concealer is to actually apply it in an inverted triangle shape.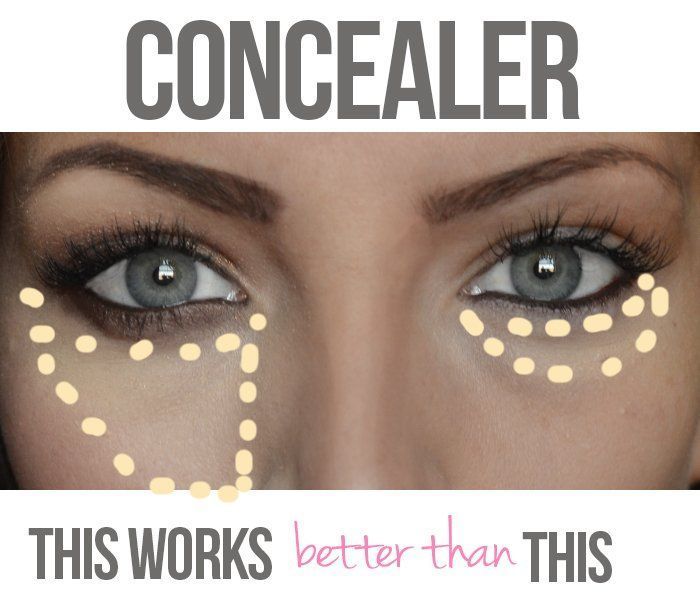 19.After applying your lipstick,put your finger in your mouth,close your lips around your finger and then pull your finger out.The excess lipstick will stick to your finger and not on your teeth.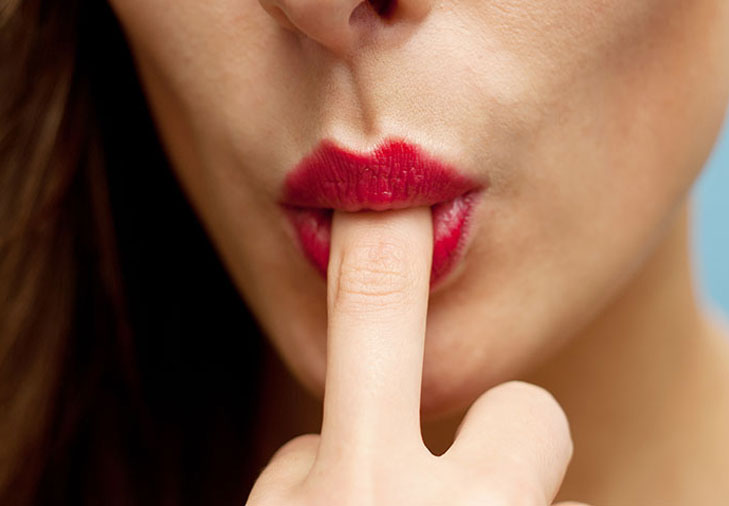 20.Use any business card upto your lashes while applying mascara,this way you will get mascara till the roots of your lashes.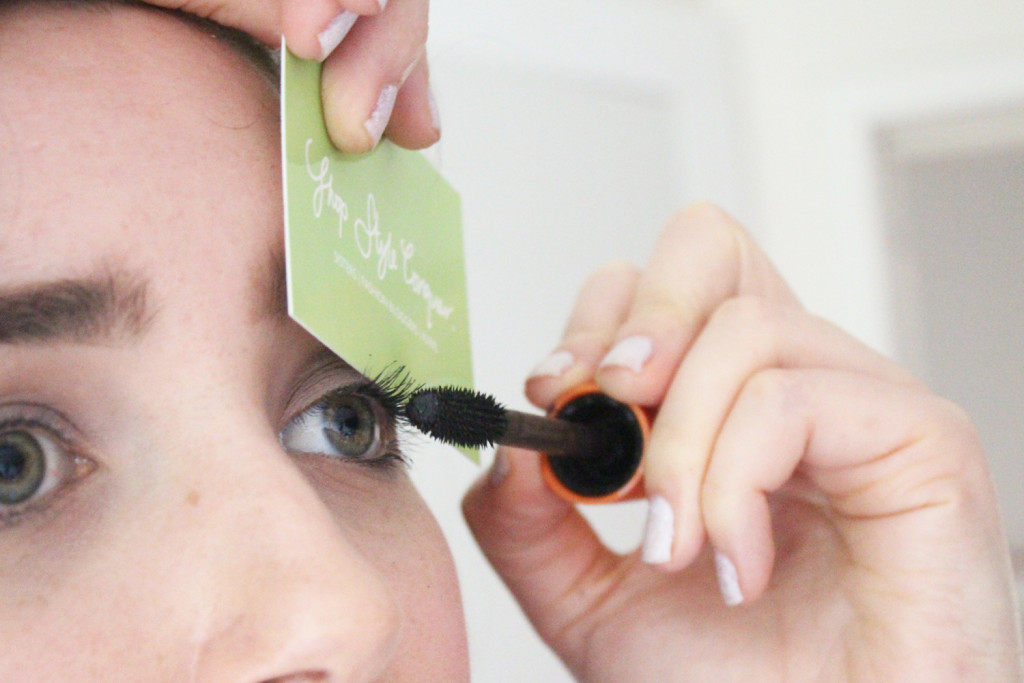 So here was my Top 20 Makeup Hacks That Every Girl Should Know .Do try them out and if there are any useful hacks that you have please share them with me.Until next time..Stay Blessed.