Seven Daily Activities That Can Make you Look Healthy and Young in Older Age
Hello Everyone,
Aging is associated with weak bones and joints, non-existent muscles and saggy skin. No wonder people are afraid of aging; it harbors the possibility of losing youth and beauty and catching various types of mental diseases such as dementia. If fountain of youth were not a myth, the older adults of this world would have been happier, but sadly that isn't the case. Either way, remaining young and healthy just calls for a little bit of effort. So are you willing to make it? Read on following tips to find how you can look younger. 
1.      Drink Water
That's right, drink a lot of water. Although this advice applies to people of all age groups, studies show that as we age avoiding dehydration could have a fantastic effect on increasing our resilience to weather and diseases, and it keeps the skin looking young and fresh. Keep your skin hydrated and fresh by drinking at least twelve glasses of water daily.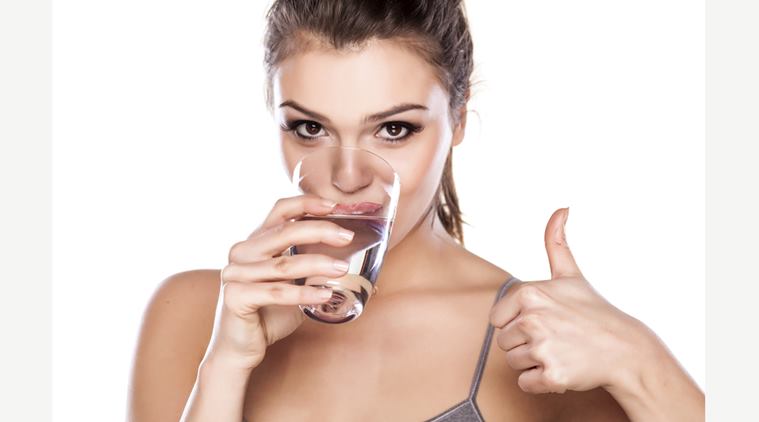 2.       Take Vitamins
Malnutrition causes many diseases that we catch. One could be thinking what keeps us malnourished if we're eating healthy, well sometimes, even eating doesn't help because most products you find in the market aren't purely organic. So you end up missing out on some much-needed vitamins. You should find a good OTC multivitamin to consume or seek a prescription from your doctor.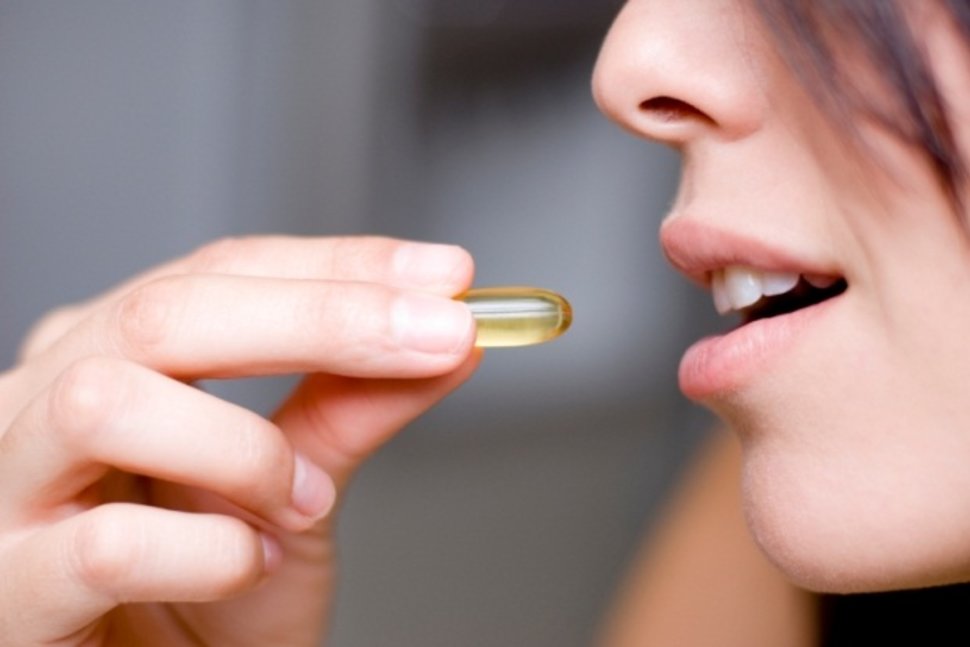 3.  Workout
Staying Active is vital to human health. Elderly people do need to be more careful about the way they workout etc. however the myth that elderly people shouldn't work out because their bones are weak needs to be dunked. Studies show that light workout that is suitable for people of older ages increases their life expectancy and is therefore vital to human health. Learn how to improve your workout routine through dedicated health and fitness platforms like zoppler.com.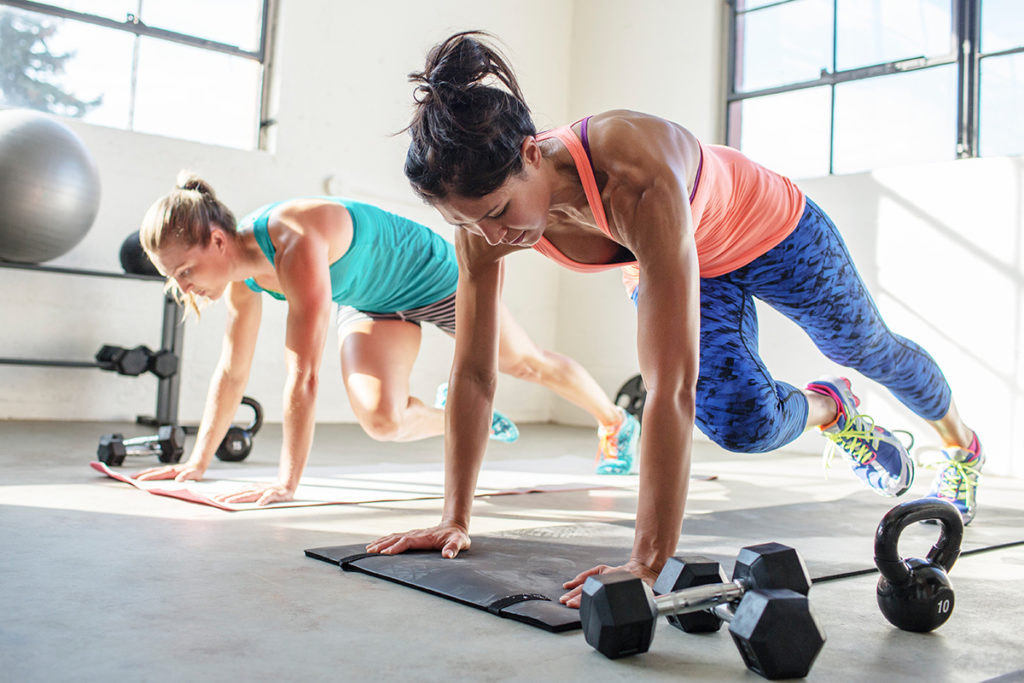 4.      Visit A Spa
Time for a treat, fellas! Why don't you go ahead and hit a spa on the weekend? Spa treatments are amazingly healing for both body and mind. They reduce stress and chronic fatigue to an amazing degree and help rejuvenate the skin to make it look pretty.
Setting up a home spa involves creating a dedicated space with comfortable seating, ambient lighting, and calming music. Choose a quiet area, such as a spare room or a corner in your bedroom, and use soft, dim lighting, along with scented candles or essential oil diffusers, to establish a serene atmosphere. 
Invest in comfortable seating options like a lounge chair or a cushioned mat. Have a stack of fluffy towels and robes available for added comfort. Gather your favorite skincare products, including cleansers, face masks, scrubs, and moisturizers, to enhance the spa-like experience. 
If you have a bathtub, consider adding bath salts, bath bombs, or bubble bath for a relaxing soak. Keep massage tools, such as oils and lotions, on hand, along with any preferred massage devices. Enhance the ambiance with decorative elements like plants, stones, or art pieces.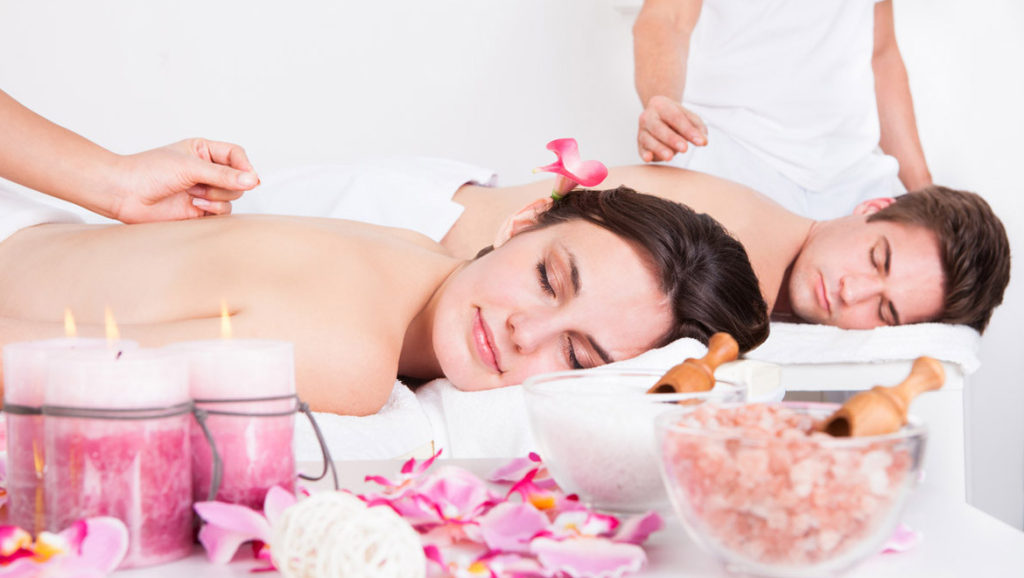 5.      Make New Friends
It's amazing how our bodies are affected by our mental state. People who are introverted and brood a lot tend to get older faster. If you want to keep a healthy body and skin, you have to keep your mind fresh and healthy. Make new friends and enjoy life to its fullest!
Being a good listener, showing positivity, and maintaining a positive attitude are essential traits that attract others. Taking the initiative to suggest activities or outings and being yourself contribute to building meaningful connections. Exchanging contact information and following up with new acquaintances is important, suggesting getting together for coffee or another activity.
6.      Join A Hobby Club
Don't just sit idly. You did have a painting hobby back in your teens that you had to drop to get your college degree, right? Well, now is the time to go ahead and pursue your dreams. It is never too late.
7.      Be happy!
This is the ultimate advice that I can give you. Just try to be happy, always and see how it increases your life's quality and years. Happiness is the key to an amazing health, and I hope you find it real soon.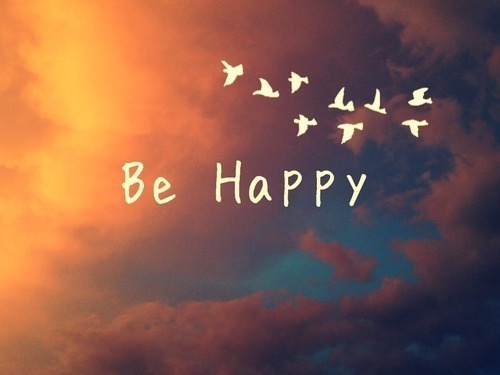 I hope these tips help. Have a great weekend!
Author Bio: This article was written by Chris Palmer who regularly shares advice on elderly care. In particular dementia and supporting your elderly parent. You can find more by Chris on: https://www.agespace.org/.