How Do You Do Your Eyebrows: Beginners Edition
Hello Everyone,
One of the most distinctive features of a person's face is their own brows. Ever since the 1920s, women started to draw on their eyebrows to appear pleasant, to have a balanced and calm expression, and build one's confidence. According to researchers, women with thick brows were thought to have better aesthetic appeal than those with thinner brows. Small flaws like small eyes can also be fixed with the help of the brows, which could also entirely change the facial structure.
People draw their eyebrows since they don't like the shape of their brows and tend to get anxious whenever they're being looked at by someone. But nevertheless, with the aid of makeup, faces can be made longer and more defined with the right brow shape. Here are some easy tips, in particular for beginners, on how to draw your eyebrows.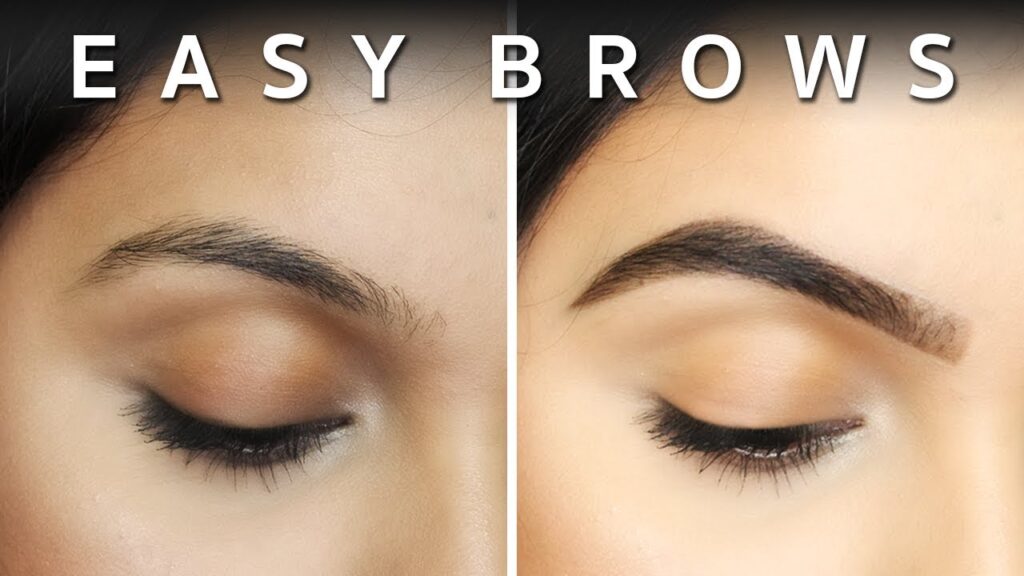 Choose the shape of your eyebrow
 One of the first and most essential steps is deciding on your desired shape. Thinking about your ideal brow shape that would really be adequate to your face shape is similar to selecting a dress that fits perfectly and makes you look good.
Groom it
 It is really difficult to draw your brows when you do not even know what looks best on you as well as by grooming and filling them in properly. Remove the unnecessary hairs by tweezing, waxing, or threading them.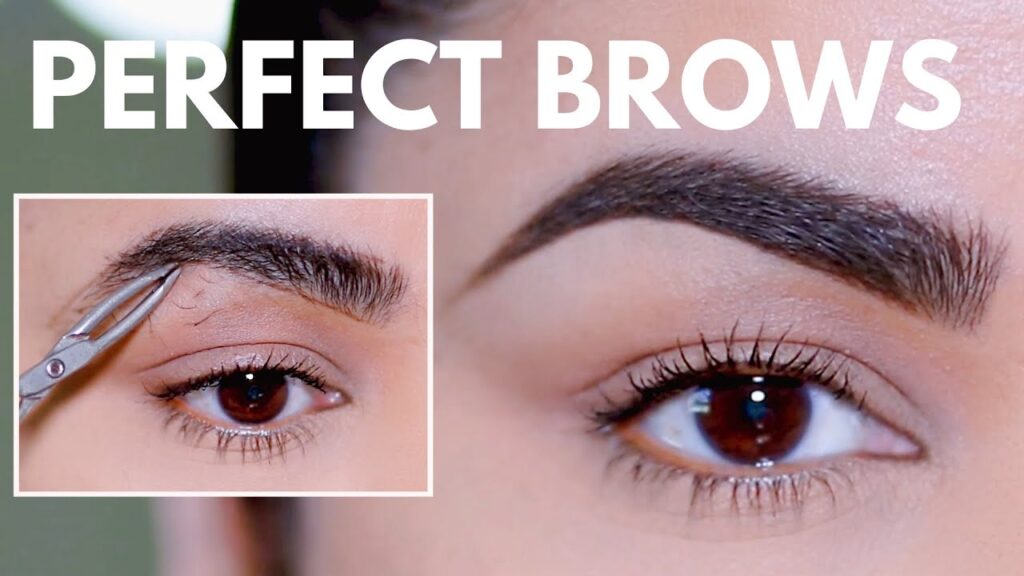 Make sure your brow pencil is in the right color/shade
 Some colors are actually unsuitable for you. If you have black hair, try to use a lighter shade than your natural black hair colors, such as ash-grey, dark grey, dark brown, or something black-based to complement your brow.
Make a guide
 For beginners, free-handing can be very challenging, so you should start practicing how to do eyebrow mapping since it has accurate symmetry between both brows, even if it takes a long time, as it will serve as a perfect guide to achieving the shape of your brows.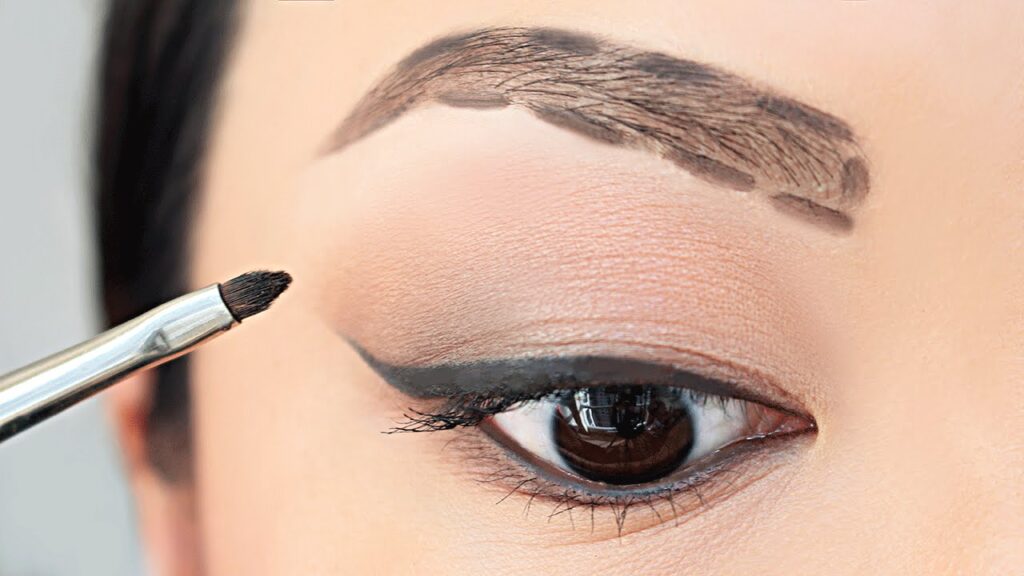 Use the flicking strokes
 Instead of shading your brows, use your eyebrow pencil in short flicking strokes to imitate the natural look of individual hair strands in your brows. Even some of the brow guides recommend utilizing feather-like strokes, so try to have patience in learning how to draw your brows. The final outcome will be much more natural-looking.
Blend it
 Blending it focuses on making the arch of your brows slightly darker, making the brows appear bolder and denser overall. The added color makes thin, sparse-looking brows appear fuller, but the end result is more natural-looking.
Practice, Practice, and Practice
 Drawing your brows is one of the challenging make-up practices to do since it really requires time, patience, and practice. Don't give up if you don't get it right the first time; instead, keep on trying and continue to learn from your mistakes when applying your brows. Practice until you can do it appropriately.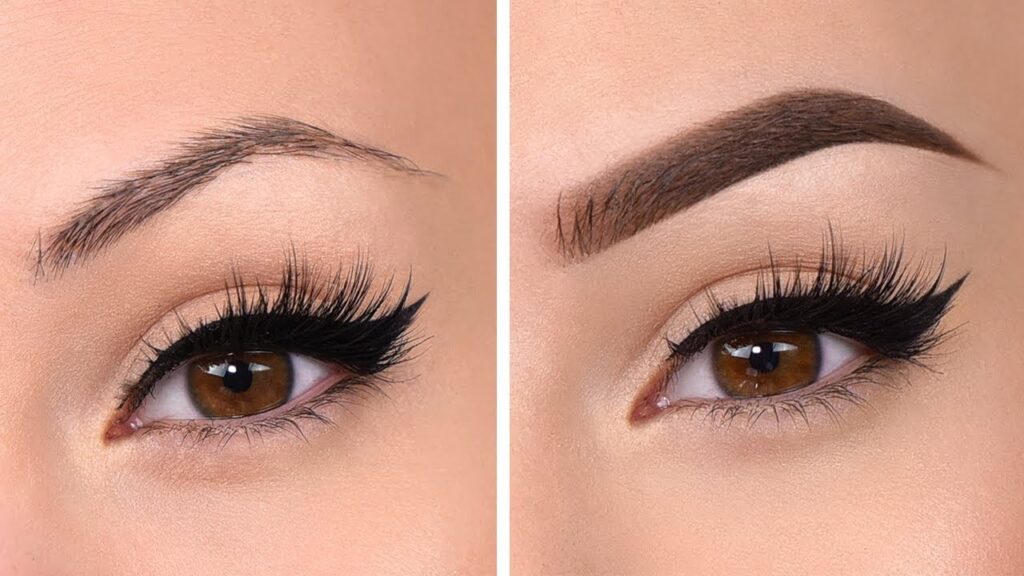 Conclusion
Eyebrow makeup enhances your appearance: A very well brow can create a great look that would undoubtedly improve your public persona. With or without makeup, a woman with very well brows will always appear clean and organized, and neater. Always give your best shot on how to draw your eyebrows and learn to be patient when grooming or drawing them, especially if you're just starting out as it takes time and effort to achieve the desired shape of your brows. You must really be confident, of course, as it enhances your appearance and makes your brows stand out.
Source:
https://www.byrdie.com/brows-through-the-ages
https://www.9realsimple.com/beauty-fashion/makeup/eyebrow-mapping