Beauty and Blush Won The Versatile Blogger Award
YAYYY…. I have won an award and I am ecstatic about it. It is my first award as a blogger and I overwhelmed that my blogging journey has begun with such an award. Awards like these motivate and help bloggers like me to put in even more effort and make our blog a delight for our readers. I had no clue about these awards but once I was nominated, I did a bit of googling and figured out what exactly what this award is all about. You can read about the award on The Versatile Blogger Award.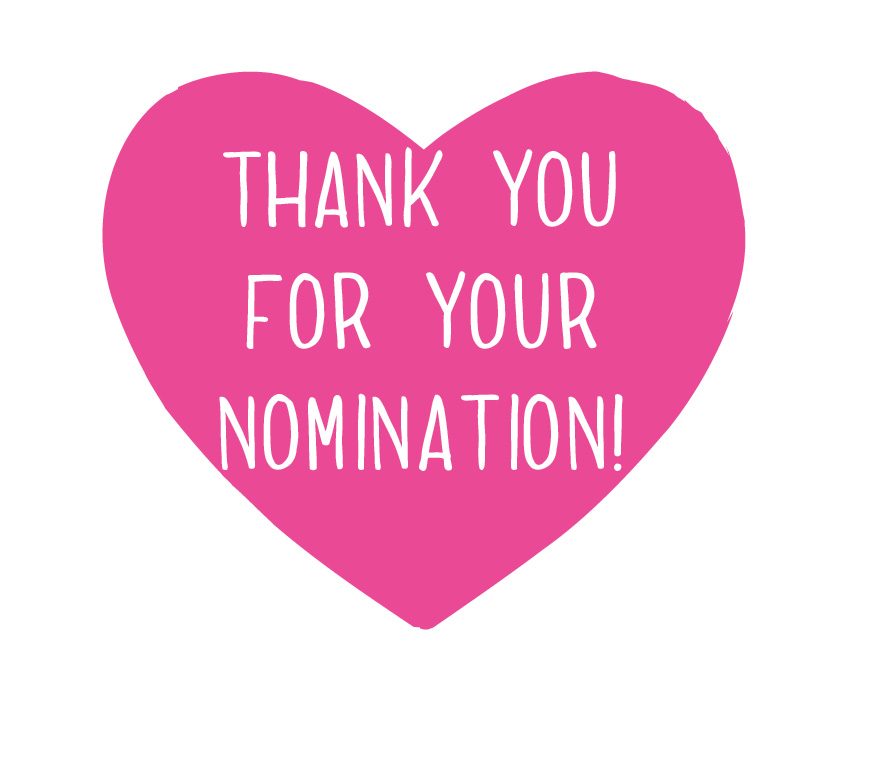 I was nominated for the Versatile Blogger Award by the extremely sweet and talented blogger Sangeeta and I can't thank her enough for nominating me. She has an awesome blog named BeautyNyx.com, do check it out.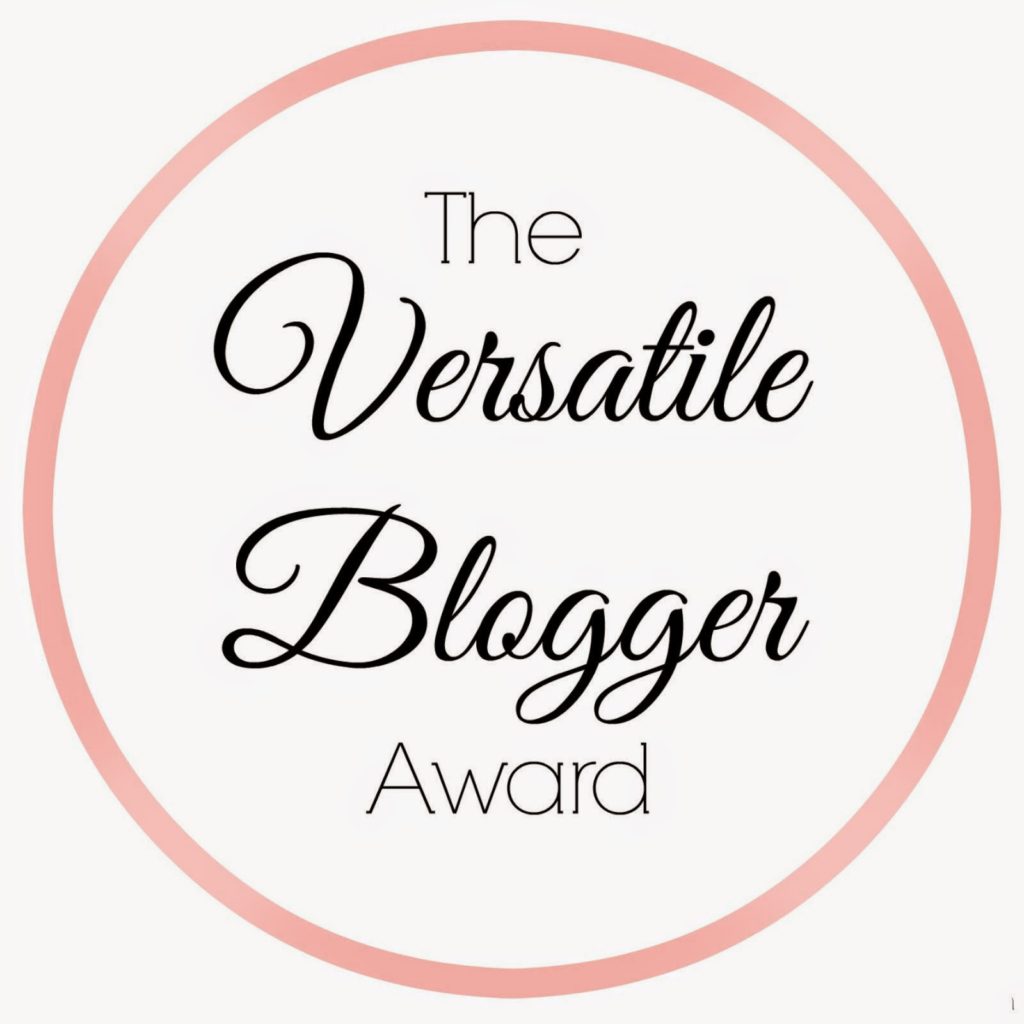 These are the rules of the awards:

Thank the person who gave you this award.
Include a link to her blog.
Next select 15 blogs/bloggers that you follow regularly and nominate them for the versatile blogger award.
Finally, tell 7 things/facts about yourself.
If you have been nominated for Versatile Blogger Award means you have won it. This is an award given by bloggers to other fellow bloggers to support each other and help blogs to get noticed. It is a great encouragement to be nominated and getting noticed by other bloggers.
Here are 7 random facts about me that I would like to share with you all:
I met my husband in 2002, we got in a relationship in February 2003 and after being in a relationship for 8 years we finally got married in May 2011.
I am an introvert, I don't mix up with people so easily, I usually take my time to get along with someone. I have very few friends and they are my friends for life.
I love dogs, I have 3 dogs, one is a pug named Tyson, a Saint Bernard named Buddy and a Bhotia breed dog named Sultan.
I am a cleanliness freak. I love keeping my home very very clean. Uncleanliness puts me off.
I am a late riser. I haven't seen the rising sun since years. I sleep very late normally around 3 or 4 in the morning(I usually blog at night) and I get up around 10 in the morning.
I love cooking, I like to try out new and different recipes. Watching cookery shows and reading cookery books is my favourite pastime.
I love to travel, I want to travel the whole world with my husband. My dream destinations are Switzerland, Greece, New Zealand, Bora Bora and Maldives. I want to travel to countries that have scenic beauty rather than travelling to Metropolitan cities with high skyscraper buildings.
Beauty and Blush Nominations For The Versatile Blogger Award:
Thank you again Sangeeta for the nomination and Thank you to all my lovely readers, your lovely comments really make my day.