Sesame Oil: Strengthens Your Hair Roots and Nourishes Them
Hello Everyone,
Everyone loves a head full of long, thick and healthy hair, but not many seem to be able to navigate their way and make the right decisions regarding their hair health. Taking good care of your hair is a hectic job, but even more difficult is figuring out what exactly benefits it. A standard course of action taken by many is unprescribed supplements and medication that might help but have an additional risk of backfiring. This makes it essential to experiment with organic ingredients with no side effects, and sesame oil for hair will not disappoint.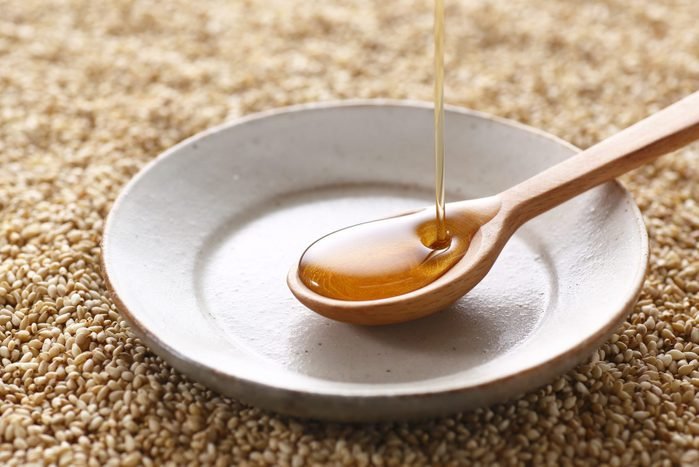 Sesame is a wild, flowering plant that grows edible seeds, commonly used for culinary purposes worldwide. However, sesame is also used in several Ayurvedic home remedies in different forms like sesame oil for hair. These nutrition-packed seeds are ground to make sesame oil for hair, and with regular usage, here are the various benefits they will provide:
Strengthens Hair Roots:

Weak hair roots are quite literally the root of most hair problems, so you should get in on any ingredient that supports them. For example, using sesame oil for hair and gently massaging it into your scalp improves blood circulation, stimulating your hair follicles and strengthening them. In addition, when your roots become more substantial, it greatly reduces hair fall and promotes stronger hair regrowth.

Nourishes Scalp:

Deep nourishment of the scalp is essential for good hair health. Your hair needs to be supplied with various proteins and vitamins like biotin, vitamin B-12, vitamin B-6 and more to maintain a healthy hair standard. As sesame oil for hair promotes blood flow to the scalp, and blood is the primary carrier of nutrients, it nourishes your scalp deeply.

Gets Rid of Dandruff:

Sesame oil for hair has antifungal and antibacterial properties that ensure your scalp is clean and healthy. Dandruff results from dirt collected on the scalp's surface, and sesame's antibacterial properties help get rid of that. This also helps get rid of the consequent itchiness of the scalp due as sesame has anti-inflammatory properties, too.

Repairs Hair Damage:

Various aspects of everyday life like heat products, stress, or pollution damage the overall hair quality. Sesame oil for hair has cooling properties and provides deep nourishment, healing damage internally. Dry hair is a typical result of hair damage, and sesame oil for hair can cure that as it has moisturising properties that keep the moisture locked in the follicles to produce long term nourishment.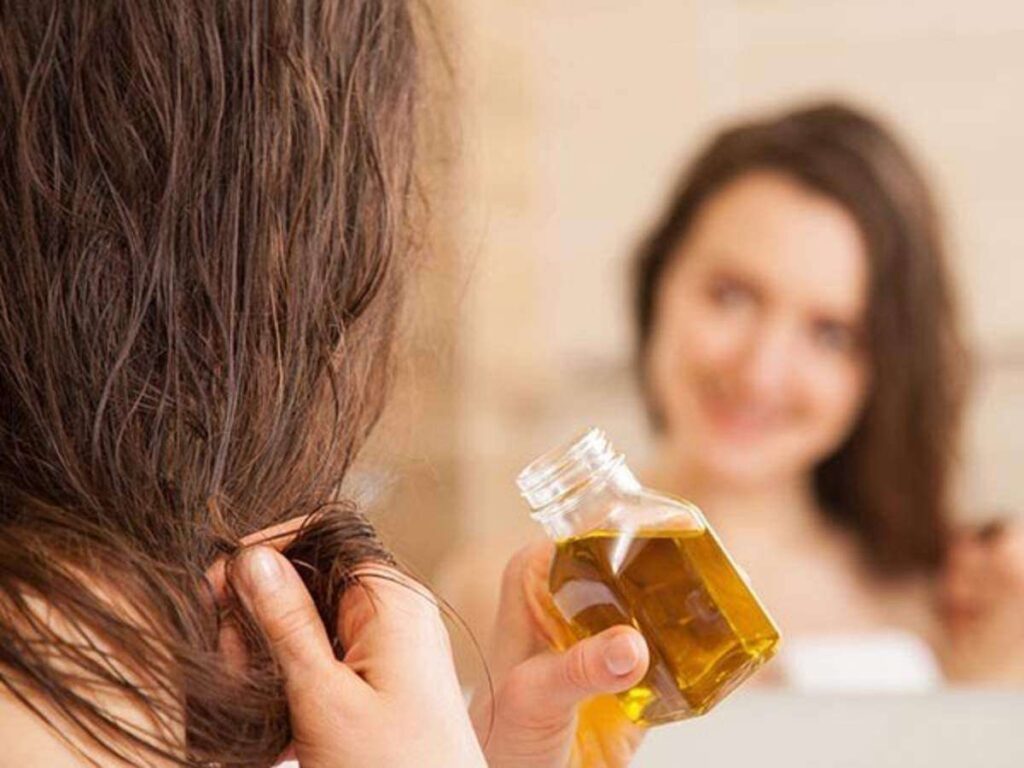 Along with these benefits, sesame oil for hair also has others benefits like protection against harmful UV rays, preventing premature greying, treating head lice, and many more. Being a kind of natural hair treatment that's considered adequate as vasodilators like Minoxidil, sesame oil for hair is a real one-stop solution for all your hair problems. Learn more about sesame oil for hair recipes along with its benefits on scientific sites like Traya, and don't forget to give it a try!