Just Add These Three Ingredients To Your Shampoo and Say Goodbye To Hair Loss Forever
Hair loss is a very common issue that affects both men and women. There are many factors responsible for hair loss and these typically include poor diet, stress, pollution, inadequate sleep, unhealthy lifestyles and genetics. If hair loss is something that has given you sleepless nights then I am going to come to your rescue today. So in this post I will share with you how you can Just Add These Three Ingredients To Your Shampoo and Say Goodbye To Hair Loss Forever.
I will recommend you how you can stop your hair fall and promote hair growth simply by adding these 3 ingredients to your shampoo. It is as simple as that. Means it can't get any simpler than this. In fact I am going to tell you how to convert your regular shampoo into a anti hair fall shampoo in just a minute. Now you do not need to splurge your money on those fancy anti hair fall products that hardly help you to stop hair fall. So let me share how you can Just Add These Three Ingredients To Your Shampoo and Say Goodbye To Hair Loss Forever.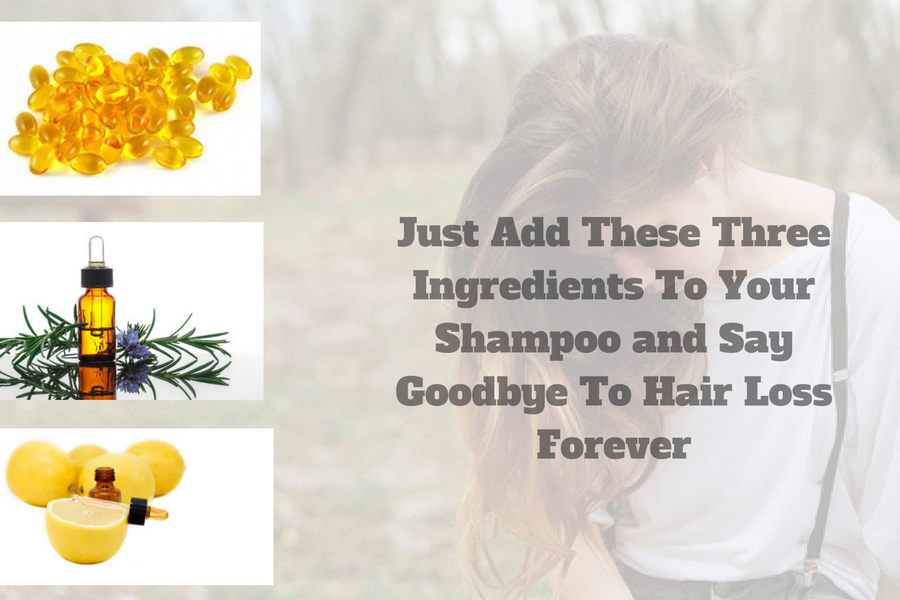 Ingredients Required:
Your regular shampoo, preferably a herbal shampoo or a paraben and sulfate free shampoo.
10 Drops of Rosemary Essential Oil.
10 Drops of Lemon Essential Oil.
2 Vitamin E Capsules
Directions:
Take your regular shampoo, I am using The Body Shop Rainforest Balance Shampoo.
Drop in 10 drops of Rosemary Essential Oil and 10 Drops of Lemon Essential Oil.
Next prick 2 Vitamin E capsules and add the oil from it to the shampoo and shake well so that all the ingredients blend well.
Your anti-hair fall shampoo is ready to use.
Shampoo your hair atleast twice a week with this shampoo. Apply it to wet hair and massage your scalp and hair properly with it for atleast 3-4 minutes. Now leave it on your scalp for 5 more minutes and then rinse off. This shampoo contains elements that are beneficial for stimulating blood circulation on your scalp and it also regenerates damaged hair follicles. You will notice a drastic reduction in hair fall within a week or so. Using this shampoo continuously for a month will help you to get rid of hair fall completely and it will also stimulate hair growth.
Benefits:
Rosemary oil is an essential oil extracted from the Rosemary herb. Considered sacred by the Ancient Greeks, Romans, Egyptians and Hebrews Rosemary Essential oil is one of the most powerful essential oil on this planet. Rosemary Essential oil helps to stop hair loss and it also stimulates hair growth. Many people also claim that it can prevent baldness, stops greying of the hair and can also be used to treat dandruff and dry scalp. Regular usage of the Rosemary Essential oil nourishes the scalp and removes dandruff too.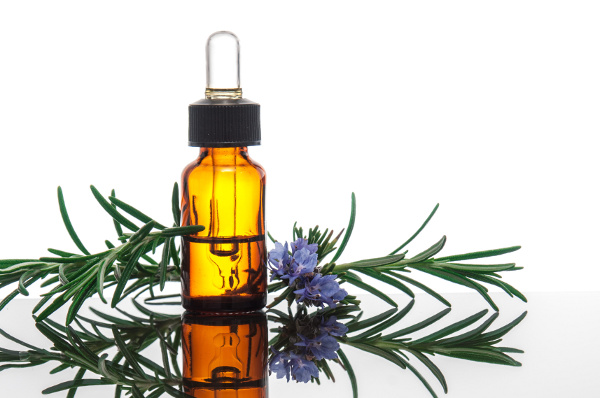 This citrus flavoured essential oil comes from the oil glands on lemon rinds. Lemon Essential Oil works as a very effective hair tonic. Many people use lemon essential oil to get strong, healthy and shiny hair. It is also used to eliminate dandruff. It is antiseptic, antimicrobial in nature which helps in resolving a ton of the hair infections that often lead to hair loss.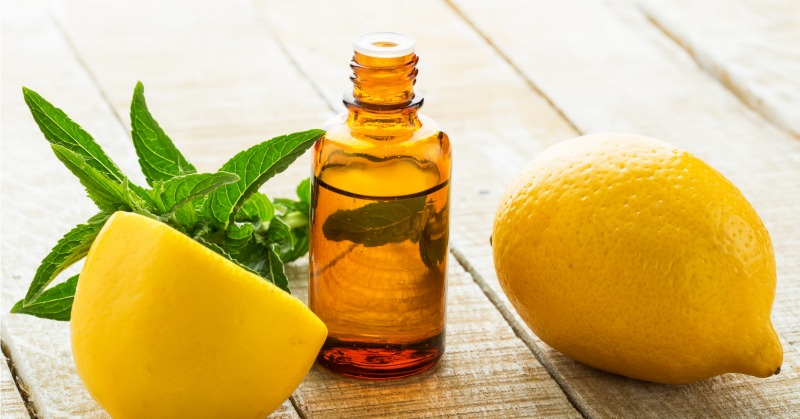 Vitamin E has been proven to be the most effective and advantageous ingredient for hair growth. It is a fat soluble vitamin and offers a number of beauty and health benefits. Vitamin E oil is advantageous because it has an effect on your scalp for a long time, Vitamin E oil increases blood circulation and boosts oxygen supply to the scalp which aids in healthy hair and fast hair growth.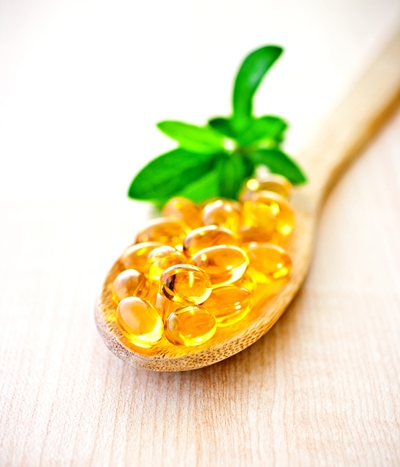 This anti hair shampoo is not only going to stop hair loss but it will also improve the overall condition of the hair. It will help you to get rid of dandruff and will also cure all your scalp infections too. So do try out this simple remedy to stop hair loss and get healthy and shiny hair.