Give Your Skin The Gift Of Organic Sleep
Hello Everyone,
Getting enough beauty rest is important for radiant and young-looking skin. However, converting your sleep sanctuary into an organic space will simply optimize your beauty rest and improve the health of your skin. While switching up your bed linens for organic fabrics is an effective method of gifting your skin with enhanced comfort and other great benefits, here are just a few ways you can adjust your skincare routine and your sleep environment to take advantage of all the great benefits associated with organic products.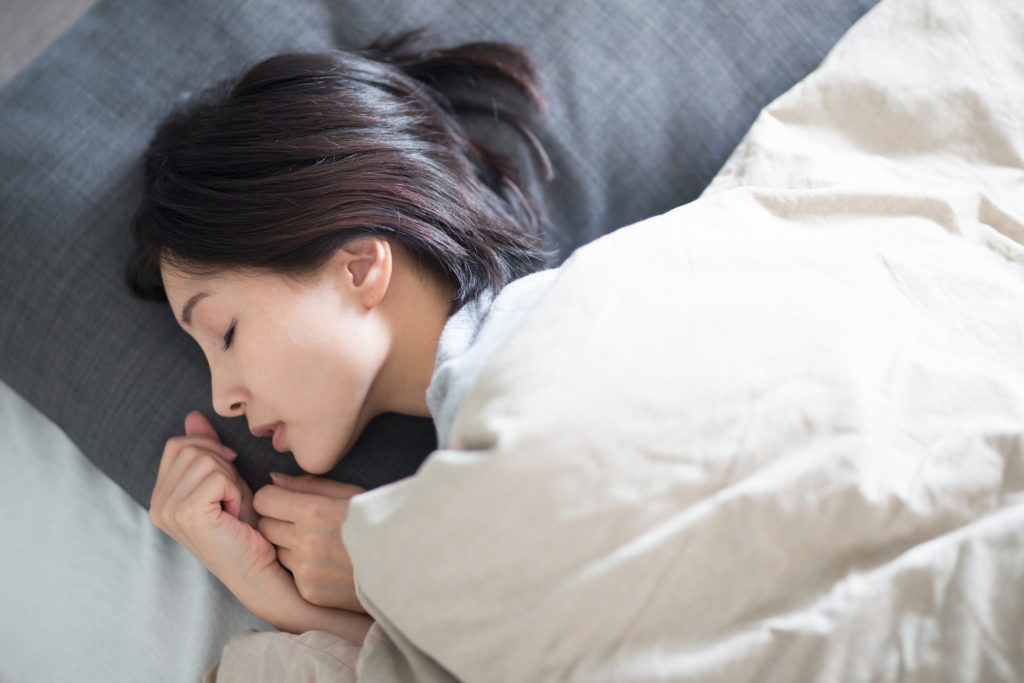 Relief For Sensitive Skin
If you are prone to developing eczema flare-ups or simply have somewhat sensitive skin, you will most likely find that a Birch Natural and Organic Mattress would provide your skin with the utmost comfort while you sleep. One of the many reasons your skin will thank you is the alluring fact that these types of mattresses prevent the build-up of heat by regulating temperature. In addition to this, they also maximize breathability. The natural aspect of these mattresses also ensures that you won't ever have an issue with dust mites, which means that you will be able to get quality sleep every night.
 The same concept applies when you opt for organic pillows and silk bed linens as scratchy polyester fabrics may be more affordable, although, when considering just how bad these fabrics are for your skin, it really is not worth it. The overall benefits for your skin will greatly enhance your comfort each night. What's more, you will also be able to rest assured your organic bedroom did not compromise the health of our environment.
DIY Face Masks With Natural Ingredients
Whether you have sensitive skin or not, organic products are always best. However, if you are hoping to enhance the beauty of your skin without spending a small fortune on natural facial care products, you could consider the added benefits of making your own face masks with organic ingredients that you may already have. This option will not just save you significantly, but the peace of mind in knowing you are definitely not applying any preservatives or artificial fillers is simply great. There are countless fantastic DIY face makes that you can try to take advantage of all the amazing benefits that nature has to offer your skin.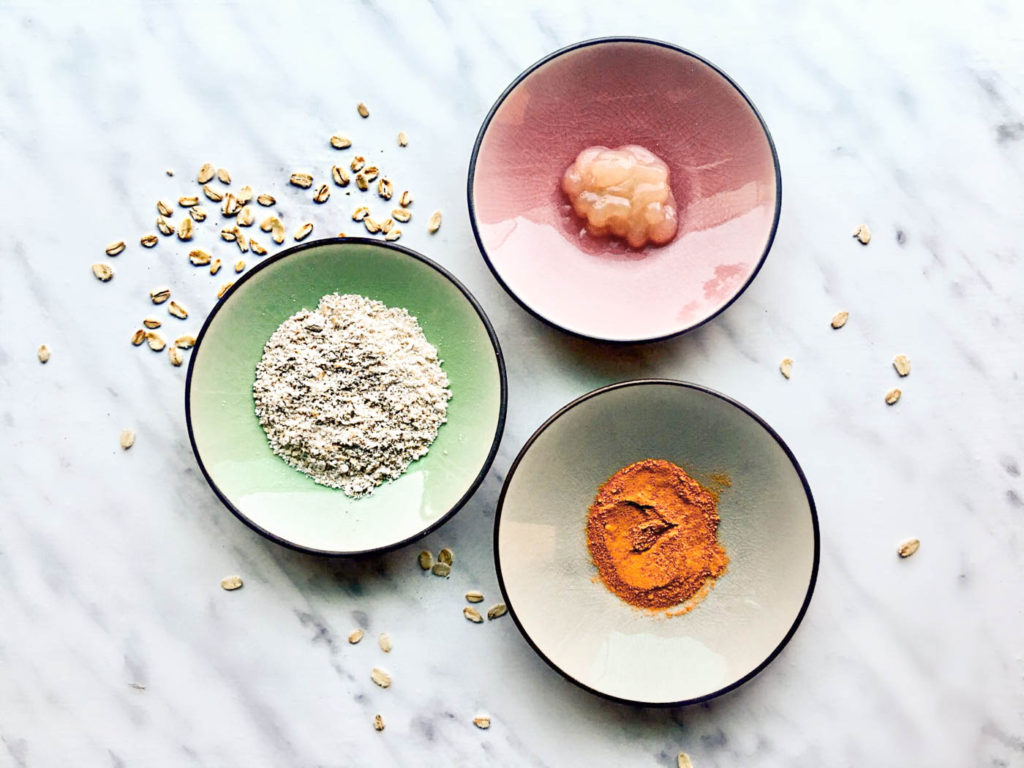 Soothing Sensitive Skin
Treating itchy rashes such as eczema can be quite tricky and unpleasant. Luckily, nature offers the most ideal assortment of treatments that won't risk skin damage. Rather than applying harsh pharmaceutical ointments to your sensitive skin in hopes of some relief, you could rather apply a generous amount of either manuka honey or jojoba oil and instantly feel the soothing relief. Once you have thrown out the harmful artificial skincare products in your home and switched up your bedroom for organic options you will most likely find that your skin is far more healthy in general. The reduction in facial acne breakouts and rash flare-ups may be among the top reasons organic products are rapidly increasing in popularity.