Buying Art Deco Rings – What To Look For
Hello Eveyone,
For anyone who loves the intricate designs of Art Deco, there are plenty of engagement ring options to be found. Whether you prefer a simple setting with subtle details or something more ornate, it is important to find the right ring for your beloved's unique style.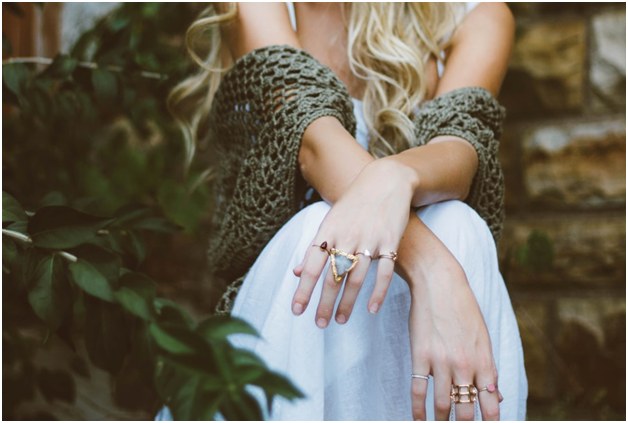 Image Source: Unsplash
The Art Deco style is one of the most popular styles in jewellery, and rings made in this style are often sought after. They are timeless, and a great investment piece. Here are some tips to find the perfect Art Deco ring for her.
The Precious Stones Used During The Period
When choosing a ring, choose the type of stone you want: cabochons or step cuts are ideal choices. Also, make sure to choose a mineraloid that fits the style of the period. During the Jazz Age, sapphire was a popular stone. A vintage sapphire ring has a playful attitude that is perfectly embodied in the Art Deco design. A yellow diamond set in a geometric row flanks the centre stone, and an aquamarine framed by black onyx is another popular stone.
Art Deco items may feature white diamonds or brightly coloured gemstones as the centre stone. These stones are usually set in a filigree-style setting. Some halo rings may incorporate coloured gems, such as emerald or sapphire.
Original &High Quality Items
When buying a vintage Art Deco ring, look for a vintage-looking item that is not a reproduction. Also go for high quality ones. During the time of Art Deco, the diamonds used for this style were of high quality and clarity. A vintage Art Deco ring often displays outstanding finish quality on the outside and inside. An Art Deco ring will be characterised by a geometric pattern and bold colours. They may be made of platinum or white gold.
Before buying an Art Deco ring, make sure to read the description carefully. If you are interested in purchasing an Art Deco halo or channel-set stones, look for the maker's marks on the ring, including the company name, logo, and designer signatures. The ring should be marked with the ring's size, its metal type, and its price. The hallmark is an important part of an Art Deco ring's authenticity. It is also an indication of the quality of the gems in the ring. It is a key feature for determining value.
Where To Get It
You're probably wondering where to buy authentic Art Deco rings. These classic pieces of jewellery were wildly popular during the Jazz Age, but today you can find them in a variety of places, from auctions to online stores to unique Art Deco engagement rings Australia dealers. A reliable seller will have clear pictures of the ring, and a generous return policy. If you prefer to see the items in person, don't hesitate to search through Google for antique jewellery dealers near you and see if you can arrange a visit.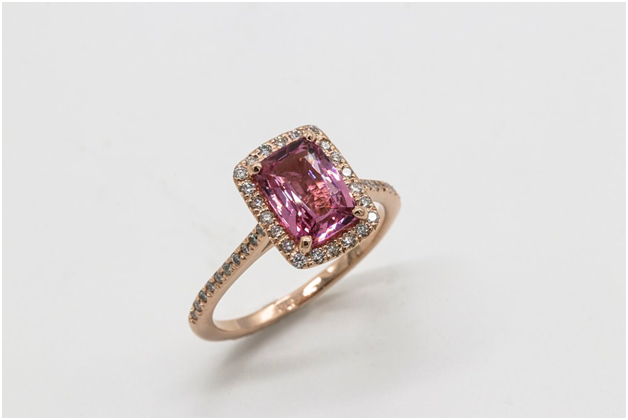 Image Source: Unsplash
When it comes to engagement rings, there are a lot of options to choose from. But if you're looking for a unique and stylish ring, Art Deco engagement rings may be perfect for you. Always go for one that will last for years. You'll find many of these in the market. And if you are not confident in your choice, check with your fiancée before buying. You can also buy a ring and have it resized to fit her.