Are Your Hormones Playing Havoc with Your Skin?
Hello Everyone,
Your hormones have a far-reaching effect and they are important for many body functions including the health of your skin. If you have suffered from spots, acne or dry skin, the chances are your hormones may play a role in this. Hormones reach your skin through tiny blood vessels and inform each cell in the body what it should be doing. Hormones can and do fluctuate throughout life and there may be some dramatic changes to how you think and feel and, to how your skin looks. Pimples, spots and blotchy skin can manifest overnight due to the changes within.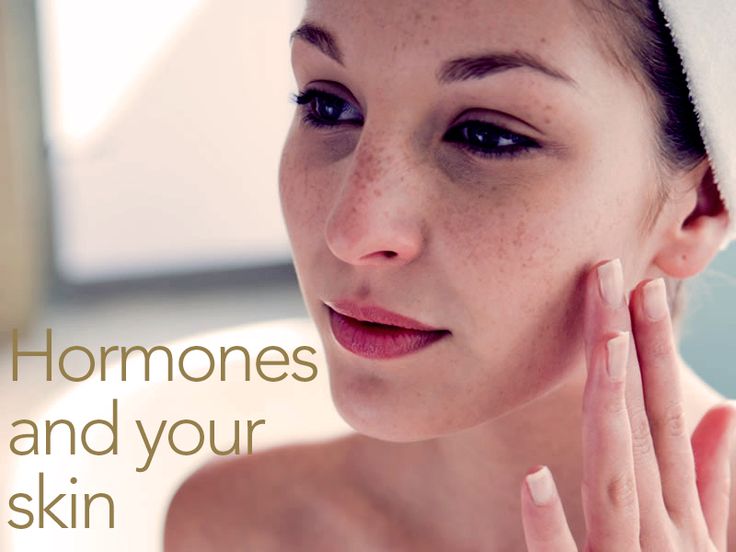 Stress can also cause problems for well-being generally but, it can impact your hormones and, can manifest in your skin. When you are stressed, your hormones tell your body to slow down. If this state continues, your skin will not remain as healthy or be as quick at repairing skin cells as quickly as they should. Your skin can also become overly sensitive.
During puberty, around the ages of 12 or 13-years, for girls – sex hormones begin to be produced as she heads towards adulthood. There is also an increase of hormones in relation to reproduction and, progesterone. During puberty, oestrogen communicates to other areas of the body and when it comes to your skin, pore size reduces and this leads to your skin feelingsmooth. Oestrogen also helps to build and promote collagen as well as elastin. These proteins are very important as they are responsible for elasticity and, to increase healing and, the maintenance of moisture levels. Androgens include testosterone which is present in males and females. At puberty, androgens are boosted which stimulates the growth of hair but, for skin, these hormones enlarge pores but they also increase the production of sebum. This is the oily substance in the skin. This can lead to you having bouts of acne.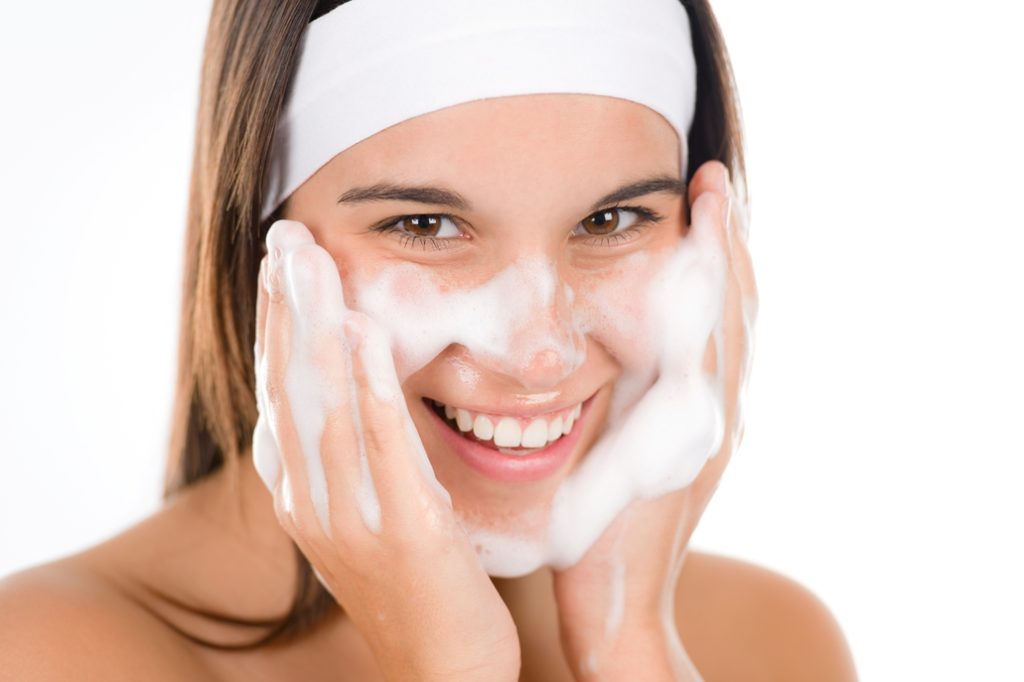 When you are in your 20's to mid-30's, hormonal changes will often settle although health disorders, diet and exercise amongst other aspects can impact hormone levels. Oestrogen levels peak around the age of 25-years but throughout your 30's and into your 40's, oestrogenlevels drop. Collagen and elastin production also reduces and then, skin starts to become noticeably drier and this increases the possibility of your skin to age. At the age of 50, women have usually moved from the perimenopause to the actual menopause. This means, the ovaries reduce the production of hormones. Research indicates that there is a decrease of collagen by 2.1% each year as a result. So, your skin becomes thinner and it will become drier and,you will start to notice more wrinkles. You may also experience rosacea where the reddening of the skin occurs or, you start to develop acne. As oestrogen reduces, they also slow your body's ability to produce oil and to maintain moisture.
Your diet may also affect your skin and hormones. If you enjoy a Western diet, you may eat too many carbohydrates and processed foods and, this can boost insulin levels, often spiking after eating sugary foods. It's important to gain control of your hormones and you are likely to need medical assistance to overcome any issues. Certainly, if you can improve your hormones by eating an improved diet – low fat proteins while avoiding sugary foods, this can help. If you are overweight, this can also affect your hormones and your skin. Increase the amount of essential fatty acids by eating walnuts, salmon or fortified eggs. If you do not, you may find yourself prone to acne or, your skin may even feel itchy. By eating sardines, flaxseeds or soy products, you naturally increase omega-3 in your diet.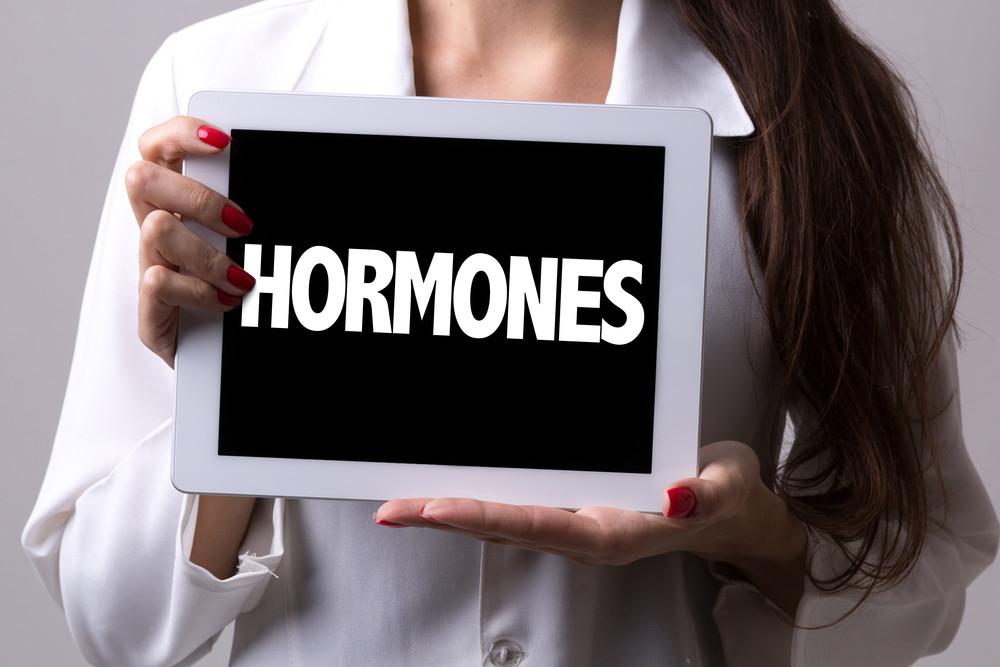 You can control acne or oily skin if you use a face cleanser which includes salicylic acid. If your oestrogen levels lower, you will notice a reduction in skin elasticity and your skin will not feel good. Use a weekly exfoliant and opt for a moisturiser that contains antioxidant. To combat any wrinkles, use retinoids. It is so important to look after your health and, your hormones because when they are out of balance, the symptoms can be considerable and noticeable. Once you understand how your hormones can affect the health of your skin, you can adapt your beauty regime and diet to suit.
This is a Guest Post by Martin Hansen.