Answers To Common Questions Regarding Dental Implants
Hello Everyone,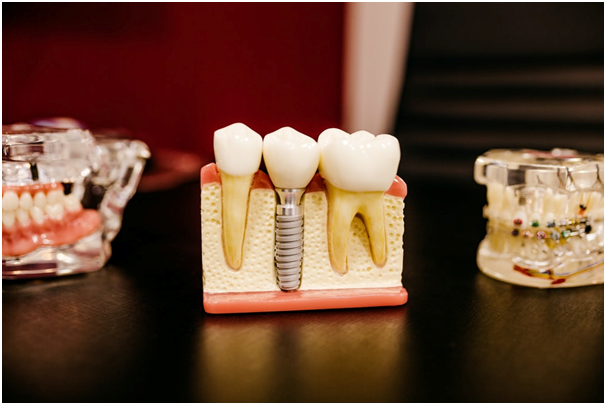 Image Source: Unsplash
Many people have dental implants, which is a permanent solution to missing teeth, yet not everyone fully understands the process.Indeed, most dentists have a Q & A page specifically for dental implant treatment.Here is a list of the common questions on dental implants, along with essential answers.
"Are dental implants permanent?"

– Dental implants can last a lifetime if they are cared for properly.Although the dentist cannot issue any official guarantee, if you brush and floss as normal and have regular check-ups, there's every reason to expect many trouble-free years from your dental implants.

"How painful is dental implant treatment?"

– You'll be pleased to learn that dental implant treatment is painless, with no discomfort. Of course, local anaesthetic is used when the titanium pins are inserted into your jawbone and after a couple of months, the titanium pins have bonded with the bone and tissue. Patients are surprised at how smooth the process is.When you look at the dental implants cost in Brisbane or in your local area, you can see that a permanent solution for missing teeth is affordable.

"Can everyone have dental implants?"

– Almost, yes.If a person's jawbone is narrow and not suitable for titanium pin insertion, there is another way to anchor the prosthetic tooth, which involves a thin wire framework that sits on the gumline. The majority of people are suitable for the jaw insertion treatment and the location of the pins are precisely calculated using laser tech. The best person to talk to regarding dental implant suitability is your dentist and he or she can quickly check and inform you of your options.

"How long does dental implant treatment take?"

-This depends on certain aspects; the condition of your teeth, whether any extractions are required and possible genetic dispositions. The dental implant treatment involves two stages. The first is to insert the titanium pins, which is done using very precise equipment. After that, you need to wait from 3-4 months for the pins to form a bond with your bone and tissue. The dentist fits a temporary crown for this waiting period, plus you should follow the care instructions to the letter. If, for example, you are replacing dentures, there is no extraction necessary.You would expect the treatment to be finished in 3-4 months.

"What are the benefits of dental implants?"

– The list is indeed long.Perhaps the biggest benefit is that dental implants are a permanent solution. The implants also look and feel like real teeth.If you have a good oral hygiene routine in place, your dental implants should give you many years of trouble-free use.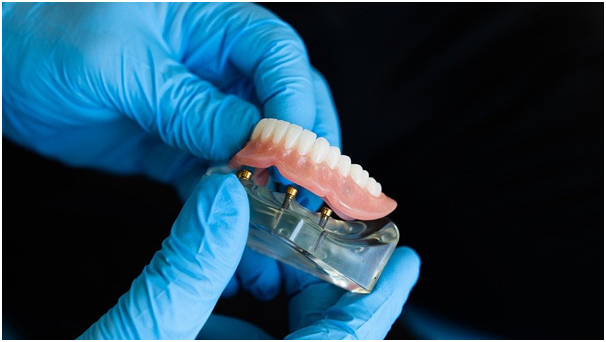 Image Source: Pixabay
There is a lot of resources on the Internet regarding dental implant treatment.If you would like to learn if you are compatible, make an appointment with your local dentist and see what they have to say.