A 10 Year Wholesale  Shapewear Factory and Manufacturer -Waistdear
Hello Everyone,
Shapewear is a type of undergarment that helps to sculpt the figure and create a smooth silhouette to highlight the body's natural curves, especially when wearing body-fitting clothing. Due to its compressive style, shapewear often gets a bad reputation for being constricting and uncomfortable. However, these are in the past now thanks to the advances in the innovative manufacturing processes and fabric technologies that have transformed shapewear into a lightweight, breathable garments that pull in, lift up and sculpt the figure. One thing remains and that is the objective of this shapewear – embrace curves, to help clothes fit better and boost confidence.
These wholesale shapewear are quickly becoming increasingly popular. If you are looking to start a shapewear business, you should do a research and look for shapewear manufacturers and identify the ones that best fit your goals. When it comes to purchasing wholesale shapewear, it is important to find a reliable shapewear manufacturer that can support you all the way.  One such shapewear manufacturer is Waistdear, a leading wholesale shapewear manufacturer.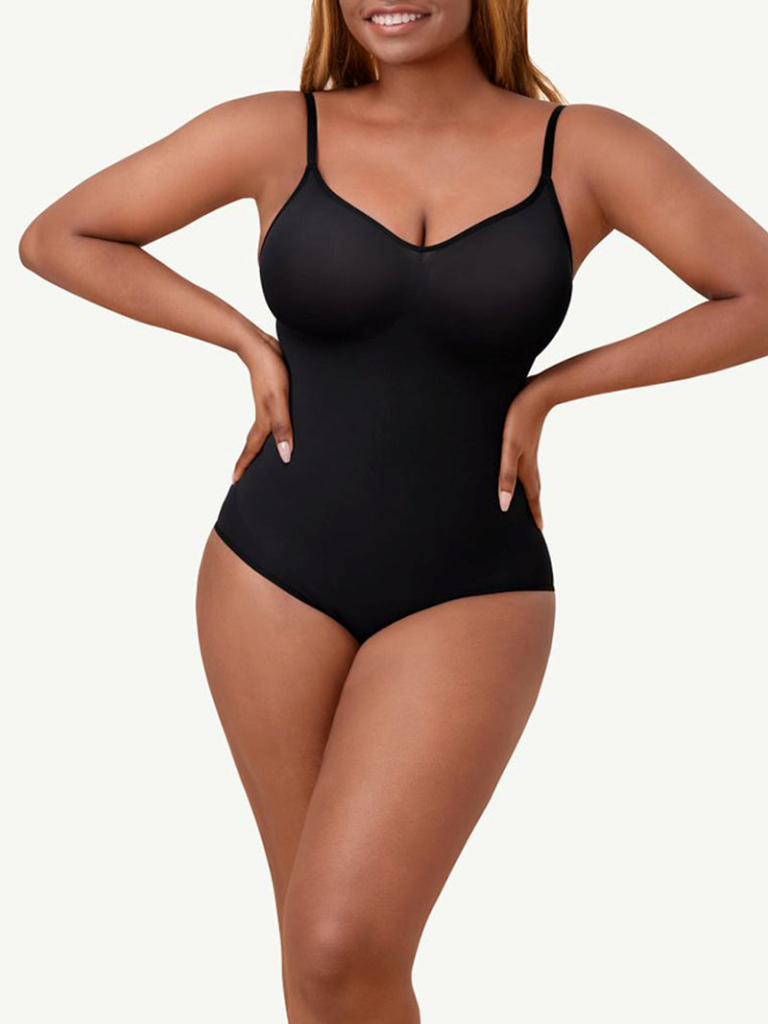 Image from https://www.waistdear.com/products/wholesale-seamless-tighten-the-abdomen-one-piece-shapewear-briefs
Who Is Waistdear And Why You Should Buy From Them?
One of the leading shapewear manufacturers that were established 10 years ago, Waistdear has a professional team that inculcates their knowledge, expertise and experience into developing a range of inclusive shapewear that enhances all bodies without sacrificing comfort and versatility. Using the best shaping material to create its range of shapewear that sculpts, supports and helps women to look their best and feel their best, their shapewear is high performing and aesthetically pleasing.
More Reasons Why You Should Buy Shapewear From Waistdear
Wide Selection – Waistdear has a great selection of trendy shapewear styles which include full bodysuit, panty briefs, butt lifters, wholesale waist trainers and sportswear. They are lightweight, durable and breathable.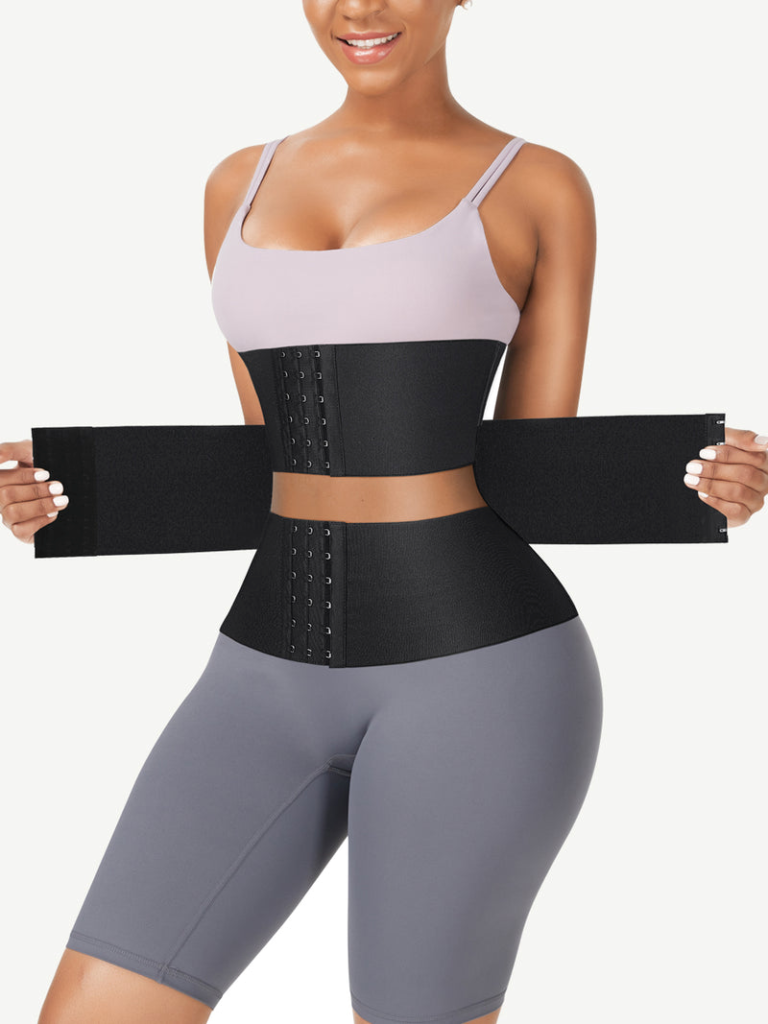 Image from https://www.waistdear.com/products/wholesale-three-pieces-of-segmented-abdominal-binder-latex-tummy-wrap
Affordably Priced – Waistdear's range of shapewear is highly affordable as they offer wholesale prices.  With no middlemen involved, you enjoy greater savings too. Their motto is to offer premium shapewear products at reasonable prices.
High Quality – Made using innovative high-quality materials, they are specially designed to keep the wearer comfortable while offering the optimum shaping benefits.
Excellent Customer Service – This wholesale shapewear manufacturer understands that it is important to choose the right design and size. Therefore, in order to simplify the shopping process, they have a team of friendly and helpful customer service who can assist you with everything to turn your shopping experience into an enjoyable one.
Private Branding – Waistdear also offers OEM and ODM for customers who are interested to jump on the shapewear business wagon.
Image from https://www.waistdear.com/products/seamless-plus-size-butt-lifter-lace-trim-shaping-comfort