8 Amazing Valentine's Day Gifts For Her
Hello Everyone,
That time of day is here when you want to express the love of your life the best she deserves this Valentine's Day. Treating her on the most loved and romantic day of the year makes you think which kind of gift she deserves. A lot of things can make her happy and sometimes the smallest gestures counts the most. Even if you are not spending it together this year, you can always send them your love through gifts through online. Online shopping is also the best way to send your partner the Valentine's gift. To decide yourself which gift she deserves the best I will be sharing 10 most preferred gifts that will make her feel loved the most.
credit: familyfriendpoems
1.First Edition Of Her Favorite Book
It's really hard to find a good old-fashioned book these days and since everyone now reads e-books on their tablets. Even if you get a physical copy it's usually delicate with little of originality left. You can rarely find those thick leather-bound hard covered books that has beautiful ornaments are those books you can't afford to miss. If your girl has a favorite book that she's read over thousand times, you can find its old version of it, wrap it up and give it to her with a single red rose flower.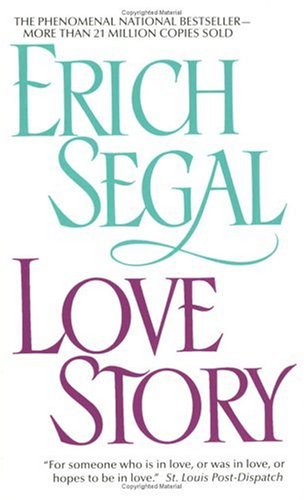 2.Get A Pet
I would give this advice to those couples only who are mature than others, as a pet is a big responsibility and many people are unable to take care of them. Having said that there are very few things that can be as cute as giving a puppy, kitten or little bunny rabbit. This is something you would want to go for it to melt her heart.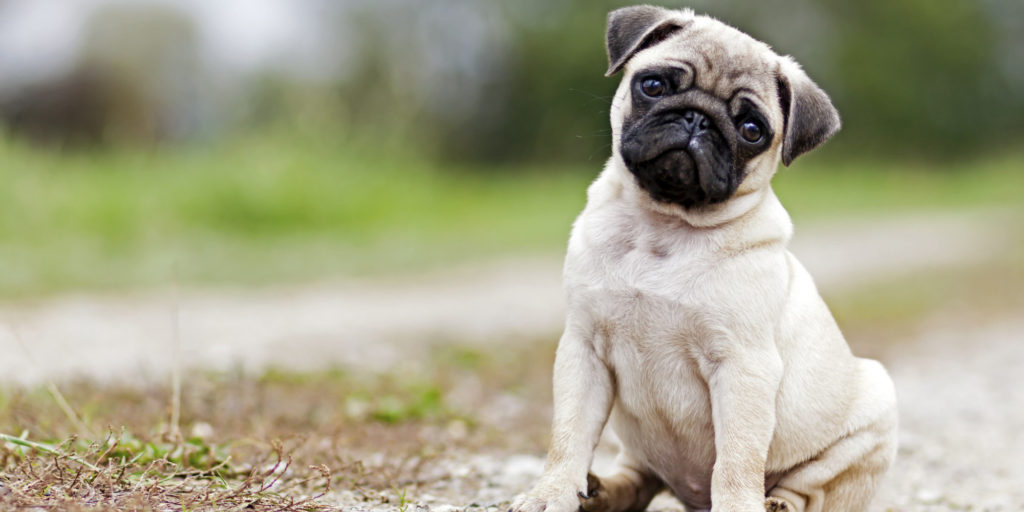 3.Beautiful Accessories
For such gift, you will need someone with fashion sense to serve you as an adviser. It's easier to shop for a handbag or other accessories that your girl always wanted to but you couldn't due to lack of money. But when it comes to smaller things like belts and scarves you really don't want to mess it up unless it's something your girl really wanted. As for bracelets, search for something that looks sophisticated yet affordable. In this regard, thebracelets.com.au has a huge variety to offer. You wouldn't want to give your girl a tacky gift. High quality bracelets embellished with precious materials can be purchased from Braceletworld.co.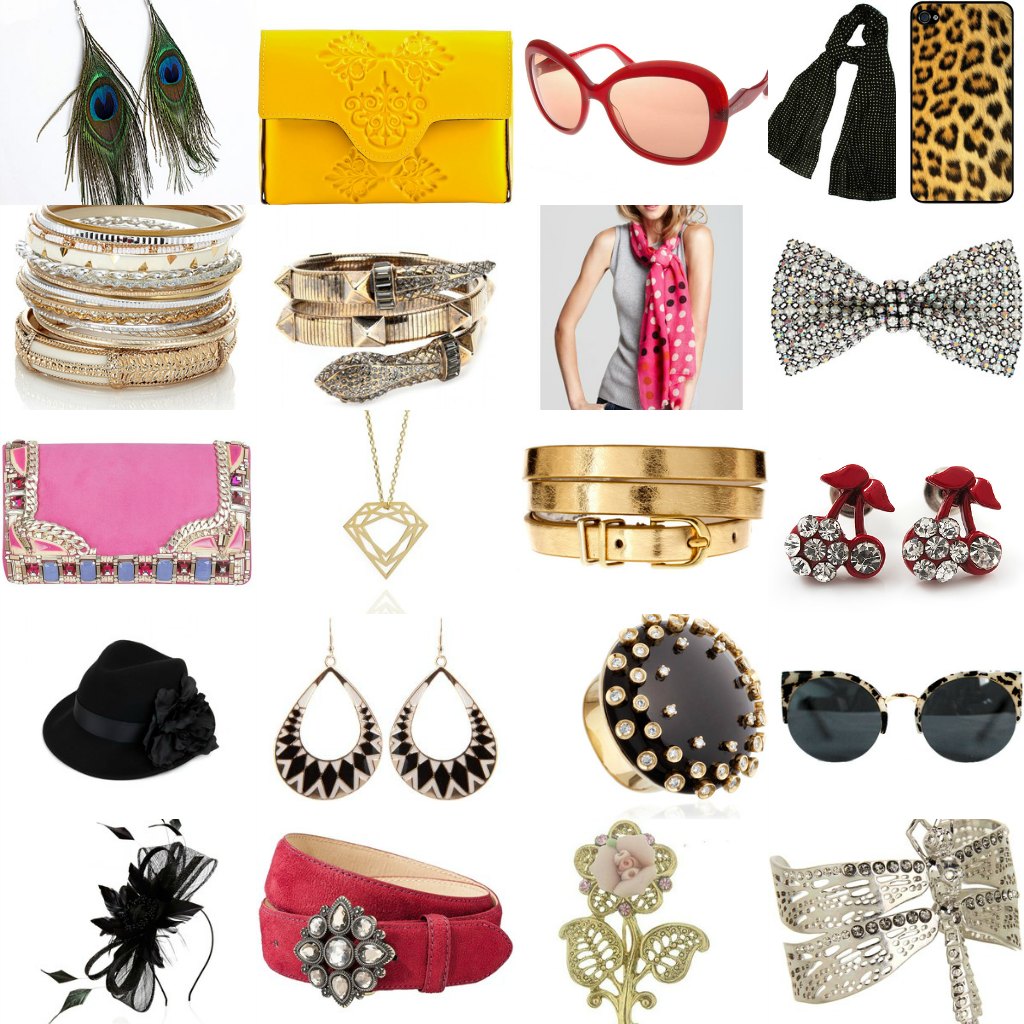 4.Shoes
A lot of women love shoes and they have their own preferences to buy a right pair of shoes.  You have to worry about style, color and materials so the best way to know her right choice, take her out prior to Valentine's Day and ask let her try some shoes of her own choice.When she decides the pair that she really wants to buy, you will know which one to get her for the Valentine's Day. Again this idea seems fair and practical to those who are in to serious relationship.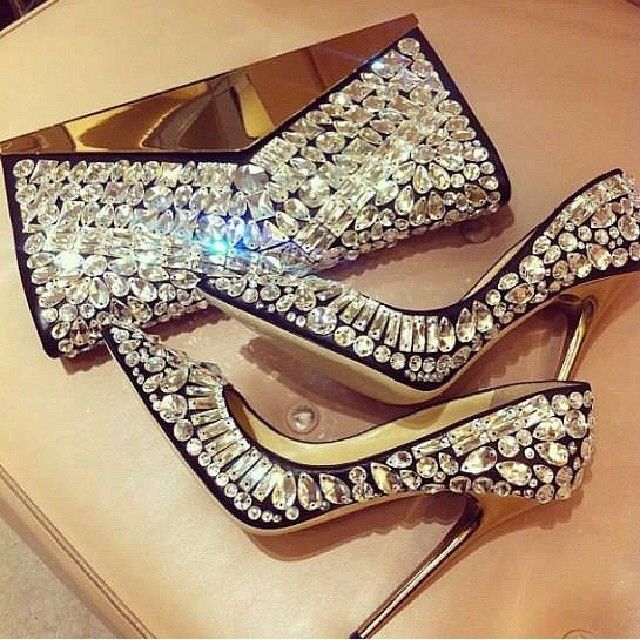 5.Coupons For Spa Center
If you are one of those couple who spends a lot of time together but due to hectic job life and not having same free times makes it difficult nowadays then nothing more can be as lovely a relaxing treatment at a spa center. Both of you can recharge your batteries by spending time together in spa center or take her out on a lovely candle light dinner and gift her a free day coupon for spa center as well.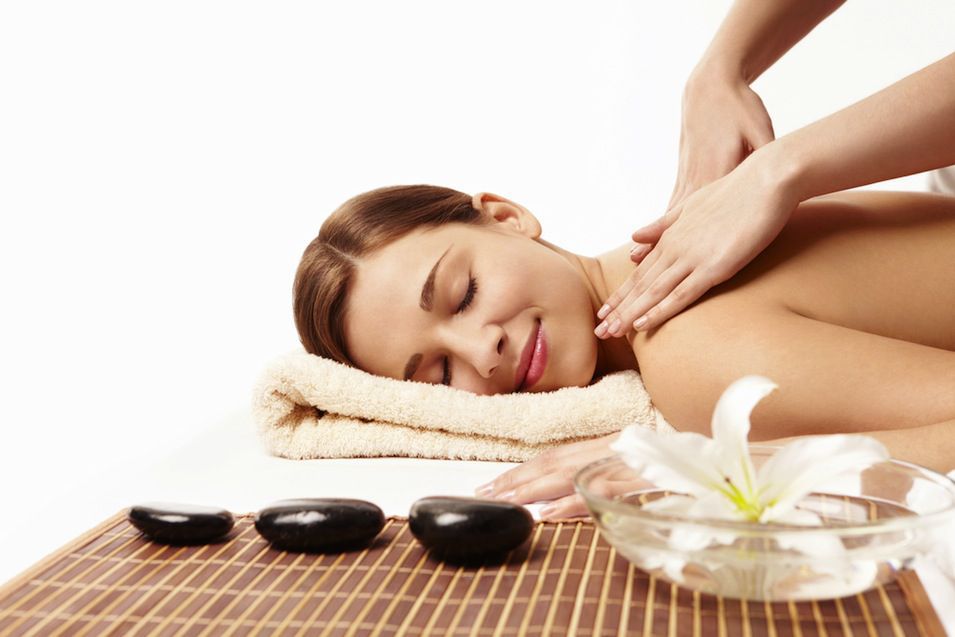 6.Romantic Getaway
Romantic getaways is one the best Valentine's Day gifts especially for couples who have been together for few years now and need to go away this Valentine's Day. You have got to give this gift a couple of days before so you can enjoy at your favorite destination.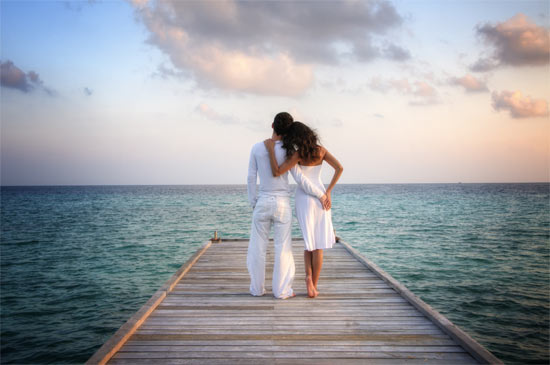 7.Write Her A Lover Letter
Sometimes a simple Valentine's Day card just won't cut it. A great gift doesn't have to flamboyant or expensive, but it needs to be creative. Pick out the right envelope and some fancy paper. Use a fountain pen to write and try be natural when expressing your feelings. Use your own conversational style and just write whatever comes to mind. Give her the letter along with some flowers or a small present, a simple little object like a necklace or toy can be enough.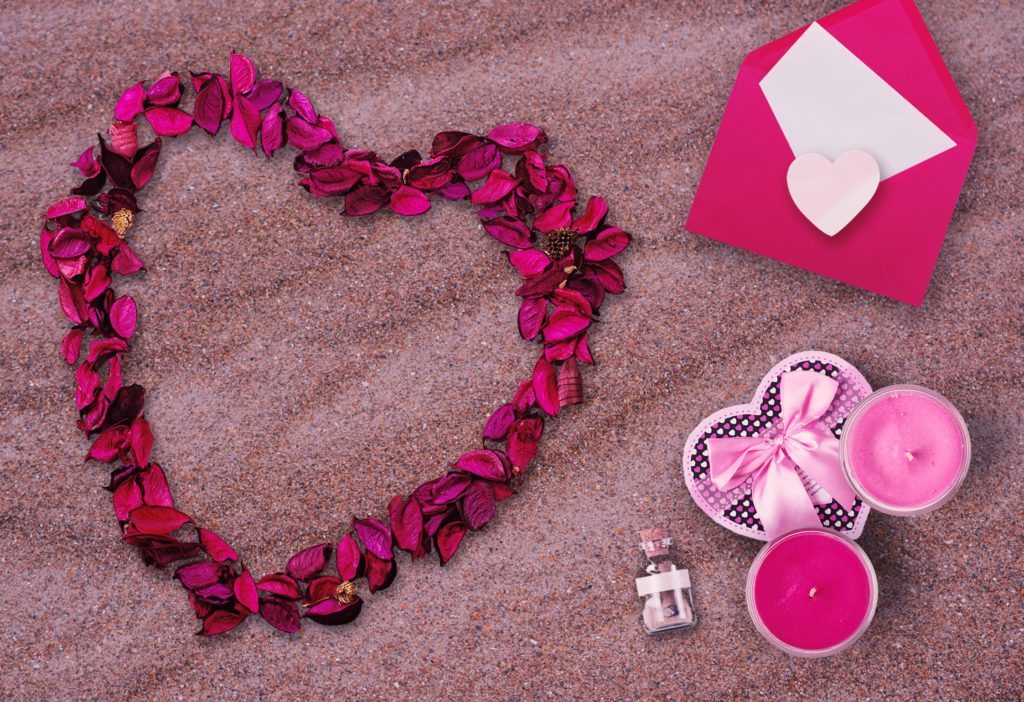 8.Personalized Items
There are a number of things that you gift her like simple ornaments personalized according to your loved ones preference. The simplest way of making this is by buying small jewelry or decorative items and having them carved with an image or message by you. It can be an inside joke, a meaningful message for her or even a romantic quote. As long as you emphasis on making it truly meaningful and hear melting, this gift can be the best gift for her this Valentine's Day.  You can find many customizable gift ideas online at personalizationmall.com. By using personalization mall discount codes, you can save some money on your purchase.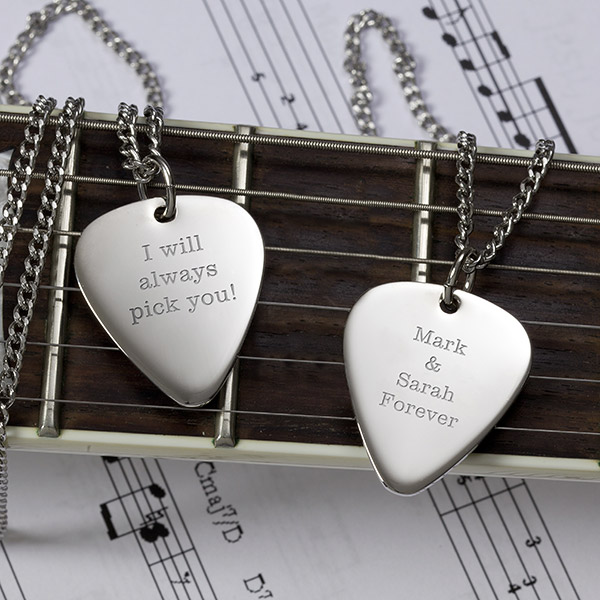 This is a Guest Post by Marc Henderson.