6 Reasons Why Designer Glasses Are Totally Worth It
Hello Everyone,
Whether you're hunting for prescription eyeglasses to improve your vision or looking forward to enhancing your style through glasses, searching for the perfect pair can be overwhelming. With thousands of options within reach, you can easily make a mistake and choose wrong. Eyeglasses come in various colors, shapes, and sizes. Unfortunately, many people are deceived by looks, sacrificing durability and the ability to offer protection against UV rays.
Fortunately, this won't be your case if you continue reading this article. Despite being expensive, it provides detailed information on why you should invest in designer glasses. These glasses are durable, cute, and easy to repair, among other things. They also offer excellent UV rays protection. Here are more details on why designer glasses are totally worth it.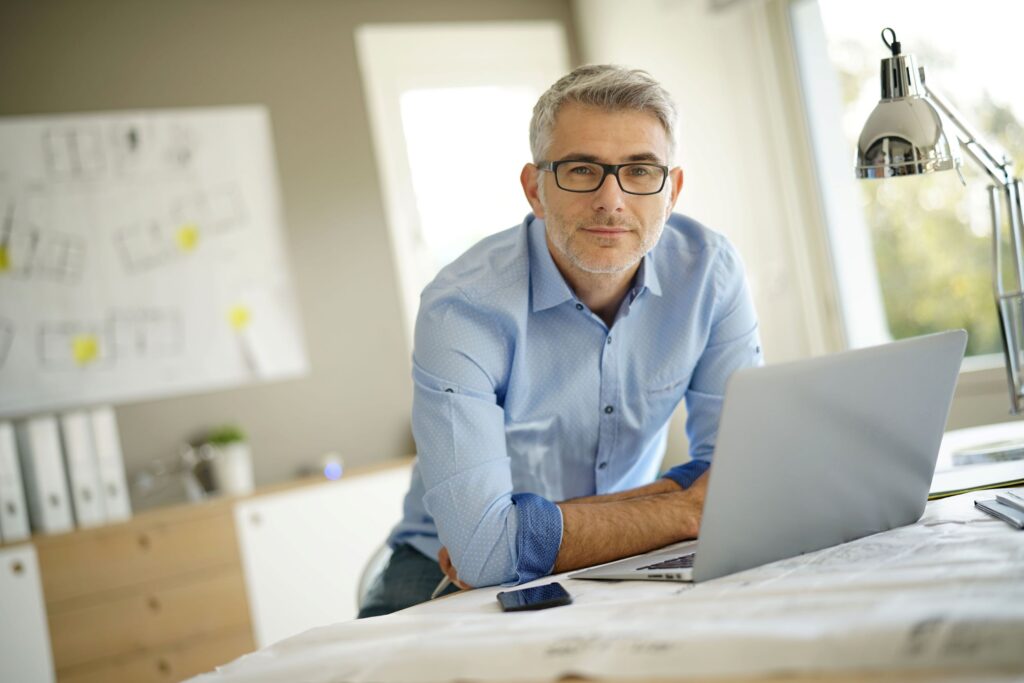 If you accidentally break your glasses from time to time, you're likely to spend a lot of money replacing or repairing them. This is especially the case when you invest in cheap glasses. They're made with under-quality material that's prone to breakage. As a result, you end up draining your account, investing in glasses that won't serve you for longer before buying another pair.
Fortunately, there's a solution to this: investing in designer glasses. While you'll definitely pay more to get a pair, the quality you're paying for is unbeatable. To make the deal even better, you don't need to search long to access designer eyeglasses. Designer eyeglasses sale includes high-quality, durable glasses that are break-resistance even under high pressure.
Additionally, many designer glasses come with warranties, whether you buy them from a shop or online. If you notice any defects, you can switch or get them repaired with no hassle, thanks to the warranty.
The eyes are the focal point of your face. Therefore, you should dress them with excellent eyeglasses. As a wearer, you also want the eyeglasses to match your personality and enhance your style. You don't want your glasses to be boring or to become 'just glasses.' Luckily, designer glasses are ideal for elevating your look while protecting your eyes. You can customize them to the shape, color, and size that goes well with your outfit.
While the chances of damaging your designer glass are relatively low, sometimes accidents happen. Suppose you drop the glasses or sit on them, resulting in breakage. You shouldn't despair. Designer glasses are easy to repair, and spare parts are readily available. Due to designer glass spares availability, many independent sellers can repair your glasses and restore their glory quickly. If the repairs are impossible, they can easily get you a replacement.
Again, you shouldn't worry about the repair cost since the manufacturer's warranty got your back.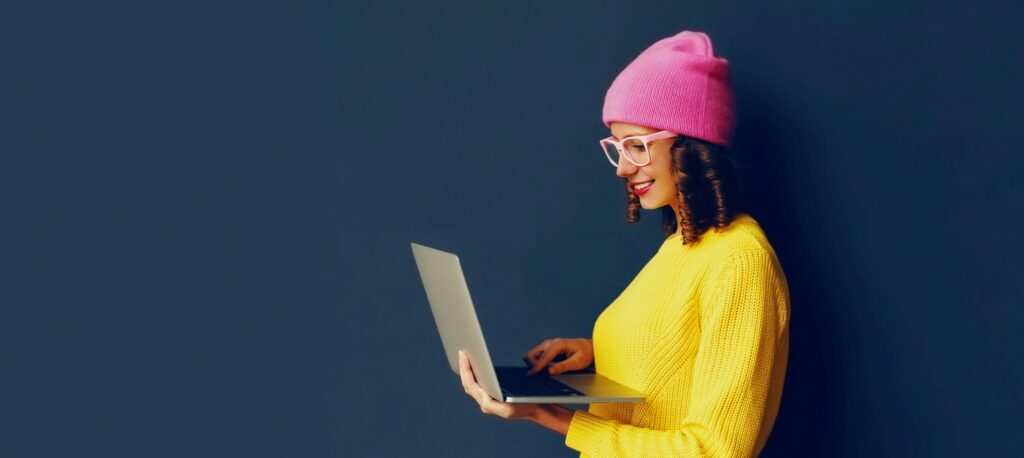 They Come With Enhanced UV Protection
Whether you need simple eyeglasses to elevate your style or looking for prescription glasses, you shouldn't ignore the importance of protecting your eyes against UV rays. Suppose your eyeglasses don't offer this protection. In that case, you'll be exposing your eyes to these harmful rays that can increase your risk of developing eye issues such as cataracts, macular degeneration, and cancer.
However, you don't need to worry about this when you purchase designer glasses. Most come with in-built UV protection. Nevertheless, not all designer glasses have equal UV protection. Some are stronger than others. Therefore, ask about the protection they offer before paying for a pair. The more protection against UV rays, the safer your eyes will be.
Reputable designer glasses brands use high-quality materials to craft the frames. Once you lay your hands on a pair of designer eyeglasses, you'll attest to the quality immediately. At this point, you'll be able to tell the difference between designer glasses and typical spectacles. You'll see the difference in the material, design, and sturdiness. Designer glasses come with lightweight and comfortable frames, making wearing glasses enjoyable instead of tedious.
Designer glasses are designed and manufactured by the world's best designers. As a result, they're more sophisticated compared to typical eyeglasses. They're developed with much care and attention that is lacking when creating ordinary spectacles. If you're more into design and style, settle for nothing short of designer glasses.
Conclusion
If you're a lover of eyeglasses and wear them often, it's essential to understand that the glasses say a lot about you. They're the first thing that people see when they look at you. They also play a huge role in your eyes' health. For these reasons, you should invest in nothing but the best. Besides style, you should also ensure the glasses offer protection against UV and blue light. 
Luckily, finding stylish, durable, and protective glasses isn't challenging. With designer eyeglasses, you benefit both financially and health-wise. The next time you go shopping for eyeglasses, remember that though they might be expensive, designer glasses are indeed worth investing in.