3 Essential Things to Know About Hair Hydration
 Who doesn't want to have beautiful, shiny, bouncy hair? Survey most women and they will agree that there is nothing that ruins a look more than lifeless hair.
However, it is impossible to achieve the hair of your dreams without knowing more about the key ingredient that makes the magic happen: hydration.
Eager to learn more? Read on for three essential things to know about hair hydration.
1. There is a difference between hydrating and moisturizing:
To have the healthiest hair possible, you need to be both hydrating and moisturizing the hair. However, it is challenging to know if you are doing either (or both) if you aren't sure what the difference between them is.
When talking about hydrating the hair, you are referring to the process of utilizing humectants, proteins, amino acids and essential vitamins that enter the hair fiber and improve the retention of water and nutrients which enables your hair to hold moisture. In other words, hydrating the hair affects the inner part of the hair.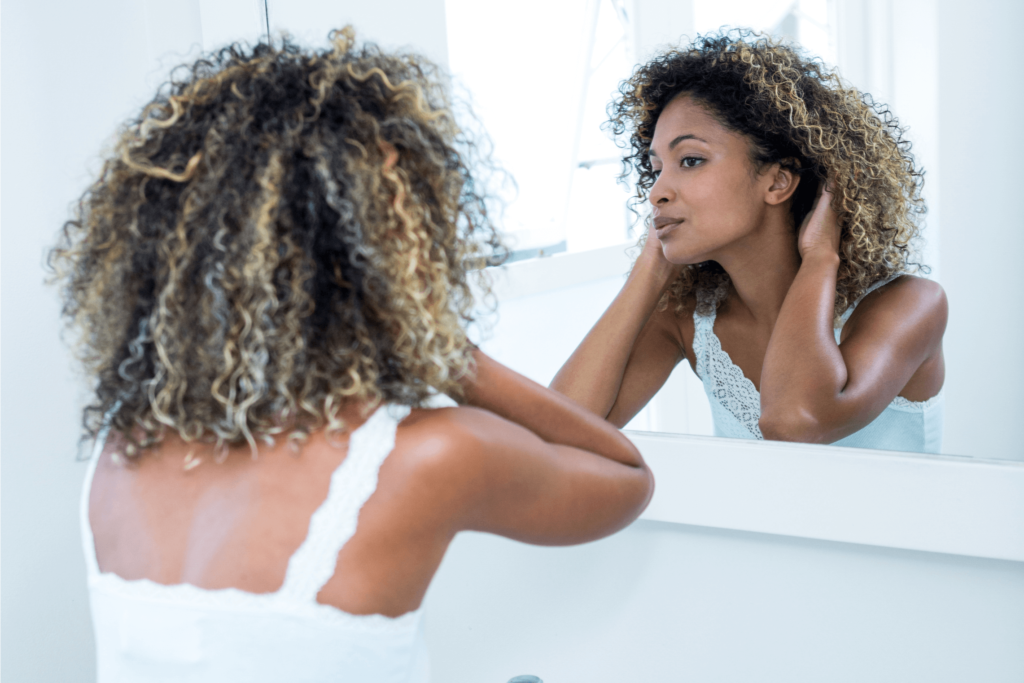 On the other hand, moisturizing the hair deals with the process of coating the external surface of the hair fiber which seals the hair shaft, so moisture is not able to enter or leave the hair fiber. Therefore, your routine should incorporate a hydration treatment for hair that penetrates and nourishes the hair from within, as well as moisturizing products that seal and secure the hair shaft to ensure the moisture remains.
2. Pay attention to the seasons when considering your hair hydration needs:
While there are plenty of reasons to love summer, the heat and humidity that you endure aren't always the best for maintaining the health of your hair (or your skin, for that matter). Generally, the cold and windy days of winter strip your hair of all its moisture, while the hot nights of summer dehydrate it. As such, it is no wonder that so many women complain of their hair being brittle, dull, and lifeless.
Luckily, it isn't impossible to have healthy, radiant, and hydrated hair all year round – you just have to consider your hair's needs throughout the seasons.
According to the best hair treatment salon in Dubai, one of the most important things to note is that hair styling tools are not beneficial for your hair and tend to dry out your hair strands so rapidly that they become fragile and break.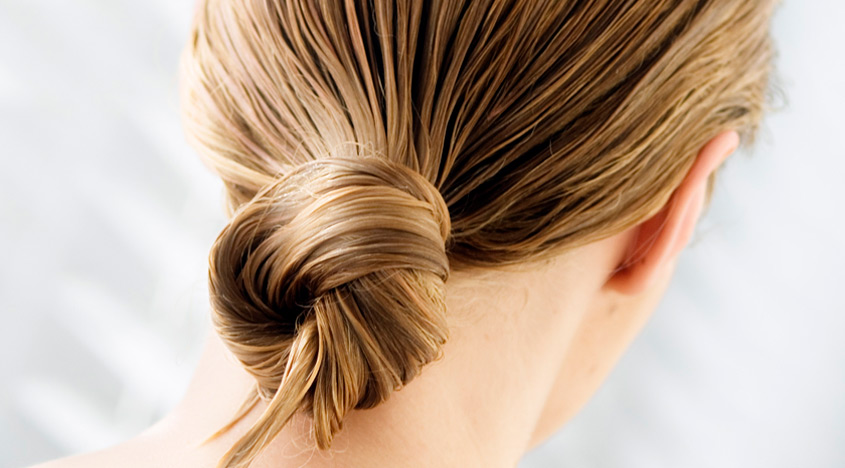 As often as possible, ditch the hair styling tools and let your hair dry naturally. Once a week, use coconut oil as a pre-shampoo conditioner to repair split ends, moisturize your scalp, and hydrate your strands. Last but not least, ensure you are using a mixed boar bristle with nylon brush to distribute the natural oils from your scalp to each part of your hair.
3. It is possible to over-hydrate and over-moisturize the hair:
That being said, it is possible to over-hydrate the hair which, unfortunately, will lead it to become just as weak and inclined to breakage as hair that is too dry. That is because over‐hydrated hair is also very stretchable.
You see, while hair certainly needs moisture, in order to have the best hair possible, you need to focus on balance. Having over‐moisturized hair is simply as detrimental as having overly dry hair, so keep in mind that as wonderful as hydration and moisture are for hair, you don't want too much of a good thing.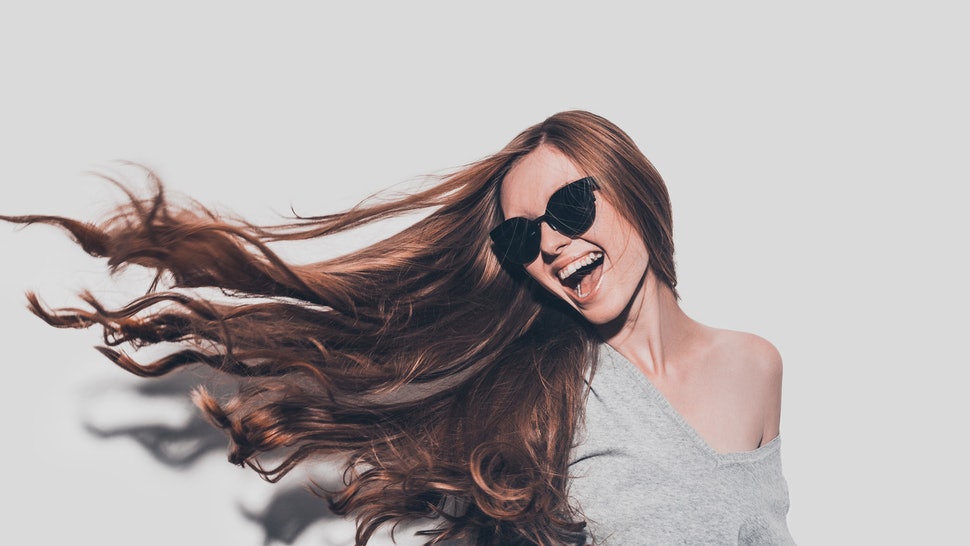 To avoid over-hydrating your hair, try not to wash your hair every day and make sure you are regularly giving your hair protein treatments. Additionally, cut down your deep conditioning treatments to less than 15 minutes and remember to frequently balance out this additional moisture with protein by employing formulas with hydrolyzed proteins or amino acids. These types of products aid in strengthening hair and counteracting the consequences of over‐hydrating.
What tips do you have for hydrating or moisturizing your hair? Do you know of any stand-out products or treatments you want to share with the community? Let us know in the comments below!
AUTHOR BIO:
Hillary Kozma is the Owner/Managing Director/Creative Director of Kozma & Kozma Salon. Having built the foundation of her skills with an apprenticeship under a direct protege of Vidal Sassoon, Hillary and her husband opened Glow American Salon in Qatar in 2007 before expanding to Dubai as Kozma & Kozma in 2016. Hillary is hailed by the media as a "pioneer in her field" for introducing new talents, concepts, philosophies, and techniques to the Middle East.