Transform your hair in 2 hours with DIY Hair Spa Cream
Hello all the lovely ladies out there,
I had been using a lot of heat on my hair these days, I got a straightening iron and I am using it like crazy. I have wavy hair and I love my hair texture but these days I feel like straightening them every time I wash my hair. May be it is because my hair becomes frizzy and unmanageable in monsoons so I like to tame my tresses with a flat iron. With continuous usage of heat on my hair it became very dry and my ends looked parched. I wanted to get a nourishing deep conditioning treatment for my extra dry and dull hair.
I booked an appointment with a new salon that has recently been launched in my town but then didn't feel like going to a salon for getting a hair spa done as they charge a lot and all they do is massage some spa cream on your hair and give you a head massage and that is it. I decided to do my hair spa at home and Diy'ed a hair spa cream at home that made my hair so soft and smooth. It nourished my dried and parched ends and made them much more manageable. So today I am going to share with you all a Diy Hair Spa Cream that will transform your hair in just 2 hours and that too without going to a salon. So lets see how to transform your hair in 2 hours with Diy Hair Spa Cream.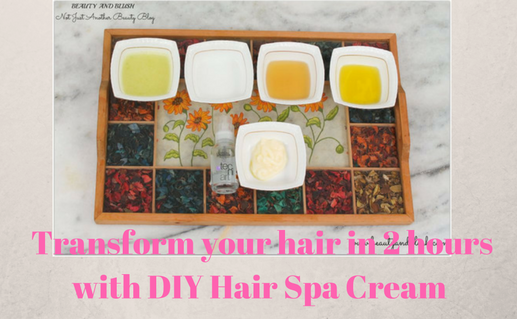 Products Required:
1/2 cup of Fresh Aloe Vera Gel.
1 Tbsp of Glycerin.
I Tsp of Honey.
2 Tbsp of Extra Virgin Olive Oil or Almond oil.(whichever suits you).
7-8 Pumps of Hair Serum.
3 Tbsp of any Protein Based Conditioner. I used The Body Shop Rainforest Balance Conditioner.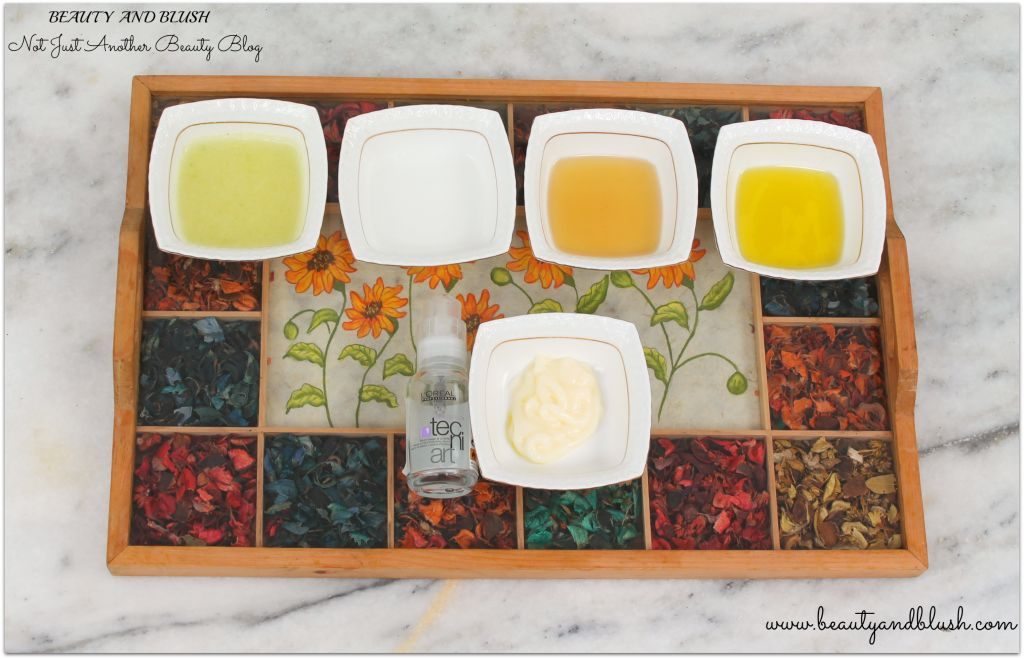 Procedure:
Take 2 Fresh Aloe Vera leaves, extract the gel and blend it in the blender to make a smooth consistency.
Now mix in the aloe vera gel, glycerin, honey, olive oil and conditioner together. Add in the serum and mix well.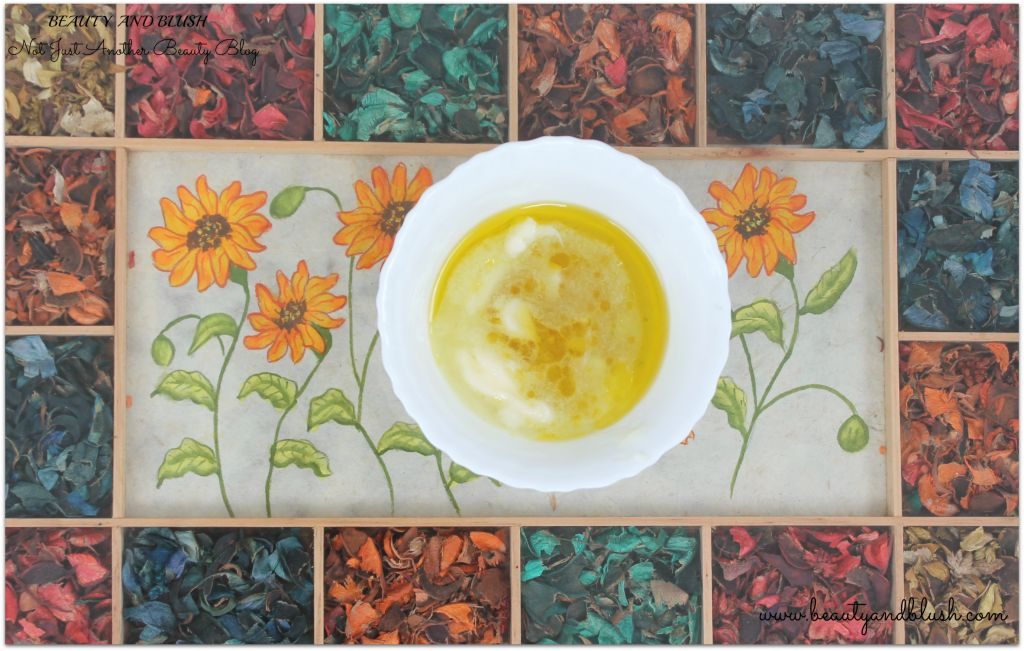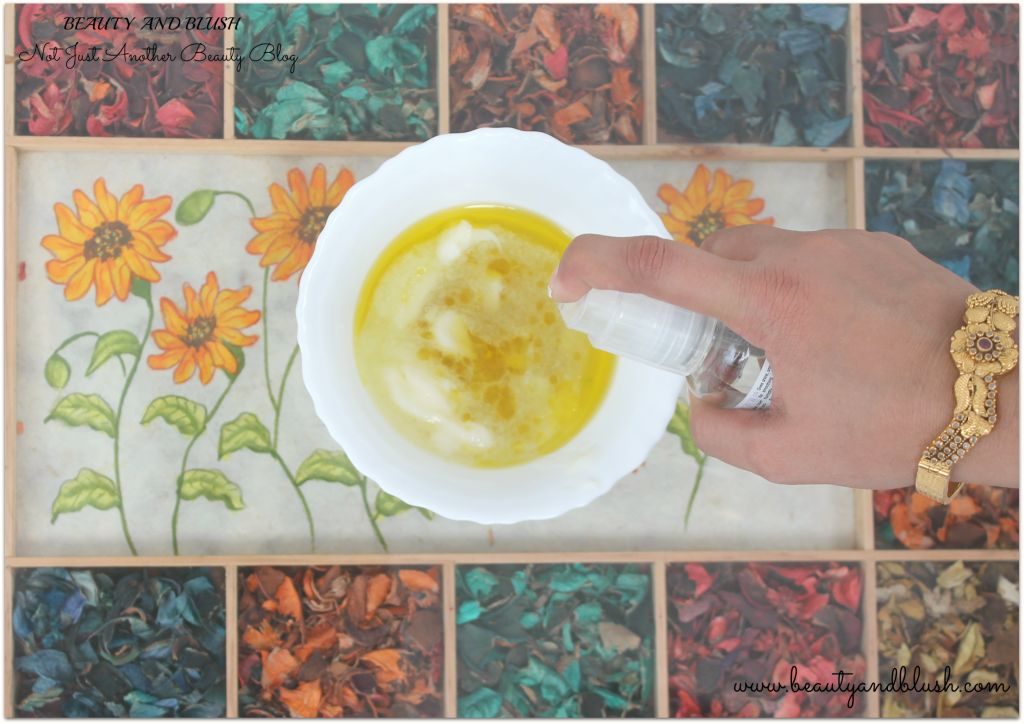 Now your extra nourishing and deep conditioning Diy Spa Cream is ready to use.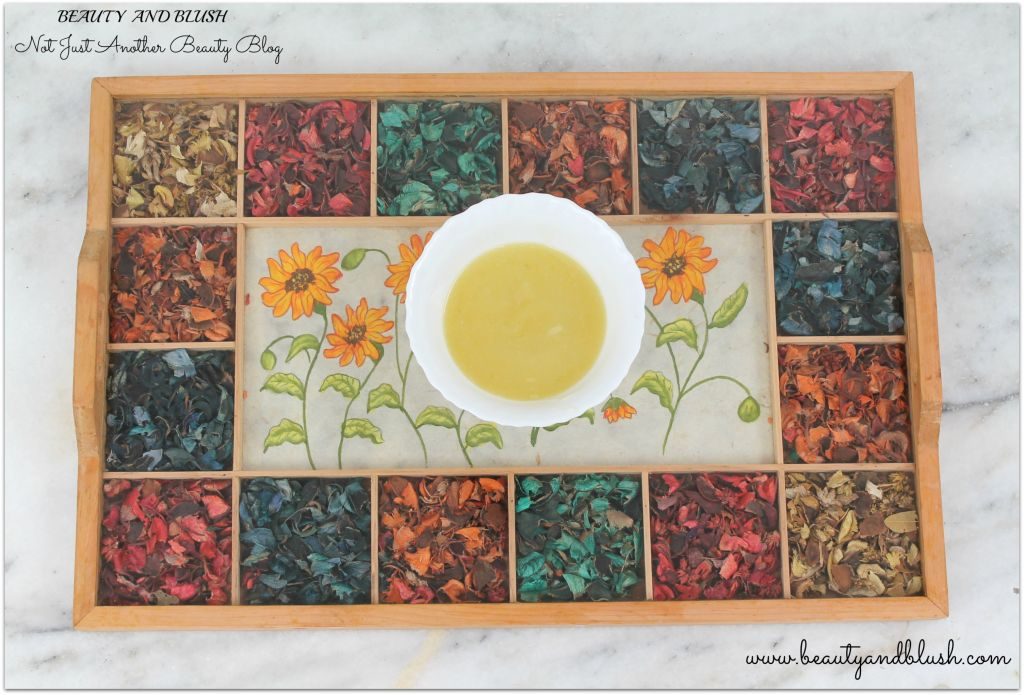 Detangle your hair and apply this spa cream on your hair from the roots to the scalp properly. Massage for 4-5 minutes and then tie your hair in a bun and cover with a shower cap.
Leave it for atleast 1 hour on your hair and wash off with plain water. I do not shampoo my hair after using this as the conditioner and aloe vera gel cleans my hair. Let your hair air dry and see the magical transformation.
Before and After Pics: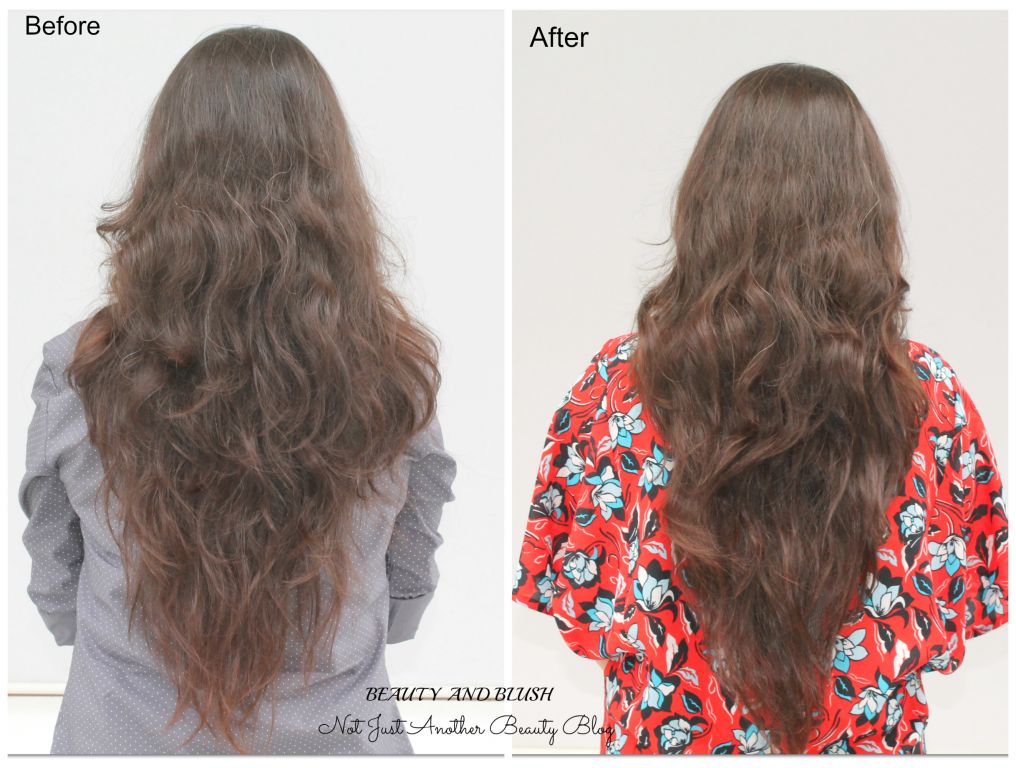 I just love the results, this Diy spa cream makes my hair so soft and smooth. It imparts a shine to my dull tresses and makes them manageable and it controls the frizz too. As you can see in the before pic, my hair looks so dry, dull and frizzy but in the after pic my hair looks much more manageable, nourished, shiny and smooth. This Diy hair spa cream transforms your hair with one usage only and if it is used continuously it will make your hair replenished and conditioned.
Benefits of using this Diy Hair Spa Cream:
Olive oil contains antioxidants that make your hair soft and healthy. Usage of olive oil reduces the damage caused by the over usage of chemical based hair care and hair styling tools. It also acts as a natural conditioner that nourishes and moisturizes your scalp. It not only heals the dry and flaky scalp but also makes the hair look soft and shiny. It penetrates deep into the hair shafts and moisturizes and nourishes it to get healthy hair. It also contains anti-bacterial and anti-fungal and anti-inflammatory properties that fight against the scalp and other hair problems.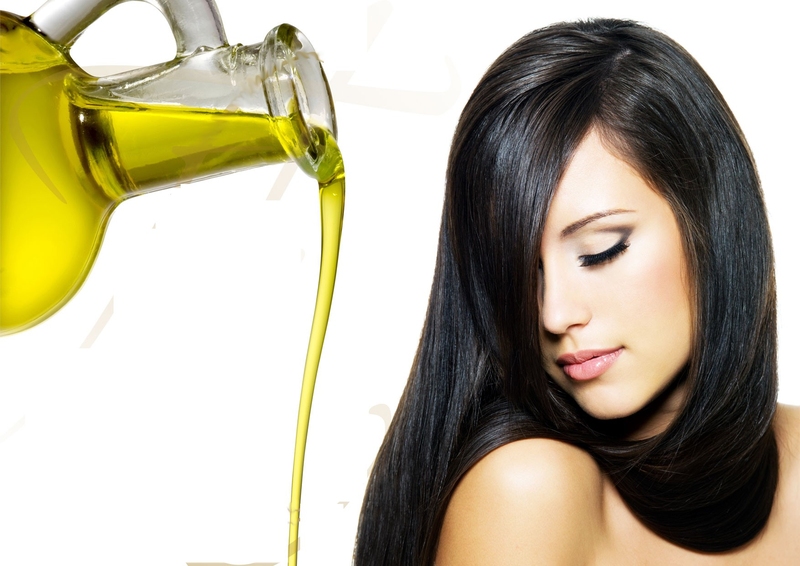 Aloe Vera Gel the miracle plant is ideal remedy for solving majority of your hair woes. It cleanses, nourishes and protects your hair from damage. Aloe Vera is full of enzymes that directly stimulate hair growth. These protelitic enzymes help to remove dead skin cells from the scalp that clog the pores and the hair follicles, not allowing for proper penetration of nutrients in the hair. Aloe's alkalizing qualities can help in restoring the scalp and hair's Ph to a more desirable level leading to enhanced hair growth.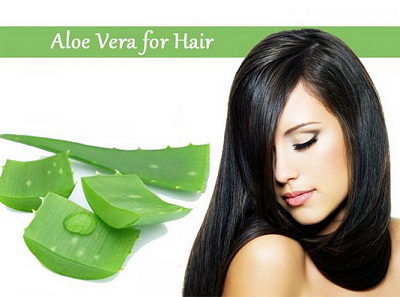 Honey contains vitamins, minerals, is antibacterial, also acts as a humectant(means it helps to retain moisture) and has incredible healing properties. Honey acts as a great natural conditioner for the hair.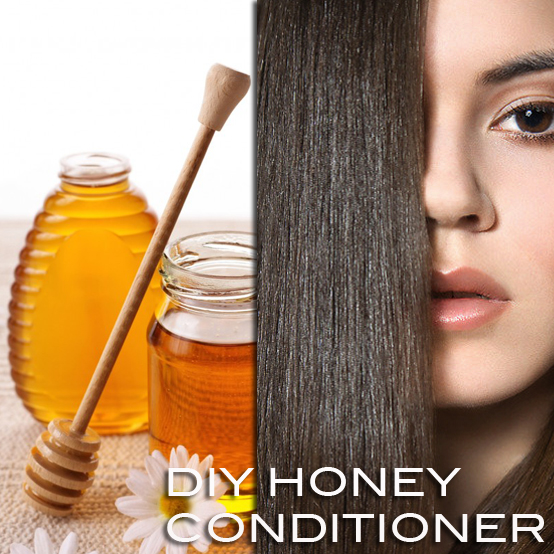 Glycerin absorbs water from the surroundings and this is what makes it an excellent ingredient for hair care. Glycerin conditions the hair thus reducing breakage and dry and brittle hair. Glycerin eradicates itchy scalp and makes the scalp healthy.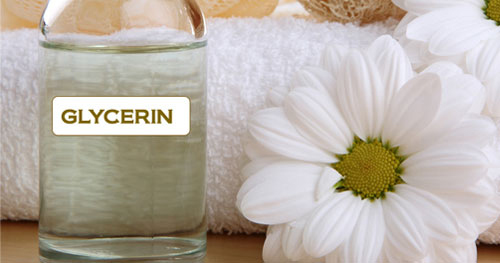 Hair serum makes the hair soft and manageable.
Protein hair conditioner acts as a base for the spa cream. It also makes the hair very soft and shiny.
Do try out this Diy Hair Spa Cream, it will transform your dry, rough and damaged hair into soft, shiny, frizz free and manageable hair. Do give it a TRY.
See you tomorrow with a Miracle Diy Hair Growth Oil. So do come back.
Until then,
Take Care and Keep Smiling.