Top 10 Home Remedies For Flawless Skin
Flawless and glowing skin is a dream of every girl.Everyone likes to have flawless skin with a perfect complexion,no blemishes,no skin discoloration,no dark spots-just a smooth and glowing complexion.However the road to reach the state of flawlessness is not that easy.
The skin is the largest organ in the human body.It is made up of 2 layers:dermis and epidermis.The epidermis is the outermost layer of the skin and the second layer is the dermis.The epidermis is the outermost layer of the skin and it is not an easy task to maintain a clear skin.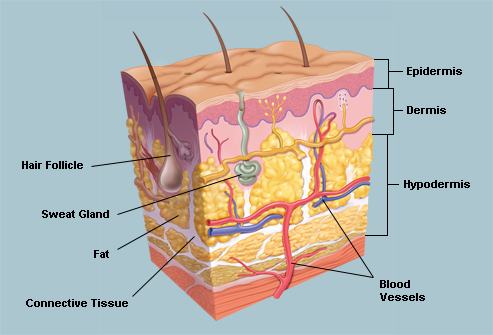 You have to protect your skin from pollution,UV rays,zits,pimples and aging.There are tons of products available in the market that claim to give you flawless skin in a few days but all the results are temporary and short lived.For glowing and flawless skin the epidermis and dermis needs to be healthy.It is essential to dig deep down and improve the inner layer of the skin which is the dermis,in order to ensure a flawless and glowing outer skin.You can have flawless and glowing complexion by using the products available at your home and at almost no cost.Moreover,they are safe and do not have any side effects.
The following home remedies can be followed to get flawless and glowing skin.So let us start.
Top 10 Home Remedies For Flawless Skin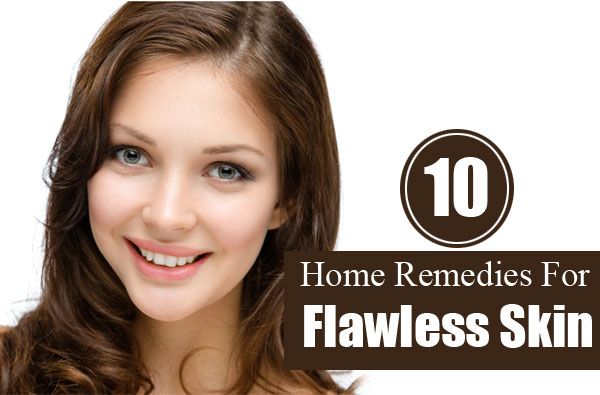 1.Brown Sugar:Brown Sugar works as an excellent exfoliator for the skin.Mix 2tbsp of brown sugar with 1 tbsp of coconut oil or olive oil.Rub this mixture gently on the face in circular motions for 3-4 minutes.Massage skin with this scrub till the sugar dissolves and wash off with lukewarm water.This scrub not only exfoliates the skin but also leaves the skin glowing and soft.You will notice an instant glow in your skin after using this scrub.The brown sugar in this scrub deeply exfoliates the skin and removes all the dead skin.The coconut or the olive oil gives deep nourishment to the skin and imparts it a healthy glow.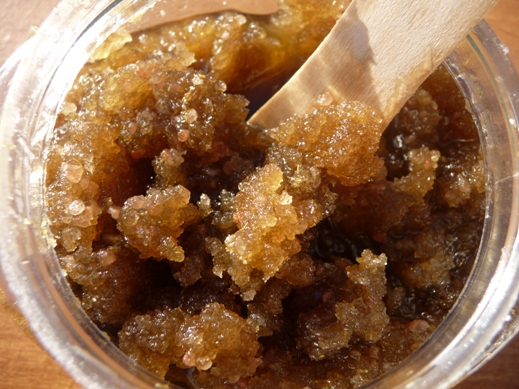 2.Tomato Juice:Tomato Juice helps in brightening the skin and fades away dark spots and blemishes.Tomato has anti-aging properties and also acts as a sunscreen.An antioxidant,lycopene which is present in tomato helps in achieving flawless skin .Mix 2 tbsp of tomato juice with a Tbsp of oatmeal and 1 tbsp of curd.Mix everything together and apply on face and neck area with the help of a face pack brush and leave it to dry completely.When completely dry damp your fingers with water and start massaging your face in circular motions.Massage for 2-3 minutes and then wash off with cold water.This pack instantly brightens up the skin and lightens the dark spots.Apply this pack once a week and you will notice your complexion get clearer in a few days.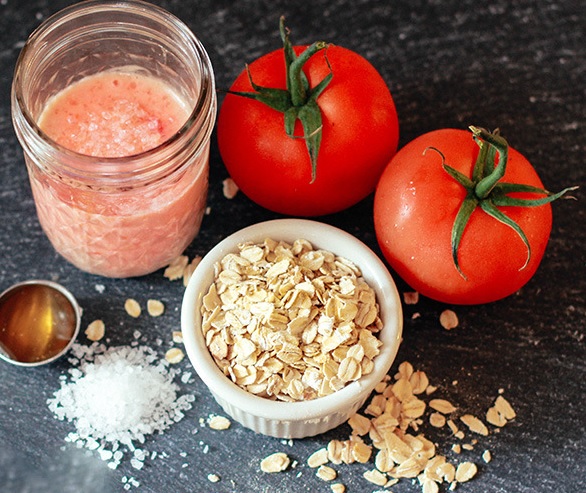 3.Gram Flour and Yogurt:Gram Flour or Besan is easily found in every Indian household and is widely used to make face pack.Besan has been used extensively for its beauty benefits.It is mainly used to cleanse and exfoliate the skin.Yogurt is a natural moisturizer  and gives a healthy glow to your skin.The mild bleaching properties of yogurt help to lighten the scars and blemishes on your skin.Mix in 2 Tbsp of yogurt with 1 Tbsp of gram flour and apply this mix to your face and neck.Leave it for 15 minutes to dry completely.Wash off with cold water.Repeat this face pack every alternate day to get flawless and healthy skin.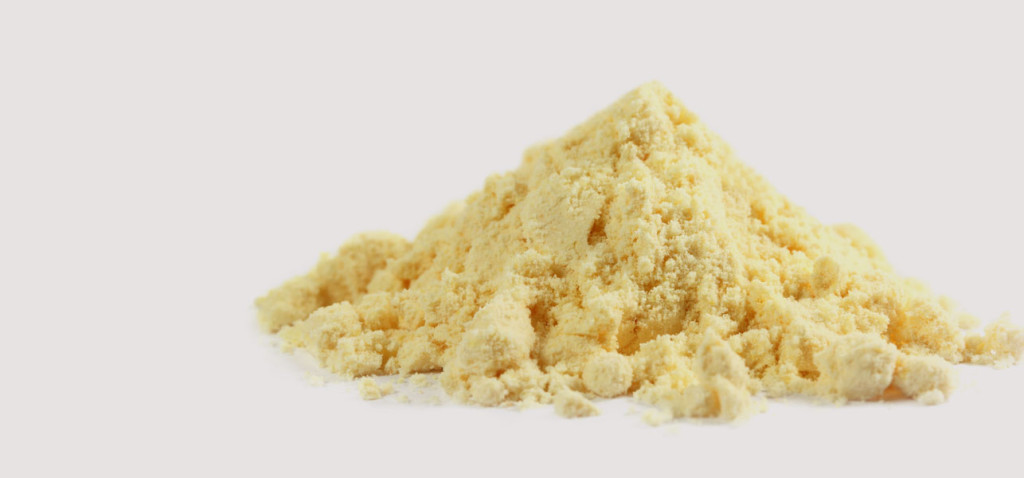 4.Aloe Vera: Aloe Vera has been proven to cure a lot of skin problems and to impart a glowing and flawless complexion.Aloe Vera has the capacity to improve the collagen levels of the skin,it also helps to treat acne.Aloe Vera leaves the skin flawless and reduces the dark spots and scars.You can take a Aloe Vera leaf directly from the plant,slice it from the center and apply the gel directly onto your face and neck area.You can also buy a jar of  Aloe Vera gel that are available at all medical and beauty supply stores.Take 2 tsp of Aloe Vera gel in your palm and massage the gel into your skin,leave it for 10 minutes and then wash off with tap water.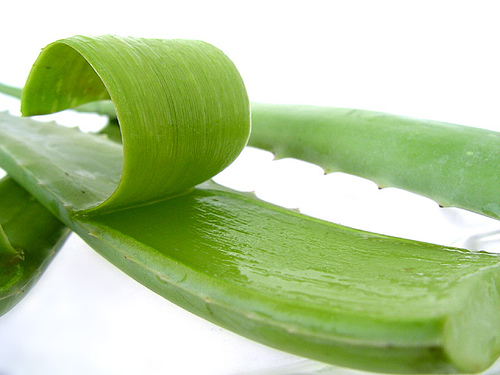 5.Honey:Honey is a very commonly used ingredient for various skin care recipes.It has anti bacterial and healing properties to soothe and clarify the skin.To make a face pack with honey,mix 2 tbsp of honey with a pinch of turmeric,mix properly and apply to face and neck area.Leave for 15 minutes and then wash off with cold water.Honey heals and moisturizes the skin and turmeric is known for its skin lightening properties.Regular use of this face pack will brighten and lighten the skin and give it a flawless look.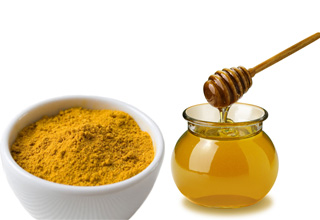 6.Potato Juice:Potato has natural bleaching properties and is a great way to get rid of dark spots,tan,sunburn and acne scars.Potato can lighten your skin,making your skin fair and bringing a glow to your skin.Grate 1/2 a potato and squeeze out the juice,take a cotton ball and apply the juice to your face and neck.You can also take a thick slice of potato,prick it with a fork and rub it on your face and neck.Leave it for 15 minutes,wash off with tap water.Do this regularly and you will notice in a week or so that your skin has lightened,the tan has been removed and all the scars on the face have lightened.It is an effective remedy to achieve flawless skin.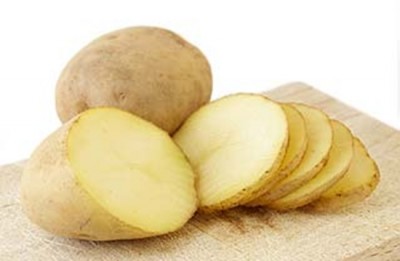 7.Papaya:Papaya is one of the best fruits for skin care.Papaya not only cleanses your skin but also makes your skin glow.It contains rejuvenating enzymes that exfoliate the skin to provide a glowing and flawless complexion.It is loaded with Papain and Vitamin A.THe enzyme papain breaks down inactive proteins and eliminates dead skin cells.The Vitamin A works as an antioxidant.Papaya also works as a great skin firming and anti-aging agent.Massage face and neck with the pulp of papaya atleast once a week.Rub for 10-12 minutes and wash off with cold water.Papaya will help you to achieve a flawless and glowing complexion in a short span of time.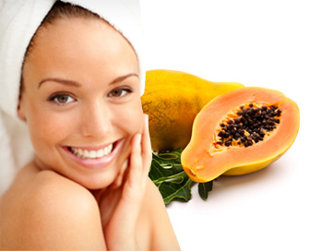 8.Raw Milk:Raw Milk is an instant and fastest way to lighten the skin naturally.It is one of the most nutrient rich food and is packed with proteins,enzymes,vitamins,minerals and lactic acid which works effectively for lightening and brightening the skin.Take 2 tbsp of raw chilled milk,dip in a cotton ball and apply to face and neck.Leave for 15 minutes and wash with lukewarm water.Raw milk is an excellent skin lightening agent and with regular use you will notice your skin becoming light and will get a flawless finish.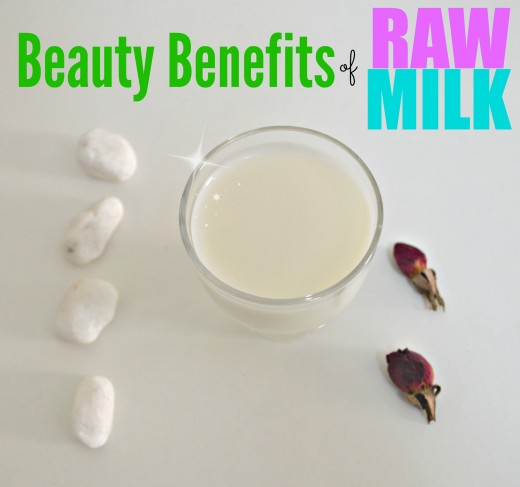 9.Lemon Juice:Lemon Juice has acidic properties and acts as a natural bleach for our skin.Squeeze out the juice of half a lemon,mix in 1 Tsp of pure rose water and apply to your face with a cotton swab.Apply generously and leave it to dry completely.Wash off after 15 minutes.Lemon juice not only lightens the skin but also gives the skin a healthy glow.Repeat after every 4 days.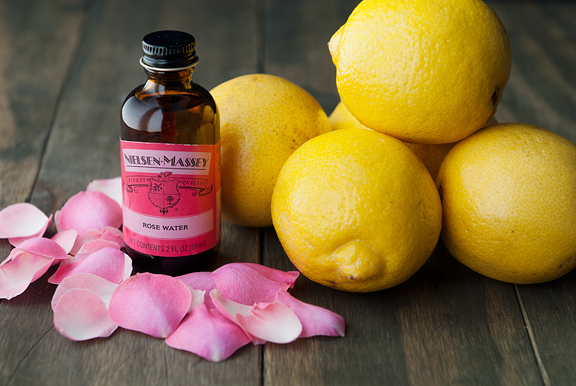 10.Cucumber:Cucumber and the skin share the same level of hydrogen so it becomes easier for cucumber to mask all the skin problems.Cucumbers are a valuable source of antioxidants and nutrients including Vitamin C,beta-carotene and manganese.Cucumber is also an excellent way to help hydrate dull skin due to its high water content.It also acts as a natural bleaching agent making it useful in lightening the complexion and fading acne scars.It helps in soothing and softening the skin.Cucumber gives glowing complexion. Cucumber is a great ingredient for lightening the skin.It also has cooling properties and helps to improve a dull and greasy complexion.  Grate 1/2 a cucumber,sieve it,extract the juice and apply to face and neck with a cotton ball.Leave it for 10-12 minutes.Wash off with cold water.Repeat every day and you will notice flawless and glowing skin in a few days time.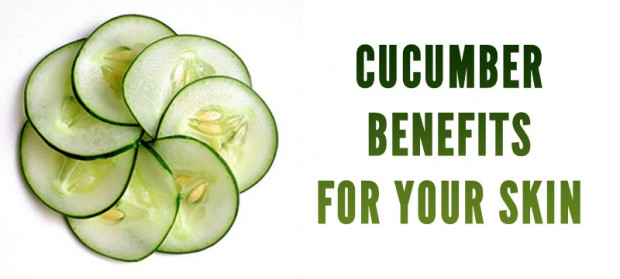 In our hectic and busy life schedules we often forget to take care of ourselves,resulting in dull,patchy and lifeless skin.But you need not worry now,you can achieve flawless and glowing skin with these simple home recipes.Follow these easy and simple steps and get back your lost glow in a short span of time.Do try them out and get flawless and glowing complexion.