How to Stop Hair Fall Instantly with this Herbal Hair Rinse: DIY
Hello guys,
Our beauty supplies store shelves are full of products that promise us to provide a solution for every hair care problem. They promise us to give long, beautiful, shiny and healthy hair but most of these bottles are just filled with harmful chemicals. The best part is that we need to look no further than our kitchens and our gardens or our local herb shop to find natural care for our healthy locks. No matter what the problem is, we can always find an answer to all our hair related issues through some easy and natural DIY'S.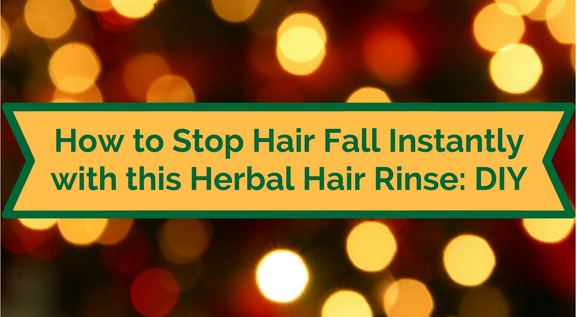 If you are looking for a natural way to help increase your hair growth and stop excessive hair fall, why not try using a cup of freshly brewed green tea with the miracle herb aloe vera. Let me school you really quickly on all of the healthy benefits your body gets from drinking a cup of green tea everyday. It helps to produce cancer fighting flavonoids, fights free radicals and stops bacteria production. My biggest excitement comes from learning the fact that green tea also has the ability to stop hair fall and stimulate hair growth. Tea rinses is the act of brewing tea and rinsing your hair with it. I love how aloe vera makes me feel, it makes my hair so soft and silky so I like to add freshly extracted aloe gel into the my green tea to make it super effective.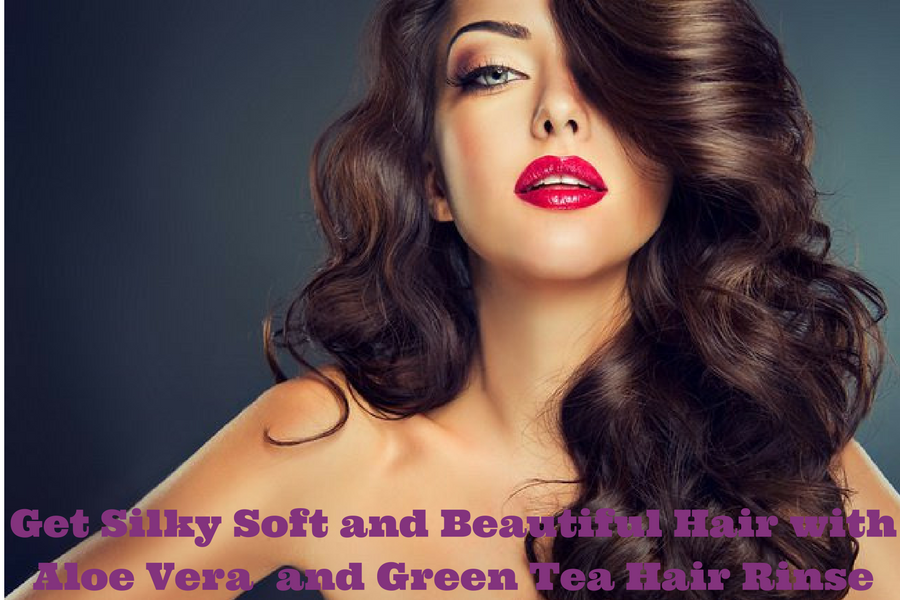 I have been addicted to hair rinses lately, I have tried so many combinations and all of them work excellently on my hair. There are so many combinations that you can try out with hair rinses and they cure all our hair related problems. I have been loving the effect of hair rinses on my hair and this aloe vera and green tea has become my favourite hair rinse as it stops hair fall instantly and makes my hair so manageable and soft. It also aids in stimulating the hair growth. Hair rinse is an organic way to rinse your hair of extra oils and impurities. Many people find that hair rinses gives them the shiniest, healthiest and the most gorgeous looking hair and now after using this hair rinse I can undoubtedly say that hair rinses are a great way to show some extra love and care  to your scalp and your hair.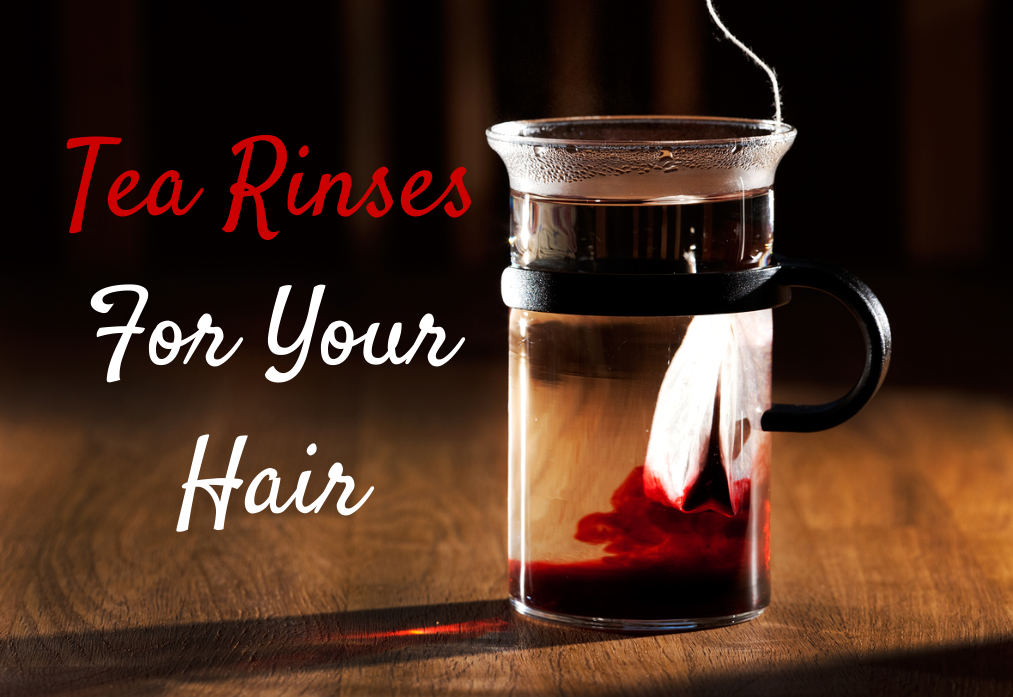 There are multiple teas that you can use depending on the exact benefits you are looking for. Down below I am listing the various teas that you can use for hair rinses depending upon the exact benefit you want to avail out of this rinse.
Black Tea: Reduces hair shedding, gives volume to the hair, gives it shine and can darken the hair with several uses.
Chamomile Tea: Lightens the hair, helps soothe itchy scalp and fights with dandruff.
Green Tea: Reduces hair fall, helps to get rid of flaky skin and dandruff.
Sage: Helps remove oil or product build up on the hair shaft, brings out dark highlights in the hair.
Rosemary: Helps to get rid of hair loss and stimulates the follicles.
I mostly use green tea and aloe vera rinse for my hair as using it relaxes my scalp, reduces hair fall and helps to get rid of dry and flaky scalp.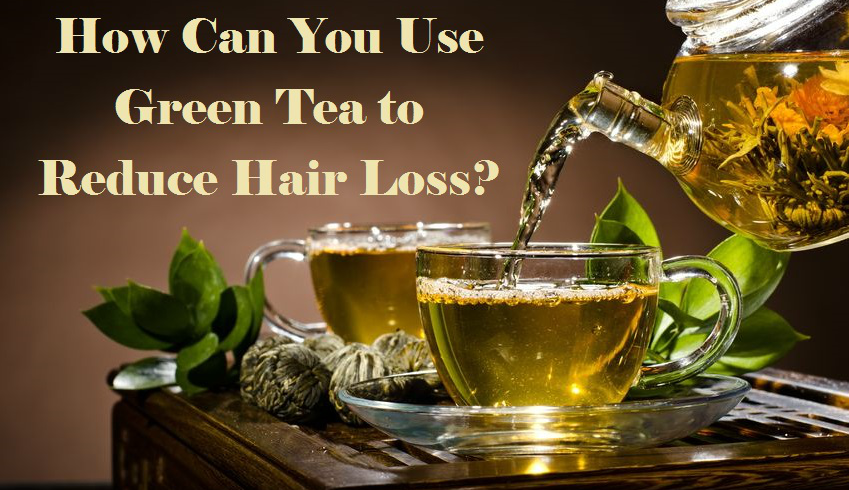 Products Required:
4 Green Tea Bags.
2 Cups of Fresh Distilled Water.
5 Fresh Aloe Vera Leaves.
2 Tbsp of Fresh Lemon Juice.
Procedure:
Wash 5 leaves of Aloe vera and remove the thorns from both side of the leaves. Slit open the leaves and extract the gel from all the leaves and keep it in a bowl.
Take 2 cups of hot distilled water and add 4 green tea bags to it and let it sit for 10-15minutes. Do not take caffeine free green tea as caffeine is the main ingredients that does the trick for us.
After 15 minutes remove the tea bags and make a smooth mixture of the green tea and the fresh Aloe vera gel in a blender. Take out the solution in a bowl and add the lemon juice to it, stir and the miraculous green tea and aloe vera hair rinse is ready for use.
How to use the Hair Rinse:
This hair rinse is such a multi purpose product and it so beneficial for our hair, trust me. This hair rinse can be used as natural shampoo for the hair, it can also be used as a hair mask and also used as a hair rinse.
Pour the above prepared mixture in a spray bottle, part your hair in sections and spray this mixture on the entire scalp and on the hair length. After application massage it on your scalp for 4 minutes and leave it on your hair for 45 minutes. Wrap your hair in a bun and cover with a shower cap. Wash off with plain water and you will notice smooth and shiny hair.
Wet your hair, as usual and slowly pour the solution on your scalp and keep massaging the mixture on your scalp and on the hair length. Massage as you would after applying those commercial shampoos. Leave it on your hair for 5 minutes and then rinse off.
Wash your hair with any mild, sulphate and paraben free shampoo. After shampoo, wring off the extra water from your hair and pour this aloe and green tea hair rinse on your scalp and massage in circular motions. Massgae for 2-3 minutes, leave for 5 minutes and then wash off with plain water.
Benefits of Using Green Tea and Aloe Vera Hair Rinse:
Green Tea can be used for hair loss as it contains some of the most powerful antioxidants and agents which help strengthen the hair and stimulates hair growth. Green Tea contains Vitamin B(panthenol), which you will usually find in all hair care products. It helps control split ends, softens your hair and strengthens the hair follicles. Application of green tea on the scalp will help stimulate the growth of healthy hair. Green tea also contains a antioxidant named EGCG that  has a miraculous ability to stimulate hair growth. Application of green tea on the scalp also results in a significant elongation of the hair follicle. The anti-inflammatory properties of green tea help to stop hair loss and even promotes the growth of new hair. Green tea can be used to fight various scalp infections that may weaken the root of the hair. Green Tea contains DTH-blockers called "5-alpha-reductase". Green tea blocks DHT, which is one of the causes of baldness. Green tea is also a very good source of polyphenols, Vitamin C and Vitamin E that are helpful in stimulating hair growth and softening the hair. Studies have also revealed that green tea prevents hair loss through its anti-inflammatory properties.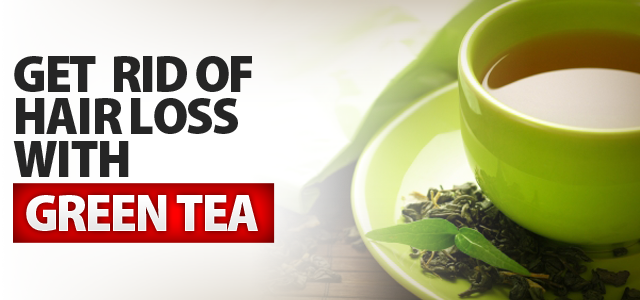 Aloe Vera has been known all over the globe for its unbelievable healing properties. The gel is made up of around 96% water, some organic and inorganic compounds, a type of protein which contains 18 of the 20 amino acids found in the body and lastly Vitamin A,B,C and E. Aloe Vera, the miracle pant is an ideal remedy to solve nearly all of your hair woes. You can apply this natural ingredient to cleanse, nourish and protect your hair from damage. You can also use aloe vera to get rid of dandruff, itchy scalp, dry hair and fungal infections. Aloe Vera is rich in amino acids, Vitamin A, Vitamin C and Folic Acid. When used on the hair Aloe Vera provides nourishment to the hair, prevents excess oiliness of the hair, eliminates dandruff, encourages hair growth and prevents hair loss.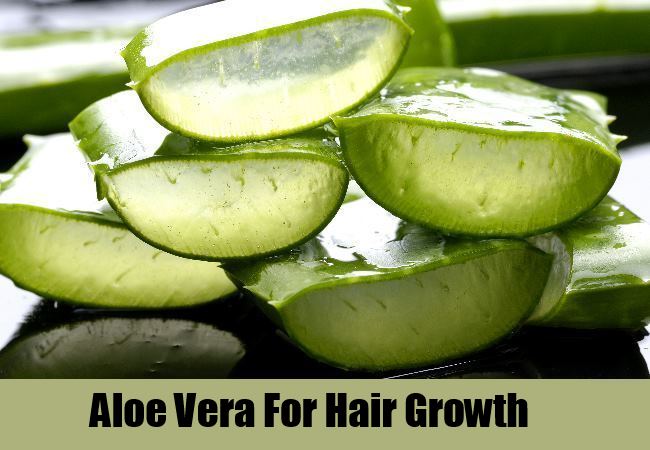 Lemons are the nature's wonderful gift with so many diverse uses and benefits. This amazing citrus fruit is filled with several nutrients including Vitamin C, magnesium , calcium and flavonoids making them great for healthy hair. Lemons are a rich source of Vitamin C that help in making hair stronger and longer. Lemon juice also stimulates hair growth and strengthens the hair follicles. Limonene, a compound found in lemon juice imparts shine to frizzy and dull hair. The anti-fungal properties of lemon helps to fight dandruff and also fights various other scalp infections. The acidic property of lemon gently cleanses away dead cells and product build up on the scalp and on the hair shaft.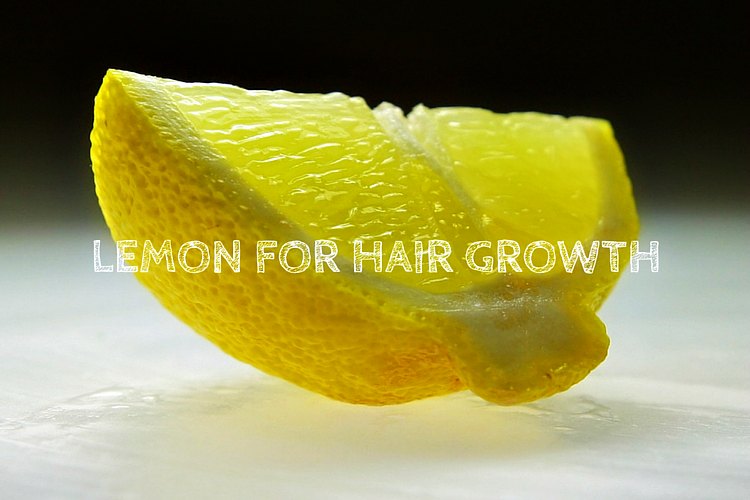 I have been using this Hair Rinse for a month now and I am seriously hooked on to this one. I prefer hair rinses because they are so easy to prepare and they are so mild yet so effective for tackling all our hair problems. Try this hair rinse and I can assure you, you are going to fall in love with it. It will help you get rid of hair fall  instantly, it will make your mane look healthy, shiny and smooth. This hair rinse is going to tackle all dandruff issues and all other scalp infections too. You can prepare this hair rinse and can store in the refrigerator for 4-5days. Do try it out and share your experiences. If you like the results please share this Diy with your family and friends.