Runway Inspiration: 5 Fashion Pieces That Are All-In This Year
Hello Everyone,
Who doesn't want to stay in touch with fashion throughout the year; however, it gets quite hard on the pocket if we end up buying everything we see in fashion shows or on TV. Therefore, you should invest in pieces that never go out of fashion and are regularly seen with a slight alteration in fashion shows all around the world. Here listed below are five pieces that are going to be all-in this year.
Printed Scarves
Printed scarfs have been very popular this year. A printed scarf is sure to give your outfit that oomph factor you've been looking for. Various animal prints, and colorful tie and die options are available in different outlets across the country; the gipsy scarf style is back and it is here to stay throughout the year. However, you should try to go for scarfs that are neutral and can go with more than one outfit.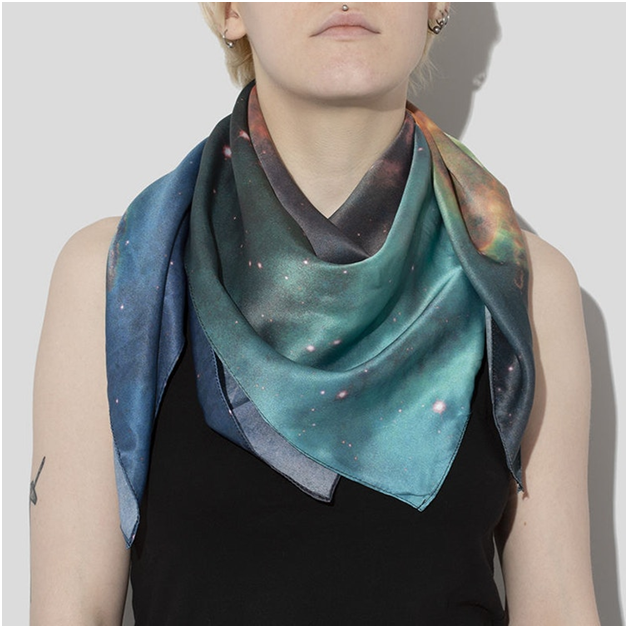 Biker Shorts
Although it's a popular gym wear, this year's fashion shows blurred the lines between casual and sportswear. They were seen in the Chanel and Fendi collections this year. Despite being popular in the past year, this year has come with much better materials and a wide span of rich and vibrant colors in the respective item.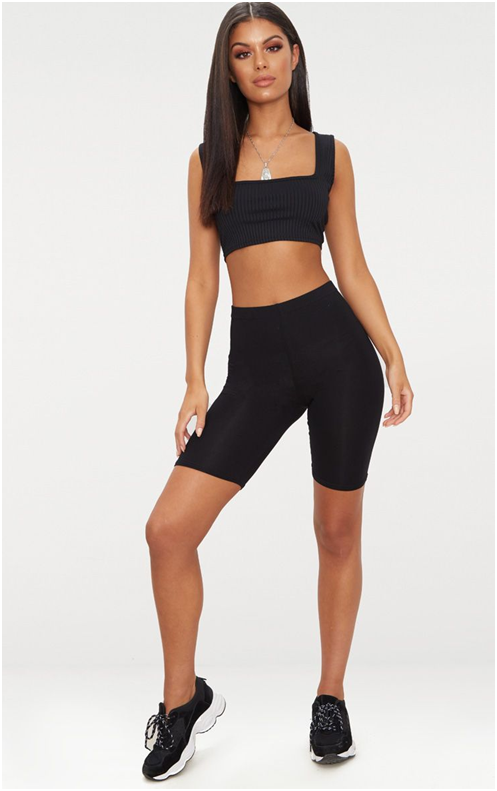 Printed Shirts
Embroidered and printed t-shirts are an item that can be used regardless of any season. Music festivals are planned throughout the year, and if you're a music junkie like me, then this is an item you should always keep in your wardrobe. Regardless of the occasion, a printed t-shirt can guarantee an all-time chic casual look. Even if you don't have any concerts to go to, printed shirts can become a statement piece in your wardrobe.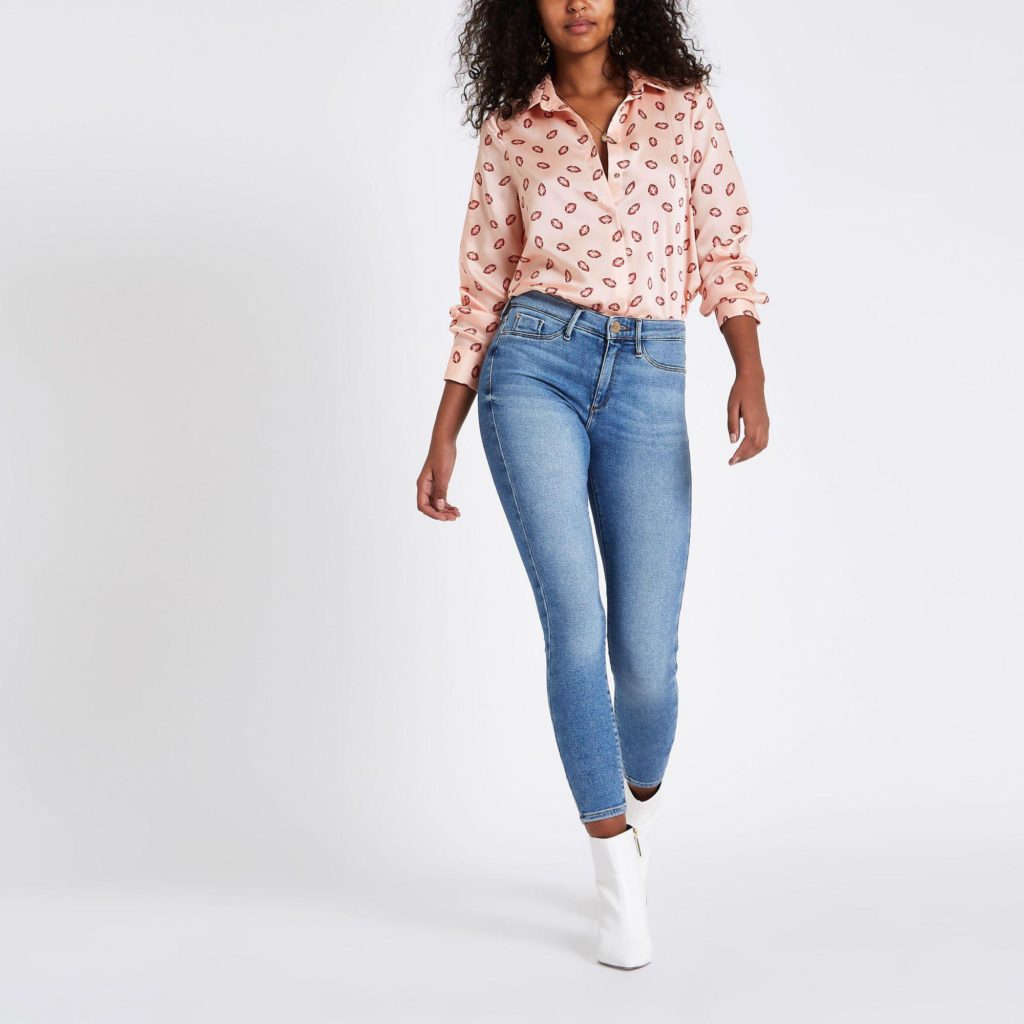 Jumpsuits
Jumpsuits have been a significant highlight in many fashion shows all over the world. It is a great option to wear at a party or at casual dinners. Jumpsuits are an all-time favoriteitem and now they've been reintroduced in vibrant colours and different prints. Black, red and white have been all-time classics but the fashion shows this year have taken a step back from classics and experimented with colours such as powder blue, the highlighter colour palate, vibrant hues of green etc.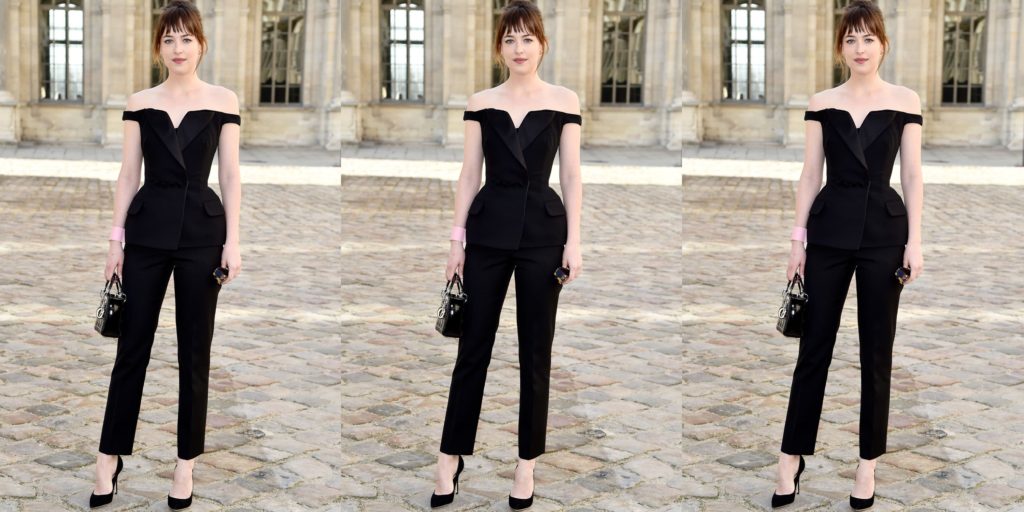 Denim
Who doesn't love denim? It was seen at the Missoni, and Coach 1941 collection this year, which means it is the epitome of high fashion. Whether its denim on denim or patchwork on denim, it has been the centrepiece of many fashion shows. It is a trendy everyday style that you can follow without spending too much.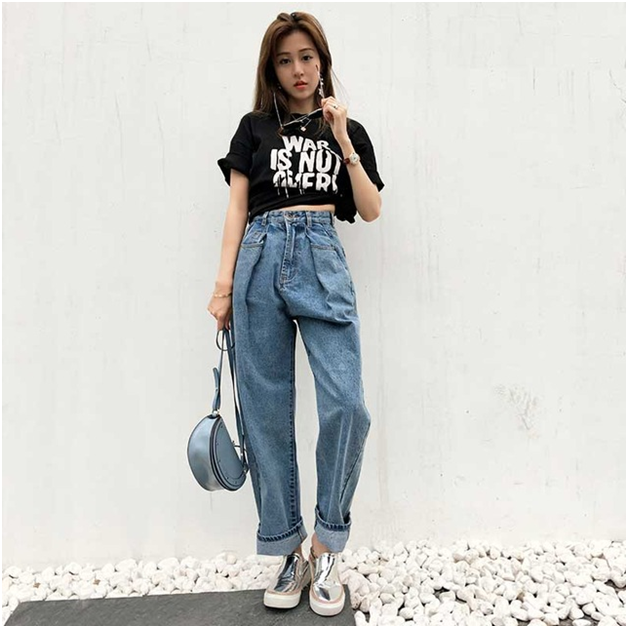 If you've got the above-mentioned items, then your wardrobe is ready for this year. Know that you should be smart while spending money or else you're going to be stuck in the "I have nothing to wear"dilemma. If you think there are other fashion pieces that one may need to complete their wardrobe, feel free to mention them in the comments below.
About the Author:
Liam Bold is a fashion student based in France. He spends a significant amount of time working for trends on the internet and loves all the high street brands. He regularly shares his ideas about how to get better in style and to put together outfits. You can check out his ideas at https://www.getbold.com/.