MAC Amber Lights Eyeshadow Review and Swatches
Hello girls,today I will be reviewing one of my favourite eyeshadow from MAC,it is the MAC Amber Lights.I am in love with this eyeshadow,I love this eyeshadow to bits.I am a big fan of MAC products and when it comes to eyeshadows nobody can beat them.Their eyeshadows are so pigmented,the colour pay off is excellent,the shades are to die for,the staying power is amazing and so on,I can go on and on when it comes to praising MAC Cosmetics.So let us start the review.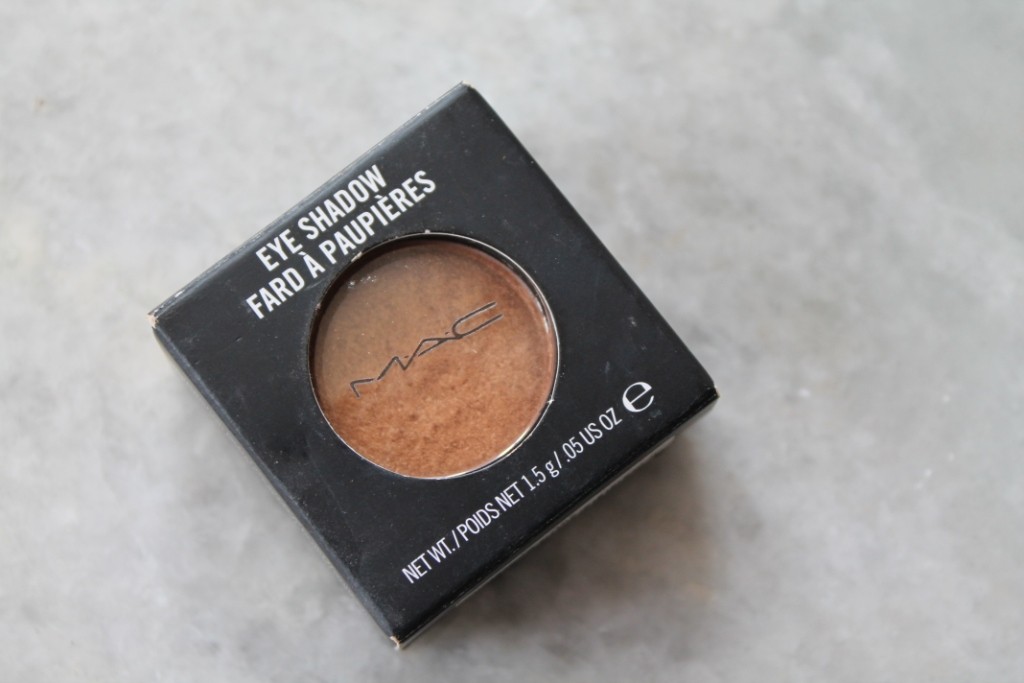 MAC CLAIMS
MAC describes Amber Lights as a peachy brown eyeshadow with shimmer(frost).A highly pigmented powder that applies evenly and blends well.
FULL DESCRIPTION BY MAC
-Highly pigmented powder.
-Applies evenly,blends well.
-Can be used wet or dry.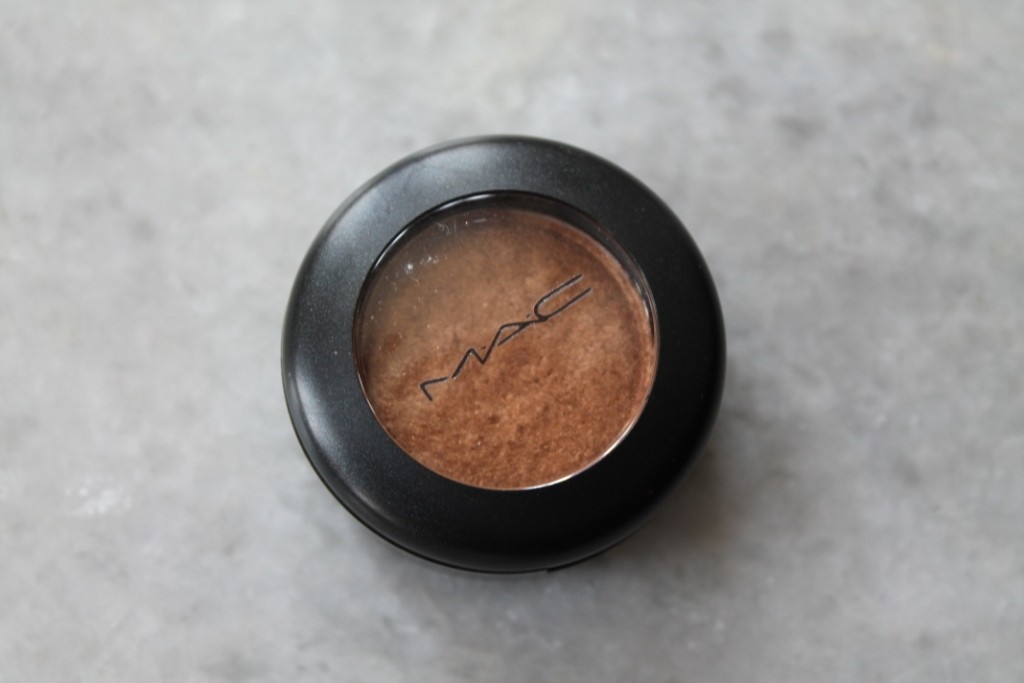 KEY CLAIMS AND BENEFITS
-Dermatologist tested.
-Ophthalmologist tested.
-Non-acnegenic.
-Safe for contact lens wearers.
USAGE
-Apply to lid using fingers ,brush or sponge or sponge tip applicators.
PRICE:Rs.980 for the pan.
SWATCH: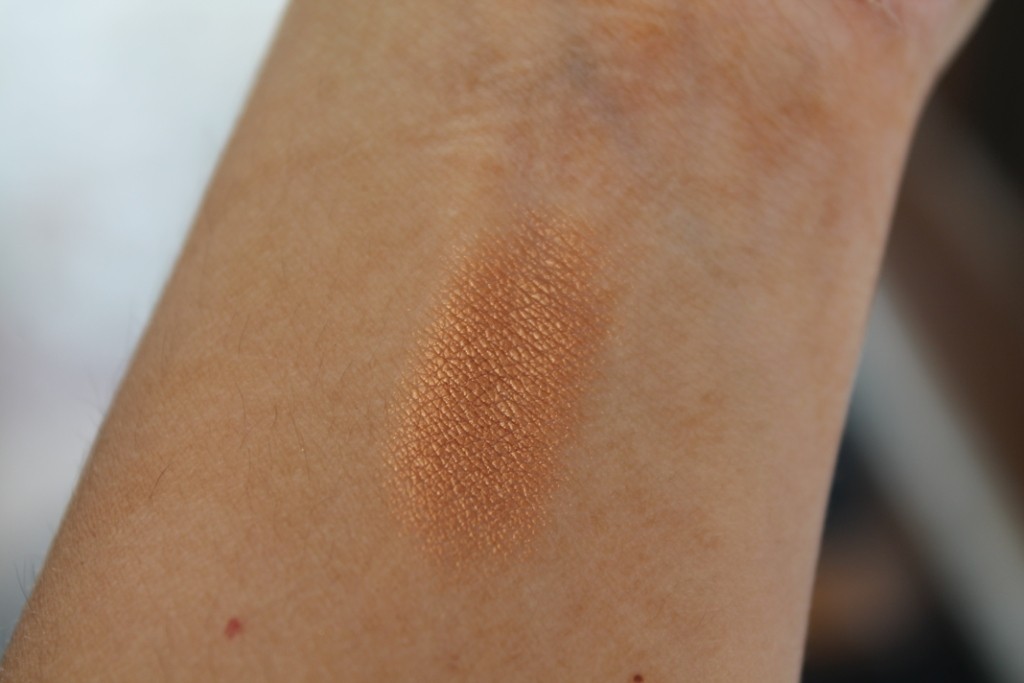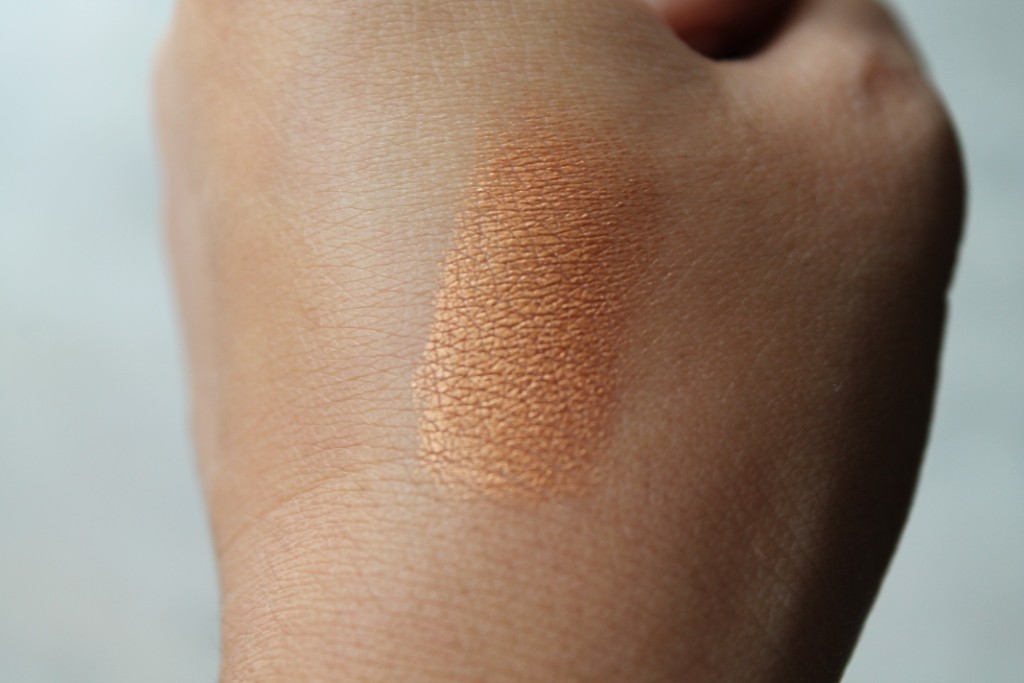 MY TAKE ON MAC AMBER LIGHTS EYESHADOW
Amber lights is a golden coppery eyeshadow with orange undertones and with a dash of bronze in it.It has got a nice sheen texture to it.There are a bit of shimmer particles in in but those are also very wearable,nothing over the top.It is a perfect lid colour.The shadow is beautiful,it excels in all departments,in texture,in pigmentation,in blendability.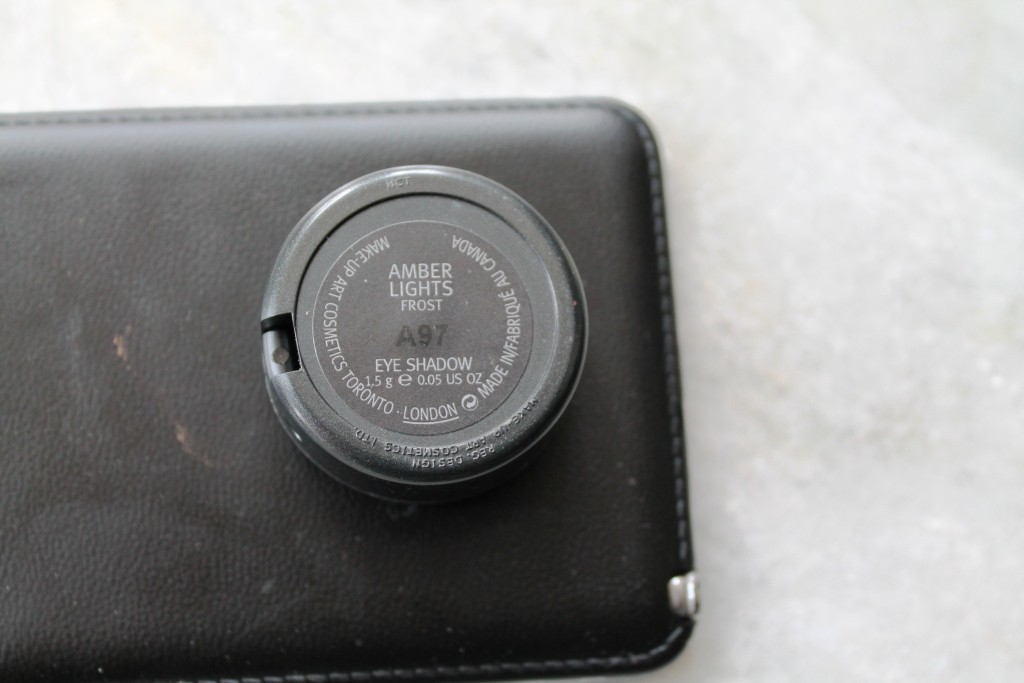 I have not noticed any fall out under my eyes whatsoever.It is a perfect shade for creating a perfect warm smokey eye.I wear it with a soft or warm brown colour in my crease and a light golden colour on my center of the lid.It blends beautifully with darker colours like browns,blues,dark greens and plums.It is such a versatile colour,it goes well with every other shade.Amber Lights is a perfect festive colour.It goes well with Indian as well as western outfits.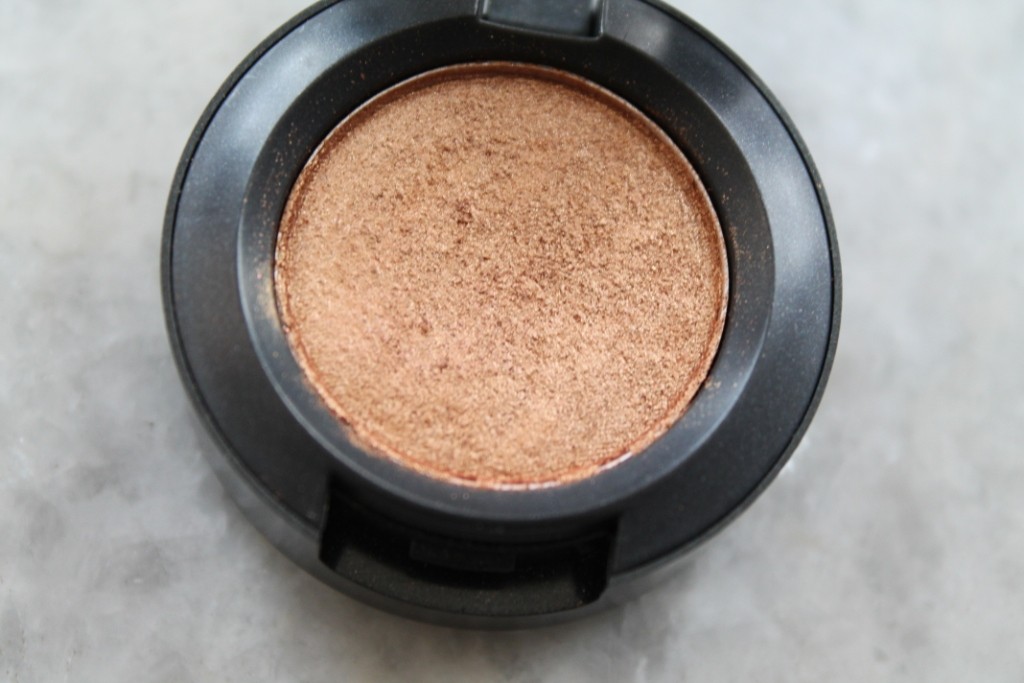 STAYING POWER:I wear Amber Lights on my lid with a primer underneath,I have applied it without a primer also and it stays on my lids for 3-4hours without creasing or fading but with a primer underneath you don't have to worry about your eyeshadow all day.It stays on my lid for a good 6-7hours without creasing.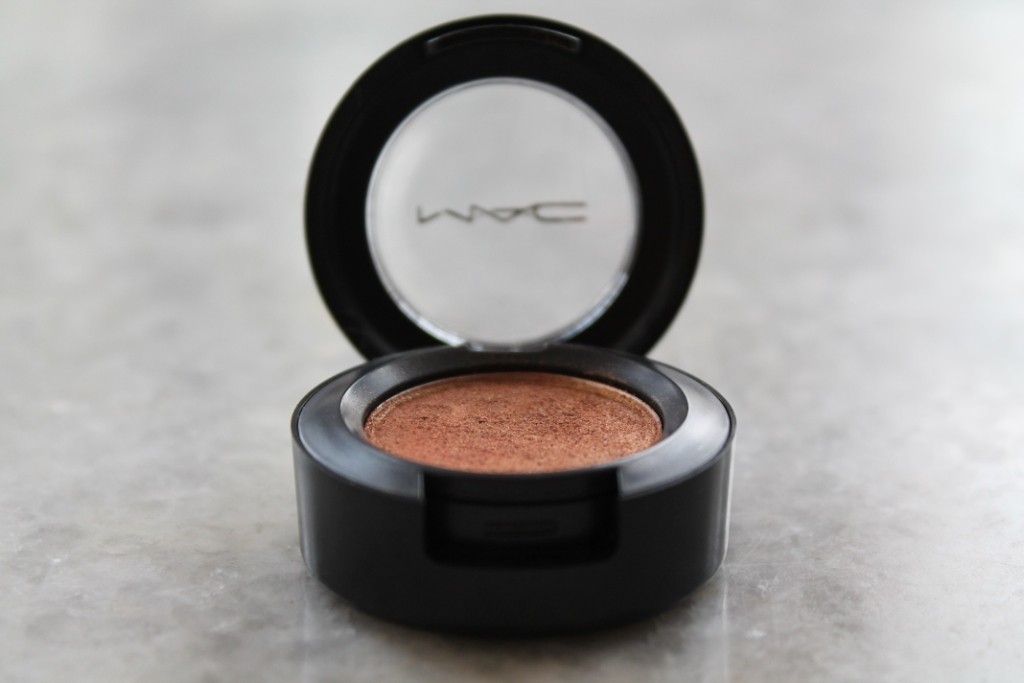 I have also tried using it wet and I feel the colour pay off is really excellent when used wet.I take my brush,spray a bit of MAC Fix Plus on it and apply the eyeshadow and it gives me such an intense colour which I do not get when I use it dry,so on the days when I like to go a bit heavy on my eyes,I use it wet.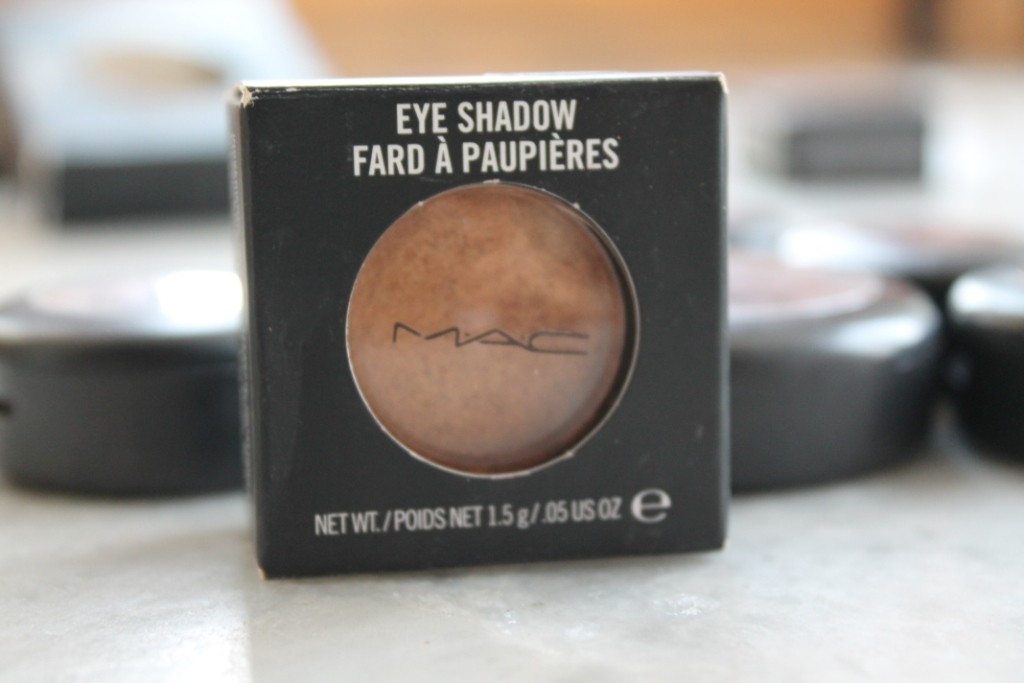 PIGMENTATION AND TEXTURE
Amber Lights is a brilliantly pigmented eyeshadow.It is buildable,It does not give you that intense shade it actually is in one go,you can build it up with further application.So on days when you want a soft copper bronzey colour on your lid,apply it once and on days when you want those intense eyes,apply it twice and build up the colour according to your need.The texture is soft and it has a soft pearly shine to it.It has the most minimal fall outs.
PROS OF THE MAC AMBER LIGHTS EYESHADOW
-The most beautiful shimmery,golden,coppery shade.
-Smooth texture.
-Pigmented.
-Staying power is excellent.
-Versatile colour.
-Perfect festive colour.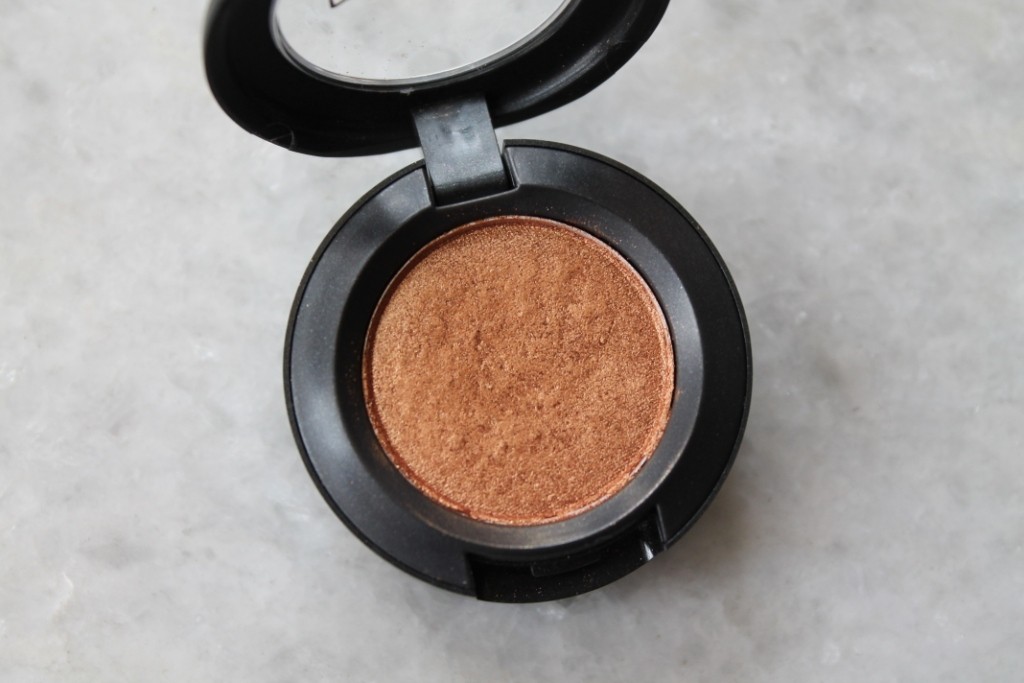 CONS OF THE MAC AMBER LIGHTS EYESHADOW
-Expensive.That is the only con I can find in MAC products.
WOULD I REPURCHASE IT:Definitely,I will always keep purchasing this shade.
PASS OR FAIL:A big pass.
RATING:On a rating of 1-10,I would give it a 9.
Definitely a must have colour for every girl in her stash.The Indian festive season is just round the corner,you can wear this shade on every ocassion,pair it with different colours to get amazing eye make up looks.Buy it,create different eye makeup looks and don't forget to tag me in the photos on Instagram.Byeeeeeeeeeeee…