Indian Women 4000 Years Old Ayurvedic Secret Hair Growth Oil: DIY
Hello Everyone,
Do you all dream of having long, beautiful tresses? Most women all over the world suffer from hair fall, baldness and hair thinning. Hair Fall may be a result of several factors, which can be either external or internal. To promote hair growth, you can find all your answers in Mustard Oil. It acts as a natural hair growth enhancer and has been believed to enhance hair growth since ancient times. Mustard Oil has various nutritional benefits too.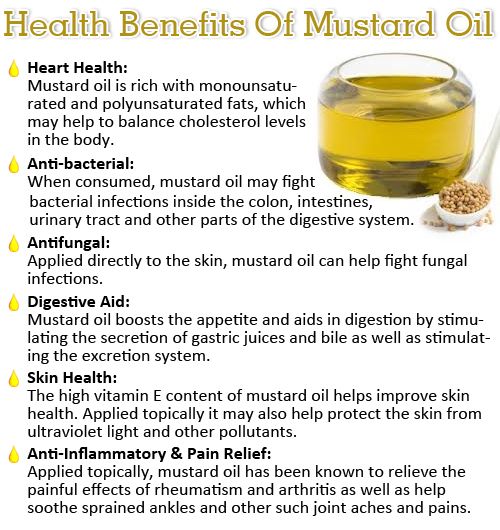 Today I will be sharing with you all a secret hair growth oil that Indian Women have been using for 4000 years. I remember when I was a kid my mom used to massage my scalp with warm mustard oil and believe me I had such thick and healthy hair as a kid but as I grew older I started to use all those fancy hair oils, shampoos and conditioners that were available in the market and my hair condition started detiorating. My hair became thin, had split ends, my scalp became extremely oily and had major hair fall issues. Last year after I had a terrible hair cut I decided to adopt a holistic approach for my hair health and adopted a Ayurvedic line of treatment for my hair.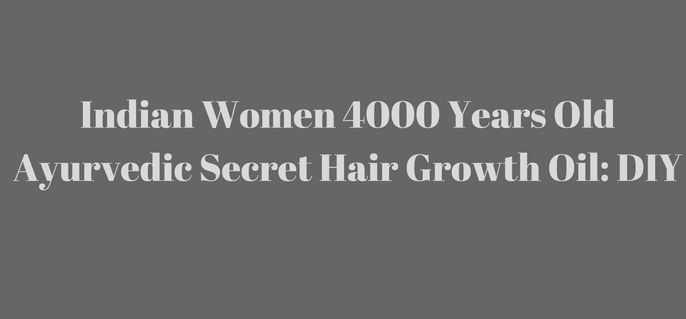 As a kid I had really long hair but after getting a my hair cut in layers I felt that my hair thickness was reducing day by day. I personally feel that layers in your hair reduce the thickness and make your hair thin. I have taken a swear that I will never ever cut my hair in layers again and I advice all girls who are going through a phase of hair thinning please do not go for layering as it destroys your hair. So let's come to the point, today I will be sharing a 4000 year old ayurvedic hair growth oil that has been used in Indian households for centuries and how it works as a miracle oil for hair growth.
The method of massaging the scalp with mustard oil dates back as far as 4000 years ago. My nani(maternal grandmother) used to massage her scalp with this hair oil and she had long, black and thick hair all her life. My Mum also has long beautiful hair because of this mustard oil and now after seeing the result of using commercial hair oils, shampoos and conditioner on my hair I too have went back to this miracle oil for my daily hair woes. Massaging the scalp can help firm the skin and strengthen muscles in the head.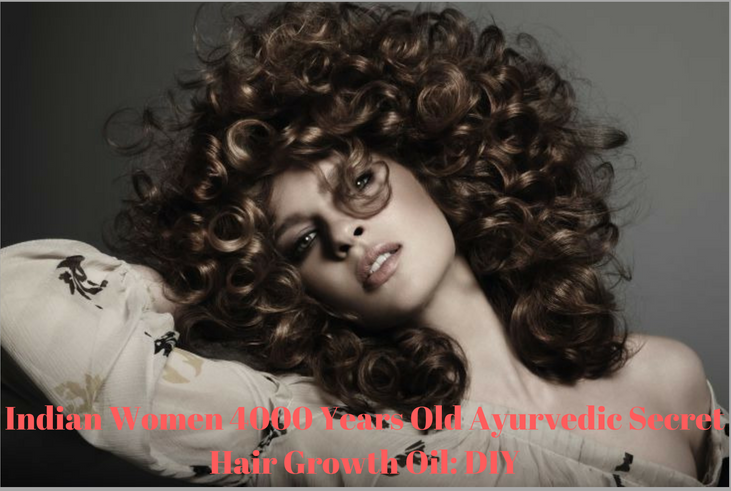 The practice of massaging your scalp with mustard oil started in ancient times as a method for keeping long, healthy hair. Apart from being used as a hair growth oil Mustard oil has also been used in Indian Kitchens since times immemorial. Mustard oil has a tangy taste that has been used by Indian ladies to boost the taste of many dishes. I too use Mustard oil to tamper most of my green leafy vegetables as they impart a tangy taste to them. Mustard Oil is an extract of mustard seeds and it is a multipurpose oil and is used in cooking, in preparation of different medicines and as a hair oil.
Ancient people from Rome, Greece and from India used to massage their hair with mustard oil so it is believed that we can use mustard oil for healthy growth. It contains huge amounts of zinc and selenium and lacking in these two nutrients our hair begins to fall, so to fight hair loss we should all massage our scalp with mustard oil and also use it in our food. Mustard Oil is loaded with Vitamins and Minerals such as Zinc, Selenium, and Beta Carotene. Beta Carotene converts to Vitamin A, which is excellent in stimulating hair growth. Mustard Oil is rich in a lot of fatty acids, iron, calcium, and magnesium.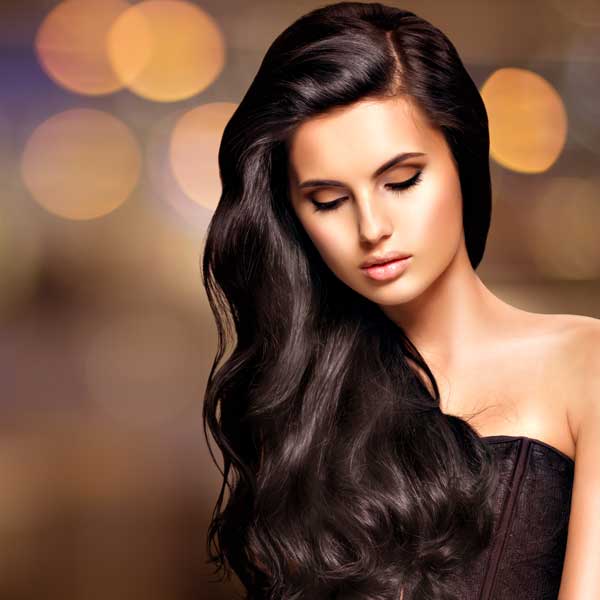 Benefits of Using Mustard Oil For Hair Growth:
Let me explain in detail about the benefits of mustard oil for hair growth. There are countless number of oils available but none of them are quite the match for mustard oil. Listed below are the benefits of mustard oil that make it a favorite for all hair related issues.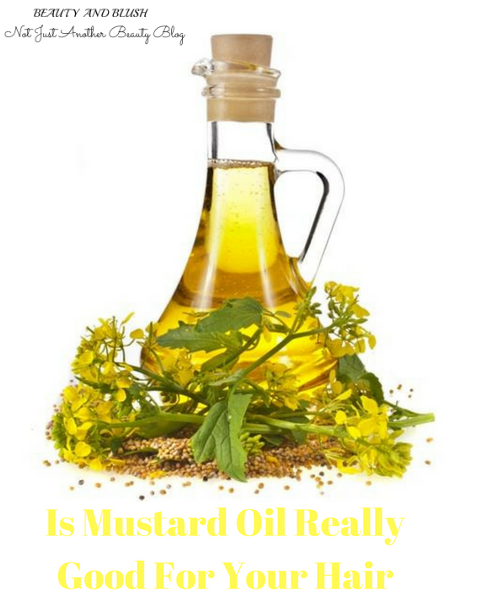 Antioxidants, Vitamins and Minerals:
Mustard Oil is rich in selenium, a powerful antioxidant that protects cells against environmental damage. Antioxidants makes our hair stronger and helps prevent hair loss by preventing free radical damage. Mustard Oil is quite rich many Vitamins like A, D, E and K. Mustard Oil is rich in Minerals too, it is a great source for the essential Zinc and antioxidants like beta-carotene which is known to convert to Vitamin A in the body. Regular massage and daily intake of mustard oil will lead to added benefits that your usual hair oil cannot fulfill.
Mustard Oil contains protein, which is a major component of the hair. Protein is essential for healthy hair and inadequate amounts of proteins can lead to abnormal levels of hair loss because your body will divert the small amounts of available protein to critical body functions and divert it from your hair follicles, which will enter a resting phase. Regular consumption of Mustard Oil may fulfill the low levels of proteins in the body. Regular massage with mustard oil will lead to regrowth of hair.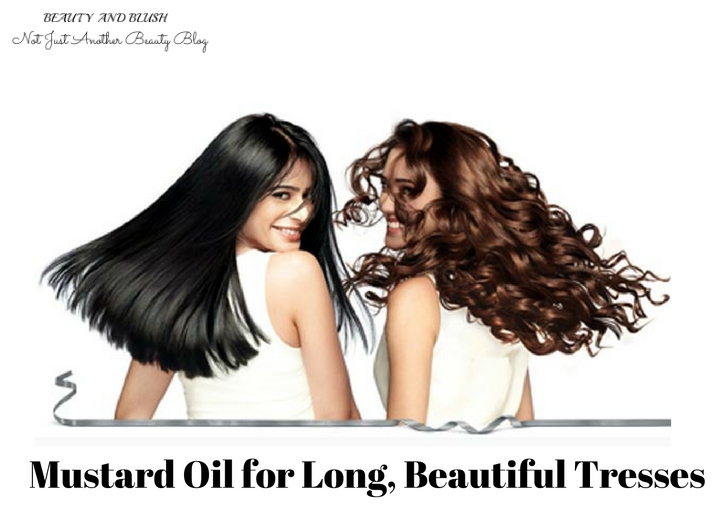 Mustard oil is rich in Omega-3 Fatty acids that helps in growing your hair faster. It nourishes your hair from the inside, encouraging your hair to grow thicker, stronger and shinier.
Mustard Oil is a great natural conditioner for your hair. The Fatty Acids present in Mustard Oil hydrate and condition the hair. Regular massage with mustard oil strengthens the follicles and thickens hair naturally.
Nourishment for the Scalp:
Regular massage with Mustard Oil can fulfill the deficiency of your hair follicles thus forming a nice bonds with the roots and keeping the hair healthy.
How to Use Mustard Oil for Healthy Hair: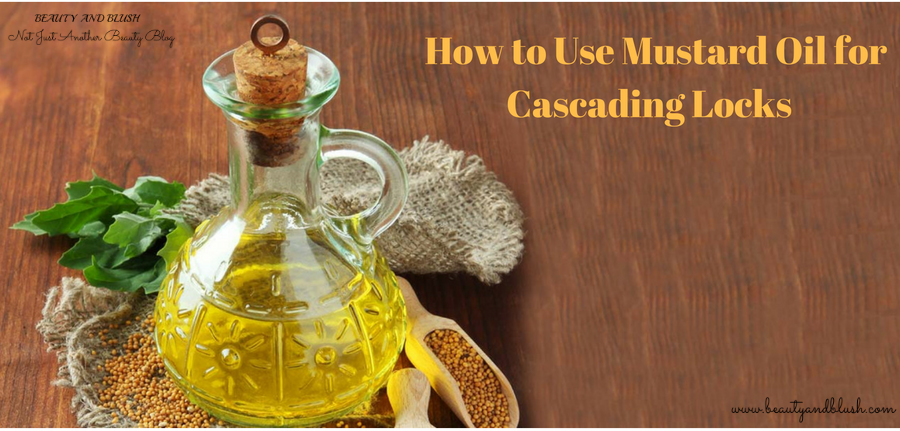 Warm 4-5 Tbsp of Mustard Oil in a microwave safe bowl for 20 seconds.
Detangle your hair and with the help of a cotton ball apply the warm mustard oil on your scalp. I like to drench my hair and scalp in oil but you can use as less or as much as oil you want to apply on your hair. I apply the oil and then I massage the oil into my scalp. A 4 minute scalp massage is sufficient for the oil to penetrate deep into the scalp and to increase the blood circulation. Massage with your fingertips and do not apply too much pressure.
I personally oil my hair at night so that the oil can sit on my scalp for a good 10 hours or so. In the morning I wrap my hair in a hot towel to make the oil penetrate into the scalp.
15 minutes after the hot towel treatment I wash my hair with any sulphate and paraben free shampoo. I do not apply a conditioner after a oil massage as the oil conditions my hair naturally.
Wrap your hair in a old cotton T-Shirt and wring out all the extra water. Let the hair air dry. Once your hair dries you will see that your hair feels silky and so soft. I instantly feel that my hair becomes a bit thick and a mustard oil voluminizes my hair also.
Ways to Use Mustard Oil to Tackle Different Hair Problems:
Mustard Oil has been used in Ayurveda since ancient times. This oil is used to treat baldness too. Mix in 250 grams of pure mustard oil with 100 grams of Henna powder or Henna leaves. Boil the mixture on low flame for 15 minutes. Strain the leaves and keep the oil in a glass jar. When you want to use it warm some oil in a microwave and apply. This hair oil mix works as a hair tonic, it helps to control hair fall, gets rid of flaky scalp and stimulates hair growth.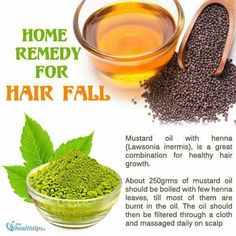 Mix 3 Tbsp of Mustard Oil with 2 Tbsp of fresh lime juice, apply on scalp with a cotton ball to get rid of dandruff completely. Use this oil twice a week for better results.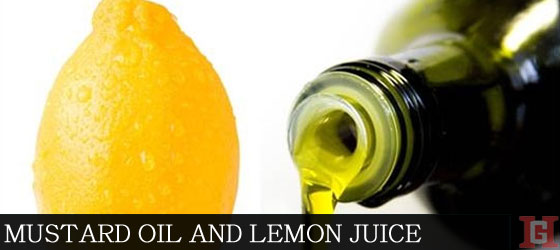 For Enhancing Hair Growth:
Mix in 4 Tbsp of Mustard Oil with 3 Tbsp of Honey and 1 Tsp of Cayenne Pepper properly and apply it to your scalp. Leave for 30 minutes and wash off with a mild shampoo.
Homemade Hair Growth Tonic:
Take 250 ml of mustard oil in a pan, let it sizzle, now add in 3 Tbsp of Fenugreek or Methi Seeds. Let them boil together for 15 minutes on low flame. Once the oil cools down strain it and apply the mustard oil on the scalp for stimulating hair growth.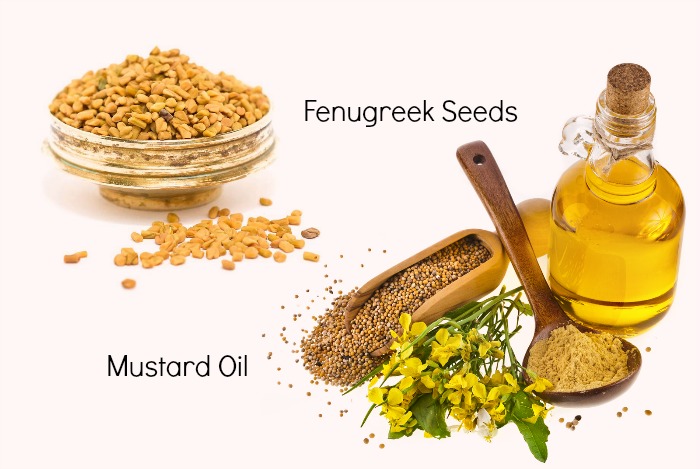 Always remember to buy pure Mustard Oil as it is really important that the oil should be pure and of high quality. I will be leaving a link down below so you can buy pure Mustard Oil. My father has his farms where we grow mustard seeds in large quantities so I get my oil directly from the farms and I do not have to worry about its purity at all so you guys try and get pure Oil because that is really important and necessary for the effectiveness. Do try and incorporate Mustard oil in your food and in your daily life and you will notice a considerable improvement in your hair post usage.
Mustard Oil: Buy Here.