Everteen Menstrual Cup Review
Hello everyone,
Today I will be reviewing the Everteen Menstrual Cup. Recently menstrual cups have become quite popular. Female hygiene is utmost important and I think menstrual cups are the biggest innovation in this field. We usually use sanitary pads and tampons while we are chumming but recently it has been found that as these are made up of non degradable material they take years and years to decay. Studies have shown that one sanitary pad could take 500 to 800 years to decompose as the plastic used is not biodegradable and can lead to health and environmental hazards. I was sent the Everteen Menstrual Cup by the brand to try it out. I was a bit skeptical about trying it out as it sounded a bit difficult and uneasy to use. The menstrual cup kept lying in my cupboard for almost 2-3 months and eventually one day I decided to try it out and I must say I am so happy that I made the shift from those unhygienic sanitary pads to the environment friendly menstrual cup.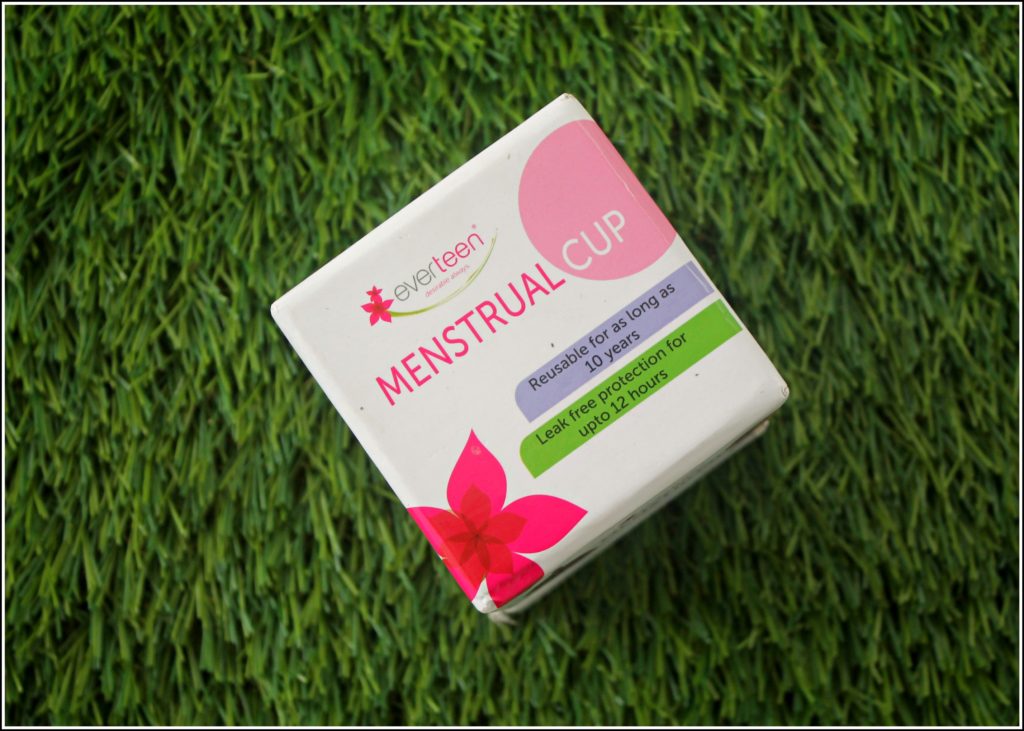 Description of the Everteen Menstrual Cup:
Everteen Menstrual Cup provides you comfortable period experience with 12 hours protection against menstrual fluid. Everteen Menstrual Cup is made of medical grade silicon and is soft, easy and 100% safe to use. Everteen Menstrual Cup gives you freedom to perform all your activity Yoga, Dance, Swim and more.
Reusable for as long as 10 years
Leak free protection for upto 12 hours
No menstrual odor, No dryness, No discomfort
Freedom to swim andall your sports activity
Everteen® Menstrual Cup is highly comfortable to wear and does not cause any skin irritation.
Everteen® Menstrual Cup is available in 2 sizes:
Small Cup (S): Recommended for light to normal flow and for low cervix. The small cup has the capacity to collect menstrual fluid upto 23ml.
Large Cup (L): Recommended for normal to heavy flow and for medium to high cervix. The large cup has the capacity to collect menstrual fluid upto 30ml
Price of the Everteen Menstrual Cup:
Large variant: Rs.455
Small variant: Rs.435
Availability of the Everteen Menstrual Cup:
You cab buy them from Amazon.in or from Flipkart. You can also purchase their products from their official website www.everteen.co.in.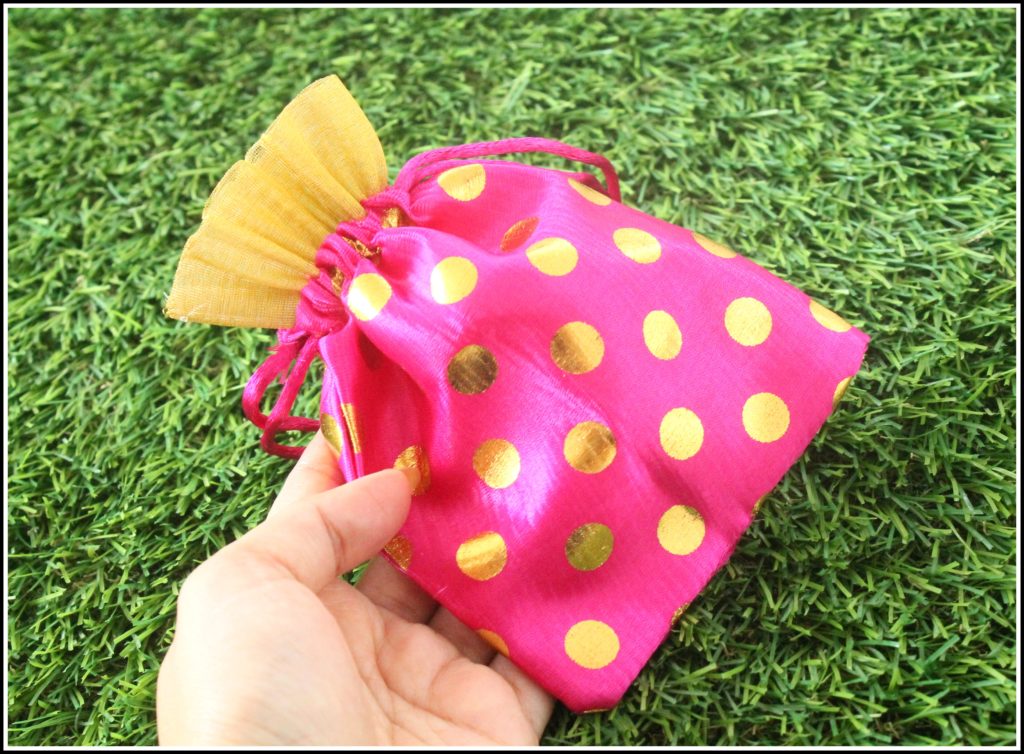 My Experience with the Everteen Menstrual Cup:
So let's start with what is a menstrual cup? Menstrual Cup is a funnel shaped female hygiene product that you have to insert in your private part to collect your period flow. I was a bit skeptical about it and a little scared to use it initially but it is nothing to be scared of at all, once you get the hang of it and once you start using them you won't ever go back to sanitary napkins ever. I started using them around 3 months back and I can vouch for it, they are so easy to use, they are environment friendly and they are so good for your hygiene and health also.
The Everteen Menstrual Cup comes in a pink and white cardboard box with all the details mentioned on the box itself. The menstrual cup comes in a very neon pink satin pouch. There is a leaflet inside the box that describes the entire process to use the cup. The menstrual cup is light pink in colour and since it is made up of medical grade silicon, it is very soft to touch and very comfortable to use it.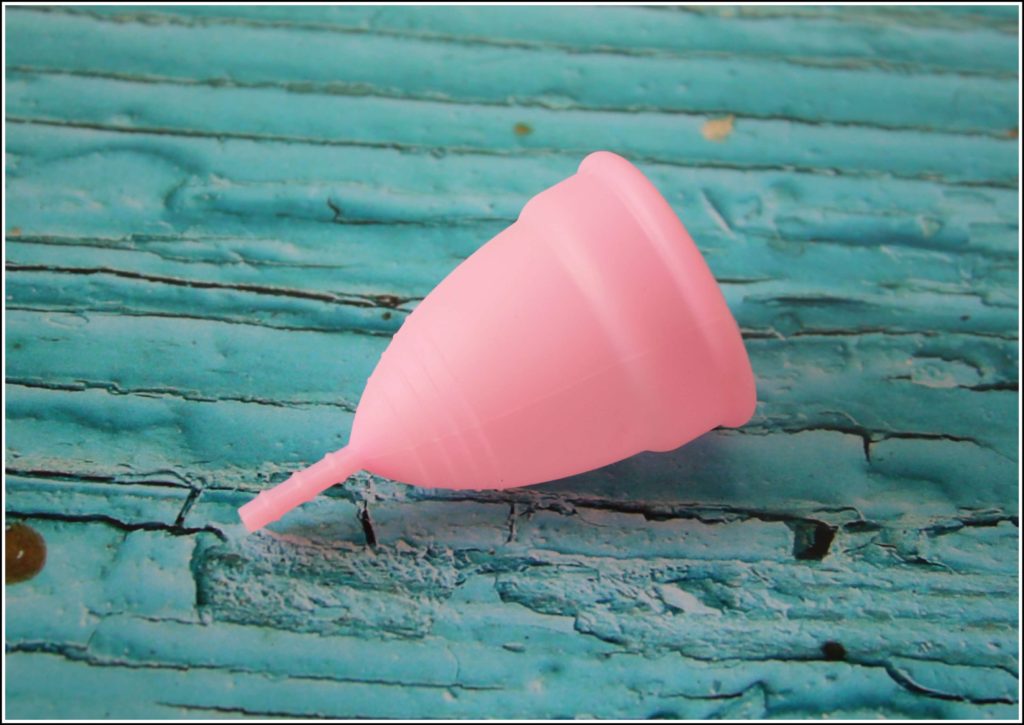 Menstrual cups are made of medical grade silicon that has to be inserted into the vagina during menstruation and it simply collects the blood. Unlike sanitary pads menstrual cups can be used again and again for as long as 10 years. They are much more hygienic and environment friendly than sanitary pads or tampons. India has close to 12.2 billion disposable sanitary napkins to take care of every year, majority of which are not even biodegradable.So menstrual cups are really good for our environment also.
Directions for Use:
First wash your hands.
Wash the cup with Everteen Intimate Wash.
Relax and sit in squat position.
Press the sides of the cup together so that it creates a C or U shape.
Hold it in 45 degree angle and try to insert it in your private part.
Once the cup goes inside, it will pop open.
Twist or rotate the cup if it needs to be adjusted.
While removing, wash your hands.
Then sit in squat position and gently pull down the stem of the cup until you can hold the base.
Once it comes out, remove the fluid and wash it with Everteen Intimate Wash.
Re-insert it.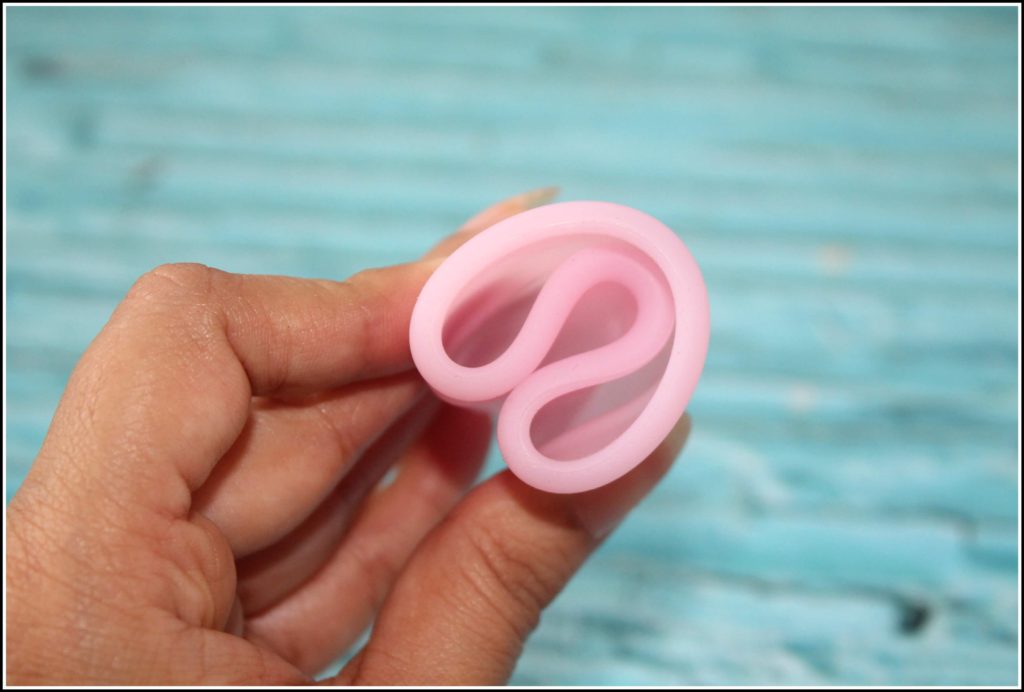 How to Store it after Usage:
Take a pan and boil some water in it. When the water starts boiling add the menstrual cup to it and let the cup boil in it for 5-6 minutes. This needs to be done after every period cycle. Dry the cup and store it in the pouch for next use.
I have been using the menstrual cup for the last 3 months and I am extremely satisfied with it. It is very soft and easy to use. You won't feel uneasy or any discomfort while it is inside your body. It is so comfortable to use that you will almost forget that you are chumming. It is so good for your health as well as for the environment. I used to have a hard time moving around during my periods due to the heavy flow but ever since I started using the Everteen Menstrual Cup my life is sorted. You just need to practice it a few times and once you get the hang of it you won't feel any discomfort whatsoever. The leaflet says that the large cup will provide upto 12 hours of protection but I like to empty the cup once every 5-6 hours. Actually it all depends on your flow, you may need to do a little bit of experimenting so as to ascertain your optimal time and to find out when do you need to remove the cup and empty it.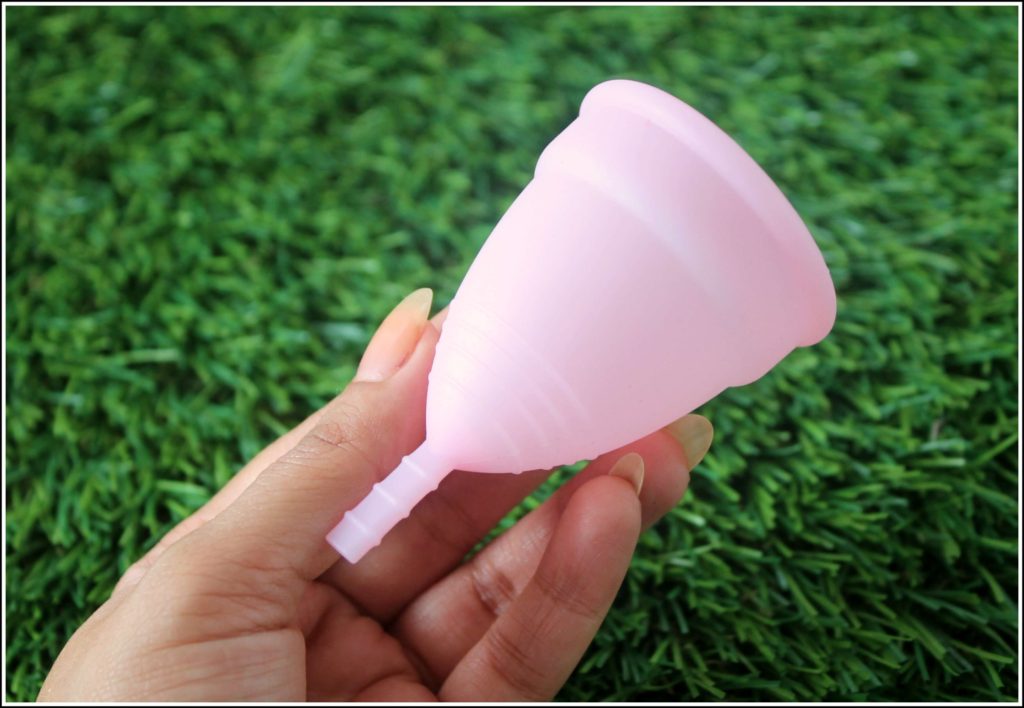 Pros of the Everteen Menstrual Cup:
Made up of medical grade silicon.
Very soft.
Packaging is very good.
Not very expensive.
Available in two sizes.
Easy to use.
Does not cause any discomfort.
A single cup can be used for upto 10 years.
Good for female hygiene and for the environment.
Cons of the Everteen Menstrual Cup:
It is such a revolutionary product that I cannot think of any con.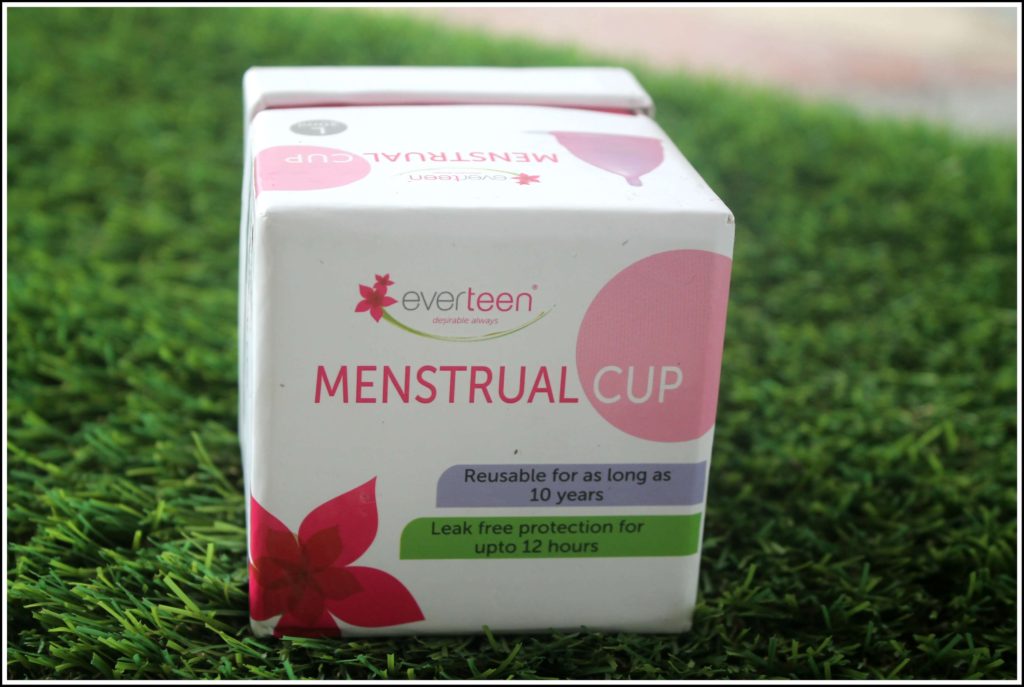 Rating of the Everteen Menstrual Cup:
I will give it a 5/5.
Will I recommend the Everteen Menstrual Cup to anyone?
I have already recommended it to my family and friends and a lot of them have purchased it already.