Aloe Vera and Onion Hair Mask for Long, Thick and Healthy Hair: DIY
Hello Everyone,

Today I will be sharing with you all an amazing hair mask recipe that will stop your hair loss completely, will give you long, shiny and healthy hair and will solve all of your hair related issues. I have been using this hair mask for the past one month and this hair mask has also helped me to accelerate/increase my hair growth rate and has also made my hair very soft and silky. It is very easy to prepare this hair mask and normally you will find all the ingredients in your house. This hair mask is loaded with the goodness of aloe vera, onion, yogurt and several other ingredients that are highly beneficial for your hair. Natural homemade hair masks are very effective and if you are experiencing any sort of hair issues, do try out hair masks as they work wonders on the hair and the scalp. I have been trying out a lot of hair masks these days and they are really improving my hair texture and I have also noticed that my hair growth has increased tremendously in the past 1 month. So in the next few days I will be sharing a lot of hair masks and hair oils recipes that are going to really do wonders to your hair.
Let's get started with this hair mask.
Ingredients Required: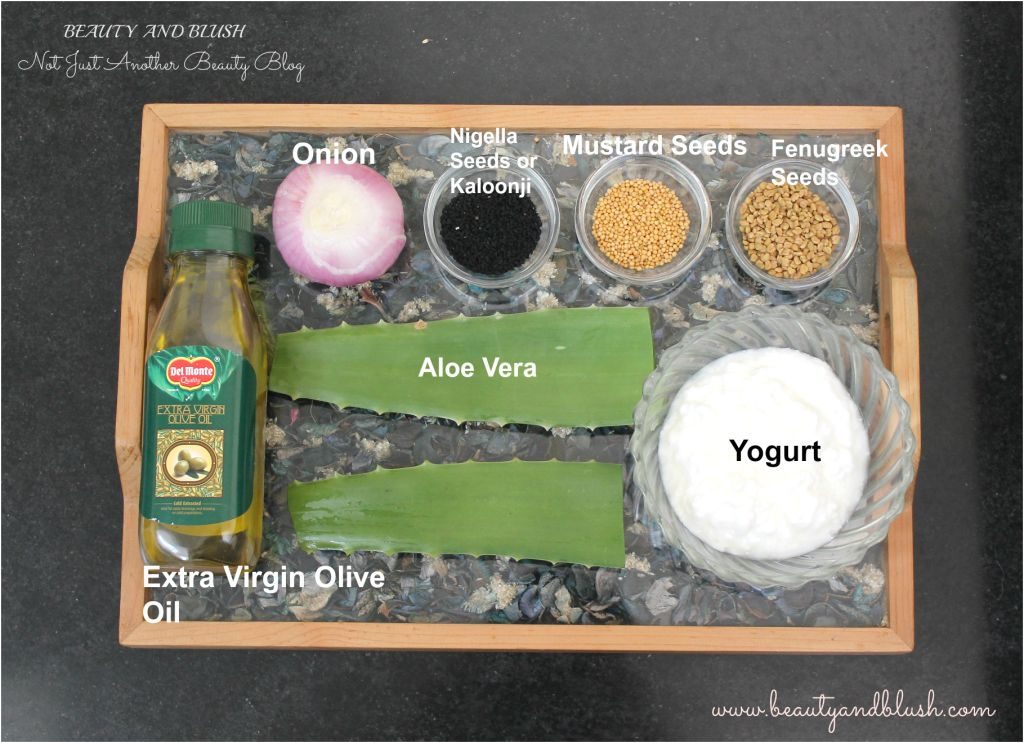 • 1 Big leaf of fresh aloe vera. I would suggest you to use the fresh aloe vera leaf as it is way more effective than the readymade gel but if u do not have a aloe vera plant you can also use the readymade gel.
• 2 Tbsp of Extra virgin olive oil.
• 1 big Onion.
• 1 Tbsp of Nigella seeds or kaloonji seeds.
• 1 Tbsp of Fenugreek or methi seeds.
• 4 Tbsp of thick yogurt.
• 1 Tbsp of yellow mustard seeds.
Procedure:
• Take a big leaf of aloe vera and remove the thorny edges from both the sides. After that chop the leaf into small pieces(with the skin).
• Chop the onion into small pieces.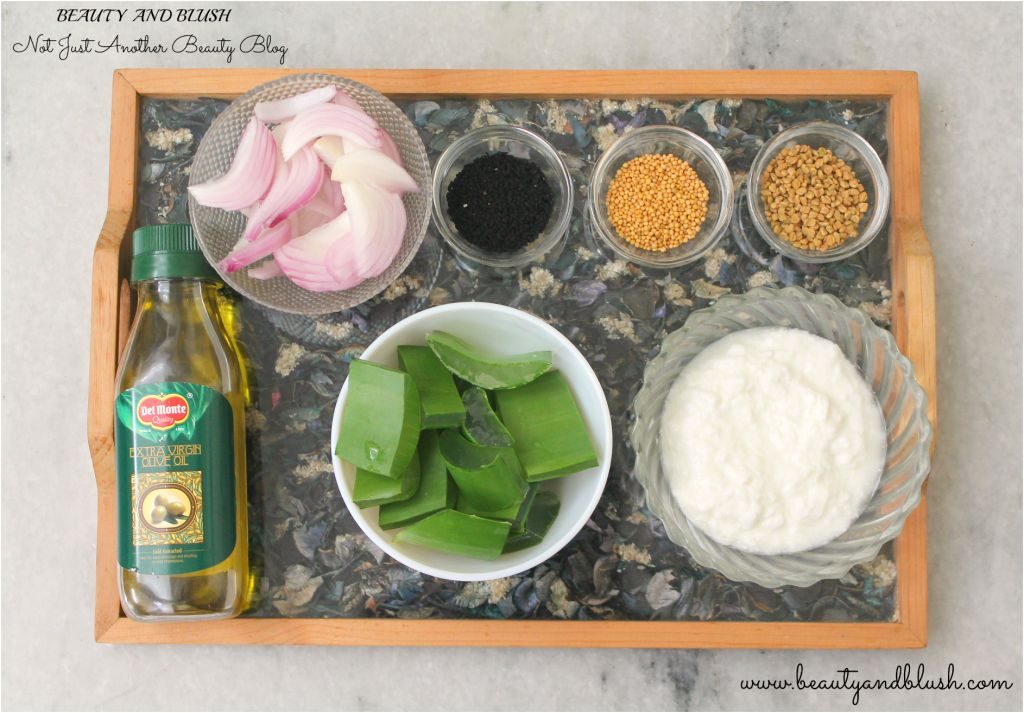 • Next mix all the ingredients in a bowl, cover it with a lid and leave it overnight or for minimum 5 hours.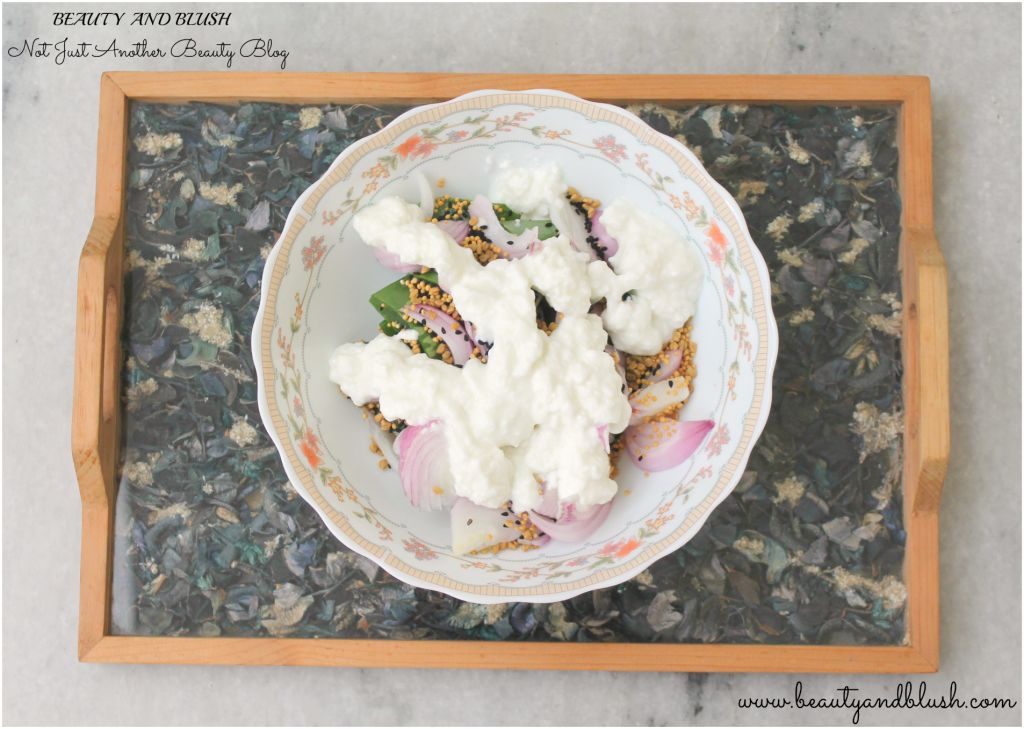 • In the morning grind all the ingredients in a blender into a smooth paste.
• Your hair mask is ready to use.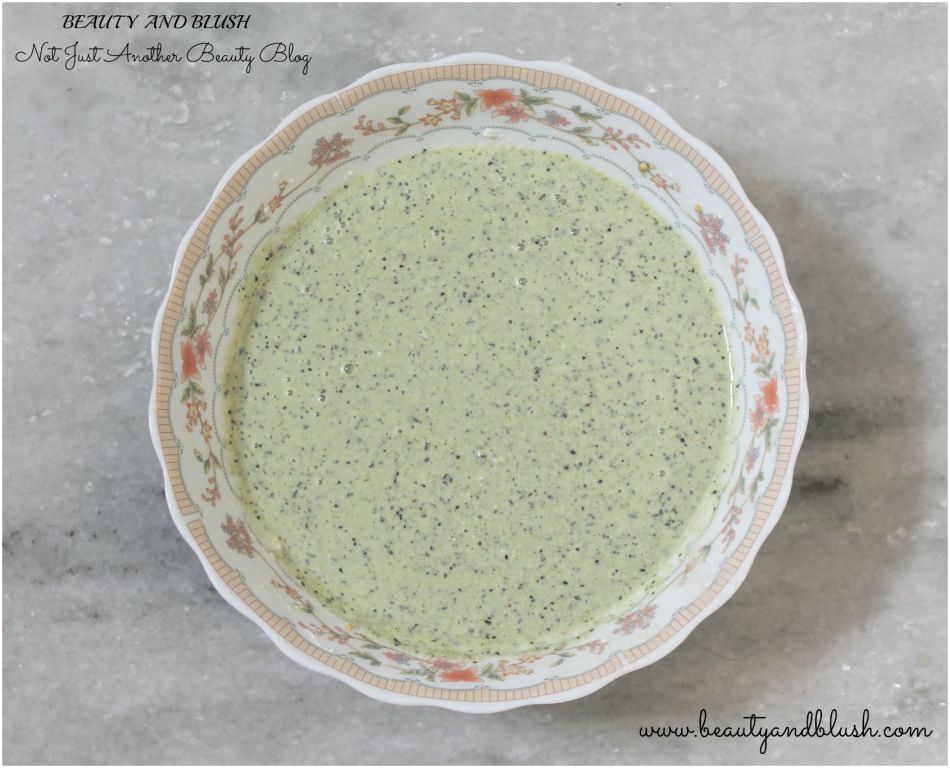 How to apply the hair mask:
• Divide your hair in sections and detangle them.
• Now apply the hair mask on the scalp and on your entire hair length.
• Leave the hair mask for atleast one hour.
• Wash off with any herbal shampoo.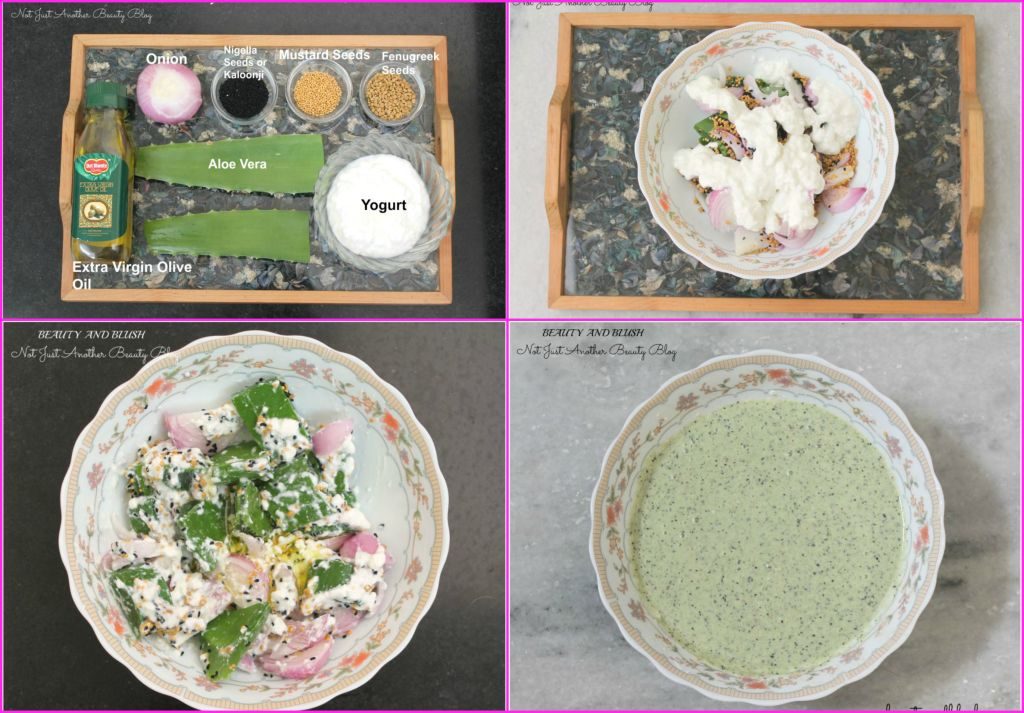 Benefits of this hair mask:
• Aloe Vera contains something called proteolytic enzyme which repairs dead skin cells on the scalp. It also acts as a great conditioner and leaves your hair smooth and shiny. It promotes hair growth, prevents hair loss, prevents itching on the scalp and reduces dandruff. Aloe Vera rejuvenates the hair with its own nutrients, giving it more elasticity and prevents hair breakage.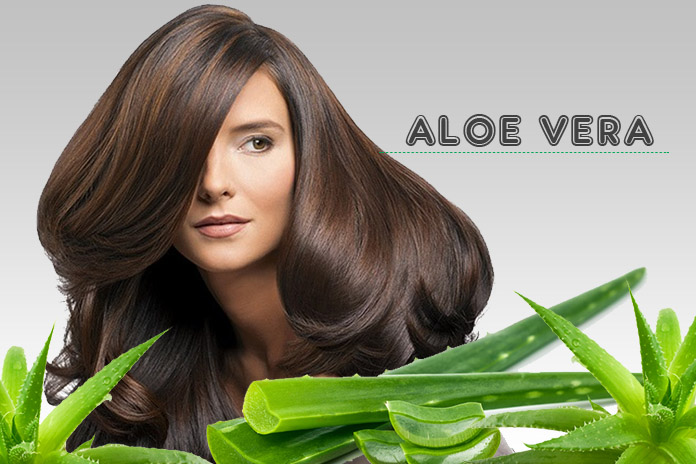 • Extra virgin olive oil helps to bring moisture back to the hair leaving it healthy looking and shiny. Rich in Vitamin A, E and antioxidants, olive oil helps protect the keratin in hair and seals in the moisture. Olive oil can be used to remove the buildup of sebum that impedes the formation of new hair follicles and hinders hair growth.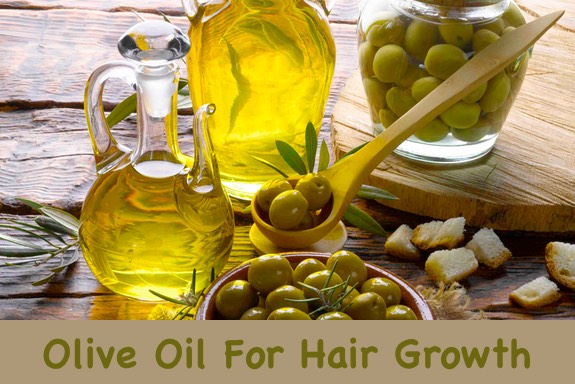 • Onions are very good at hair follicle nourishment and they help restore lost nutrients. Onion is rich in antibacterial and antifungal properties so it also keep hair fall at bay. Onions are rich in sulphur, which is known to minimize breakage and hair thinning.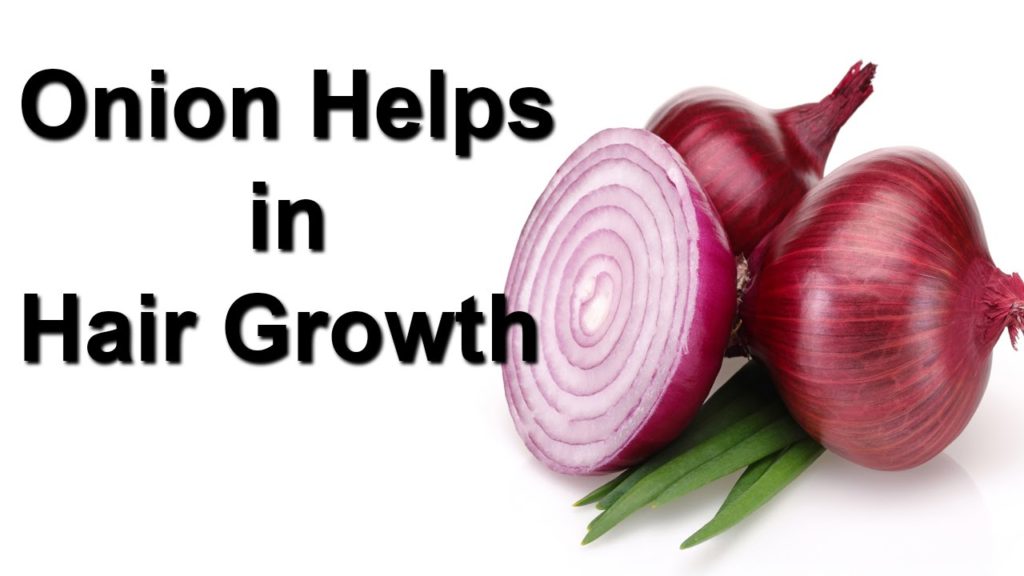 • Nigella seeds or Kaloonji has strong medicinal benefits when used as a part of a regular hair care regime. One of the most popular use of black cumin seeds is for the restoration of the hair and it promotes overall hair health. It is rich in potent antioxidant properties too. It is useful in treating hair loss and it also a natural remedy for premature grey hair. It also aids in accelerating the hair growth.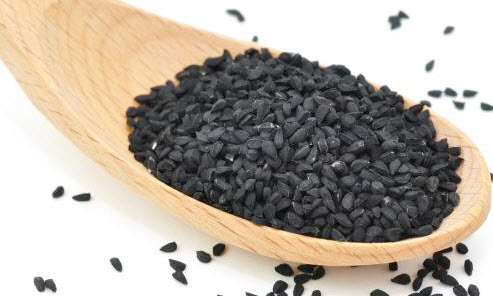 • Methi or Fenugreek seeds are a natural solution to dandruff. It is also effective in controlling hair fall and strengthening the hair roots. It contains nicotinic acid as well as proteins that aid in hair growth. Lecithin present in methi seeds impart shine to your hair and also helps your hair to retain its natural color.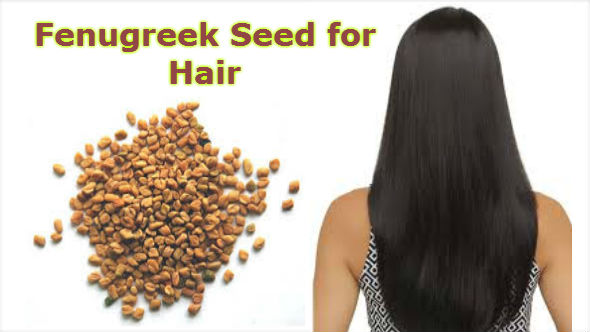 • Hair packs with mustard have a bit of heating effect or sensation on the scalp, this type of hair packs helps stimulate hair follicles and boost blood circulation thus increasing your hair growth. Alongside with antimicrobial properties mustard treatments also act as a hair cleanser. Mustard seeds removes grease or oiliness from the hair strands and effectively unclogs scalp pores and lets the nutrients penetrate deep into the scalp. Mustard seeds contains fatty oil, essential oil, protein, mineral compounds and mirosin enzyme. Mustard seeds are rich in Vitamin A, Vitamin B Complex, Vitamin E and Vitamin D.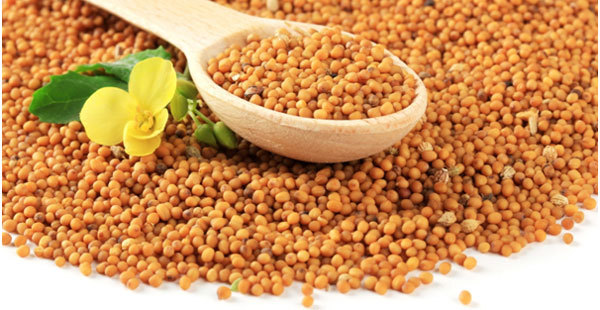 • Yogurt is a multi-vitamin rich food which contains high levels of lactic acid which is very beneficial for treating dull and damaged hair. Yogurt also has antifungal properties that can help fight dandruff. Yogurt is an effective home remedy to add shine to your dull and damaged mane. Using yogurt on your scalp can also help to reduce hair fall and hair loss. For anyone who is trying to optimize their diet to promote the best possible conditions for hair growth it is important to remember that hair is made up of protein and therefore using protein rich foods can boost up hair growth. Yogurt is an example of a protein rich food which can be used for treating hair loss. Yogurt is perfect tonic for improving the quality of the hair. Yogurt is rich in Vitamin B5 and proteins that are beneficial for the hair. The protein content in yogurt helps to moisturize your hair and get rid of dandruff. Yogurt is an excellent conditioner for the scalp. It deeply moisturizers the scalp makes the hair glossy and shiny. It is rich in vitamin E and antioxidants which are highly beneficial for treating hair loss .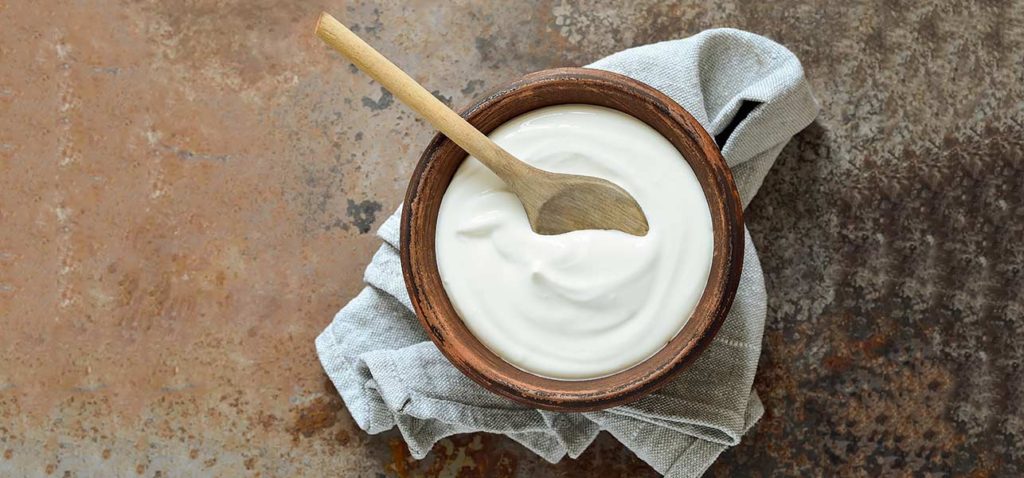 This hair mask is going to give you long, lustrous and healthy hair within few applications. You can use thus hair mask twice a week for optimum results. Do try out this hair mask and do share your experiences. Will be back with a few more hair masks and hair oils really soon.