What Are Some Makeup Remover Products for All Skin Types?
Hello Everyone,
Earlier, makeup removers were just oil-based and were used only to remove lipstick or mascara. At present, makeup removers are used for complete face cleaning. The purpose of makeup removers is to eliminate all traces of your makeup from every pore. Instead of ordinary cleansers, makeup removers are made to eradicate color residue. On the other hand, normal cleansers are typically not created with this purpose in mind. Thus, they don't remove colored makeup as thoroughly. You will also find all-in-one cleansers, equally crucial as makeup removers.
In contrast to all-in-one cleansers and makeup removers, they only remove makeup; you must use a cleanser afterward. On the other hand, all-in-one cleansers simultaneously remove your makeup and clean your skin. While this is fantastic if they do it correctly, most cleansers only scrub your skin's surface with makeup, sometimes over-cleansing or under-cleansing. Double-cleanse your face using the best quality makeup remover to get the best result. It will ensure that there is no trace of makeup left on your face. Different brands offer quality makeup removers that can give you the best results.
How do Makeup Removers Work?
Most makeup removers function by solubilizing or dissolving makeup, which keeps it dissolved. Take foundation as an example; it is designed to be more "like skin" than other surfaces, so once applied, it dries and sticks to the skin. It would be incredibly challenging and potentially painful to remove it using a dry towel or tissue. It's unlikely that using plain water will improve removal. However, removal can be relatively simple if you utilize a suitable makeup remover that can dissolve the foundation film.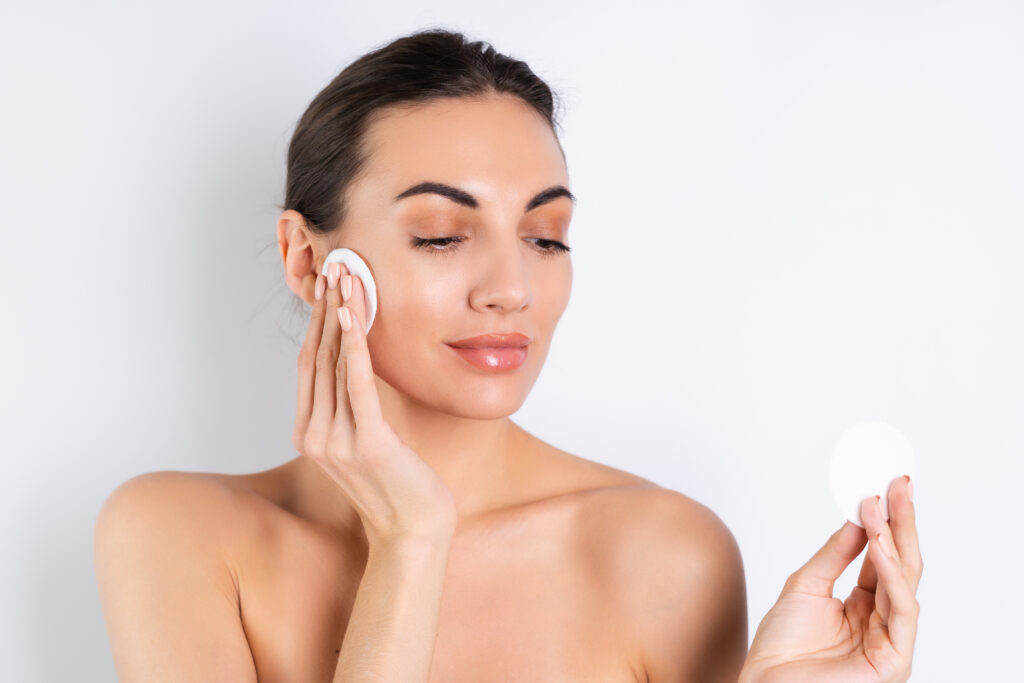 Buying the Right Makeup Remover from a Brand
Natural Face Cleanser-Makeup Remover Cream
Using Riyo Herbs Natural Face Cleanser, a makeup remover cream, the skin is thoroughly cleansed, removing debris, dust, and pollutants. The skin is left clear and nourished as the makeup is removed delicately and effectively. The goodness of neem, tamarind, and almond oil is added to natural extracts to make a makeup remover and hydrate, leaving skin nourished and naturally radiant. Some of the key ingredients in the product are almond oil, neem extract, jojoba oil, and glycerin.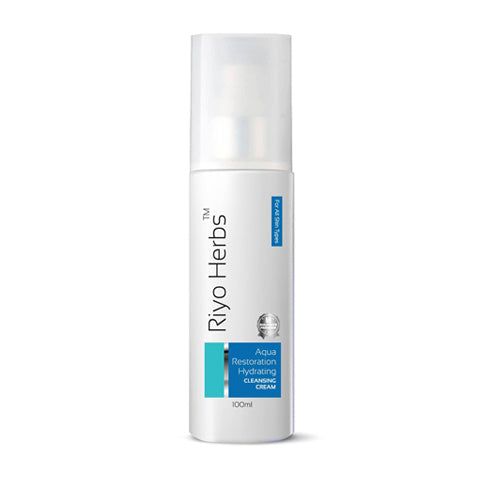 A hydrating cleanser, such as Natural Face Cleanser, helps retain moisture while supporting the skin's natural barrier. The cleaner helps in cleansing the skin of oil, grime, and other impurities without drying it out. The ingredients in moisturizing face washes are typically kind to all skin types and can support your ongoing skincare routine. Use a hydrating face wash if you have dry skin or notice dullness, irritation, or dryness on your face to prevent moisture loss and further harm.
Bi-phase Makeup Remover – After Party Maestro
The Bi-phase Makeup Remover – After Party Maestro from Lenphor works in two phases. This novel formulation's oil phase gently removes makeup while the water phase moisturizes the face, leaving it feeling smoother and more rejuvenated. Remove any makeup in a matter of seconds, including waterproof products. It contains ingredients including Isohexadecane, Sodium Levulinate, Potassium Sorbate, Citrus Nobilis (Mandarin Orange) Fruit Extract, CI 15985, and CI 14720.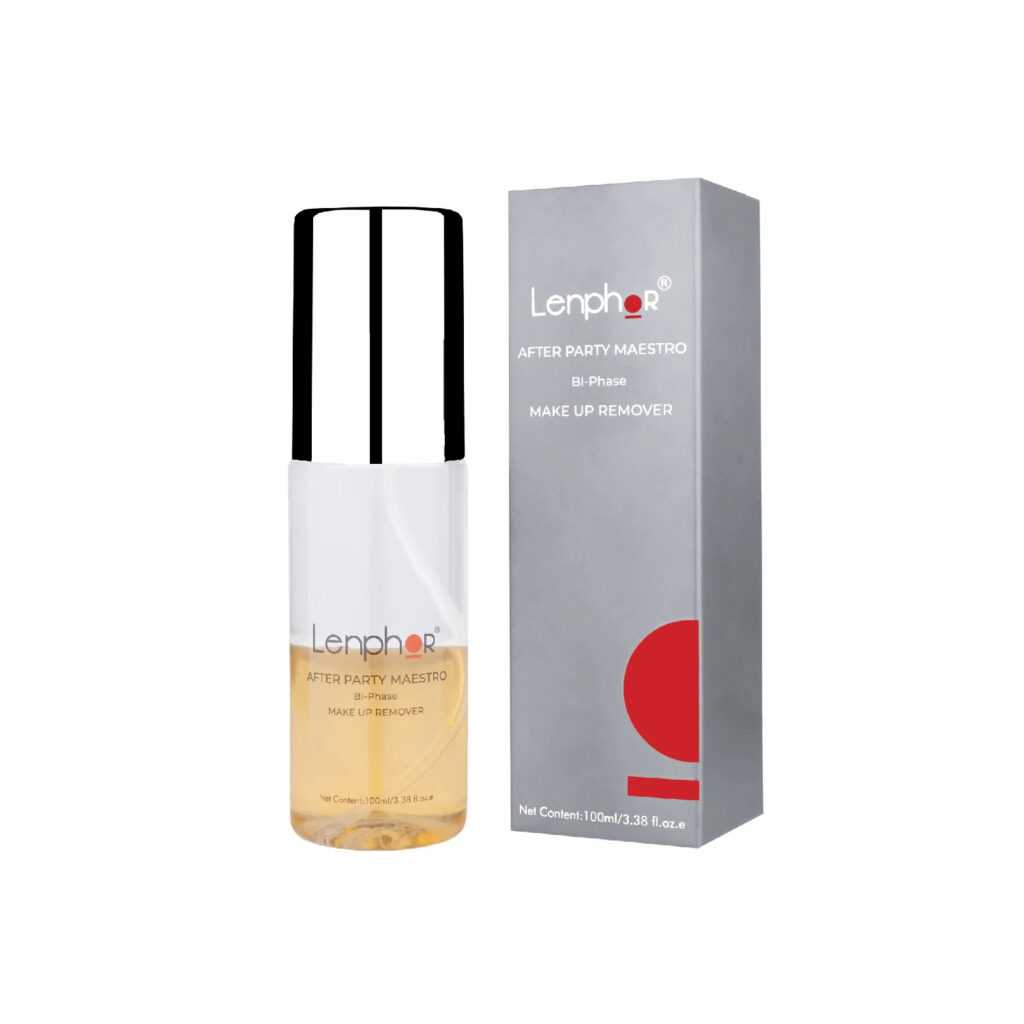 Buying the right one
Since we have covered all aspects of the makeup remover products, check which item is perfect to use and gives the right result. When buying a makeup remover product, irrespective of skin type, it is essential to review all aspects, including ingredients and application methods. The ultimate aim of using quality makeup remover products is to clean up your face and make it look great even with no makeup.