Five Quick Ways To Hair Smoothening At Home
Hello Everyone,
For everyone, having smooth manageable hair is a dream. Even though we all hope this might be true, in reality we know the costs of these treatments, and most of the time it's just not in our budget. Not only are the costs high but there are cons to chemically smoothening your hair as well. Chemicals in smoothening treatments often cause burns, rashes, result in split ends and cause excessive growth of grey hairs.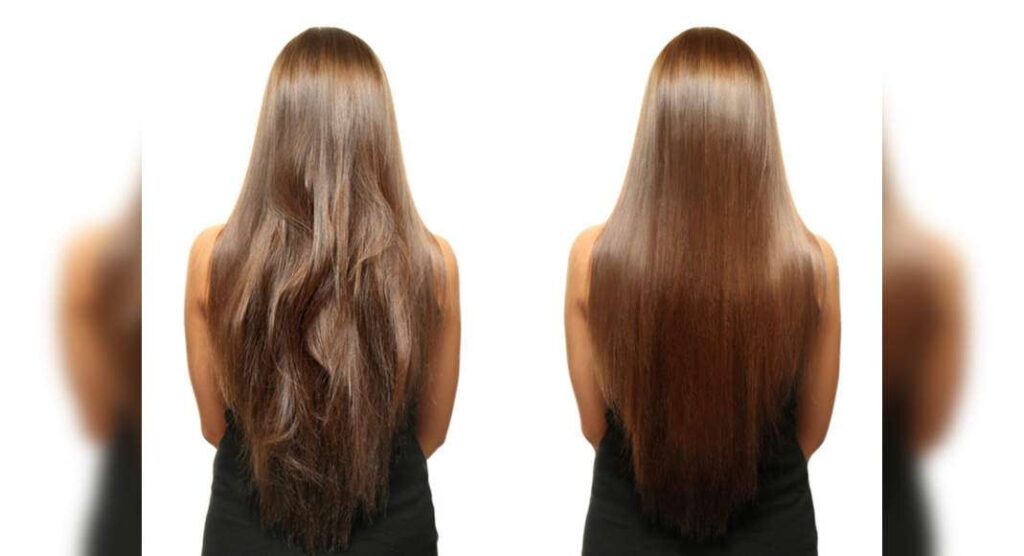 Hair smoothening is a chemical procedure that includes saturating the hair with a chemical solution called formaldehyde. This procedure tends to dry out the hair and cause split ends and much more damage depending on the state of the hair. Well, there's no need to spend all your rent on this one treatment. Here's a list of ways you can do the same at home, with a little less money and a little more effort and of course with ingredients you may already have at home.
1. Using Egg To Smoothen Your Hair
Eggs are known for their protein which helps strengthen the hair at its root. Not only does it help strengthen the hair but it also helps those with excess production of oil.
Whisk one egg in a bowl along with 2-3 tbsp of almond oil or lemon juice. After mixing well apply on hair from roots till tips. Let the mask rest for an hour and wash off. As with every treatment, only after repeated use will you be able to see a significant difference and improvement.
2. Hot Oil Massage
We're all already aware of the numerous benefits a good hair oil massage or indianchampi can do. It is an age-old way to improve the condition of our hair and supports overall wellness. Regular application will result in a huge change to those with brittle and damaged hair.
Hot oil massaged can be done with a number of oils. The most common being coconut oil. Coconut oil is the ultimate nourishing oil that works well with hair and improves the health of our hair from within.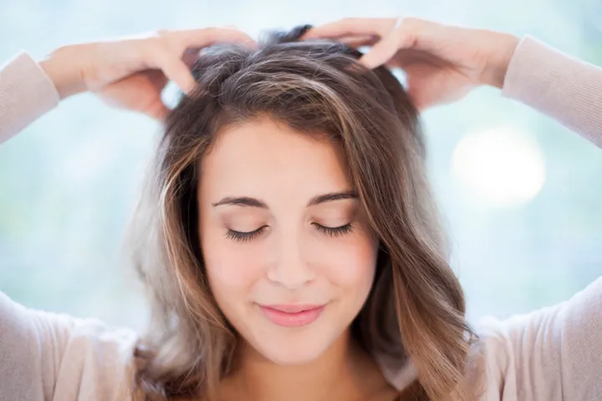 Other alternatives can be essential oils like lavender and peppermint. Although proven to work well, they should be used with caution and not mixed without proper knowledge so as to avoid allergic reactions.
3. Time To Go Bananas
If you're someone with extremely damaged hair trying to reverse the damage, or make it even remotely manageable, this ones for you. This common house food is actually packed with all the hydration that our hair needs. Apart from its moisturisation, bananas also contain potassium, magnesium and protein, all essential nutrients for restoring the health of your hair.
Smash ripe bananas till it turns into a thick paste, add olive oil or coconut oil, mix well and apply evenly over the whole head. Let it sink in your scalp and wash off. Follow with a mild shampoo and repeat once or twice a week.
 4. The Ayurvedic Way
Ayurvedic treatments are proven to work on many ailments our body experiences. Well then it's no surprise that it also helps improve the health of our hair.
Blend hibiscus leaves and water or natural aloe vera and water. Rinse hair with this mix and leave for 15 minutes. Wash and feel the results ranging from a fresher scalp to smoother hair. Repeat for long lasting results.
5.  Indian Gooseberry
This old green fruit has a number of good properties that make it the perfect fit for wellness and haircare. Translated as "nectar of life" from the Sanskrit word "Amlaki", the indian gooseberry prevents dandruff, flaky scalp and other infections.
Mix amla powder and coconut oil to form a thick paste. After applying on hair evenly, let it sit for 10-15 minutes, and wash off.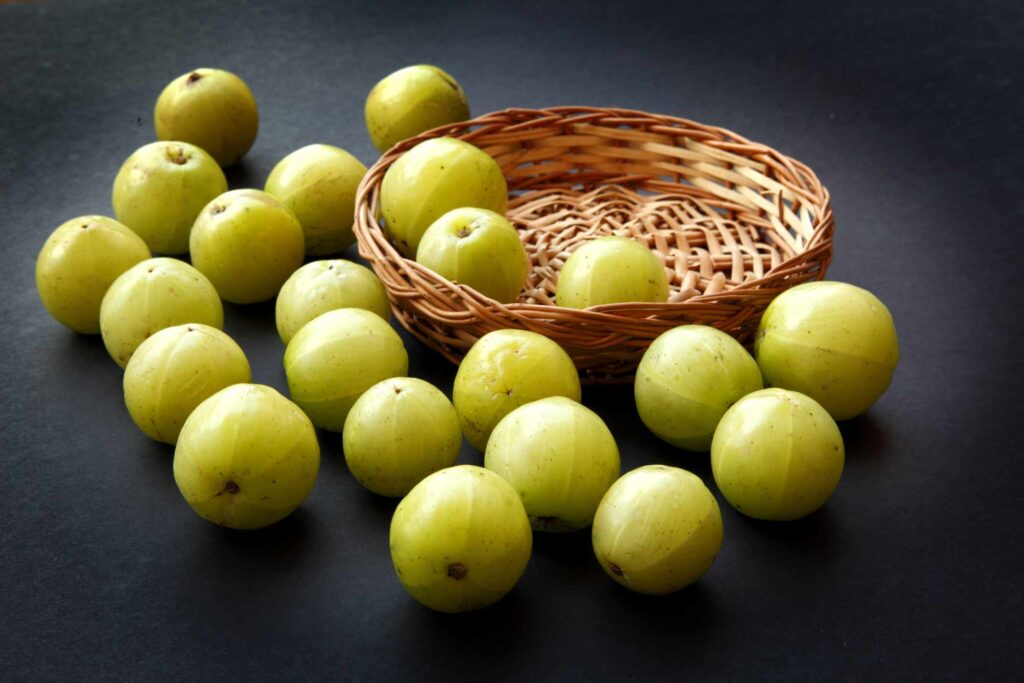 If you have the big bucks, sure you can spend it on professional treatments at the salon. If you're short on money or just want to try a natural method to smoothen your hair, give these a go.