5 Perfect Gifts that Every Couple Should Have
Hello Everyone,
Ringing in 2019 is the reason for celebration all around, for spending time with your loved ones!
Between the good times and bad times we make memories which can't be defined…
As the wine glasses are raised and fireworks are boomed in the sky, it's important to realize another year of being together and to celebrate the warmth of your new beginnings.
So here are some 5 unique presents which every couple should definitely be gifted on the occasion of wedding & anniversaries:
As we know that people are just obsessed with their loved ones and on the occasions which are meant for couples they always want them to feel special. You would always want that your better half feels lucky that you have them in your life, so here is the perfect way of showing your love.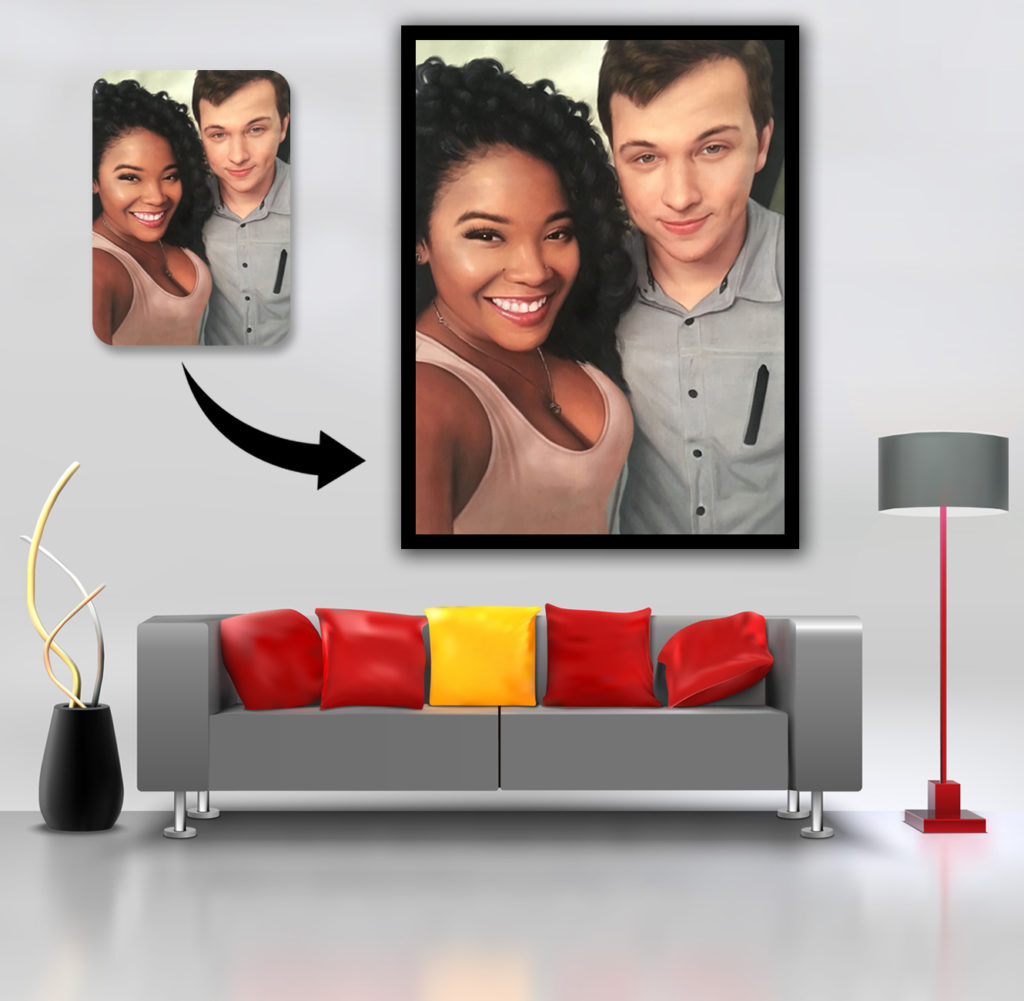 You can gift a portrait painting to the couple or your better half.
It can be a photo which shares a beautiful memory in an artistic and unique way.
Photo Coasters:
Another unique gift which is perfect for couples.
Give them a set of personalized photo coasters sharing their beautiful memory on a piece of wood.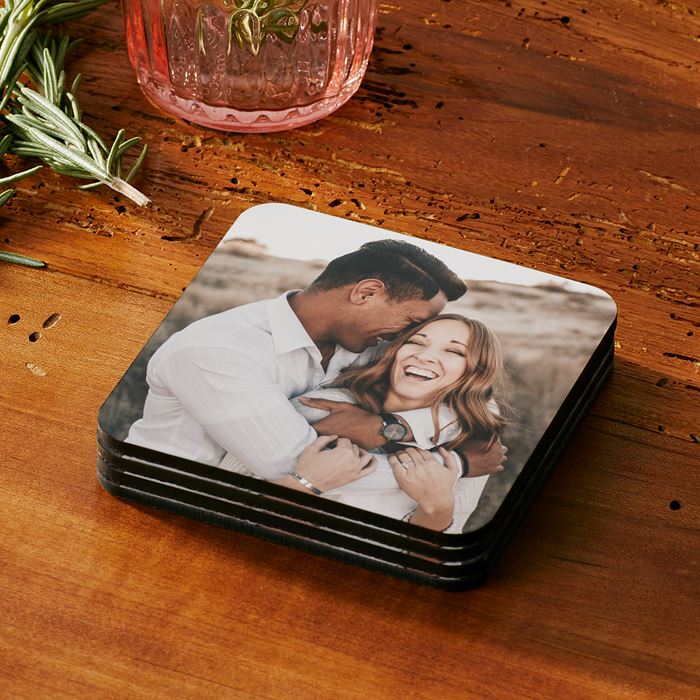 It is budget-friendly as well as simple and featured for showing care for your loved ones.
It is a unique way to show-off and keeping your photos nearby, as on tabletops, desks, shelves and more.
Vineyard Wine Caddy:
It is a personalised creation heading a theme based box having four to six blocks for keeping wine bottles in an organised and stylish way.
So if you like sharing your wine bottle with the special one in your life, it's the perfect gift for you.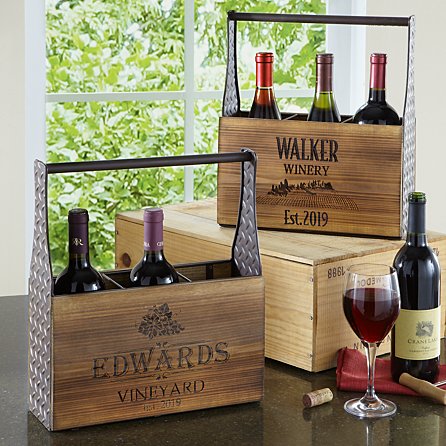 This Wine Caddy can catch many eyes on your dining table or table tops.
Your partner would love to tell that those caddy's were gift by you!
Desktop Decision Spinner:
The personalised things are the best presents for anyone to give them on any occasion.
Is it difficult to make decision for the person sitting beside you? The desktop decision spinner can help them to get them as well as you to get out of the hectic situations.
It is a funny creation and a unique thing to gift, working in different ways.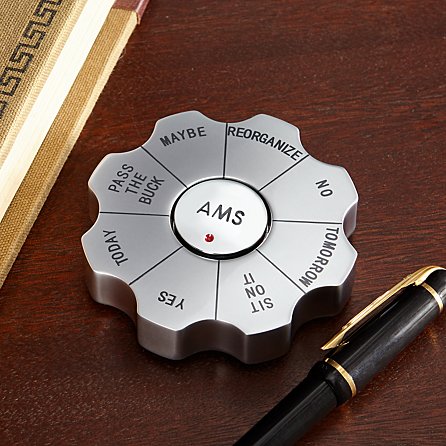 So if you have a puzzled partner, gift them this and make them happy.
Words that define Mug:
Do you want to have couple goals with your partner?
Here's the suitable thing to gift your beloved, a mug defining your never ending love.
The time they pick that mug, the moment they will remember you!
So gift them these unique mugs and get remembered every moment they take a sip of coffee.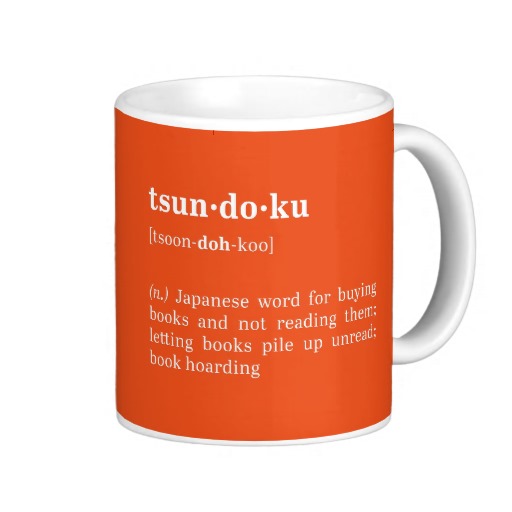 These are some unique presents you can gift a couple and celebrate their togetherness in a perfect way.
If you are looking to add a touch of sweetness to your weddings, you can also customize unique wedding favours for all your guests.
All your partner needs is love, but surprises now and then won't hurt them.
These presents can shower your loved one with happiness and remind your forever togetherness.