Top Summer Dresses That You Should Add to Your Wardrobe

 
Hello Everyone,
Summers are here, and it is time to flaunt your style. This season calls for a comfortable dress that makes your look stylish and chic. There are an array of summer dresses for women that go with different occasions. Below we are sharing some of the must-have summer dresses for women – 
Short Polka Dot Dress
Polka dots is one of the most famous print for short summer dresses for women. It has been around for a long time but still continues to be as stylish as ever. Short polka dot dresses are equally popular among young girls and ladies. 
The dots are typically spread across the dress material, giving the perfect bright summer look. The sizes of dots vary from small to large, and you can choose based on your style preferences.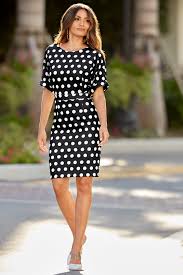 Short Floral Dress 
When it comes to summer dresses for women, polka dots and florals are among the most popular choices. Similar to polka dot, floral is another pattern, which is only getting better and more popular with time.
Every year designers from around the world bring us a new and stylish way to flaunt floral style during the summer. Moreover, irrespective of your style preference, there is a perfect short floral dress out there for you.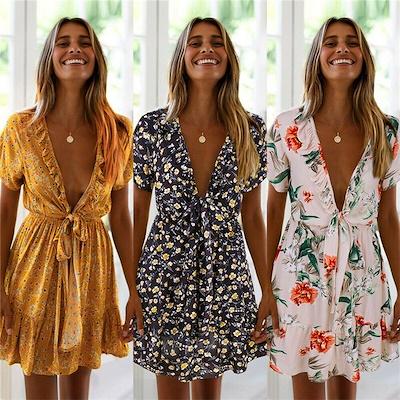 Halterneck Short Dress  
  Halter Neck designs are sexy and chic, and they are a popular choice among summer dresses for women. The dress could be either plain, floral, polka dot, patterned, etc. featuring a halter neck. Basically, instead of the shoulder strap, two strips go through the neck, offering a halter neck design. It gives a body-hugging for the torso region while flaring out downward.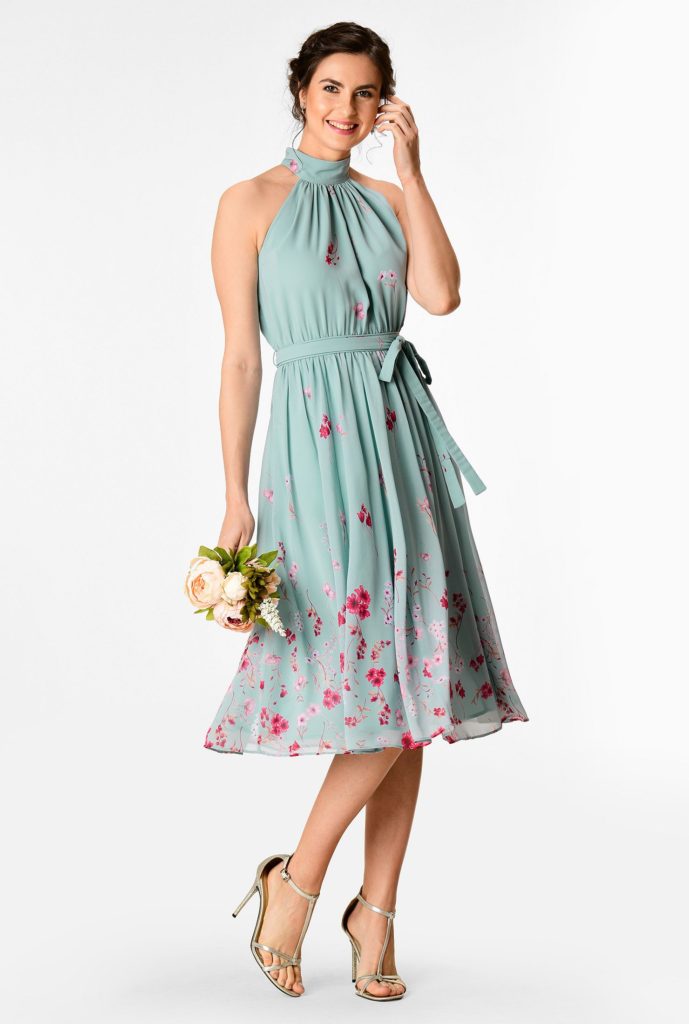 Ruffle Dress
No matter what body type you are, you can never go wrong with a long ruffle dress. But these types of dresses are ideal if you are tall, as they perfectly complement the body length.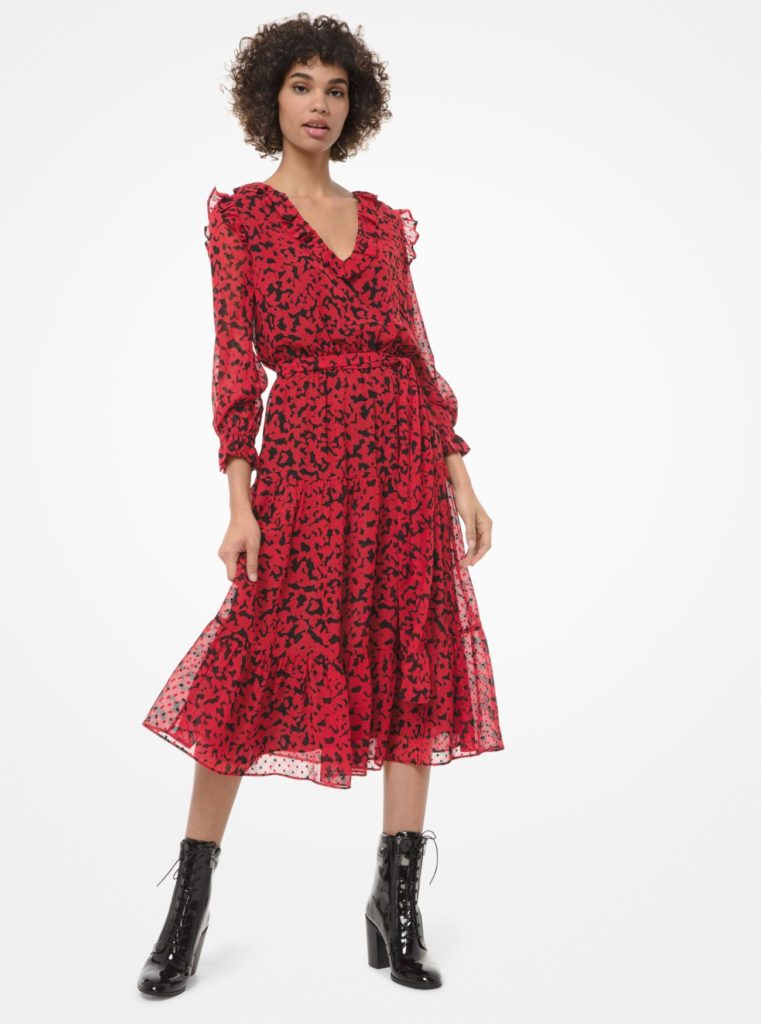 Choose a silky summer dress featuring a frill sleeve pattern, and which runs down your body comfortably accentuating your curves. The ruffle may start from the neck or back and go all the way down, or it may appear only on the bottom. 
Casual Collar Summer Dress
Casual collar summer dresses are among the most comfortable summer dress choices for you. Whether you are going to school or heading to the office, this versatile dress can make you look stylish on a regular day. It is basically a knee-level dress that comes in different materials and is complemented by a white-collar.
One-Shoulder Party Dress 
Summertimes call for parties; there are many party dresses for women that can make you stand out. A single shoulder dress pattern is quite trendy among young girls.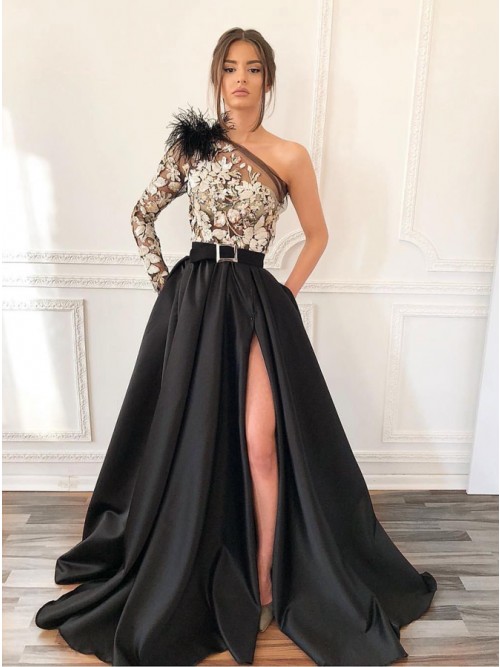 You can choose a shiny synthetic fabric, which will be perfect for a night party during the summers. One-shoulder of the dress has a full length, whereas the other one lacks the shoulder strap altogether. 
As the summer approaches, the fashion industry will be brimmed with new styles, patterns, and designs. Above, we have shared some of the best summer dresses for women that can make you look stylish on any possible day.