Top 5 Solutions To Help Dry Hair Become Stronger And Smoother
Hello Everyone,
Dry hair is a big problem for everyone when the summer comes, when you can plan for the hangout days, trips with sunshine, dust everywhere. If you don't pay attention on your hair care regularly, it'll become rough and damaged with split ends. So, in order to enjoy the summer with shiny and healthy hair, you should try these 5 home remedies to restore its perfection.
Bananas
Banana is an excellent ingredient for dry and dull hair. With lots of vitamin C, antioxidant, it makes the hair moist, shiny, and prevents split ends and also softens our damaged hair. It also helps to make the wavy hair straight.
Mix minced banana with 2 teaspoons of honey, 3 drops of almond oil.
Apply the mixture form the roots to the ends of hair for 20 minutes.
Wash hair with tap water.
You should follow this remedy once in a week to get good results.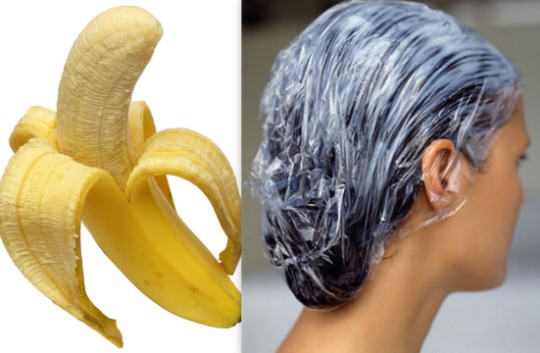 Eggs
Eggs are a useful ingredient in many natural hair or skin care products. Eggs contain a huge source of protein and lecithin that can help strengthen and repair the dry hair. They add moisture, shine, and texture to hair with a rich protein mask. Especially, they are very cheap and easy to buy.
First of all, mix in one egg yolk with ¼ teaspoon of yogurt and a little minced lemon rind in a bowl.
Mix them together till the solution mixture is perfectly balanced.
Apply this mixture to your hair for 10 minutes and then wash it with shampoo.
We can do it 3 times per week to make the hair stronger.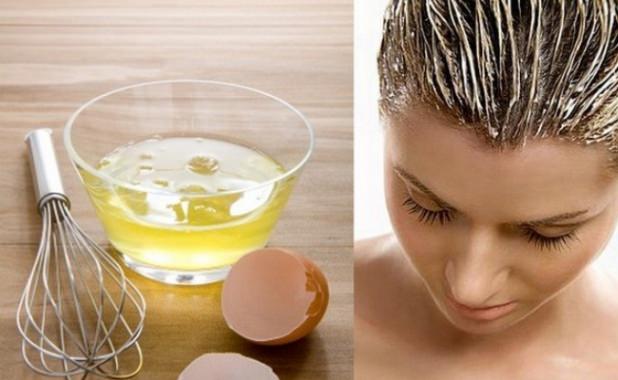 Olive Oil
Olive oil contains vitamin E and antioxidants that help heal dry hair with moisture and also smoothen it. It also makes our hair stronger and shiner. It's one of the most popular hair treatments for damaged hair.
– Apply 2 teaspoons of warm olive oil to the hair.
– Softly massage the hair for 10 minutes.
– Then comb the hair and massage it in again for 2 minutes.
– At last, wash it off with shampoo.
Mayonnaise
Mayonnaise will be a good solution if you want soft, silky and shiny hair. A deep conditioning treatment with mayonnaise is the good choice to restore dry hair's health. It contains fatty acids and vitamins that can help to seal in moisture for damaged and dry hair. Especially, low-fat or fat-free mayonnaise will help you reach the best results.
–  Take the mayonnaise out of the refrigerator and warm it a bit.
–  Wash the hair with fresh water to make it moist.
–  Apply the mayonnaise to the hair and softly massage.
–  Wrap head with a towel for 20 to 30 minutes.
–  At last, wash it with shampoo.
–  Repeat weekly to hydrate the hair.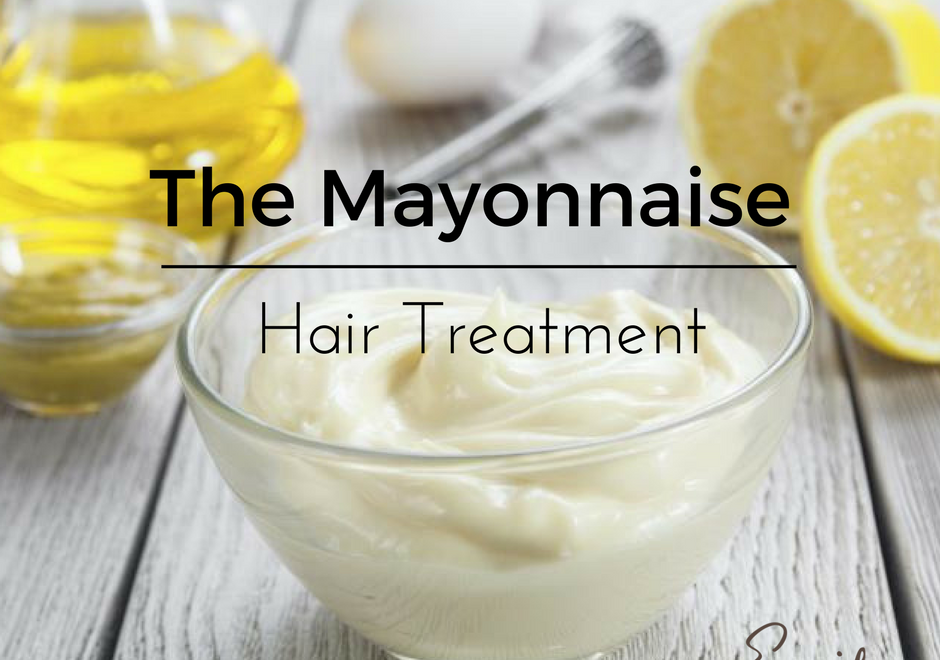 Beer
Beer is an excellent solution for frizzy and dry hair because the proteins from the malt and hops help rebuild and repair its health. The alcohol helps to cleanse that hair and also adds shine to the follicles of hair.
– First, wash the hair with shampoo and conditioner to make it clean.
– Use 1/3 bottle of beer to wash the hair from roots to ends.
– Cover your hair with a towel for 10 minutes to help beer penetrate into the hair.
– Wash the hair with fresh water and then let it dry naturally.
– Now, you can feel the hair is much softer and smoother.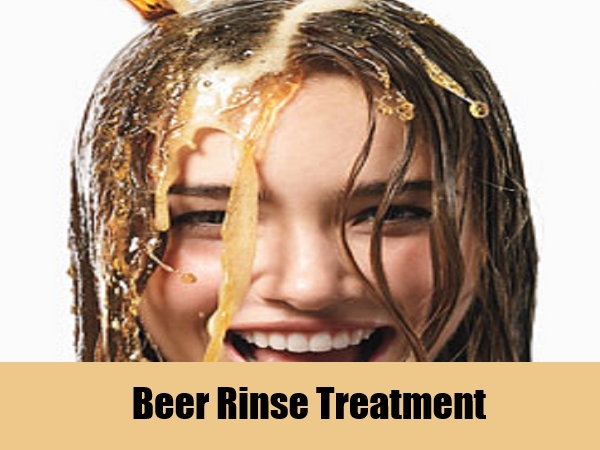 The above remedies are very easy to make with many advantages for your hair and beauty. Let's try them out and enjoy your strong hair with summer coming!
Guest Post by Mai Cao
Author Bio:                                                         
This guest post is by Mai Cao, a blogger with many years of experience on searching the best natural home remedies for beauty and health issues.