Top 5 Beautiful Bollywood Actresses
Hello everyone,
For a very long time now, Bollywood has taken the movie industry to the next level in terms of actors and actresses performance and talent. Some of the actresses have been receiving awards for best actresses throughout this year and some of them have taken their talent to the level of impressing their fans and supporters. Although most of them are beautiful and talented, there are those that stand out in the crowd of the others and are seen as the most beautiful even when they are not wearing make-up.
To produce a good movie requires both the efforts of the producers and the actors and actresses consistence. But when it's rounded up in the kind of beautiful looks to ensure that the movie reaches to the expected number of the audience then the movie becomes perfect. Here is a list of the top five most beautiful Bollywood actresses:
Aishwarya Rai Bachchan

:
If by any chance you have ever thought of queen of beauty, then, in one way or another you have to mention Aishwarya, since for a decade now she has grown into beauty and attraction. Admiring her beauty always happens by the more you look at her. She has the natural features that will always keep your eyes and mind looking and visualizing her beauty even more. Taking keen details such as her gorgeous eyes with a mixture of green and blue. With the kind of talent she has during her movie seasons it's true to say that she is the most beautiful and successful in the list of Bollywood Actresses.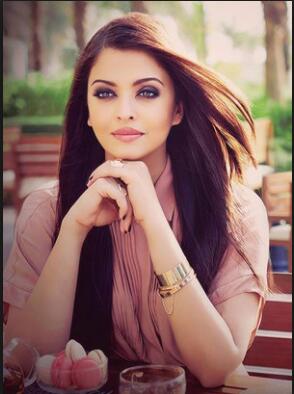 2.
Priyanka Chopra:
The name itself will take you back to the 2000 miss world award and therefore realize that the beauty she has is not mainly based on the make-up she wears. Priyanka Chopra was born with both talent and beauty and she has the ability to utilize them for her advantage. Priyanka has it all, the beauty in her is visible from the beautiful smile, eyes figure class and general outfit, and she portrays the looks of a perfect woman. Her talent is not only seen in the Bollywood actresses industry but as well as in the singing arena, where her music fits in the type of Hollywood music.
3.
Deepika Padukone:
Deepika put it clear that beauty and success walk hand to hand. Through her beauty, it has become easy for her to build her career to the heights of successful Bollywood actresses. The best thing about Deepika that keeps her on top of the other actresses and actors is the fact that she has a kind heart and is interested in investing her time where she cannot be rewarded, this is by the many occasions she will be spotted around the continent interacting with people with depression trying to help them out in one way or the other. She is among the best-paid actresses in Bollywood.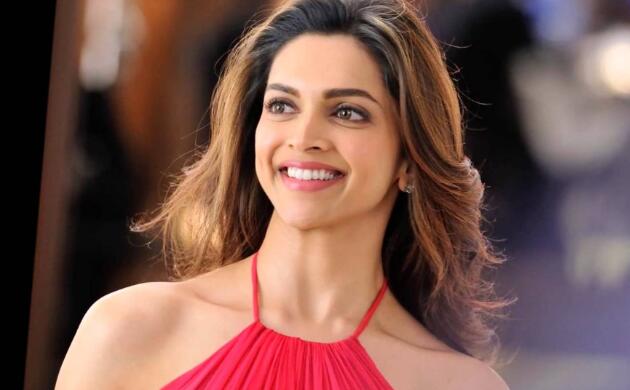 4.
Katrina Kaif:
There are basic things that will always make a woman carry that perfect look. Katrina has them all just around her and surprisingly she may seem not to realize that she has them all. Any woman who has the perfect curves is considered beautiful, but when she spices them up with the height, and size then automatically she becomes perfect. These are the features that Katrina contains and for those reasons sticking your eyes to your television whenever you are watching her movies will not be a hard nut to crack. Her figure is flawless and the foreign accent she has makes her the best actresses. Irrespective of what she wears.
[adToAppeaarHere]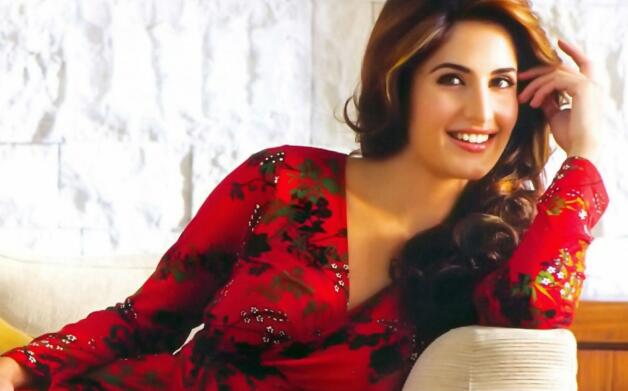 5.
Kareena Kapoor Khan:
Despite the fact that Kareena Khan comes from a long history of acting family, she finds her path to the industry in a way that she over takes the skills she learned at home by far. She has what it takes to become a perfect woman. Her beauty has not only taken her to great height in the Indian market but as well as the world at large. Since her first movie "Jab We Met" Kareena has continuously been improving her talent skills as well as beauty to the level of becoming flawless. Her blond hair and gorgeous eyes together with the perfect body size and shape spices her up to the most wanted list of Bollywood actresses.