Indian Ayurvedic Miracle Hair Oil Secret Revealed-Grow 1 inch Hair in 7 Days- DIY
Hello all of you,
Everyone will agree with me that healthy hair is a sign of good health and vitality. Apart from external care, internal care in the form of diet is also required to make those tresses look healthy and shiny. Unhealthy hair and unhealthy scalp leads to hair loss, premature greying of hair and various other hair problems. Following some Ayurvedic and natural remedies can help combat those hair problems and make our hair look lustrous and healthy. Ayurvedic Herbs help improve blood circulation, stimulate hair growth, disinfect your scalp and prevent premature greying of hair. Ayurveda offers countless effective treatments to combat hair loss. Ayurveda highly advocates the use of coconut oil, medicated oils, herbs, Indian spices, flowers, curry leaves, onions etc. for combating hair loss. According to Ayurveda, regular massage using Ayurvedic Oils increases blood circulation to the scalp due to which hair grows out of little pockets in your skin called follicles, Ayurvedic oil treatments activates the follicles, resulting in increased hair growth. So let us start with the Indian Ayurvedic Miracle Hair Oil Secret Revealed-Grow 1 Inch Hair in 7 Days-DIY.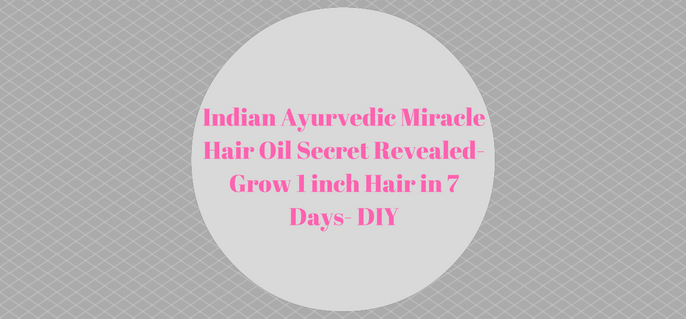 I am really amazed how well our scalp responds to Ayurvedic hair care diy's. These days I have been reading a lot of books on Ayurveda and I am surprised to see how rich our Indian culture and Ayurveda is. There is a remedy for everything related to our body in Ayurveda and all of them are so easy to prepare and are yet so effective. I do not think any commercial product available in the market is as effective as any Ayurvedic recipe. I am all into Ayurvedic hair diy's these days and once I attain the hair length I want to I will start to experiment with skin diy's because I am sure they will also be really effective. I have stopped using all commercial products on my hair, I just use a mild shampoo to wash off the oil I apply, other than that, I do not apply any hair serum or conditioners or oil in creams and I am so happy that I have eradicated a lot of chemicals from my life.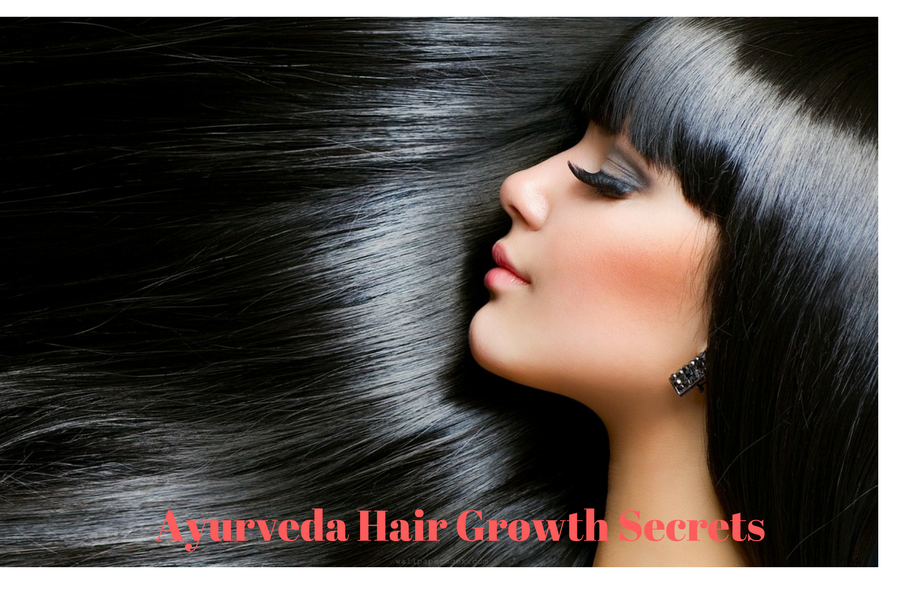 There are approx. 3,000,000 hair follicles on the scalp, each hair strand continuously goes through a cycle of growing and falling out. Ayurvedic hair treatments include all natural ingredients that work together to nourish the scalp and revitalizes the scalp. There are tons and tons of hair oils and other ingredient combinations in Ayurveda for keeping our hair healthy and shiny. Using Ayurvedic oils is an old, traditional way to keep the hair and scalp healthy. So today I will be sharing with you all an Ayurvedic Indian Herbal Miracle Hair Oil Secret that one of my aunts shared with me. I prepared this oil around 15 days back  and trust me this hair oil has worked like a magic on my hair. This hair oil claims to grow your hair about 1 inch in 7 days and I would say that it really works. I didn't measure my hair when I started to use this oil but I feel my hair has grown about 1/2 a inch in just 15 days of use. I have applied this oil for 5 times and I am astonished to see the results. It you use this hair oil daily for a week I can undoubtedly say that it will make your hair grow about an inch in 7 days. So without further blabbering let's just start with the Diy.
Ingredients Required:
7-8 Red Hibiscus Flowers.
10-12 Hibiscus leaves.
150 ml of Coconut Oil.
150 ml of Mustard Oil.
2Tbsp of Onion seeds or Nigella seeds or Kaloonji seeds.
Handful of Dry Indian Gooseberry or Amla.
100 ml of Almond Oil.
A small bowl of Curry Leaves.
2 Medium onions-chopped.
5-6 Crushed Garlic Pods.
Few Basil Leaves.
3 Tbsp of Fenugreek or Methi seeds.
Procedure to make this Indian Herbal Miracle Hair Oil:

Wash the hibiscus petals, leaves, curry leaves and basil leaves properly and spread it on a plate. Cover with a cloth and keep it outdoor in shade for 30 minutes to get rid of the moisture in all the ingredients.
After 30 minutes take all the ingredients from the plate and put in a pestle and crush all the ingredients with help of a 1 tsp of coconut oil. Do not make a paste, we just want to crush all the ingredients so that all the magical juices of the ingredients come out.
Take a iron utensil like a iron pan(because iron pan increases the effectiveness of the oil) and put it on high flame. When the utensil becomes hot add all the oils into it one by one. Keep the flame on medium heat and first add in mustard oil, when it starts to sizzle add in the coconut and almond oil. Let them come to a boil and now add the chopped onions and crushed garlic pods.
Keep stiring the oil till the onions and garlic turn to a golden colour. Now add in the crushed ingredients-hibiscus petals, leaves, curry leaves and basil. Let them sizzle in oil for 3-4 minutes and now add the fenugreek seeds, nigella seeds and the dry Indian Gooseberry or amla. Turn the gas to low settings and let the all the ingredients infuse in the oils properly for a good 15 minutes. Keep stirring in between. After 15 minutes turn off the flame and let the ingredients sit in the oil overnight.
Next morning strain the oil in a glass bottle and keep it in direct sunlight for 2 days. Keeping the oil in direct sunlight increases the effectiveness of the oil. After 2 days the Ayurvedic Miracle hair oil is ready to use.
How to Use the Indian Herbal Miracle Hair Oil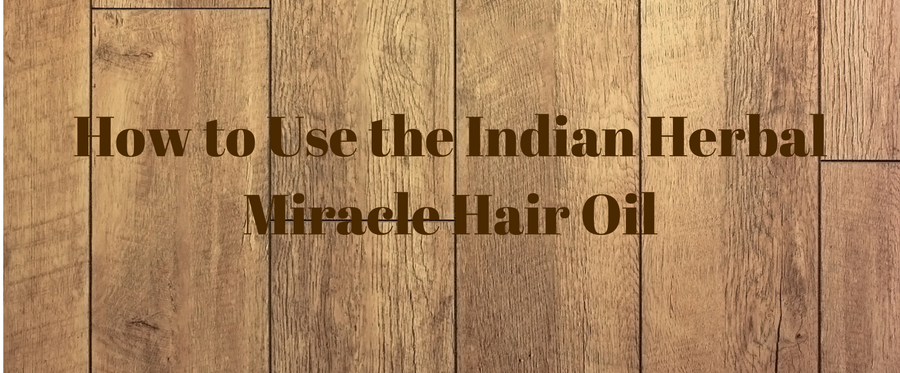 Warm 4-5 Tbsp of this miracle oil in a microwave safe bowl for 20 seconds.
Detangle your hair and with the help of a cotton ball apply the warm oil on your scalp. I like to drench my hair and scalp in oil but you can use as less or as much as oil you want to apply on your hair. I apply the oil and then I massage the oil into my scalp. A 4 minute scalp massage is sufficient for the oil to penetrate deep into the scalp and to increase the blood circulation. Massage with your fingertips and do not apply too much pressure.
I personally oil my hair at night so that the oil can sit on my scalp for a good 10 hours or so. In the morning I wrap my hair in a hot towel to make the oil penetrate into the scalp.
15 minutes after the hot towel treatment I wash my hair with any sulphate and paraben free shampoo. I do not apply a conditioner after a oil massage as the oil conditions my hair naturally.
Wrap your hair in a old cotton T-Shirt and wring out all the extra water. Let the hair air dry. Once your hair dries you will see that your hair feels silky and so soft. This hair oil makes your scalp and hair healthy. It also treats baldness and hair thinning problems.
If you use this hair oil regularly for a week you will see how it speeds up your hair growth process because we are infusing so many healthy ayurvedic ingredients into our scalp. The results after using this hair oil are phenomenal.
I have used it around 3-4 times in 15 days and my hair feel so healthy and nourished. My scalp is loving this treat. It really helps to grow your hair upto 1 inch in 7 days if used regularly.
Benefits of Using Indian Herbal Miracle Hair Oil:
Ancient people from Rome, Greece and from India used to massage their hair with mustard oil so it is believed that we can use mustard oil for healthy growth. It contains huge amounts of zinc and selenium and lacking in these two nutrients our hair begins to fall, so to fight hair loss we should all massage our scalp with mustard oil and also use it in our food. Mustard Oil is loaded with Vitamins and Minerals such as Zinc, Selenium, and Beta Carotene. Beta Carotene converts to Vitamin A, which is excellent in stimulating hair growth. Mustard Oil is rich in a lot of fatty acids, iron, calcium, and magnesium.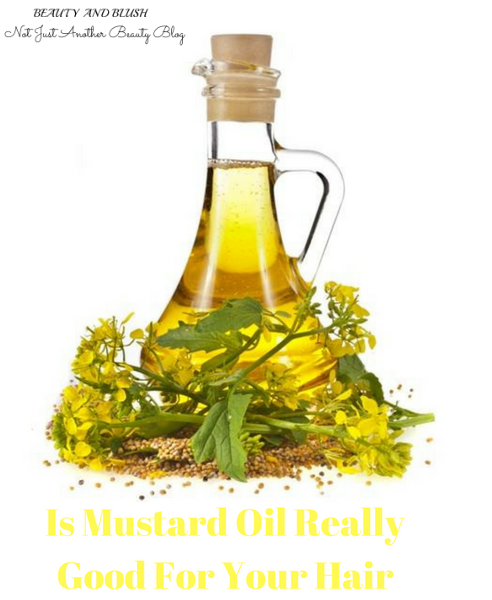 Coconut Oil is mainly compromised of smaller medium-chain fatty acids, the coconut oil penetrates hair more deeply and faster than all other oils. Coconut oil is rich in antioxidants, has antiviral, antifungal and antibacterial properties. When used continuously it improves scalp condition, fights infection and fungus, supports hair growth, while adding volume and shine. Coconut Oil is rich in carbohydrates, vitamins and minerals which are good for the human body.
You can also read: Why Nourish with COCONUT – 'The Wonder Fruit'.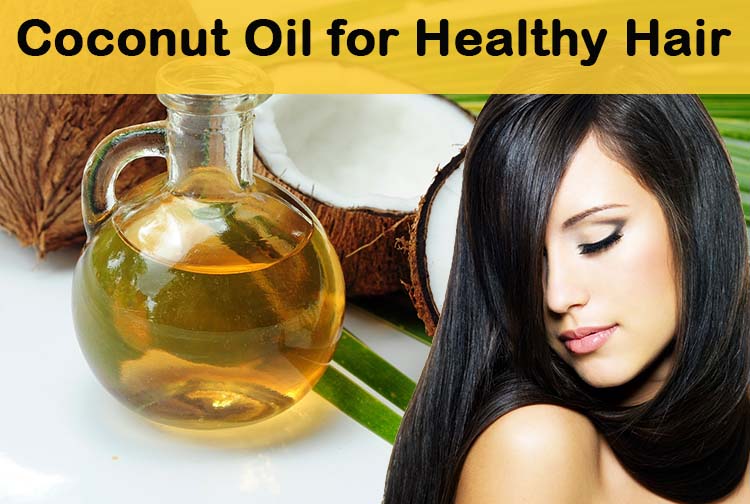 Nigella Seeds or Kaloonji:
Nigella seeds or Kaloonji has strong medicinal benefits when used as a part of a regular hair care regime. One of the most popular use of black cumin seeds is for the restoration of the hair and it promotes overall hair health. It is rich in potent antioxidant properties too. It is useful in treating hair loss and it also a natural remedy for premature grey hair. It also aids in accelerating the hair growth.
Indian Gooseberry or Amla:
It is also known as wonder berry, it is one of the most nourishing herb for your hair. Amla is a rich source of Vitamin C, there are a lot of nutrients present in amla. It contains a lot of antioxidants like embalicanin A and B, phyllantine, gallic acid, ellagic acid etc. It also contains a high level of minerals, amino acids, as well as strong immunity boosting properties. Amla is an excellent hair tonic for your hair, it acts as a natural conditioner, minimizes hair loss and with continuous use it also reverses grey hair to its original colour. It also makes hair healthy and strong.
Also Read:Indian Women 4000 Years Old Ayurvedic Secret Hair Growth Oil: DIY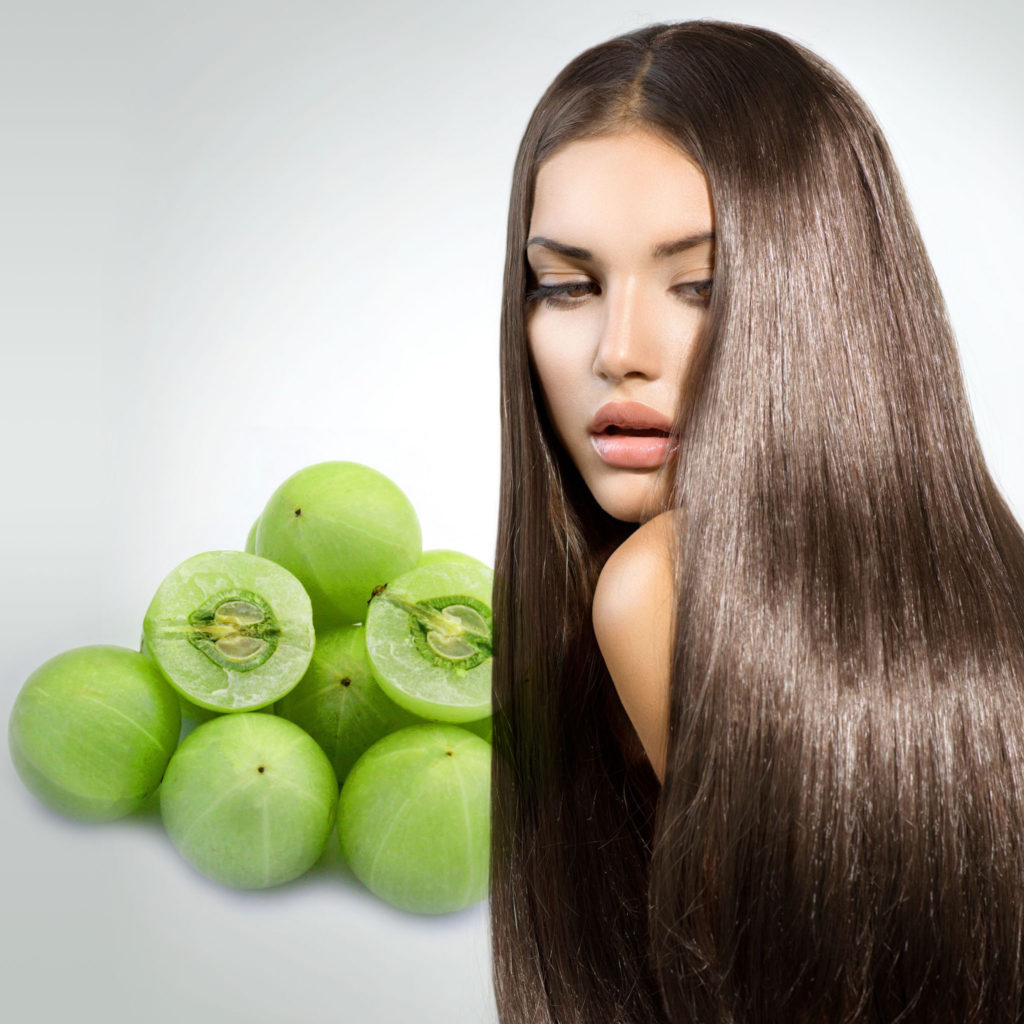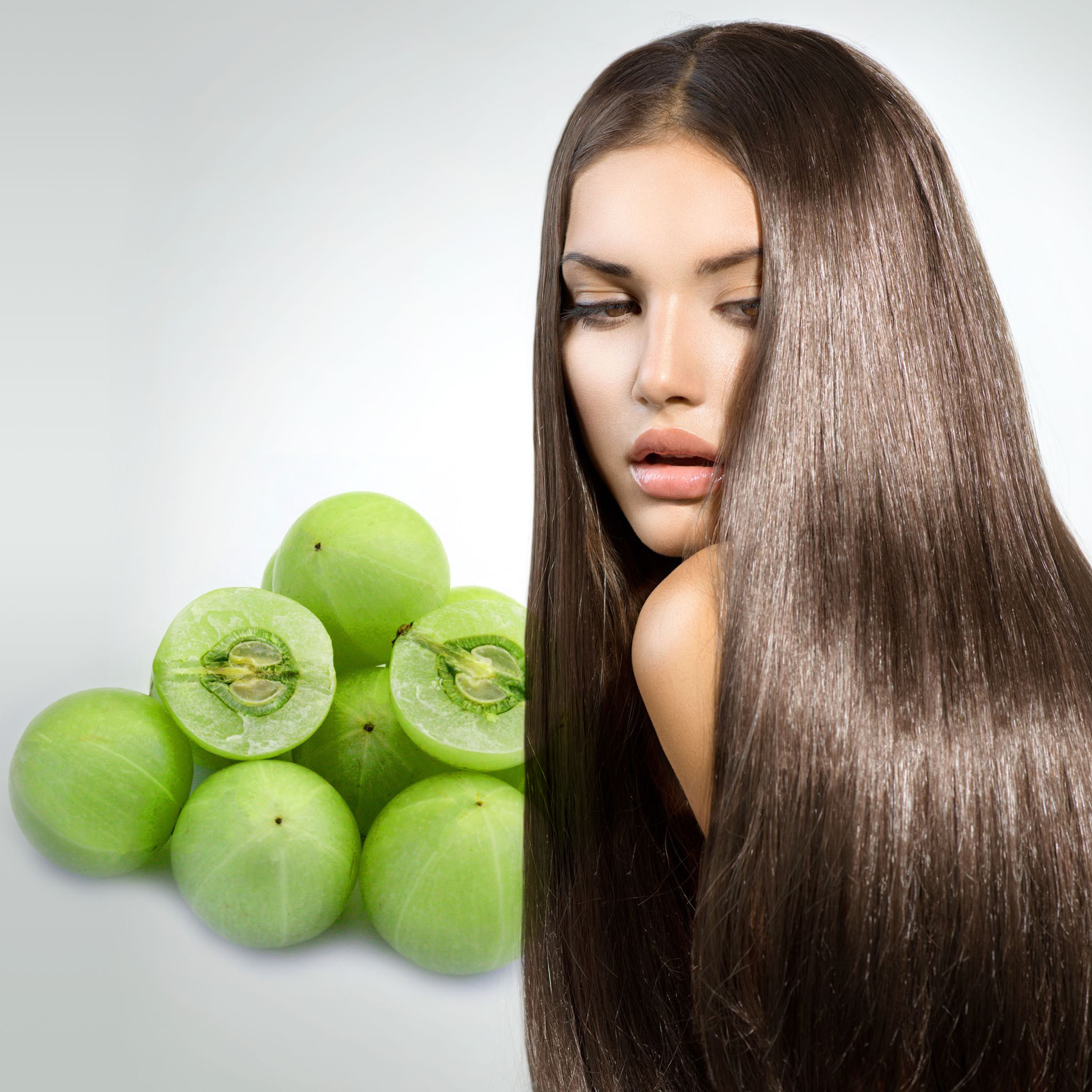 Almond Oil contains all kinds of healthy ingredients for hair like Omega-3 fatty acids, phospholipids, Vitamin E and magnesium. Using almond oil nourishes and strengthens your hair and is considered one of the best oils for treating hair loss and damaged hair. Almond Oil adds silkiness and shine to the hair and also nourish the scalp. Use almond oil regularly for long and healthy hair.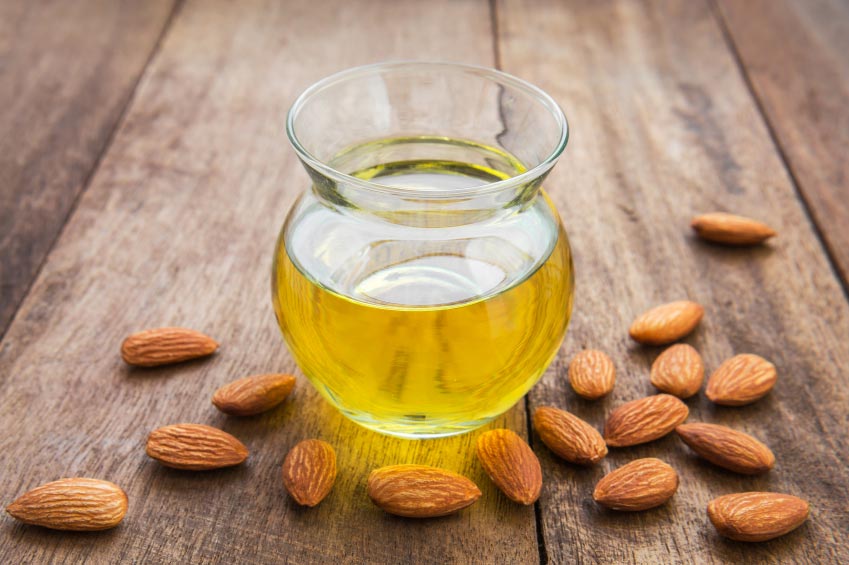 Curry leaves constitute a combination of essential nutrients required for the growth of the hair. They are rich in antioxidants and amino acids which are capable of reducing hair fall and stimulate hair growth. They also help in preventing the hair strands from thinning by strengthening the hair follicles. Curry leaves are also rich in beta-carotene and proteins. Beta-carotene limits hair loss while proteins prevents hair thinning.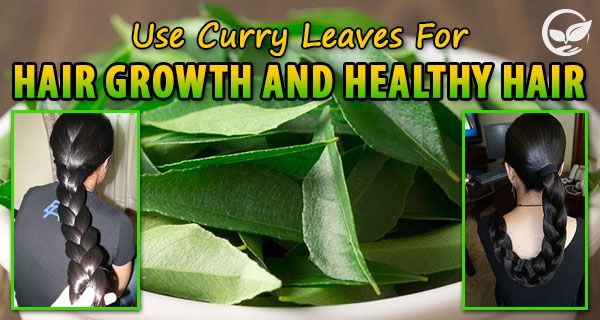 Onion juice is rich in sulphur that accelerates the production of collagen in the tissues that eventually help in the regrowth of the hair. It is one of the most effective home remedy for hair growth. This is such a simple home remedy and it works like a magic.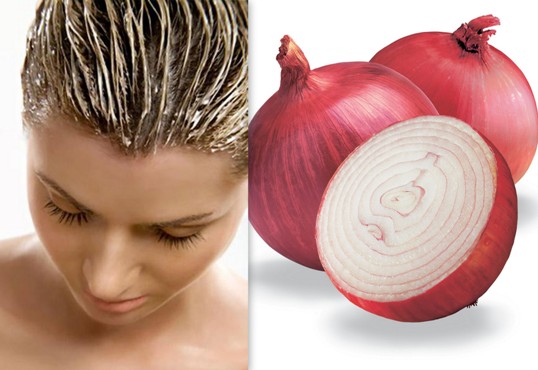 Garlic can remove and destroy harmful toxins from the hair and scalp and stimulates blood circulation to the scalp which is important in the scalp for proper hair growth and prevents hair loss. Garlic helps to keep hair strong, prevent breakage and hair loss while adding significant volume and shine. Garlic contains a sulphur compound, similar to what is found in onions, which is believed to treat hair loss effectively.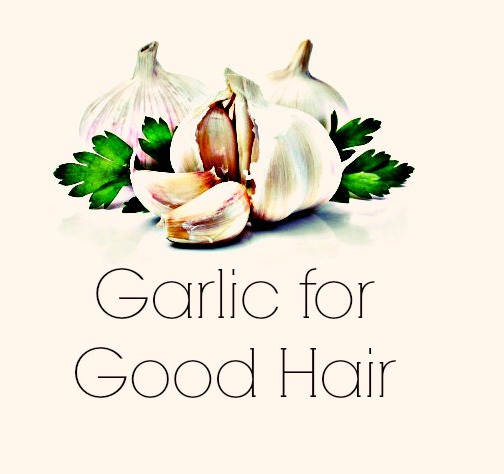 Basil or Tulsi leaves have powerful anti-bacterial and anti-inflammatory properties. It works as an effective remedy for hair fall and dandruff. The anti-bacterial and anti-fungal properties of basil leaves helps in treating all scalp infections, itchiness, flaking scalp and dandruff. Basil reduces excessive dryness of the scalp and removes impurities  and dead cells accumulation  from the scalp. Basil also promotes hair growth and reduces hair loss by improving blood circulation to the scalp. Basil also supplies nutrients to the hair follicles to improve the texture of the hair that reduces brittleness and hair breakage.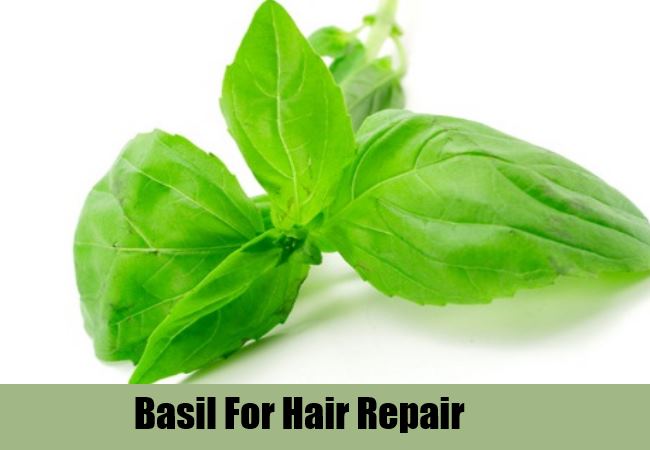 Fenugreek or Methi Seeds:
Methi or Fenugreek seeds are a natural solution to dandruff. It is also effective in controlling hair fall and strengthening the hair roots. It contains nicotinic acid as well as proteins that aid in hair growth. Lecithin present in methi seeds impart shine to your hair and also helps your hair to retain its natural color.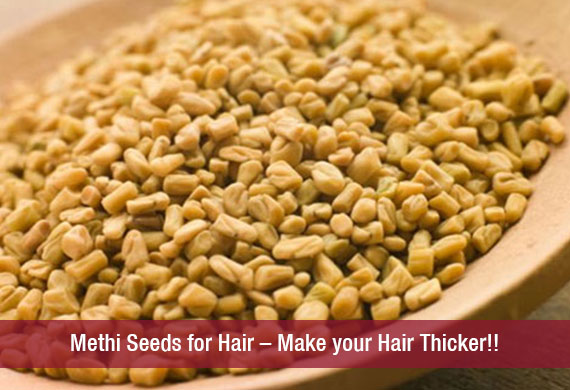 Hibiscus Flowers and Leaves:
Hibiscus, also known as gudhal in hindi, is a flower that is extremely beneficial for the hair. Hibiscus flower and leaves has been used by Indian women since ancient times to deal with hair related problems. This flower along with its leaves is used in so many ways to deal with hair fall, induce hair growth and also cures the problem of bald patches. Hibiscus flower is high in nutritional value, it is rich in amino acids, Vitamin C, Vitamin A and alpha hydroxy acids along with other nutrients. Hibiscus makes the hair roots strong and makes the hair bouncier. It boosts the overall health of the hair, it also prevents premature greying of the hair and combats hair loss to a large extent.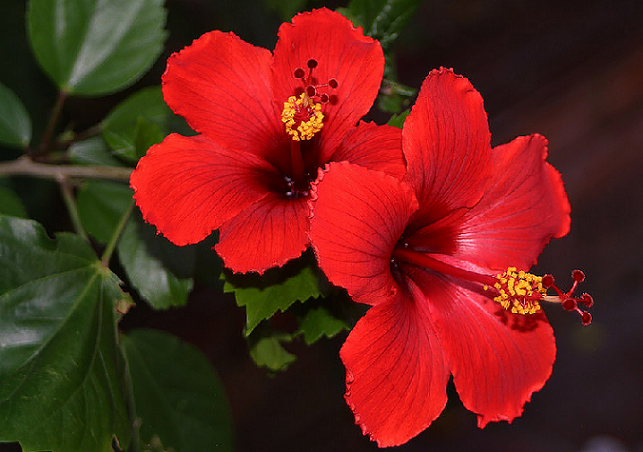 So these were the benefits of using this hair oil. It is loaded with so many beneficial qualities and it is so effective. Do try it out if you want to grow your hair really fast. It may sound that there are so many ingredients in this oil but mostly all of them are available in our kitchens and in our gardens, there is no special ingredient used in this magical oil which is difficult to find. So grab all the ingredients and prepare this hair oil as soon as possible and see the magic happen.