3 Bras that are Flattering for All Bust Types
Hello Everyone,
Deciding on the kind of bra that best fits your breast type is yet another factor that makes bra shopping more tedious than it is – as if figuring out sizes and styles isn't complicated enough! Whether you're a minimalist or just savvy about your time and money for buying underthings, you can stick to these 3 bras that are flattering for all bust types.

The list of bras in existence probably never ends. From demi to balconette to bralettes, there are countless options, which can lead to a world of frustration when trying to determine which style actually looks good on you!. The good news? You only need to know about 3 kinds of bras that flatter all breast types: push up bras, sports bras, and t-shirt bras.
Push Up Bra
A push up bra does just what its name describes. Essentially, a push up bra's main function is to push up the breasts up and out for a more volumized look. This works well with any given bust type because it has a universally flattering effect when worn, regardless of the size or shape of the breasts.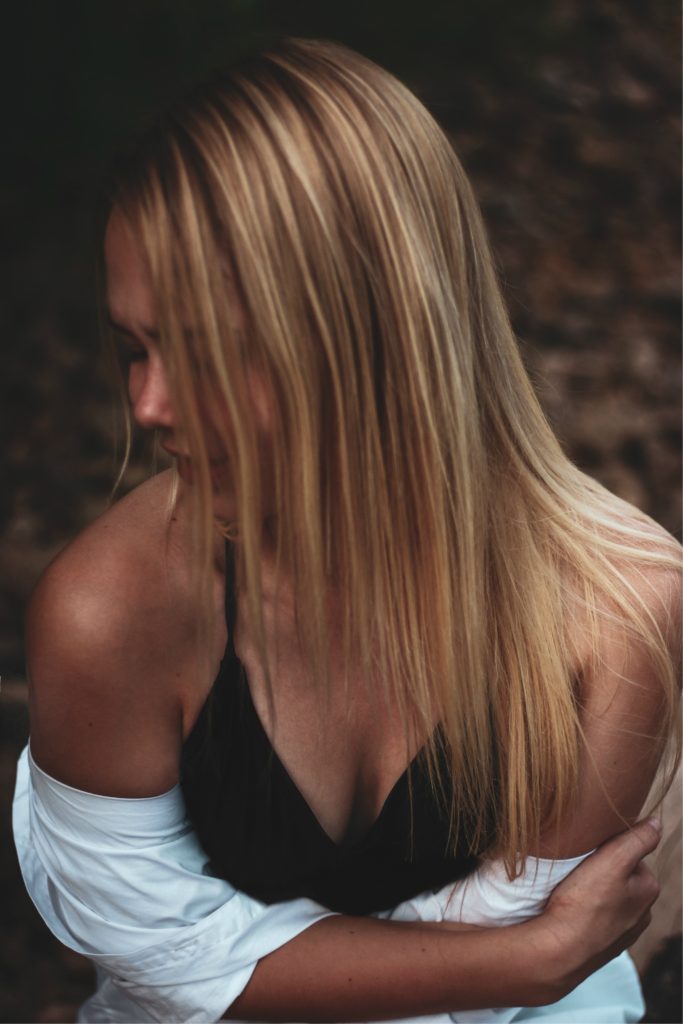 Helps with Lift and Shape
We can all probably agree that having full breasts is something we either subconsciously look out for or want to achieve for our own look. The top push up bras from various brands equally aim to lift and shape the breasts. With full and round breasts as a result, push up bras are all-inclusive in the range of bust types they cater to.
You can also read:  5 Tips to Finding a Bra That Fits You Perfectly
Sports Bra
Some women might think they don't need sports bras, particularly those who are small or flat-chested. However, a sports bra doesn't need any size requirement for it to be effective or helpful. Sports bras are appropriate for all bust types because their supportive function is beneficial for any shape and size of breasts. Plus, sports bras don't only work for the gym – you can easily wear these on a daily basis!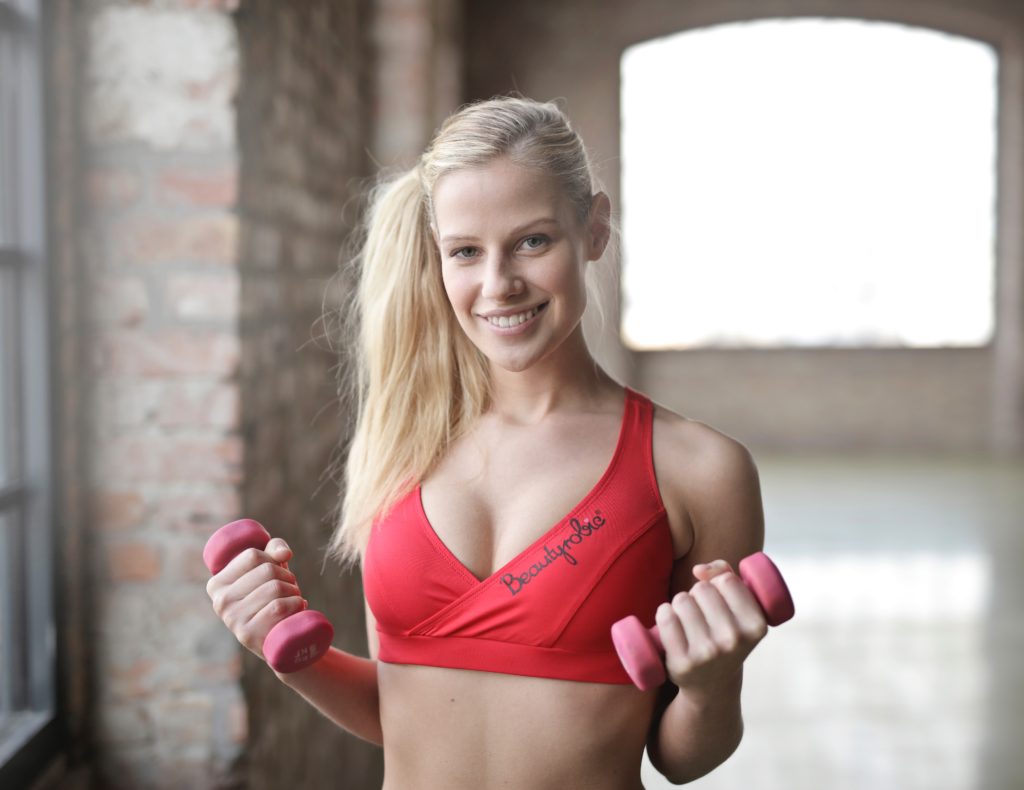 Great for Support and Compression
The two things sports bras are known for are support and compression. Support comes from the band and thick straps, and the padded cups also aid muscles surrounding your breasts, which women can benefit from. The compression that sports bras provide also prevent breasts from moving around, hence preventing pain even for small-breasted women.
T-Shirt Bra
If not the first two bras we mentioned, a t-shirt bra is the one kind of bra that women ought to have. It's not really about what kind of breasts you have or how big they are – a t-shirt bra is useful for everyday wear. They make the most casual of clothes look flattering on women despite what the breasts look like sans the bra. Plus, t-shirt bras are so comfortable!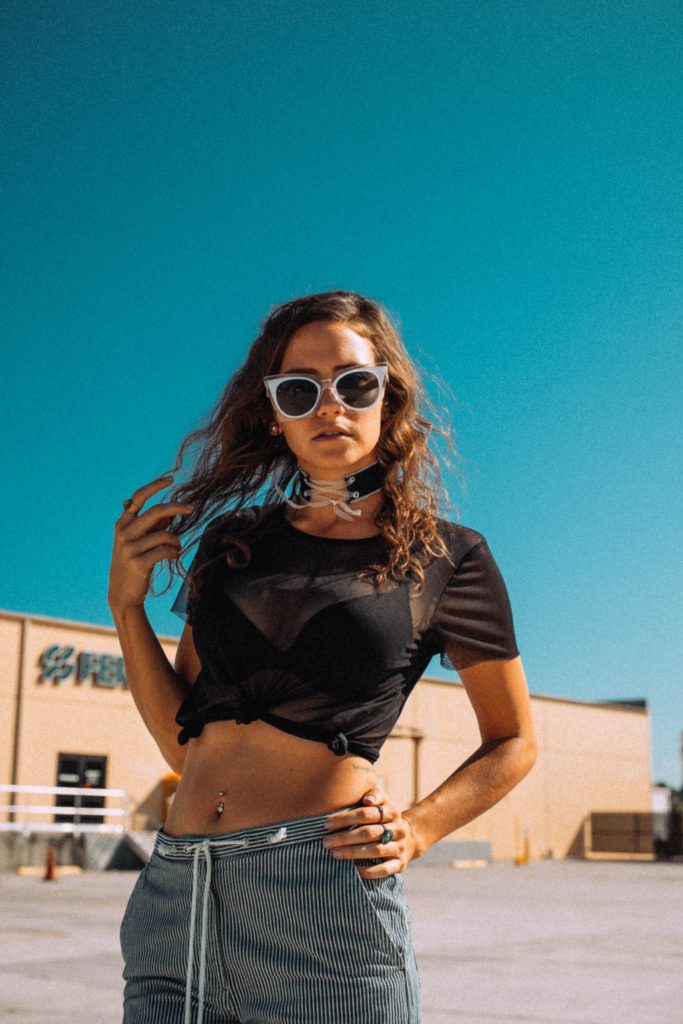 Provides Shape and Smooth Appearance
T-shirt bras shape smoothens your breasts' appearance from the outside of your clothes, making the them look flawless and seamless. T-shirt bras are made to accommodate women who have different kinds of breasts, from the way they look to the size to its mere alignment.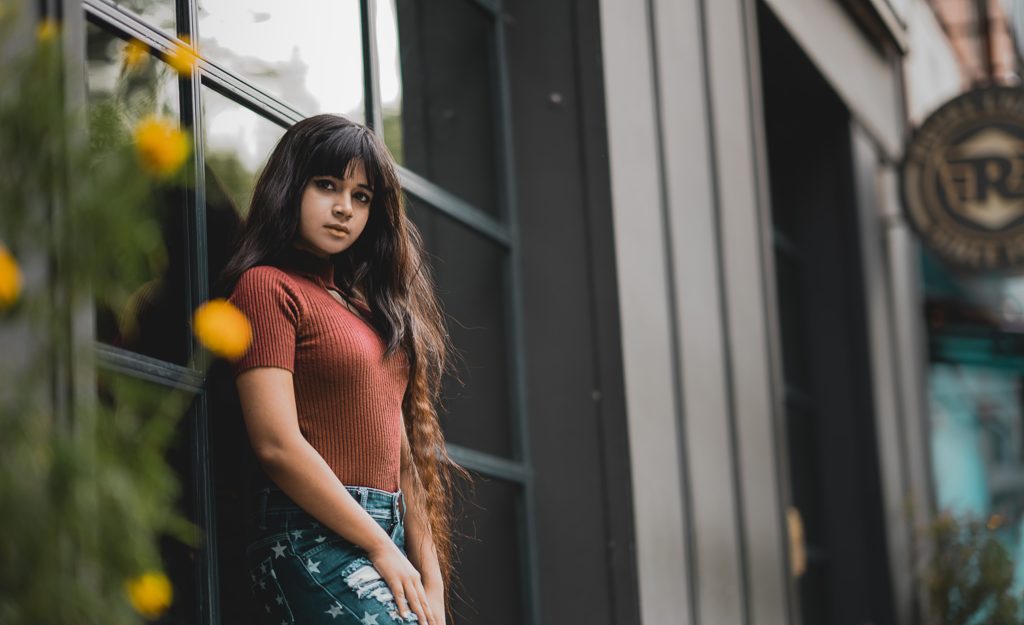 Conclusion
The lingerie industry just keeps on coming up with new terms and versions of bras. Not all of us can keep up with the changing trends and technologies. Regardless of the changes occurring, these three bras are all-around classics that are bound to stay for years and complement women of any bust type.