Whitening Options For Different Oral Situations
Hello Everyone,
Teeth cleaning and whitening procedures are performed by dentists to remove stains and lighten the color of your teeth. A wide range of whitening products are also available for purchase. These products can be used at home but because the chemicals are not in the proper quantities, their effectiveness is questionable.
Not all individuals will be prescribed the same procedures. There are situations where one course of treatment will be more effective than the others. Here are some of the reasons why teeth stain and what your dentist may recommend.
Why do Teeth become Stained
There are several reasons why stains can develop on your teeth including the foods you eat, genetics and poor oral habits. The following are a few sources:
Food and drinks – coffee, teas, sodas, red wines are notorious for causing stains but the certain types of fruits and vegetables are not safe either. Other than dark-colored berries, potatoes and fruits can also stain your teeth.
Chewing or smoking tobacco
Medications such as tetracycline and some forms of antibiotics
Trauma to the mouth such as when you play rough sports or get into an accident
Thinning of the enamel due to aging
Infections, diseases and some courses of treatment such as chemotherapy can discolor the teeth.
Amalgram restorations involving silver sulfide can cause the teeth to turn gray
Exposure to excessive fluoride in toothpaste, other dental products and even water
Stain Removal Options
Because stains can develop for a variety of reasons, the course of treatment varies as well. For instance, whitening is not recommended for kids under 16 as the bleaching agent used in the procedure could cause the teeth to become even more sensitive. Depending on a number of factors, your dentist may recommend one or several of the following treatments:
Teeth Whitening
Teeth whitening procedures involve the use of bleaching chemicals that seep into the porous enamel. The chemicals react with layer of stain, breaking the compounds apart. This type of procedure is recommended for people with yellow teeth but have healthy gums and no fillings.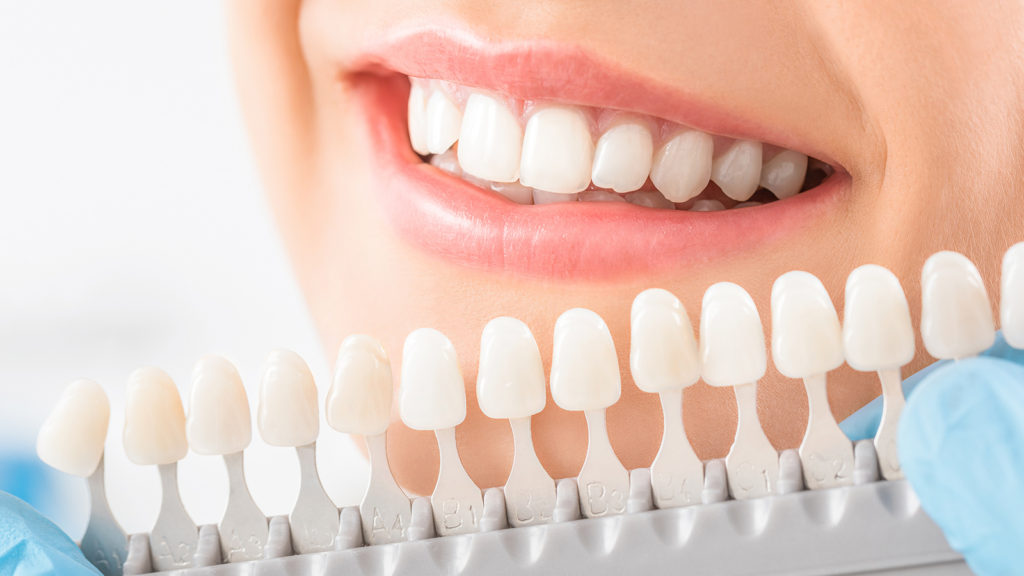 There are situations where teeth whitening would not be safe. Individuals with sensitive teeth, gum issues or have sensitivities with bleaching agents should not go for whitening. The same goes for people suffering from gum disease or thin/worn enamel as the chemicals can penetrate into the innermost parts of the tooth and increase the tooth's levels of sensitivity.
Whitening will also not work on individuals who have had fillings, crowns or other restorations. The chemicals doe not whiten the resin composite materials used on your teeth. As a result, you may find that your natural teeth appear lighter compared to your fillings, dentures or veneers after the whitening session.
Bondings
Dental bonding involves the use of a plastic-like resin material. The material is bonded onto your natural teeth, improving or restoring its look in the process. Bonding is recommended for people who have chipped or cracked teeth, small teeth, large gaps, exposed roots or cavities.
Compared to veneers, bondings are quicker and cheaper. The downside is that they are not as durable or last as long as veneers. They can be prone to breaking and depending on how you take care of your teeth, can last for a maximum of 10 years.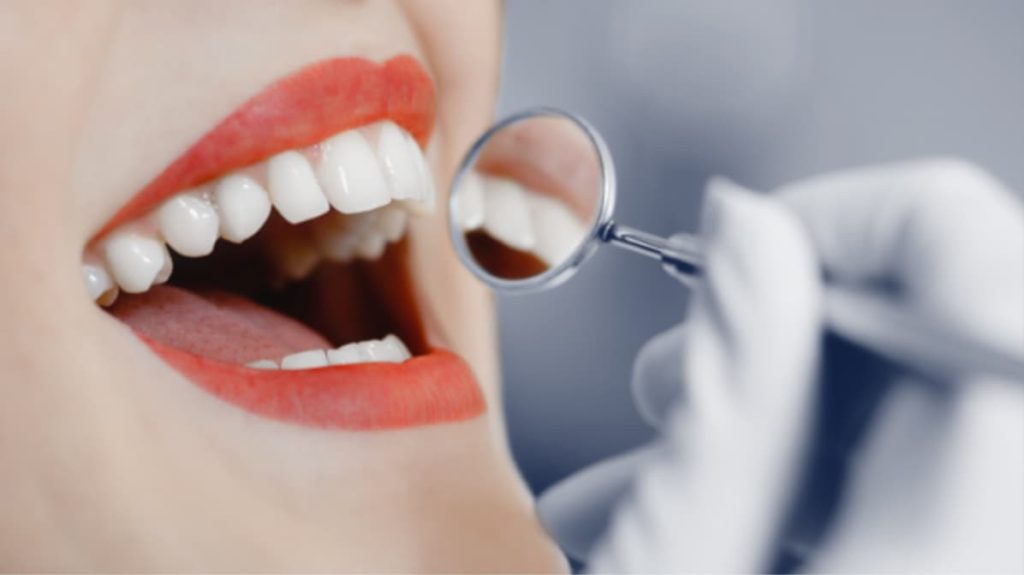 Veneers
Dental veneers are customized wafer-thin layers of porcelain or resin composite materials that are attached to your natural teeth. Not to be confused with bondings, veneers require take longer to make and are more expensive.
Dentists require several sessions to create a cast of your teeth, create the shells and attach them to your teeth. The objective is to make the shells look as close to your natural teeth as possible. They can also last for 20 years depending on how you take care of them.
Lumineers are a thinner brand of veneers. Because they are thinner, they are easier to attach to teeth. On the other hand, the thickness makes it less effective in concealing any stains on your teeth.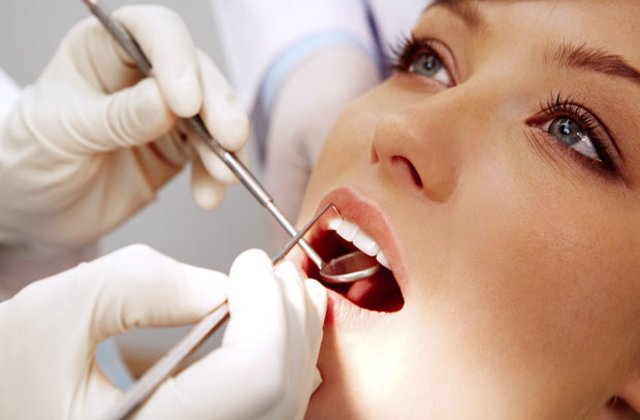 The well-established and most effective way of keeping your teeth clean and white is to practice proper oral hygiene and living a healthy lifestyle. This includes brushing your teeth and flossing twice a day and using mouthwash if possible. By practicing this habit on a daily basis, you are preventing stains from taking hold of your teeth.
Proper oral hygiene is also recommended even when you have had dental procedures done to keep them clean and white. Don't forget to visit your dentist twice a year to ensure that your chompers stay in good condition and to get recommendations on other possible treatments.