What Skincare Options Are Available, Besides Lasers?
Caring for your skin is an ongoing process. You have to care for it throughout your life, if you want it to stay as healthy as possible. But sometimes, regardless of how well you care for it, you might develop skin problems, such as wrinkles or discolored spots. In those cases, your first instinct might be to go in for laser treatment.
Why Lasers Are the Go-To Skincare Treatments?
If you're thinking of having laser treatment, you are in good company. Many people feel exactly the same. It's easy to see how lasers have become the go-to skincare treatments simply because they are so versatile. They come in multiple forms, such as ablative, non-ablative, and Fraxel lasers. They can also treat anything from wrinkles to scars.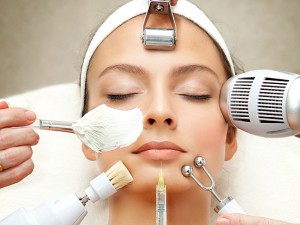 Unfortunately, medical laser machines don't always work for each person. There are reasons why you may not be able to have one, such as underlying skin conditions that could be aggravated by them or excessively oily skin, which could lead to burns. But the good news is that there are plenty of non-laser options to help you treat your skin.
Injections Can Plump Up Your Skin, Reducing Wrinkles
One option you have is to go to your local skincare clinic for some sort of injection. There are basically three sorts of injections. Collagen injections aim to supply your skin cells with a large amount of collagen right away, rather than trying to get your body to make more of its own. Botox injections inhibit muscle reactions temporarily, keeping skin tighter. Then there are "filler" injections, which are injections of substances designed to fill out indents in the skin and smooth out wrinkles that way.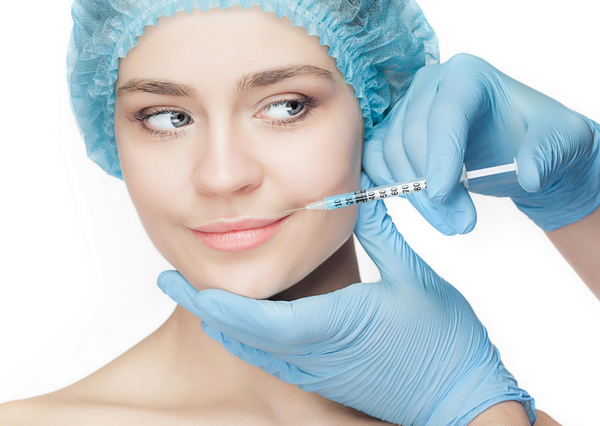 Peels Can Also Improve Your Skin's Health
If you don't like the sound of injections, you might prefer some sort of peel instead. Chemical peels are popular clinical treatments to get rid of dead skin cells and clean out pores. They can leave your skin looking and feeling revitalized.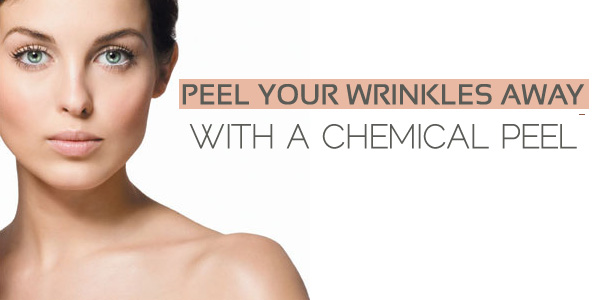 Microdermabrasion is another method of "peeling" away dead skin cells, but it works in a completely different way. The hand-held tool basically uses tiny crystals to sand or exfoliate the skin. Some microdermabrasion tools are even available for at-home use, if you're looking for a way to avoid a trip to your local clinic.
Light and Sound Treatments Can Also Help Your Skin
If you have mild skin problems, a mild treatment might be the answer. Light therapies like LED light treatments are one such option. They use "cool" light that is on a completely different frequency from laser light. Therefore, you won't have to worry about burns or blisters from LED treatments.
Like LED and other light therapies, sound treatments can be used to get your body to make more of its own natural collagen. Your skin care professional might recommend ultrasound or radio frequency treatments. Either way, they are relatively painless and without the common side effects associated with lasers and many other treatments.
As you can see, you don't have to live with lasers and other skin problems. There are plenty of options out there that can help you. The trick is finding the one that will work the best and the fastest, as well as hopefully provide ongoing results. You skincare professional can clearly explain the benefits and risks of each treatment so that you can make an informed decision.