The NO POO Hair Care Routine
Hello everyone,today I will  be starting a new hair care series of blog posts on my blog.All the blog posts will be on the NOO POO Method of washing the hair.This series will have detailed articles on all the aspects of NO POO.First of all I will explain in detail what actually is NO POO,next article will be on my NOO POO experience and how I have gone NOO POO in the last 3 months,another article will be on various NOO POO hair wash recipes and so on.So lets get started.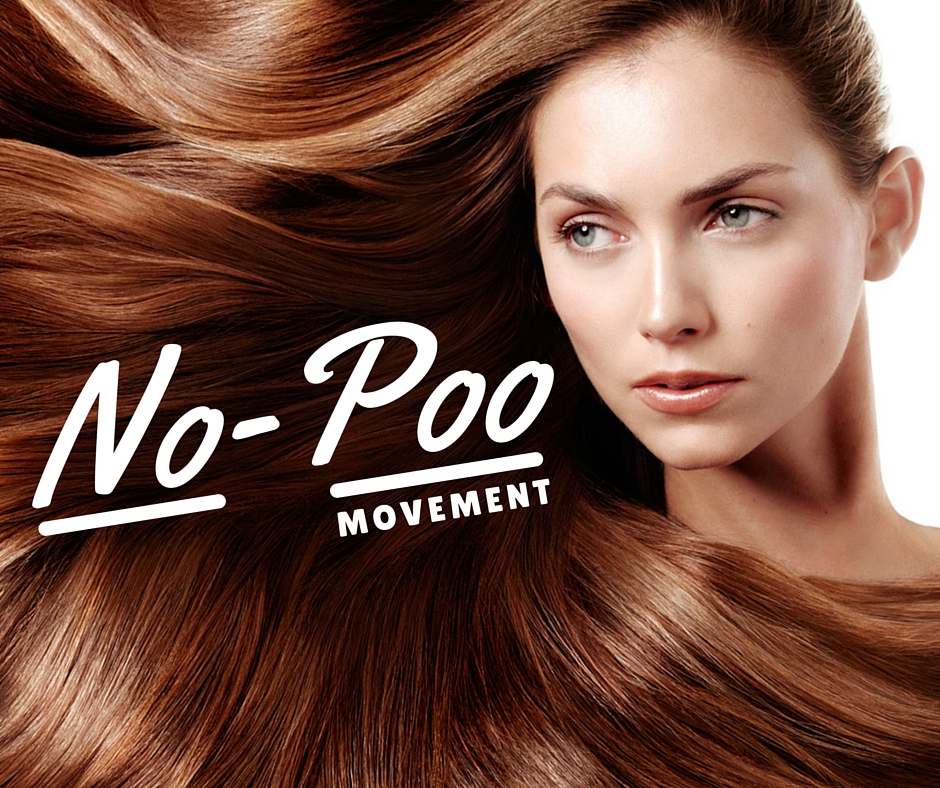 Today I am going to share with you a new hair care routine that is 100% chemical free,sulphates and silicone free and this method is called the NO POO method.NO POO is the short form for NOO SHAMPOO. Shampoo contains many harmful chemicals and chemical additives such as sodium lauryl sulfate,sodium laureth sulfate,parabens and silicons.There are a lot of health concerns with these chemicals,they can irritate the skin and some consumers also believed to dry out the hair.Some shampoos also include silicons derivatives which is claimed to coat the hair to give our hair that extra shine,is also claimed to prevent moisture from entering the hair,eventually drying it out.So now its the time to ditch your shampoo and conditioner and go NO POO.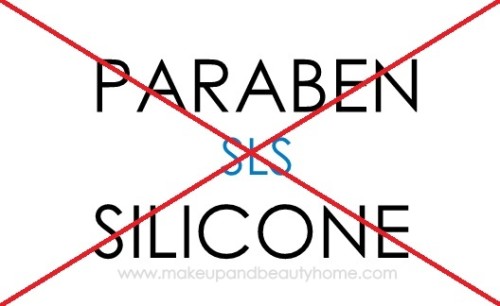 My hair was going through its worst phase,it was super oily ,limp,flat,dull and lifeless.I needed to shampoo my hair every other day because of the excessive oil my scalp was producing.I was really worried seeing my hair condition,it was oily and lacked all the necessities of  healthy hair.I had used nearly all the shampoo's ,conditioners,hair serums,leave in conditioners and what not on my hair but the condition only worsened.My hair refused to show any improvement or I should say my hair stopped reacting to anything that I was applying to it.The condition worsened day by day.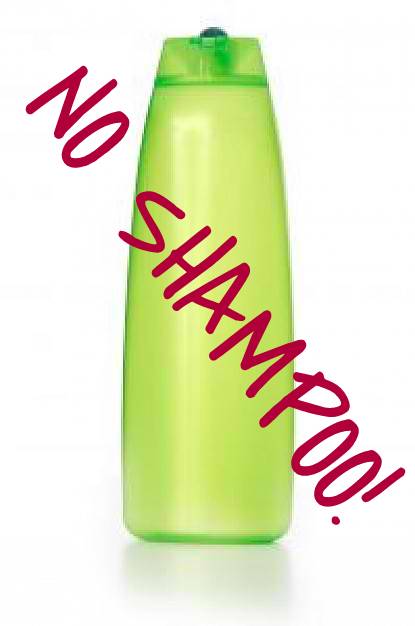 Then one day while searching on the net for some home remedies to cure oily hair I came across this NO POO Method which instantly caught my attention.I read how so many people across the world had the same problem as mine and nothing was working for them too and they tried the NO POO method and noticed considerable improvement in the hair condition.I was curious to know about it and started researching about it.In the next two to three days I read almost each and every article on NOO POO on the net and read how people all over the globe had tried it out and were so happy and content with the outcome.This method intrigued me and I decided to try it out myself.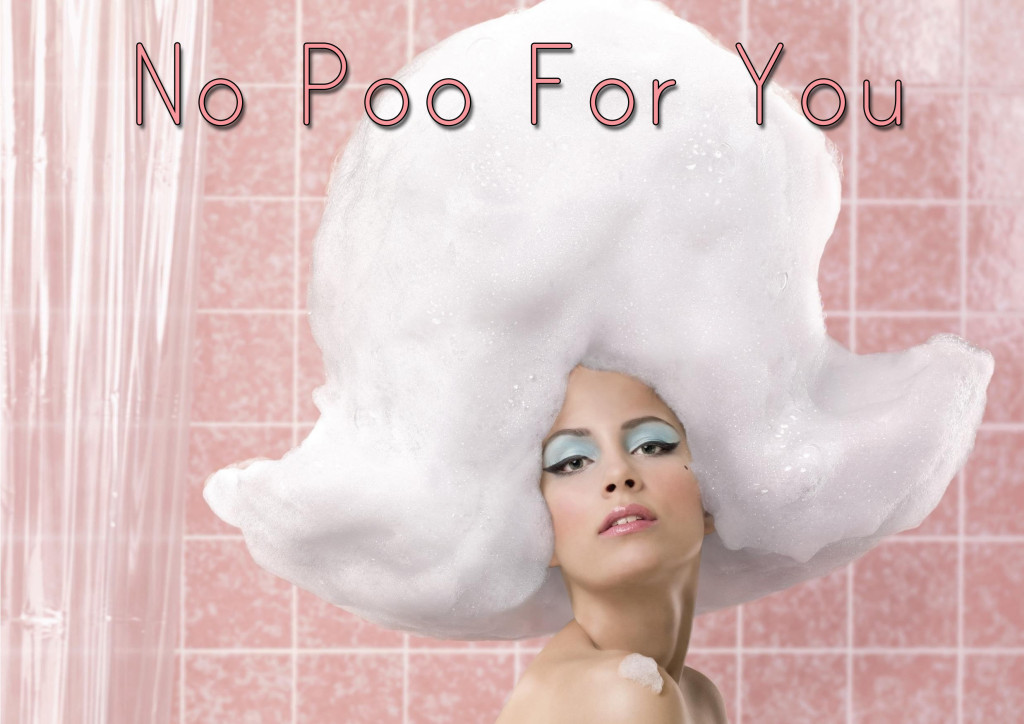 So first of all let me tell you what actually is NO POO and how to eradicate all the harmful chemicals from your hair and have a shampoo free life with beautiful,voluminous and oil free hair.
WHAT IS NO POO??

In layman's language NO POO  is a term for methods of washing hair without commercial shampoo.Actually,our hair contains natural oil called sebum,which is secreted by our hair follicles,which is necessary for keeping hair conditioned,nourished and healthy.Frequent washing,combined with some of the harsh chemicals in shampoo,strips away those oils leaving our hair in bad shape.Shampoo removes the natural oil produced by the scalp causing the scalp to produce more oil to compensate for the oil that has been stripped off by shampooing.According to dermatologists,a reduction in shampoo use will cause the sebaceous glands to produce oil at a slower rate resulting in less oily scalp and hair.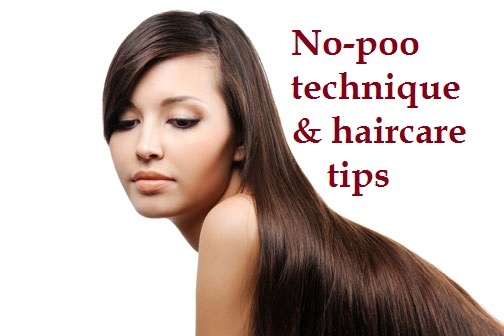 The theory of NO POO is this:Wash your hair with a gentle alternative to shampoo such as baking soda and condition it with apple cider vinegar or just plain water,you will achieve clean hair without he dependency on daily shampooing.By over washing your hair you remove hair's natural conditioning and send the oil glands into a condition where they produce more sebum to replenish what was lost,giving hair that greasy look which in turn makes us want to shampoo all over again and again and create a vicious circle.So in short,instead of allowing chemicals in shampoo to strip your hair ,strip away the chemicals instead and stop using shampoo altogether.

I was a tad bit skeptical about trying it out,I had a belief that daily shampoo is necessary to keep grease and oil at bay and if I don't wash my hair with a shampoo they will be full of dirt and they'll feel gross.I researched in depth and found there were tons of people who had broken this cycle and loved the results.90%of them claimed fuller and bouncier hair along with a more supple and dandruff free scalp.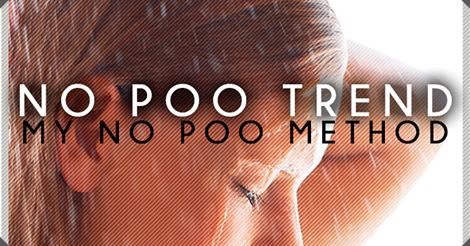 I would recommend all of you to try this NOO POO once ,do not knock it out before trying it out.Do not get disheartened if your hair feels a bit oily and gross in the beginning.You have to retrain you hair oil glands that excess sebum is no longer needed.This transition period can be anywhere from 2-6 weeks depending upon person to person.When you stop using shampoo you will probably experience a transitional period while your body slowly adjusts to produce just enough oil to keep your hair healthy.During this period,that may range from a few days to a few weeks,you'll probably have some extra oil and grease and you will have to sustain that period without using shampoo.Tie your hair into high messy bun or braid your hair to hide all that oil.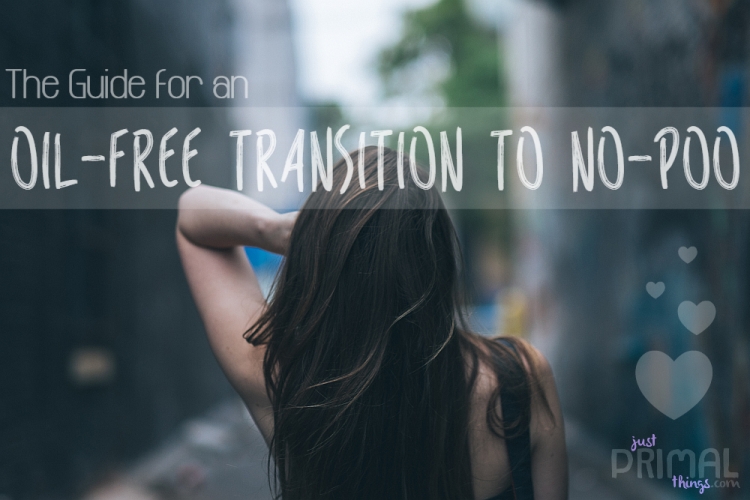 So I guess you must have understood what all is NO POO about.I am a huge supporter of the NO POO Method.I have been without shampoo for a couple of months now and I am fully satisfied with my hair condition.It is less oily,much more bouncier,is definitely much more healthy and that too without the use of any chemicals.I am happy with my chemical free hair care routine.In this article I told you about NO POO,next post will be on the full procedure,how to wash your hair without shampoo,the ingredients for homemade hair cleanser.There are tons of recipes for washing your hair,you have try out each and every one and find out what suits you the most.I will also tell you about a lot of homemade hair cleansers in the next post.i will also elaborate in detail my NO POO journey.So make up your mind to kick off all the chemicals from your hair care routine and enjoy a chemical free life with healthy hair.So drop in your comments who all have decided to go NO POO and next post will be up soon.So welcome to NO POO Hair Care.