We Are Hiring!
Hi guys, Welcome to Beauty and Blush,
Yes you read that right, after managing my blog single handedly for more than 4 years, I am opening it to new, fresh voices.
I want to expand my team and need more people who share the passion for all things makeup/beauty/fashion/hair care/ diy's. If you are someone who loves makeup/beauty/fashion and all things pretty, who has a flair for writing and can click good pictures and who wants to earn some extra bucks, then this is the perfect opportunity for you!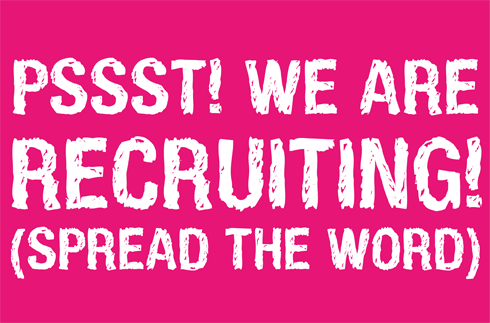 Some Pointers:
Original, fresh content only. No copy/paste and no articles/reviews which you have already shared on other blogs.
Good Quality and Clear Pictures with any good (digital or DSLR) camera, no cell phone pictures please.
Minimum of 3 pictures and minimum 550 words articles.
You can send a sample article at first which may or may not be approved, if there are some changes required,we will let you know and you can re-submit.
Reviews/DIY/Skincare/Haircare/Top 5/Top 10/Fashion Hacks/Makeup Tutorials/Hairstyle Tutorials, any other ideas you have in mind, just shoot a mail. We can mutually shortlist on the topics
Payment would be made per article only by bank transfer and one week after the article is published.  All credits would be given to the writer, so be rest assured on that. The article will be posted under your name.
If any image is taken from Google or some other source, the correct source link needs to be mentioned.
If it is combined post, a collage of all the pictures is recommended.
Payment:
We pay Rs 200 per article/ review to Indian residents and US $5 (through paypal) per article/ review to non-Indian residents. For outfit posts we pay Rs 300 per article/ review to Indian residents and US $7 (through paypal) per article/ review to non-Indian residents. This does not include haul (shopping) posts as we do not pay for haul posts.
For Non-Indian residents, the payment would be strictly through Paypal. For Indian residents, the payment would be only through online bank transfer (Note that it is mandatory that you have your own bank account for authentication purposes; you cannot give someone else's account number).
Account Holder's Name:
Account Number:
Bank:
Branch:
IFSC Code:
Article Copyright, Terms and Conditions
We would be holding the copyright of the article and the images that you send us so you are bound not to reproduce or re-sell the article in any form either online or offline. Please do not send us copied articles from net or from a competitor blog.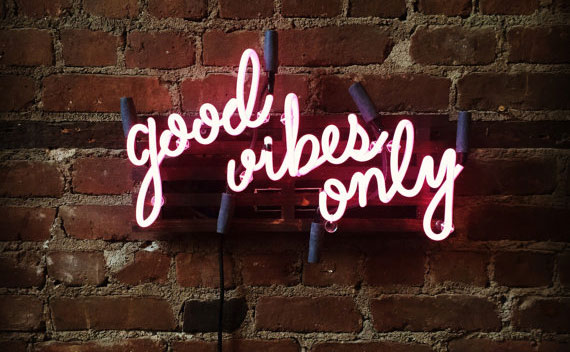 The following would lead to immediate termination from our blog:
Submitting pictures taken from phone, or submitting us blurry, unclear pictures. We need sharp, clear pictures taken from camera.
Submitting us content/ images copied from the net. If you are writing a general beauty article with images used from the internet, please provide us the source of the image.
Submitting us reviews with short or missing content- experience with the product, pros and cons. Please do not fill pages with ingredients or claims. Attach images of ingredients and claims. Spend your time writing about your experience, pros and cons instead.
Submitting us reviews with grammatical errors, sms language, slangs, or bad editing.
Article Format
Each article should have at least 550 words and at least 3 images. Please avoid writing your article in SMS language (u, ur, lemme, dis, dat, etc.). The product reviews should be written in pros/ cons format or they would NOT be accepted. If you are doing a photo tutorial or an image-based article, you can reduce the number of words.
We take articles on the following:
makeup product reviews
makeup tutorials
beauty/ beauty tips
do-it-yourself
fashion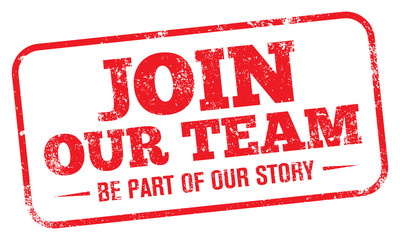 We do NOT take articles on the following:
Avon, Oriflame, Amway, Vaadi, etc. network marketing brands or brands found only online.
Local or lesser known brands.
Products reviews on brands which don't add anything to the blog such as boroline, boroplus, vicco turmeric, fair n lovely etc.
Product reviews on brands such as incolor, vedic line, just herb, aloe veda etc. brands which are of limited reach. We want reviews on national and international brands only.
Reviews with pictures taken with cellphones. Please send pictures taken only with a camera.
Reviews that require too much editing with respect to grammar and sentence constructions. Although we edit all our articles, editing for an article is the responsibility of its author.
Reviews on different shades of foundation, concealer and compact powder of products which have already been reviewed on Beauty and Blush.
Do let us know if this sounds good to you. If the terms are acceptable to you send us your article in an MSword file as soon as possible. If we approve the article we shall upload it with your name and transfer the payment within a week. Also send us your Paypal ID or your following bank details along with the article:
Account Holder's Name:
Account Number:
Bank:
Branch:
IFSC Code:
So if you agree to all the above mentioned pointers, mail us on contactbeautyandblush@gmail.com and join us.