Toothbrush Nail Art
Hello all of you,
I am all into nail art these days, I try and create different nail arts designs and I love sharing them all with you. I know my nail arts are not perfect but with practice I think it will be able to make them perfect. You must have heard of the proverb Practice makes a man perfect….So with time and practice even I will be able to master some nail art designs.
So today's nail art is going to be Toothbrush Nail Art.It is very simple to do and it looks very chic and sassy…So let's begin with this nail art.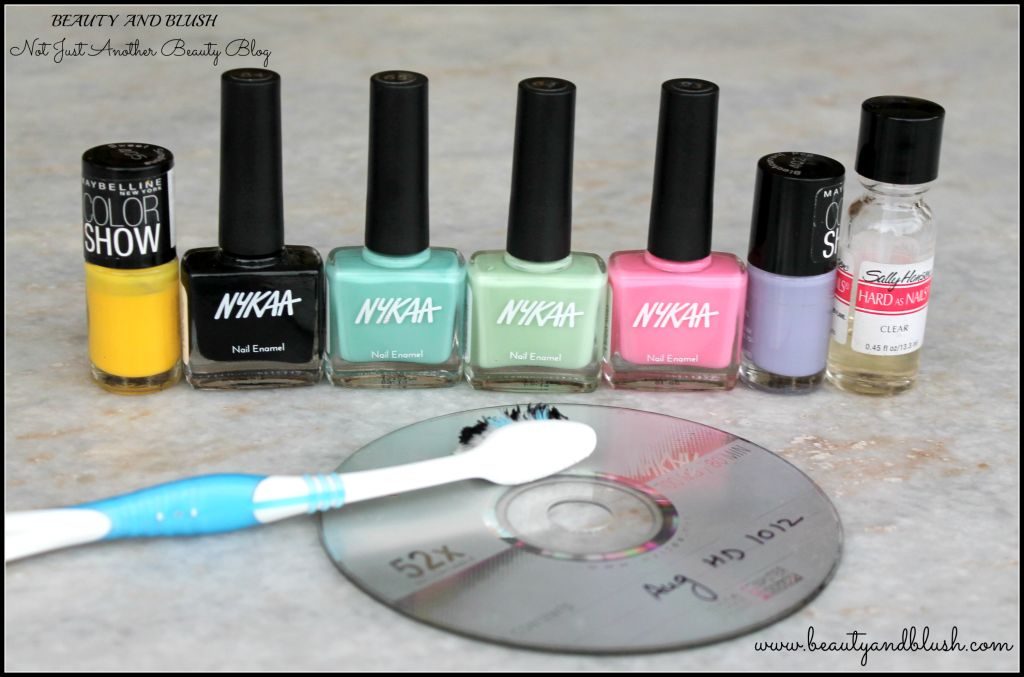 Products Required for Toothbrush Nail Art:
1 Clear nail paint.
5 different light coloured nail paints to paint each nail.I used Maybelline Sweet Sunshine, Nykaa Mint Meringue, Nykaa Bubble Yum, Nykaa Hasta La Pista, Maybelline Blackcurrant Pop.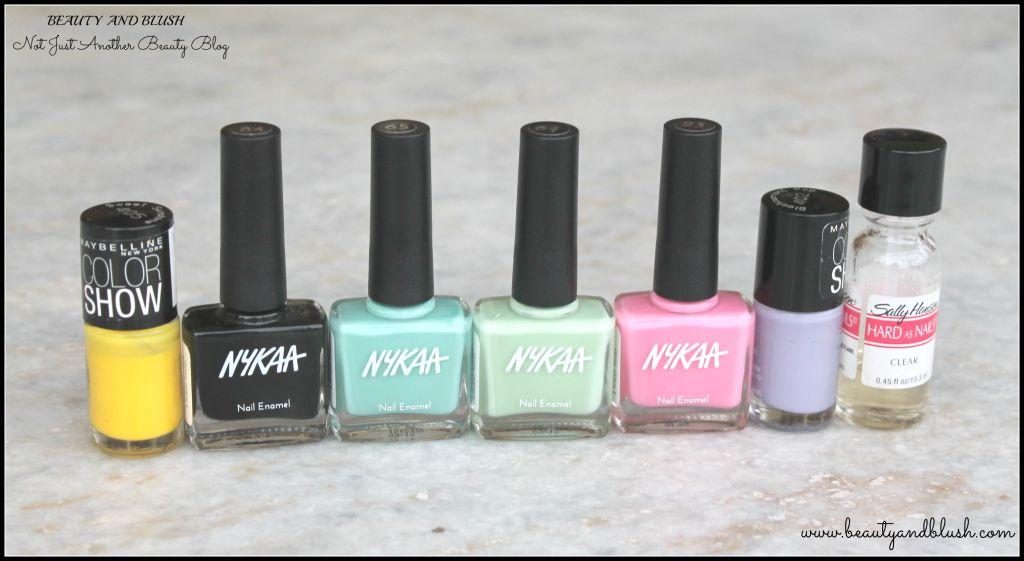 1 Black Nail Paint,I used Nykaa Black Licorice.
1 Old Toothbrush.
1 Old CD.
Procedure for Toothbrush Nail Art:
1.Paint all your nails with a clear base coat.
2.Paint all 5 nails with a different nail paint.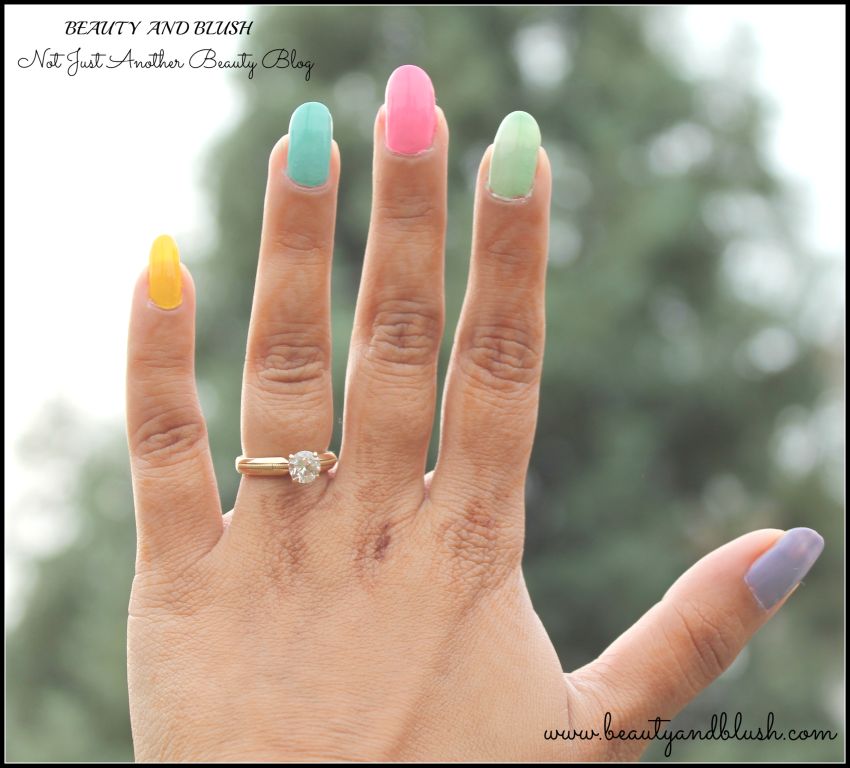 3.Take out 2-3 drops of black nail paint on a Cd.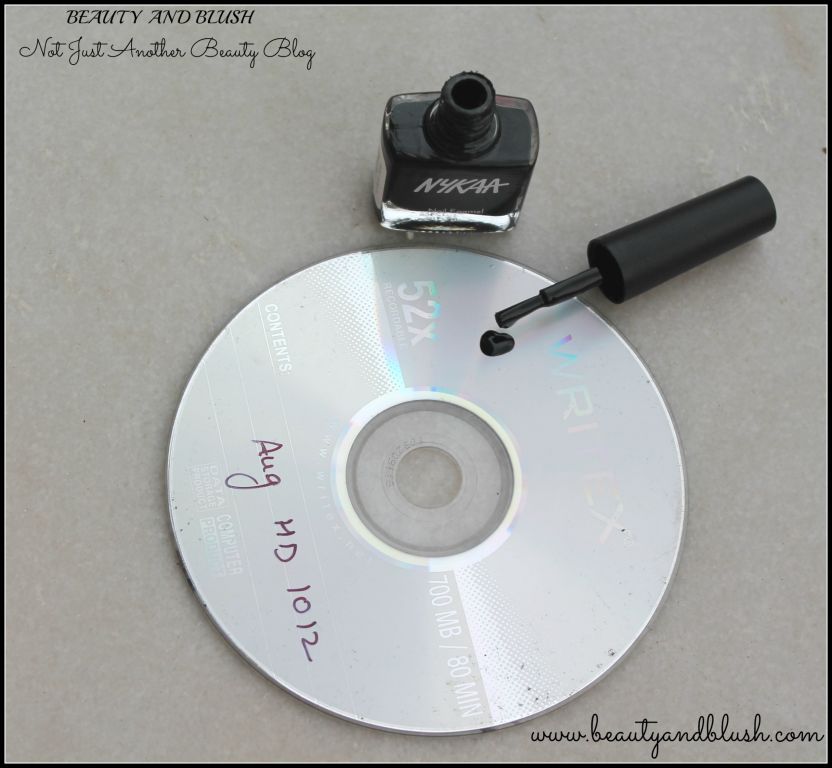 4.Dip the tip of an old toothbrush in the nail paint.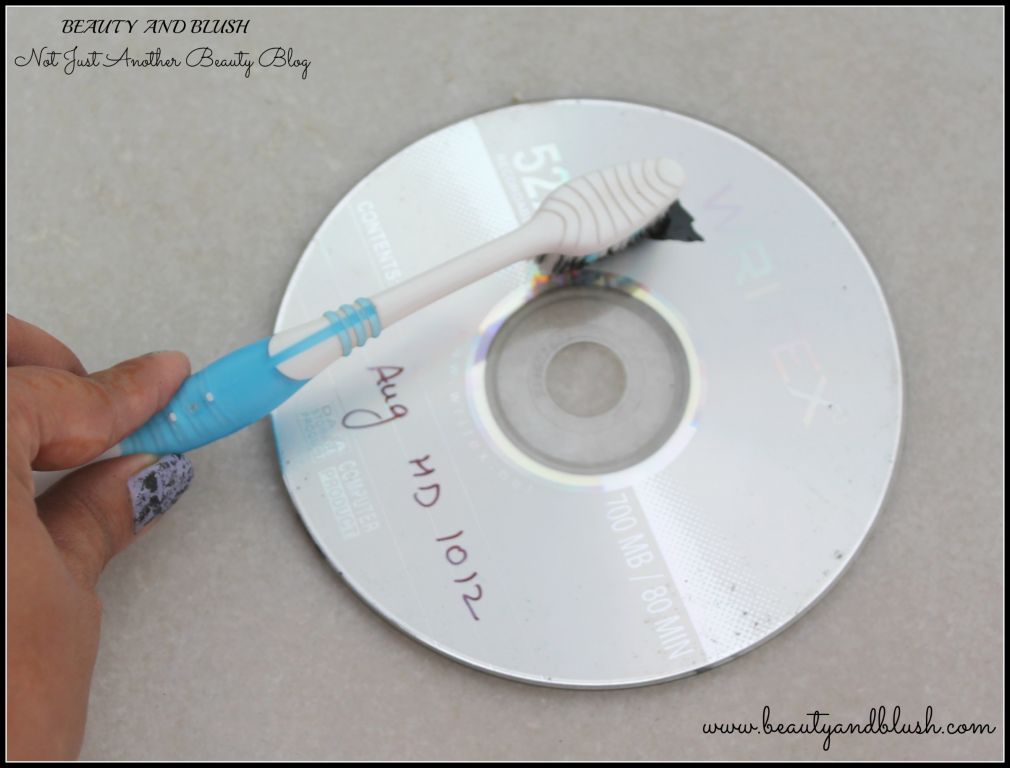 5.Dab off the excess nail paint on a piece of paper.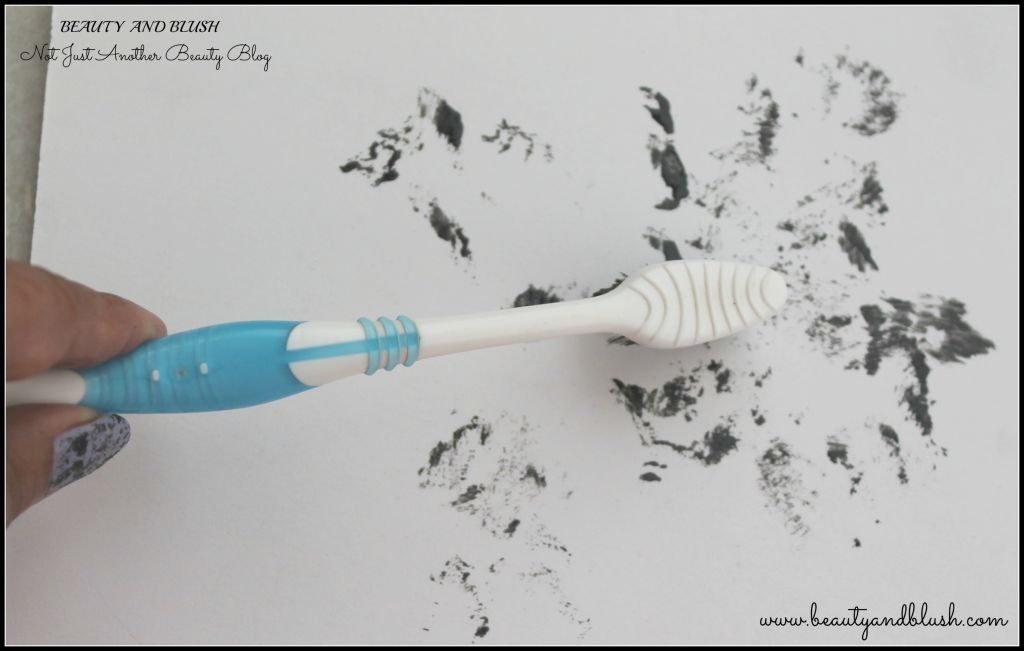 6.Now dab the toothbrush on the nail with very light pressure.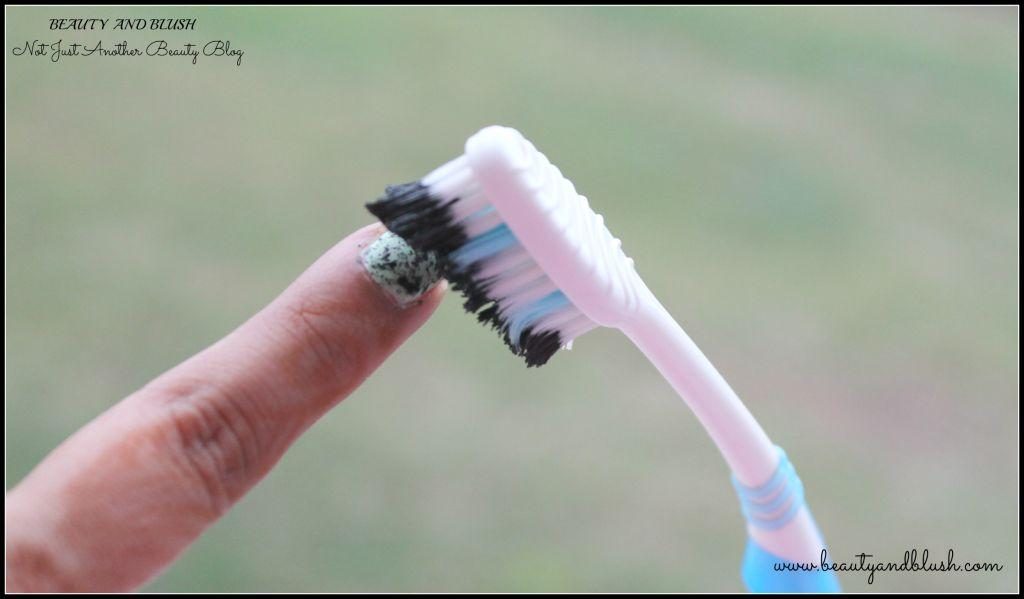 7.Keep dabbing till you get something like this.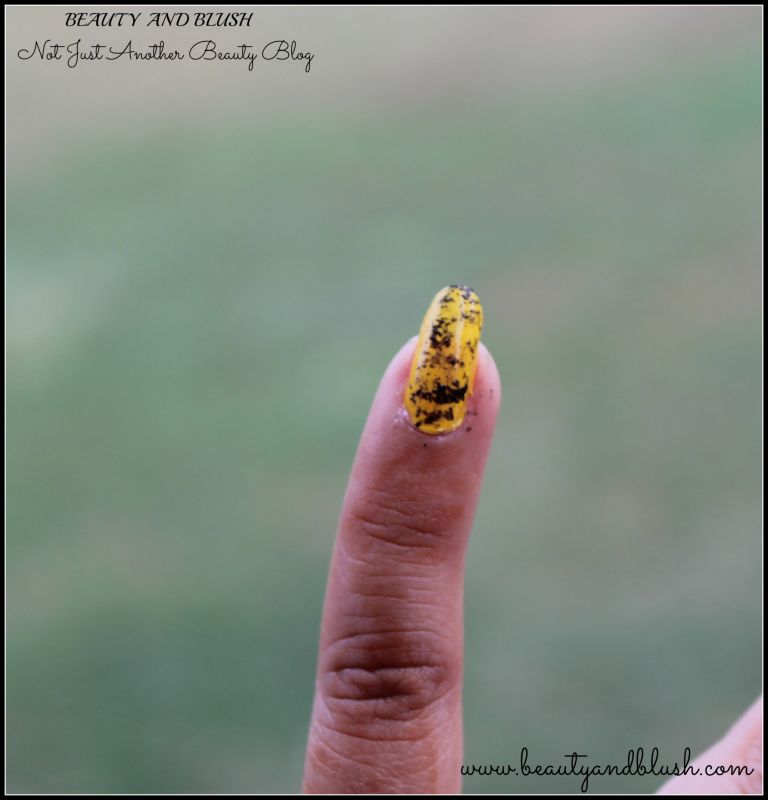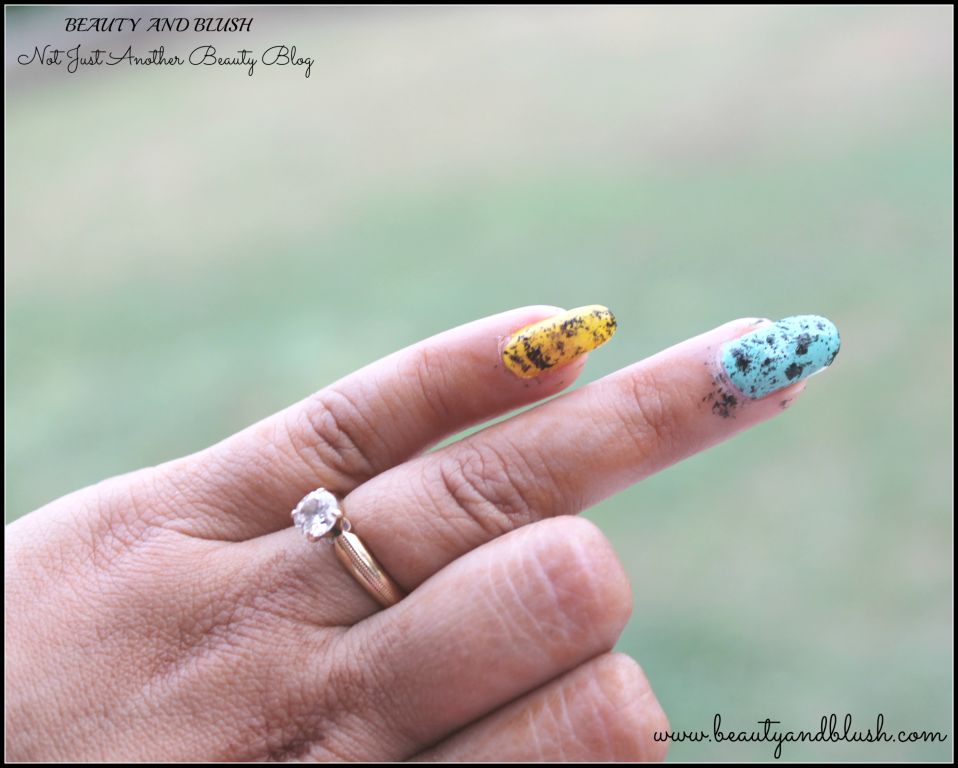 8.Repeat the procedure on all the nails.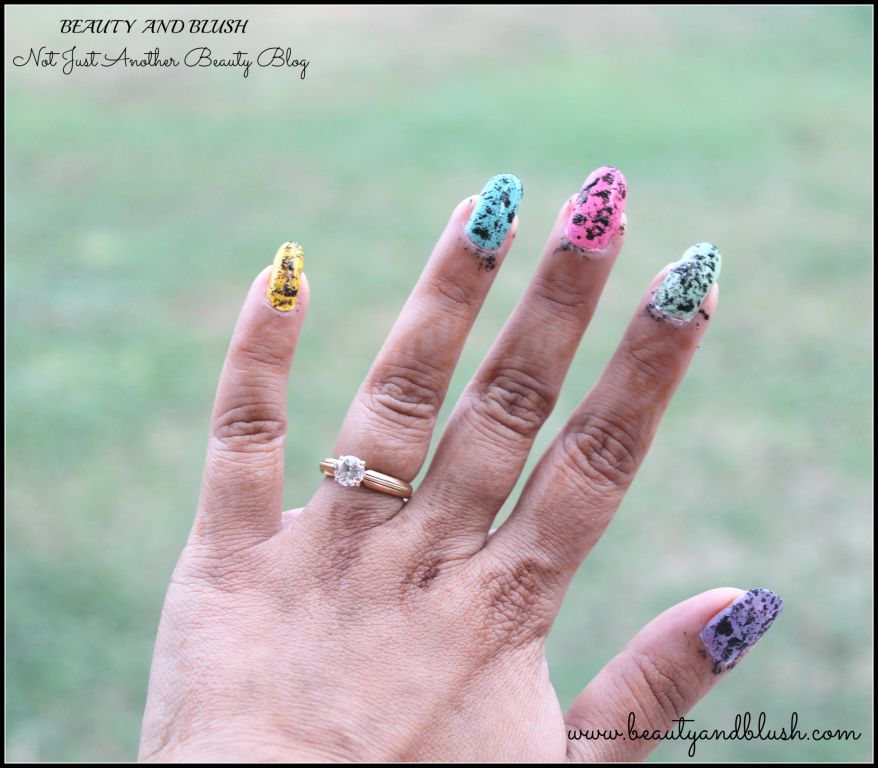 9.Clean off the edges and the black nail paint marks with a Q-Tip dipped in nail paint remover.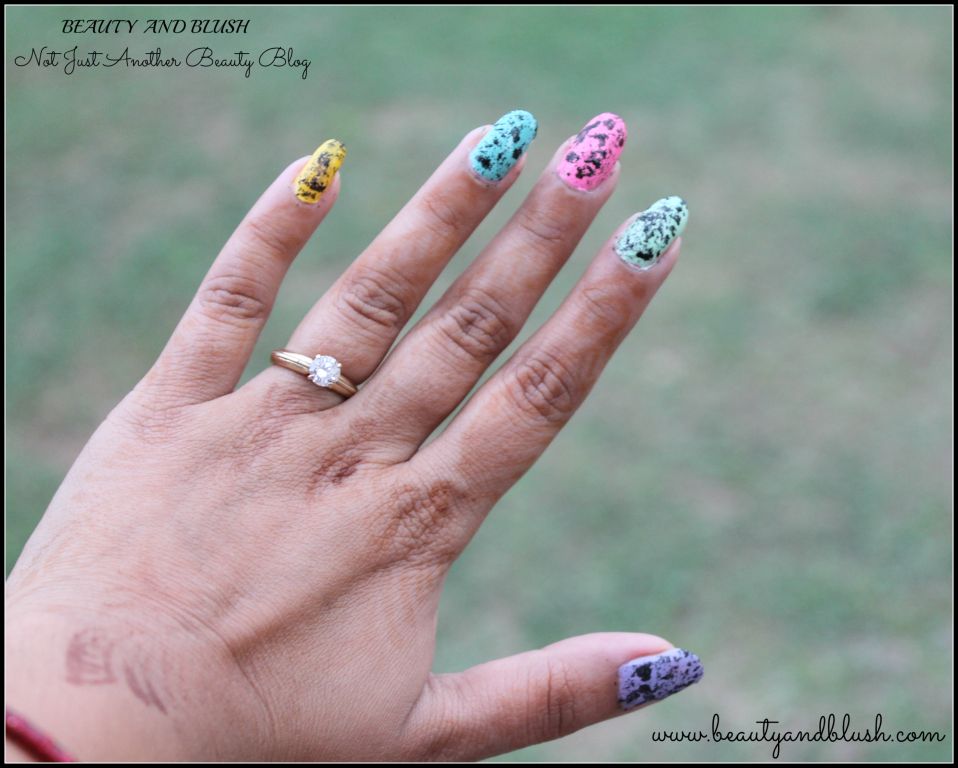 10.Your Toothbrush Nail Art is completed.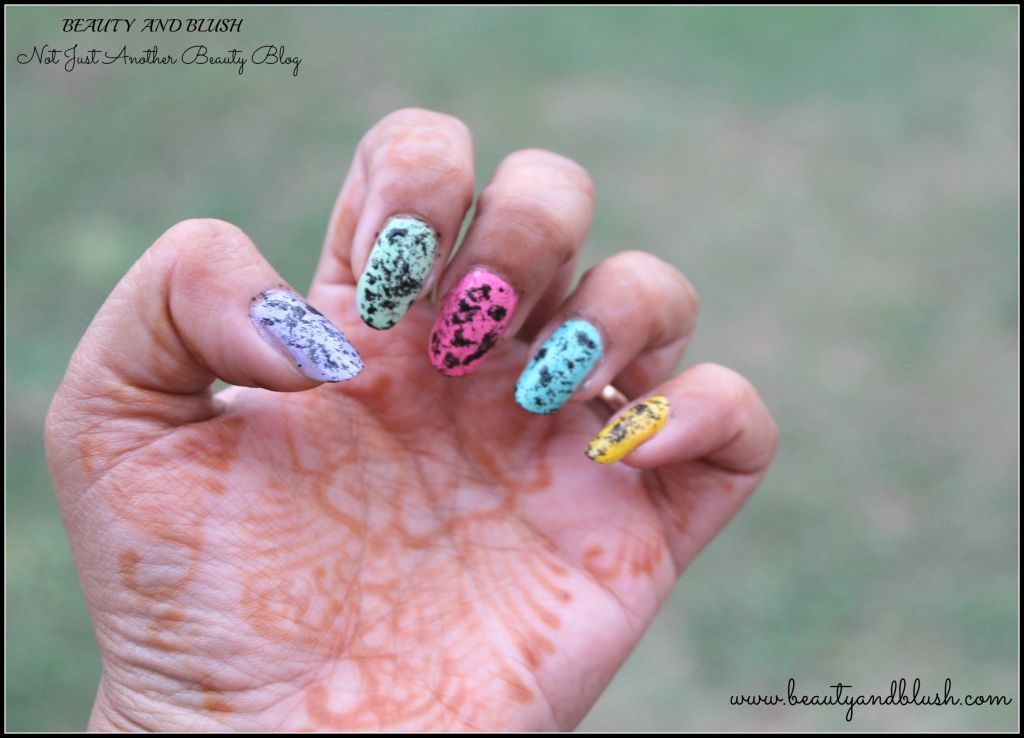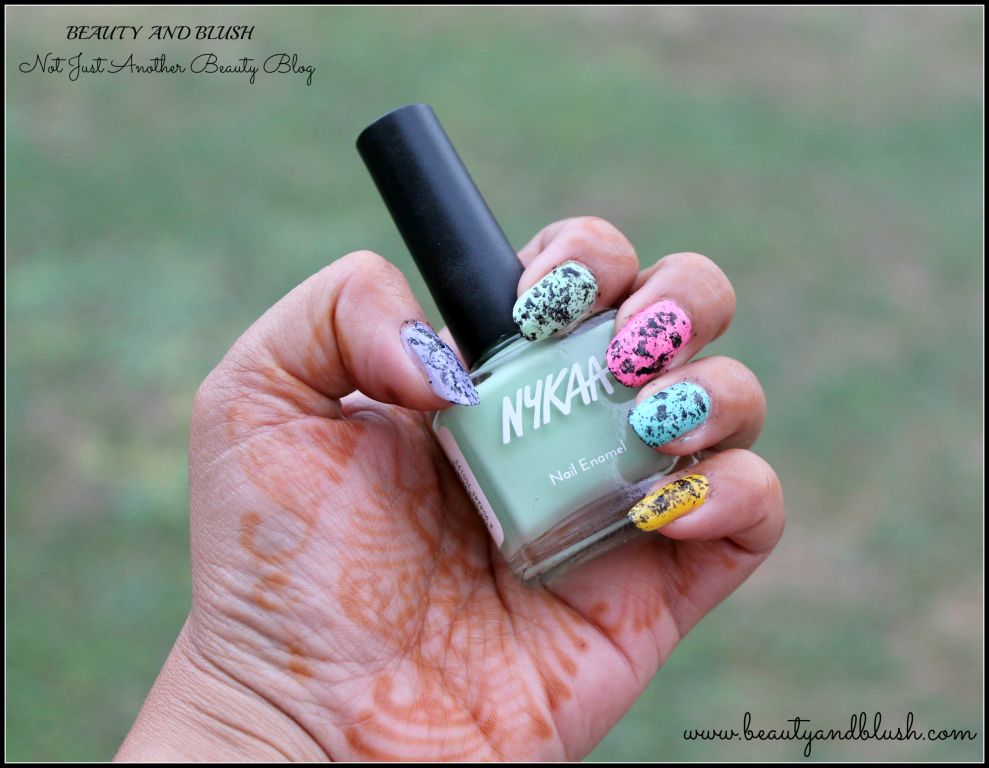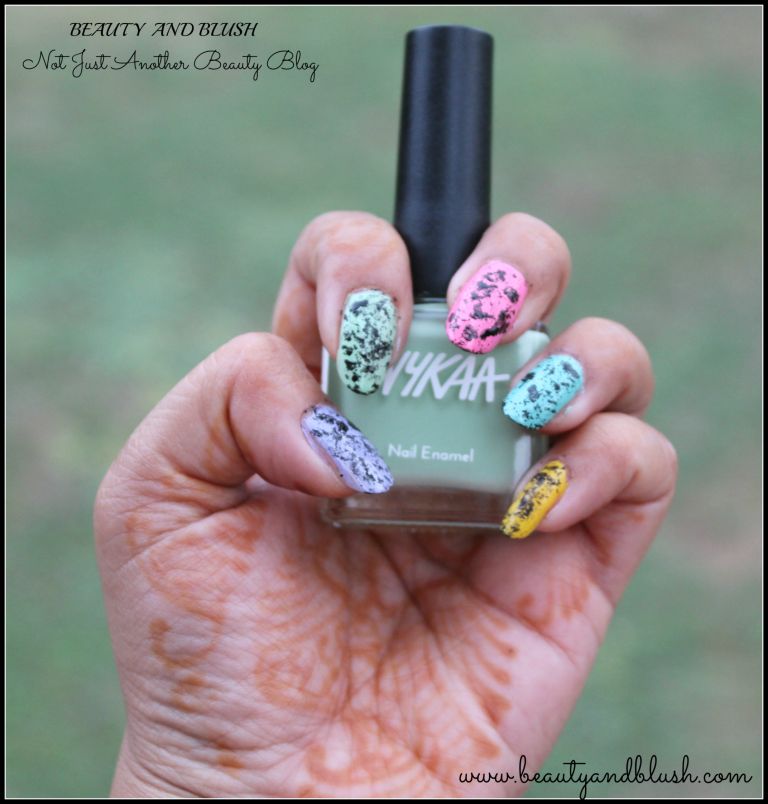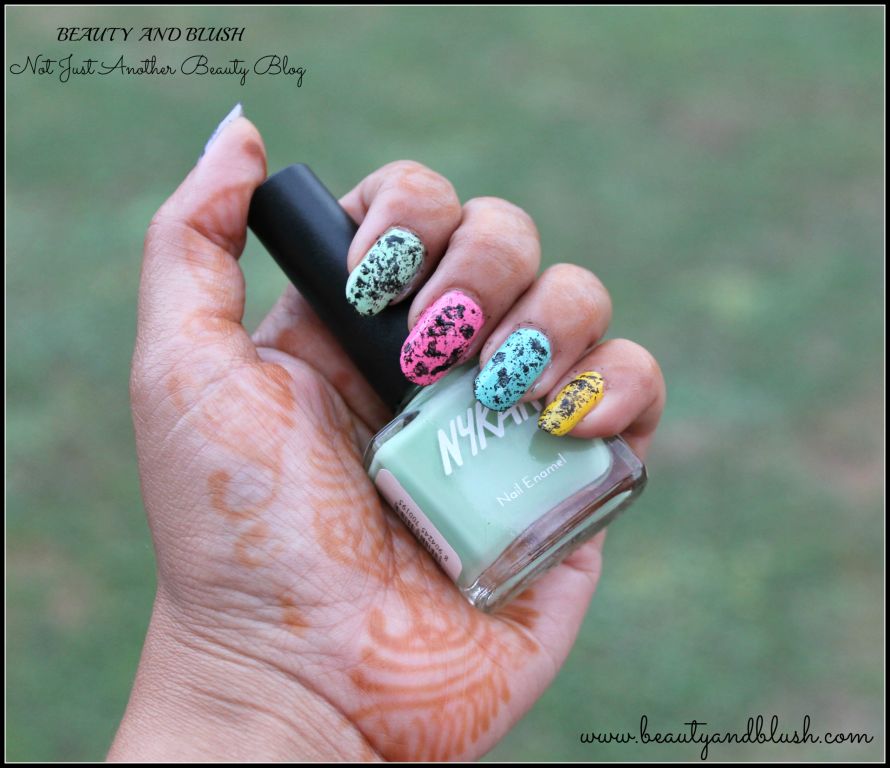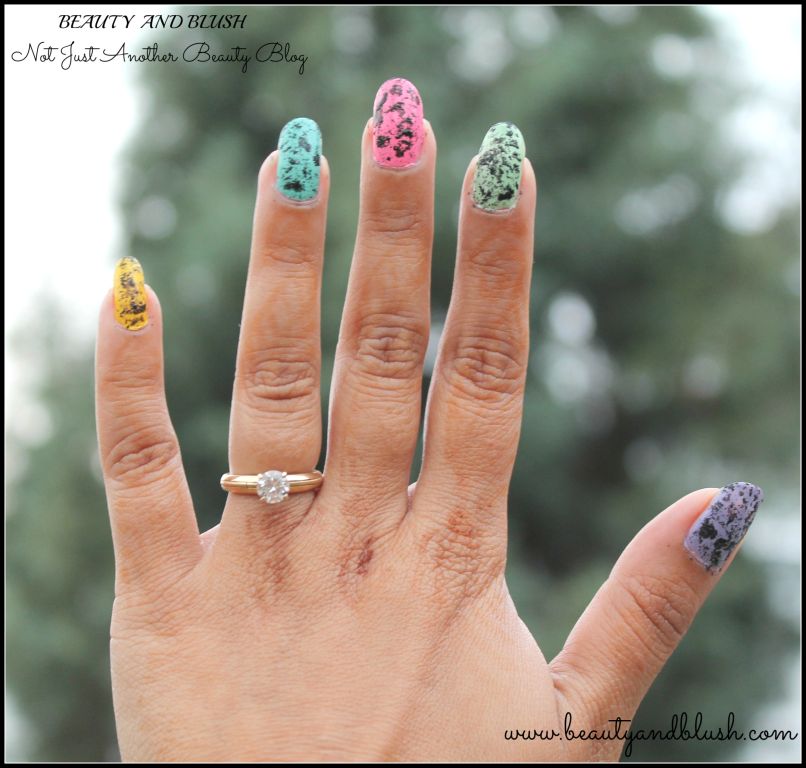 Do try it out and let me know did you like my nail art or should I stop doing Nail Arts. Hahaha…