Time For Change: How To Give Yourself A Makeover
 Hello Everyone,
Is it that you have a big date on the cards or you just to change your look to feel beautiful? There is nothing that can cheer you up better than a good makeover. It will get pass the monotony and make you feel more confident about yourself. Making some small alterations here and there will effectively give you a quick makeover. Let's jump to some easy tips to get an instant makeover from head to toe.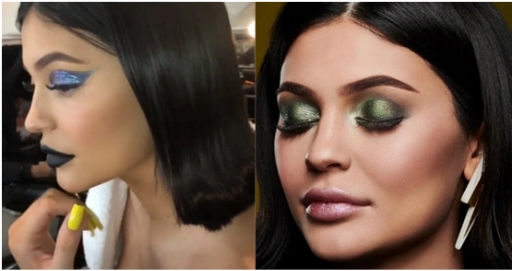 1. Try a New Haircut
Experimenting with your hair is the most instant way to get a makeover. It's also the most fun and exciting part where you can play with your hair. The idea here is to do something very different with your look, so don't be afraid to try something new and go all out to appease yourself. If you have long, wavy hair, you can go for bob or medium cuts that matches your Pinterest board. Similarly, if you have short hair, you can opt for extensions or braiding or deadlocks, this will give a chic outlook. To be double sure, you can ask your hairstylist to suggest a flattering look.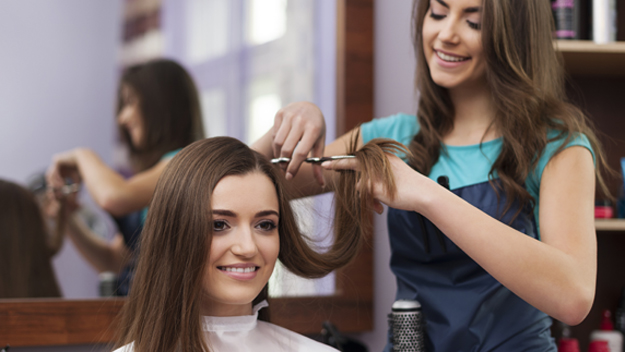 2. Change up Your Hair Color
Changing the colour of your hair can be another option to change your look entirely and feel like a whole new woman. You can pick a global hair colour, you can go bold with a blonde head or play safe with chocolate hair, you can also follow the trend by settling on ash-grey or bubblegum hair to bring out your inner mermaid. Believe us, this is the perfect opportunity where you can try something outrageous with your looks. You can also add highlights or lowlights if you don't want to have too much commitment.
3. Collect your Skincare Staples
It's very important to invest in your skincare. You can visit Sephora, The Body Shop, The Face Shop, Forest Essentials or Kama Ayurveda to bag in some expensive yet effective skincare products. You can also try some free samples which will help you access the product, whether it works well on your skin or not. Incorporate some good serums, face packs, rejuvenating night creams in your beauty routine to feel fresh from within.
4. Check Beauty Community on YouTube
Checkout the beauty community videos on Youtube and get a fair idea to update your makeup routine. This can work as a game changer for you, so be prepared to suck in and learn some new ways to apply your makeup by tuning in to the channels of the beauty "gurus". You can also learn to do that much dreaded smokey eye makeup and be sure to find tons of fascinating ideas to pull of  these new tricks.
5. Get Clothes that Flatter your Body Shape
Start by figuring out your body shape, this will give you the cue to find clothes that will accentuate your curves. When shopping for you new wardrobe, knowing your body shape will allow you to have a sense of choice and you'll know what to look for, and what to avoid. Make sure to shop for staples that balance out your body. Curvy girls should stick to solid and basic colors while thin girls should pick clothes with layers to create curves.