Say YES to Your Gorgeous Pout – No Fillers Required
This is a Guest Post by Zara Lewis.
Your pout is your power; your already gorgeous face immediately turns into a sensation once the pout is enhanced, and there's no shame about it. Truth is, ever since Ms Kylie Jenner's had her lips done, it seems like everyone hopped onto a filler-wagon, chasing for their own filler dosage. Those who were too afraid to risk the filler-enhancement occupied their time coming up with spectacular makeup tricks that can turn a single lip line into a wonderfully plumped up set of lips. And, guess what? We've already stolen those tips; now, we're giving them to you.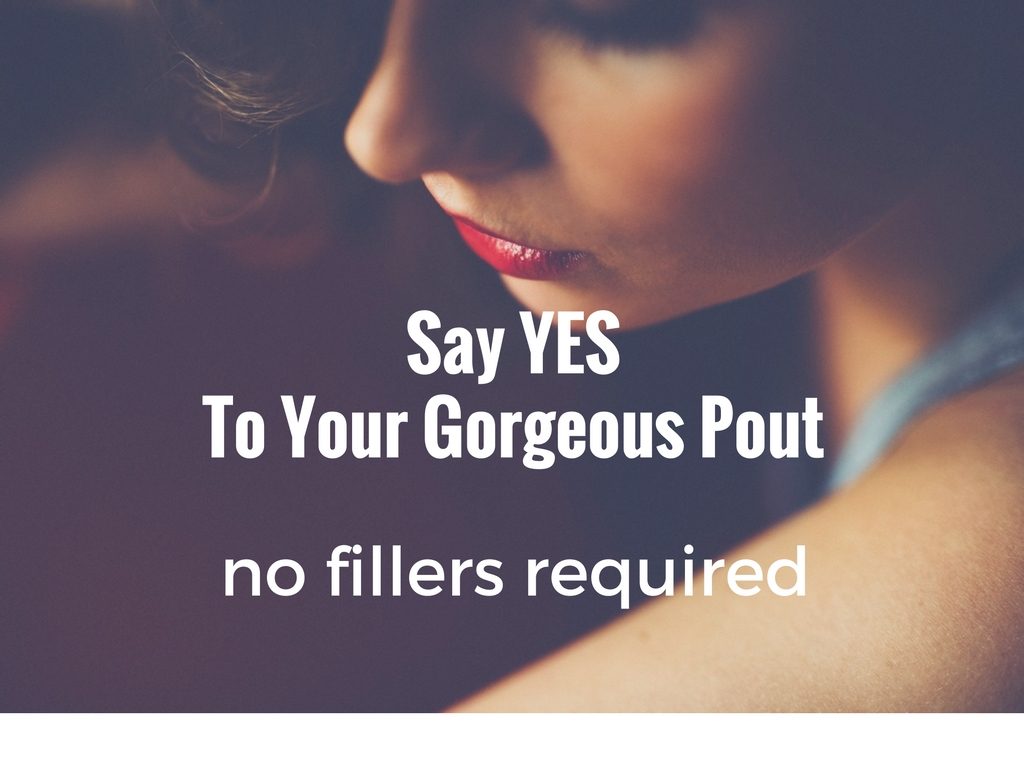 Ready? Pen it down:
Fight the flakes
No matter how thin or full your lips are, unless they are free of flakes – they'll look dull, tiny and sad. Scrub your pout daily with your toothbrush to make your lips look a touch larger and nourished. The scrub will promote circulation which will add rosy hue to your pout.
Mind the smile
If your teeth aren't pearly white, there's no trick in the makeup book that will make your lips look desirable. Before mastering all the makeup tricks possible for an enhanced pout, make an appointment at your dentist and get the necessary advice on the cosmetic dentistry in order to get the best result –  shiny smile which will result in everyone noticing your gorgeous lips.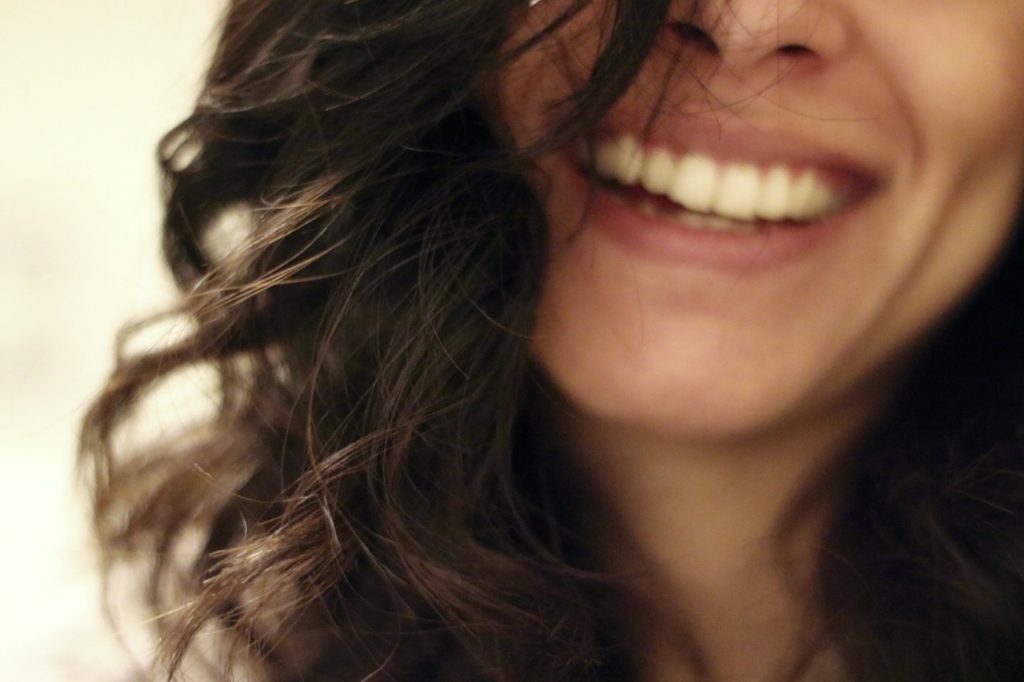 Master the contour
We're all familiar with the magic (properly done) contouring can do to a face; imagine what all it can do to lips! Contouring will make both your bottom and upper lips fuller by manipulating various colors to create a shadow; for instant volume, use a darker neutral powder or a bronzer, lightly shade it under your lower lip and you'll get a wow effect. As for the upper lip, dab concealer and let it dry for about ten minutes. That way you'll create an amazing foundation you'll later be able to shape and re-shape with pencil colors.
Use the nude
If you've ever wondered what do makeup artists do so superbly that they turn even the tiniest of mouths into super full pouts, well – the answer is simple – they use nude pencils for lining!
Fill in your pout with a nude lip liner; let it a dry for a few moments and then add any pigment you've initially planned on. It's incredibly easy yet super effective!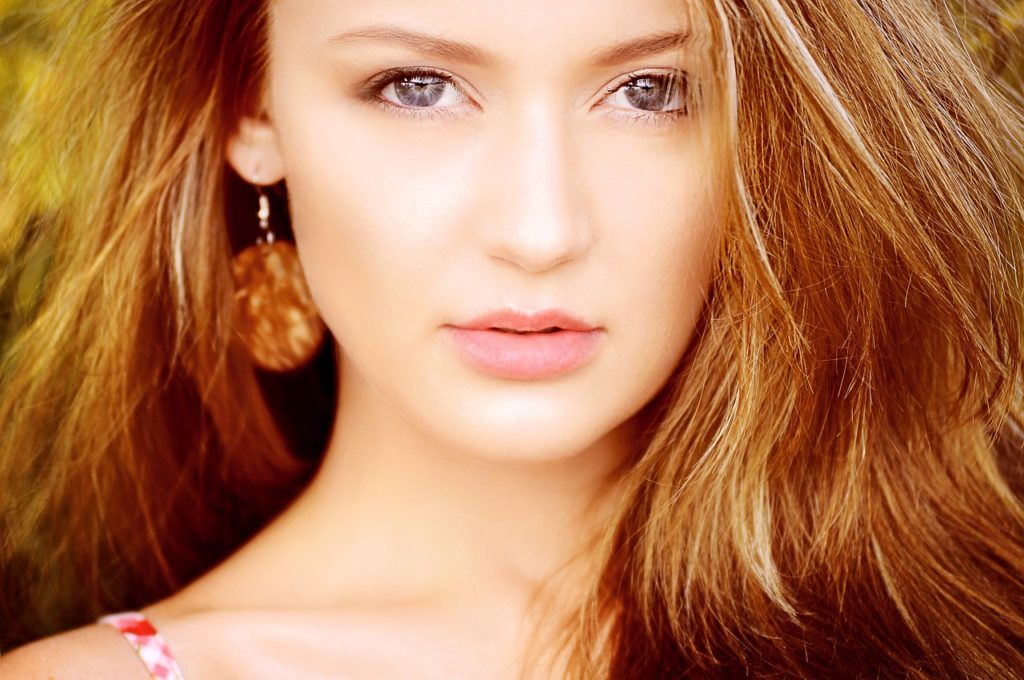 Color outside the lines
This is probably nothing you haven't heard before, but when done right – it can really up your lip game. Using a quality lip liner, line along the outer ridge of your lips (normally, you line inside the line or directly on it). Do it subtly, though and in your lip shape – anything other than that will look ridiculous.
Avoid darks
Yes, darker shades do tend to wow – but only if you've got a naturally (or surgically) full pout. Otherwise, deeper hues will flatten the appearance of your mouth making them (visually) even smaller than they already are. If you are chasing the oomph factor, go with any brighter color like beige, lilly purple, mauve, brownish, etc.
Get your lip gloss on
Just as when we were in school, lip glosses are popular again – and for a reason! Praxis shows that, due to their light, shimmery texture, lip glosses give the lips a plumper look as they are giving the illusion of hyper-hydration. So, don't be afraid to channel your inner high-schooler and add some extra gloss to your lips!
Girls (and boys) with thin lips, we hope we were helpful; good luck with that pout you've got! Let us just say one thing – small or plump, own it. You are cool like that.
About the Author:
Zara is a designer by education and a freelance writer by occupation, passionate about travelling, hiking, cycling and yoga. She loves to write about things that are part of her life and inspire her, mostly beauty and healthy lifestyle topics. She is a regular author on highstylife.com , but from time to time she also contributes to some other blogs.