My Top 7 NO POO Herbal Hair Shampoo/Cleanser Recipes
Hello all of you.In my last blog post I had explained what exactly is NO POO and today's article is going be on the procedure and the difference recipes available for NO POO.So to begin with,actually there are a lot of ways of NO POO.Mostly people swear by the Baking Soda and Apple Cider Vinegar Rinse method.I started NO POO with the baking soda and ACV rinse Method but then I improvised on it and found out a complete hair care routine which is chemical free and is very mild.Its been 3 months and I have not used any harmful chemicals on my hair,no conditioners,no serums,no leave in products,everything is 100% herbal.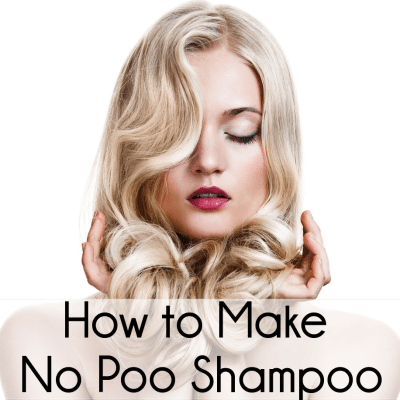 There are tons and tons of methods that you can use to wash your hair without a shampoo.I have my own set of recipes that I have and I keep shuffling between them according to what my hair needs.Today I will be sharing my top 7 NO POO Hair Wash Recipes.Now there a combination of 6-7 hair packs,hair wash recipes or natural hair shampoo or cleansers that I have been using over the past 3 months and my hair feels ALIVE….They are much more healthy,thicker and oil free.

HERBAL HAIR SHAMPOO/CLEANSER RECIPES
1.BAKING SODA AND APPLE CIDER VINEGAR RINSE:I started with this combination when I decided to go NO POO,this is sort of a clarifying shampoo use every time to remove the build up on the hair shaft and the scalp.Start by mixing 1 Tbsp Baking Soda in 1 cup of water,1:1 ratio,mix it properly and pour this mix into a spray bottle.Start spraying this mixture onto your hair starting from the scalp to the roots and working towards the ends of the hair.After spraying the entire mix start massaging your scalp in circular motions.Massage for 2 minutes on your scalp and then massage your hair length,rub the solution properly into your entire hair length.Let it sit for 2 minutes and then wash off with plain water.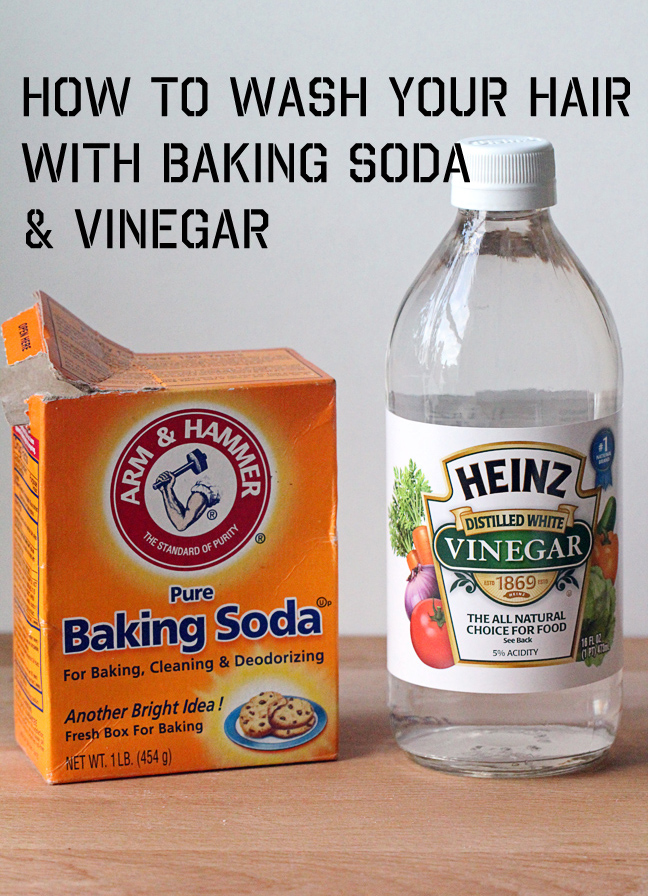 Everyone's hair is different so it might take some trial time to find the perfect combo for you depending upon your hair length and hair type.Start by using 1:1 ratio and increase or decrease the amount as needed.
After rinsing out the Baking Soda rinse your hair with the Apple Cider Vinegar Rinse.For the ACV Rinse start by mixing 2 tbsp ACV in a cup of distilled water,mix,put it into spray bottle and spray this mixture all over the hair starting from the roots and then moving towards the ends.Let it sit for 2 minutes and then wash off with normal water.I do this once in 15 days.
2.Indian Gooseberry,Soap Nuts and Shikakai Rinse(amla,reetha and shikakai):People who use NO POO actually just use baking soda and ACV rinse but I wanted to incorporate a more healthy and herbal hair routine so I have designed this method.This is my version of NO POO Method.Usually you get Indian Gooseberry(Amla),Soap Nuts(Reetha),Shikakai powder in any Indian Ayurvedic store but I personally like all 3 of them in their raw form.I take a cup full of each of amla,shikakai and reetha ,soak them in 1.5litres of RO water and leave it overnight.In the morning I pressure cook them for 10 minutes and then leave it to cool for an hour.After an hour I rub then and mince them properly with my hands(please work gloves while doing this) and extract all the juices out of the pulp and sieve it.Now I have my herbal hair rinse which is excellent hair rinse ,it cures handruff,hair fall and greasy hair.Just wash your hair with this hair rinse,massage it into your scalp and your hair lengths,leave it for 5 minutes and rinse with plain water.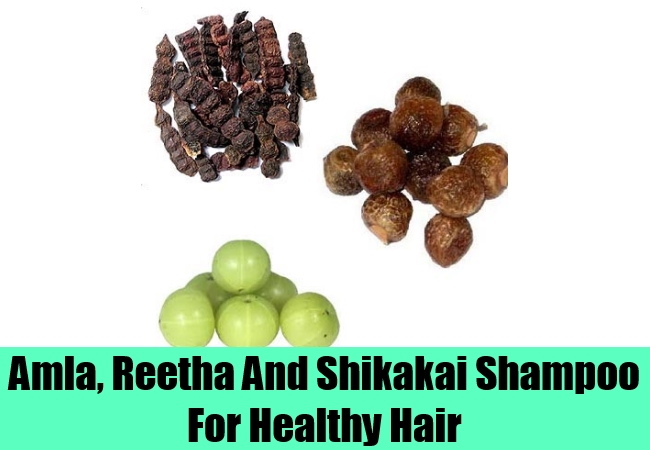 3.Honey and Aloe Vera Shampoo:Take 2 tbsp of raw,organic honey,mix in 2 tbsp of pure aloe vera gel and apply it to scalp and hair.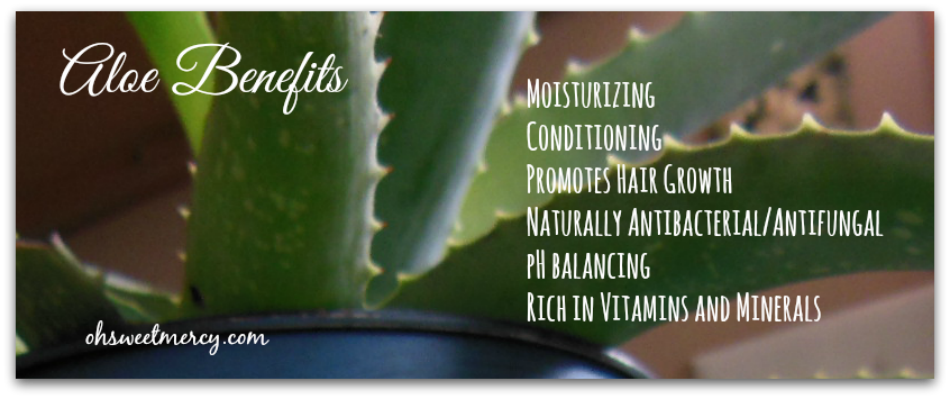 Massage with very light circular motions onto your hair,leave it for 3-4 minutes and wash off with plain water.Honey is an excellent hair conditioner and it leaves your hair super smooth and silky.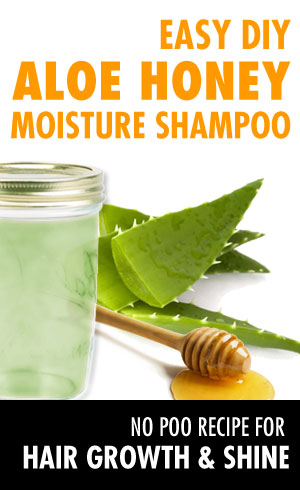 Egg and Lemon Hair Wash:Take 1 egg,squeeze 1 lemon into it.Wet your hair and start applying the egg and lemon mix to your hair,dump the entire mixture on your scalp and massage it into your scalp and hair nicely.Do this for 3-4 minutes and wash off with cool water.Never ever use hot water in this egg hair rinse recipe because the hot water will actually cook the egg and make it stick to your hair.From the beginning to the end use cold or tap water for this.Egg is a excellent hair conditioner,it makes hair extra soft and the lemon adds shine to the hair.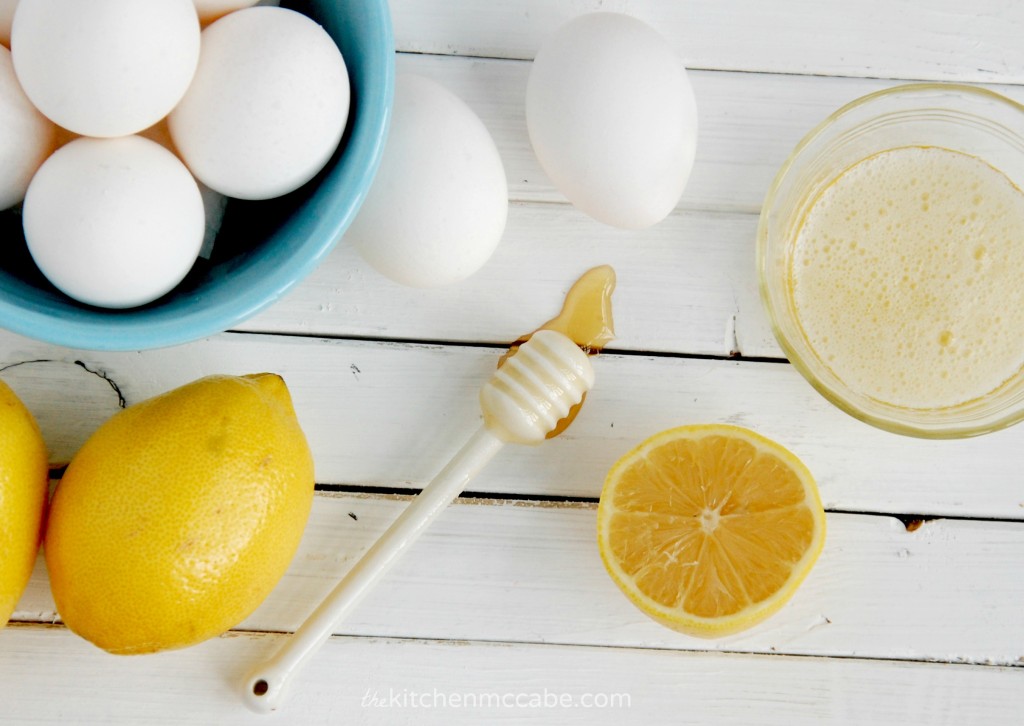 5.Rosemary Hair Rinse:This is one of my most favourite hair rinse.Take 5-6 fresh rosemary strands,boil them in 2 cups of water for 15 minutes on low flame.After 15 minutes sieve the water and let it cool.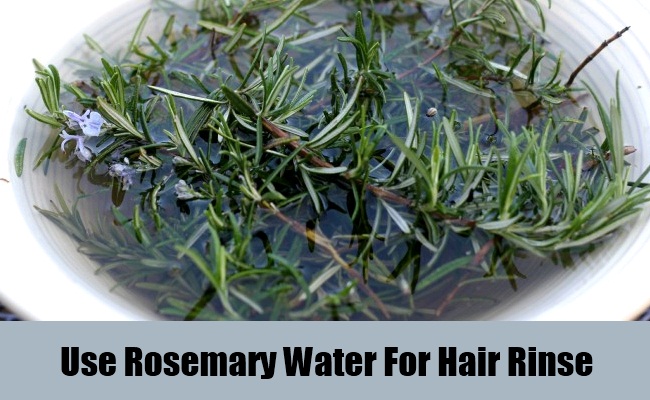 When it cools down wash your hair with this mixture.Rosemary is a wonderful herb for the hair,It helps combat hair fall and makes hair healthy.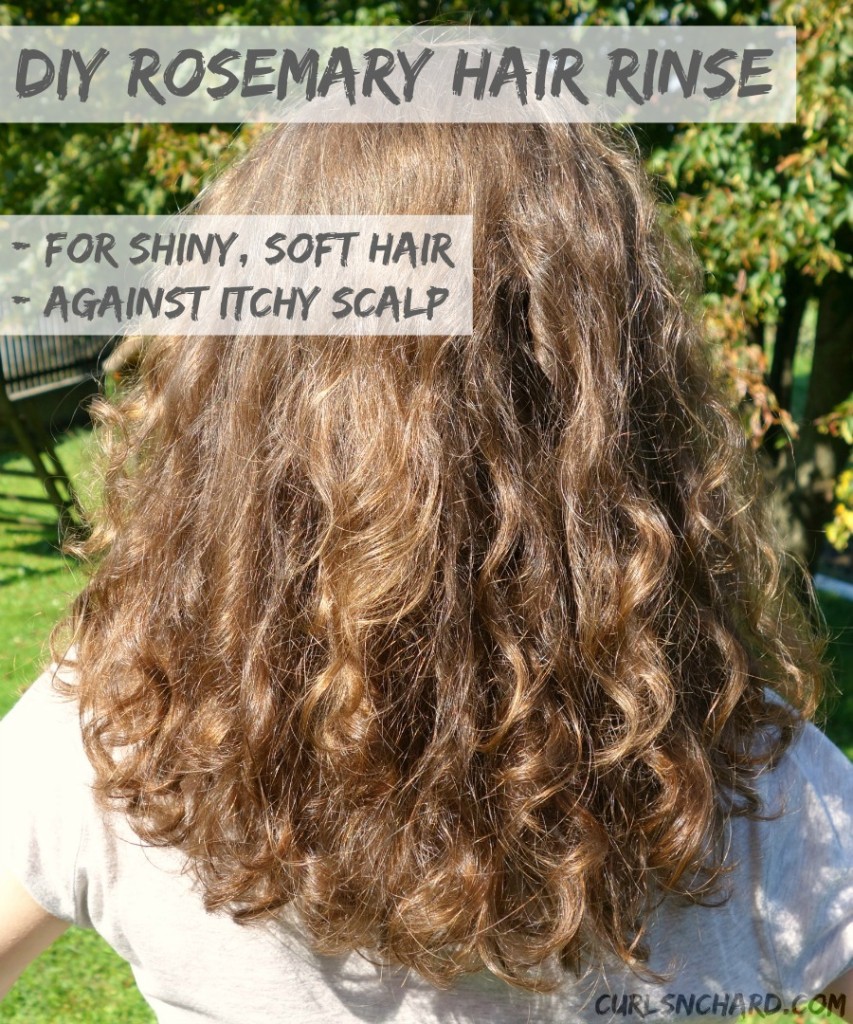 6.Hibiscus and Curry Leave Hair Cleanser:Take about 5 hibiscus flowers,20 hibiscus leaves and 20 curry leaves.Wash them properly and grind them into a fine paste using very little water.You can add2-3drops of any essential hair oil to it,I use lavender oil to overcome the smell of leaves and flowers.Apply this paste of your scalp and hair,cover all your hair with this paste.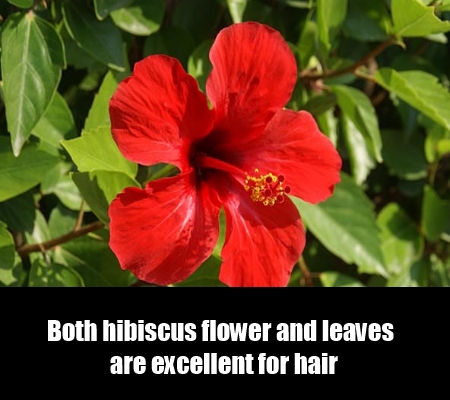 After 15 minutes wash off this paste with plain water.It takes a little bit of time to take out the leaves and flower paste from your hair so rinse it properly.This hair cleanser makes my hair super soft and silky,gives the shine and strengthens the hair roots.The curry leaves avoid premature greying of hair.It is an excellent hair strengthening cleanser.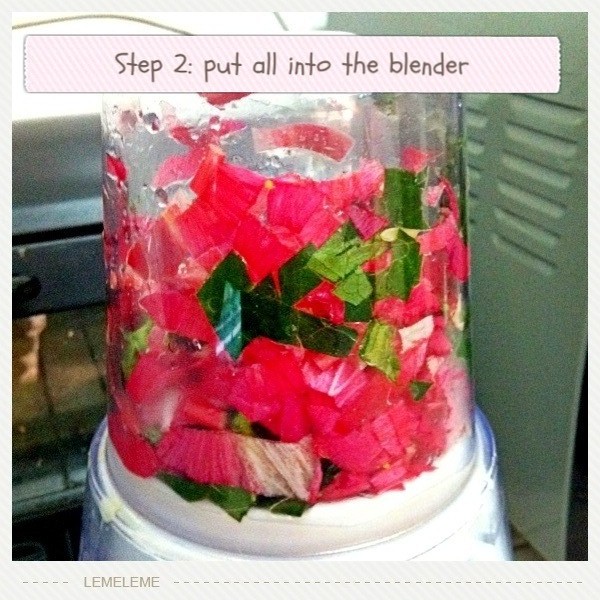 Tea Leaves Water Hair Cleanser:Boil 2 tbsp of tea leaves in 1 and a half cup of water for 15 minutes on low flame.When it cools down sieve it and wash your hair with this hair cleanser.It gives instant shine and bounce to the hair.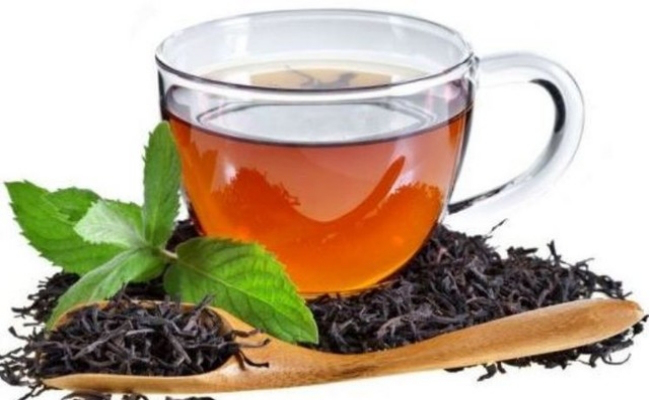 Everyone has different hair types and wants different results.Underneath is my latest hair care routine:
1.About once in 15-20days I wash with baking soda and condition with apple cider vinegar.
2.In between the baking soda wash,I wash my hair using the above mentioned hair shampoo or hair cleanser recipes.
3.If my hair gets oily in between I use baby powder as a dry shampoo.
4.About once a month,I deep condition my hair with an olive oil and coconut oil mix.
5.I also use a drop or two of pure Agran oil as a hair serum.
When your hair gets accustomed to the NO POO you will notice that even if you wash your hair with plain water your hair will feel just ok.I have read reviews of people how they went NO POO with baking soda and ACV rinse and then after 2-3months they switched on to plain water to wash their hair.I have still not started using plain water to wash my hair,may be 2-3 more months and even I will be able to wash my hair with plain water and see amazing results.I am so happy and content after going NO POO,my life is much sorted,I have zero hair issues,no dandruff,no hairfall,no premature greying of hair,no itchy scalp and no oily hair.I never thought I will get such amazing results with it and I would suggest all of you to try it out once because the results are just SOOO AMAZING….