My Envy Box October 2015:Second Anniversary Box Review
Hello,all you beautiful ladies out there.I just received My Envy Box and I am jumping in joy.It is there second anniversary box and I was expecting something luxurious this time and the moment I opened it,my reaction was OH MY GOD,literally,this was my reaction when I opened My Envy Box for October 2015.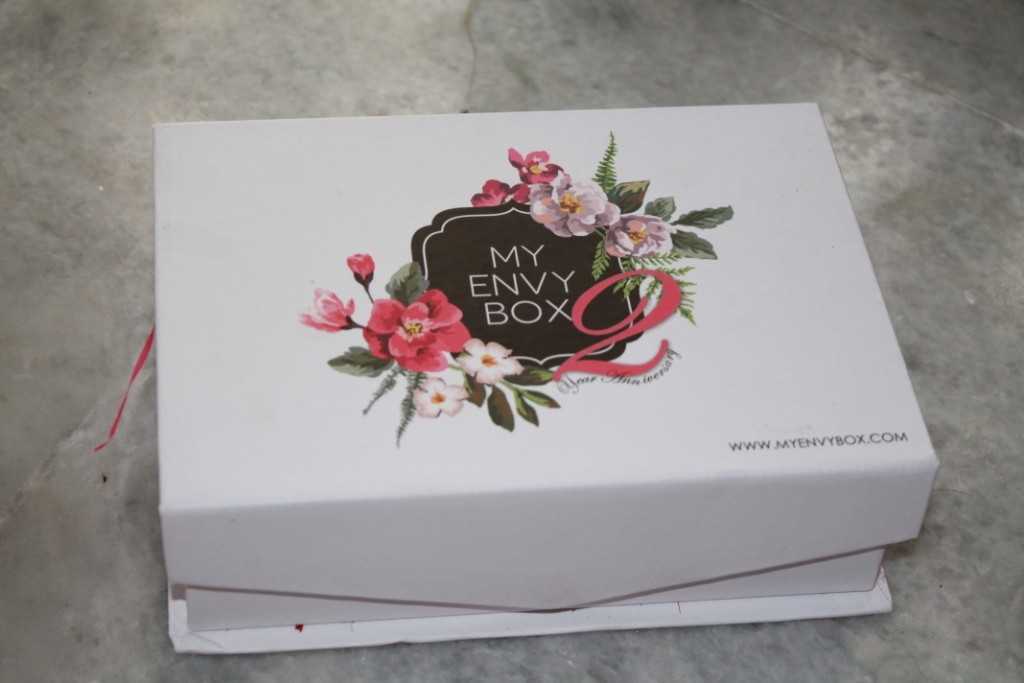 There was a lot of excitement being build up with brands like Givenchy ,Sephora ,Kerastase, L'Occitane,Za and Burt Bees being included.My Envy Box has completed 2 years of their beauty subscription service so this month Team Envy has picked up some really luxury products fro their subscribers.Kudos to the team for sending out such fabulous products.Love u guys…
To all of those who do not know what My Envy Box is,it is a beauty subscription box so you get some luxury beauty products sent to you every month.
You can order your Envy Box from HERE.
I must say that you should grab your hands on My Envy Box as soon as you can because this month box is one hell of a  a deal.I must say this has been THE BEST BOX EVER…
Here is the subscription fee:
For 1 month  subscription you pay Rs.850.
For 3 month subscription you pay Rs.2250.
For 6 month subscription you pay Rs.4350.
For  1 year of subscription you pay Rs.8500.
So to start with I got 5 products in  my box month,3 full size products and 2 sample size products.This month envy box is white in colour and has a beautiful floral motif printed on the top.How pretty is that?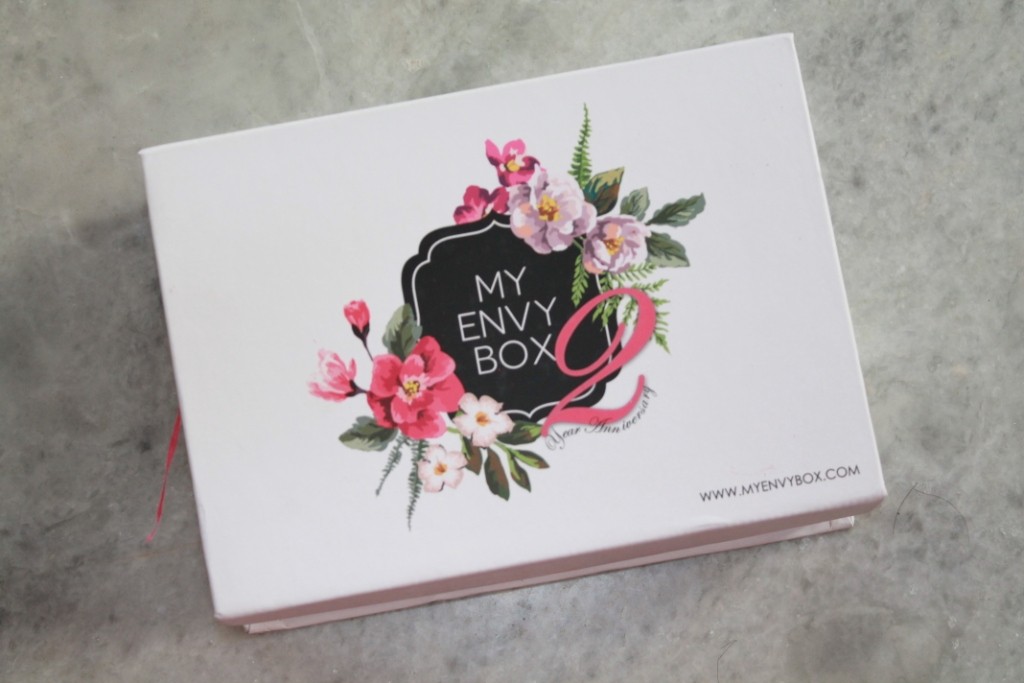 Take a look at what all I got in My Envy Box.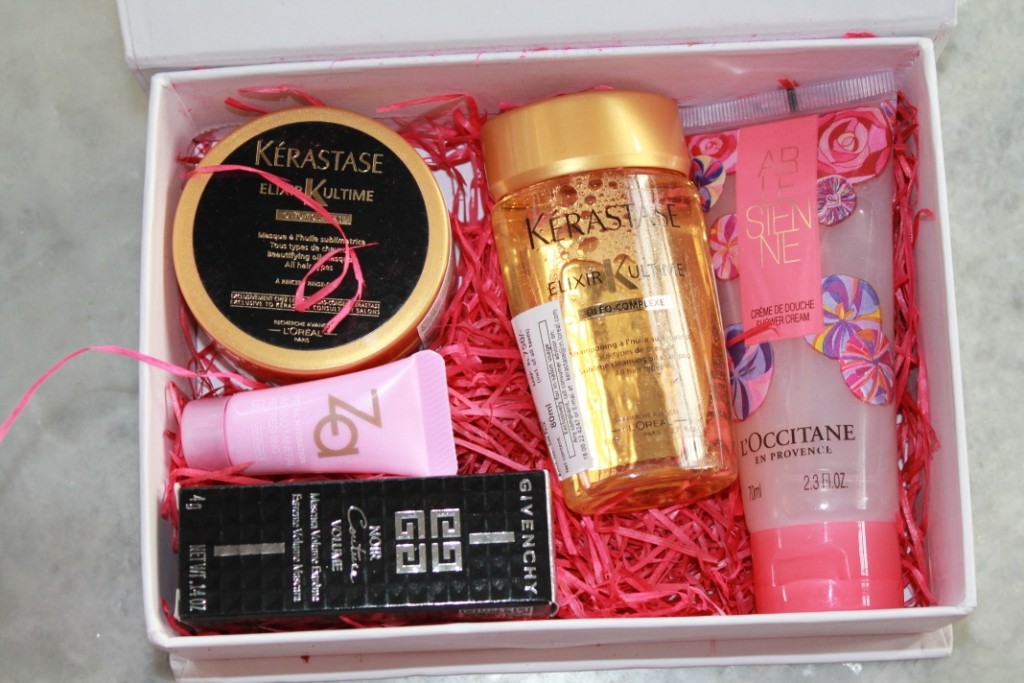 1.Kerastase ELIXIR ULTIME Sublime Cleansing Oil-Enriched Shampoo:I got a  70ml product and it retails for Rs.750/.Kerastase ELIXIR SUBLIME Cleansing Oil-Enriched Shampoo contains a high concentration of oils for lavish cleansing.This shampoo is suitable for all hair types.This shampoo has a combination of 4 precious oils-Pracaxi,Argan,Camelia and Maize.This shampoo is silicone and paraben free.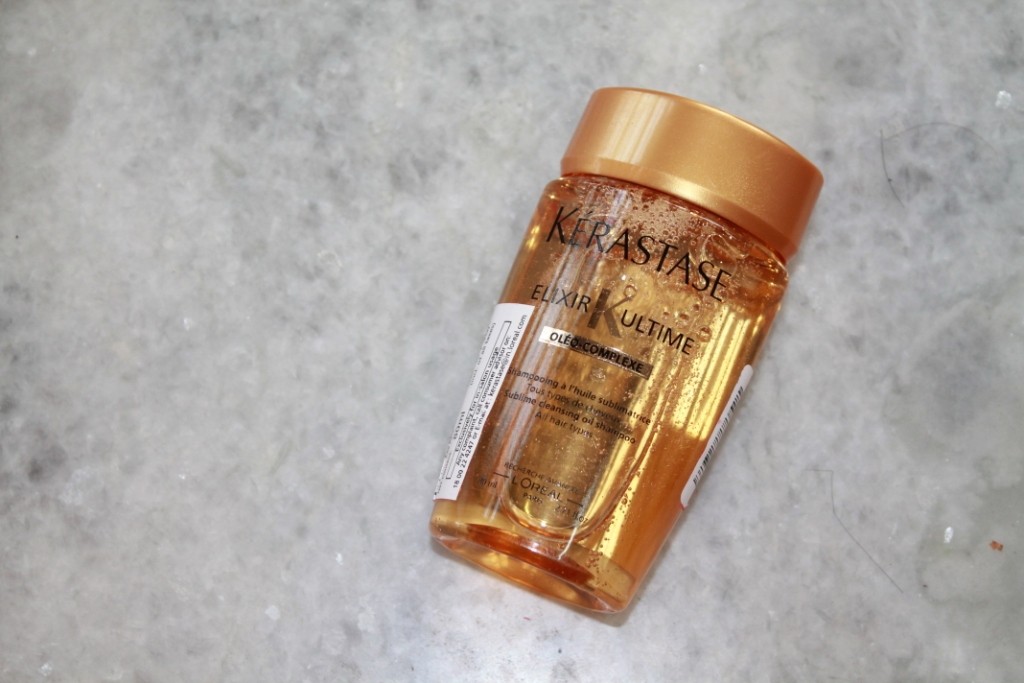 I had been planning to buy this shampoo for the past 2-3months and I think My Envy Box team read my mind before curating this box.HaHa…I am so much excited to try it out,can't wait till tomorrow morning.
2.Kerastase ELIXIR ULTIME MASQUE:I got  a 75ml product and it costs Rs.1350/-I have always been a fan of hair masques.I just love them,they make my hair so soft and silky,I deep condition my hair with a masque.I apply hair masque to damp hair,massage it on and leave it for 40-45 minutes on my hair.Wash it off with tap water and the result is soft and shiny hair.I have heard a lot of praises for this product and like I said above I am too excited to try this out too.This beautifying oil masque has an infusion of precious oils for indulgent nourishing care for all hair types.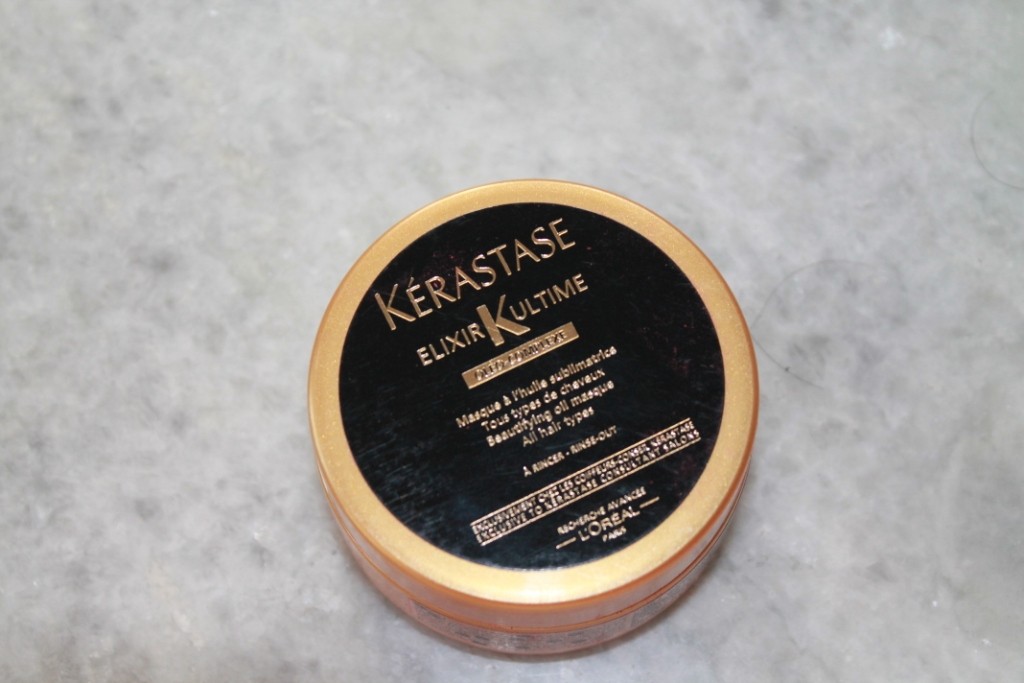 3.L'Occitane Arlesienne Shower Cream:I got a 70ml product which costs Rs.490/-I love shower creams and shower gels and when it is from L'Occitane,you can't ask for more.It is such a heavenly smelling shower cream that I instantly fell in love with it and the best part is that the size is pretty generous.I  couldn't be happier to receive this luxurious shower cream.This shower cream transforms into a light foam to gently cleanse the body.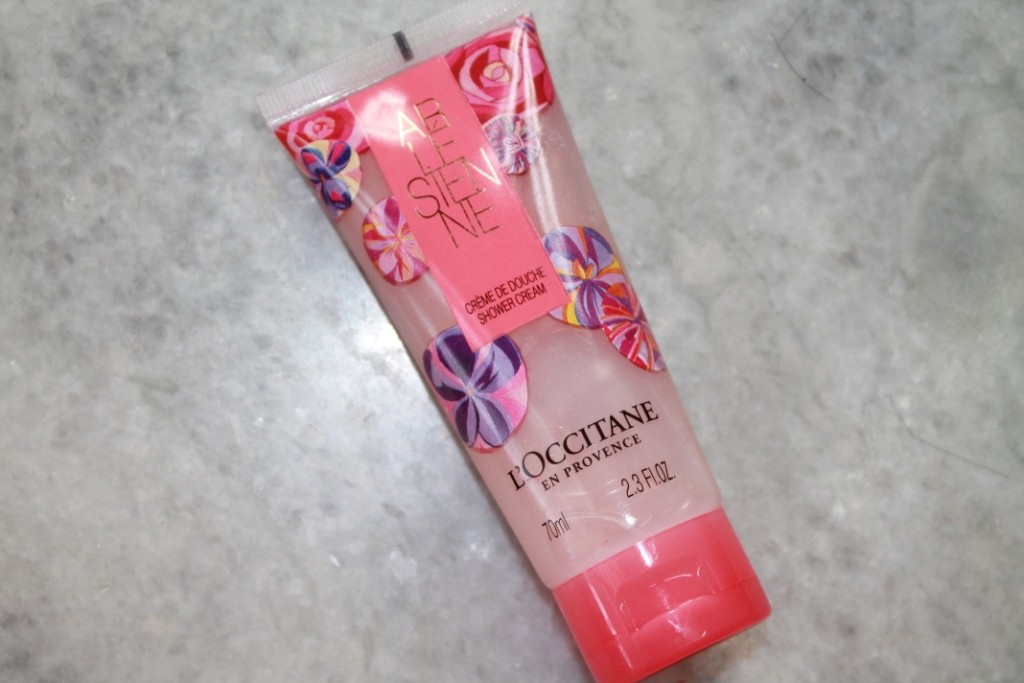 4.Za Total Hydration Amino Mineral Refreshing Gel:My Envy Box has a 5g tube of the Za Total Hydration Amino Mineral  Refreshing Gel.The formula is water based gel and is hydrating and non greasy.It is a tiny sized sample and I usually use such sample size products when I am travelling so this goes into my bag and hope to use it in my upcoming holiday.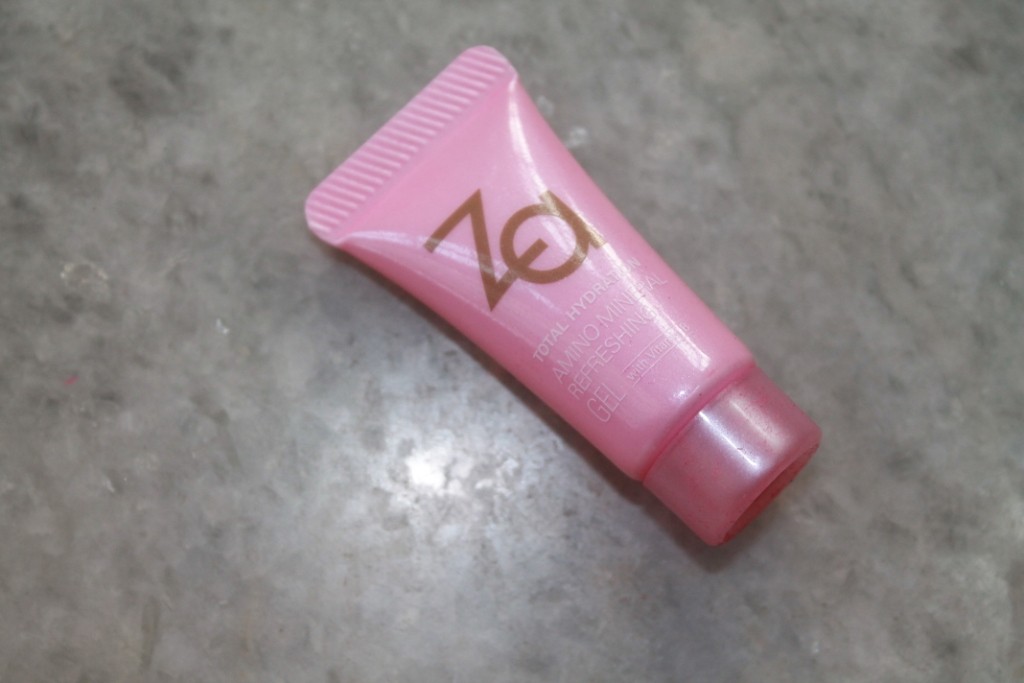 5.Givenchy Noir Couture Volume Mascara:OMG….Can you believe it,the last product that I got in My Envy Box is a luxurious mascara from GIVENVCHY.They have not mentioned the price of the product,it is  a 4g sample mascara.The packaging so the mascara is so damn luxurious.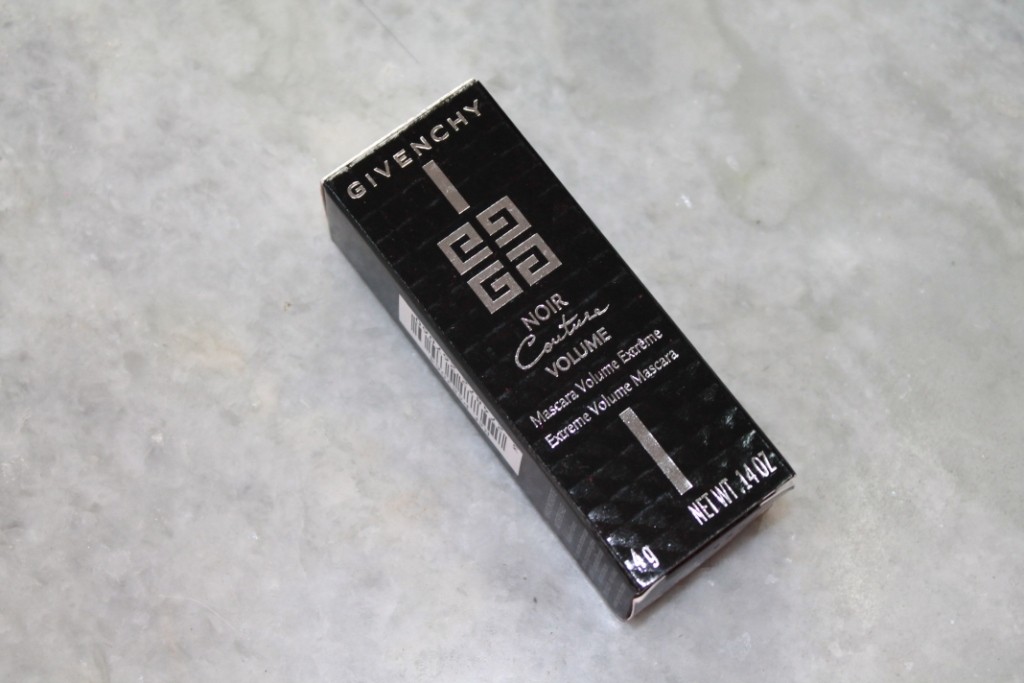 It shouts out luxury when you take the mascara in your hand.It is a voluminising mascara and it is in the shade 1,Black Taffeta.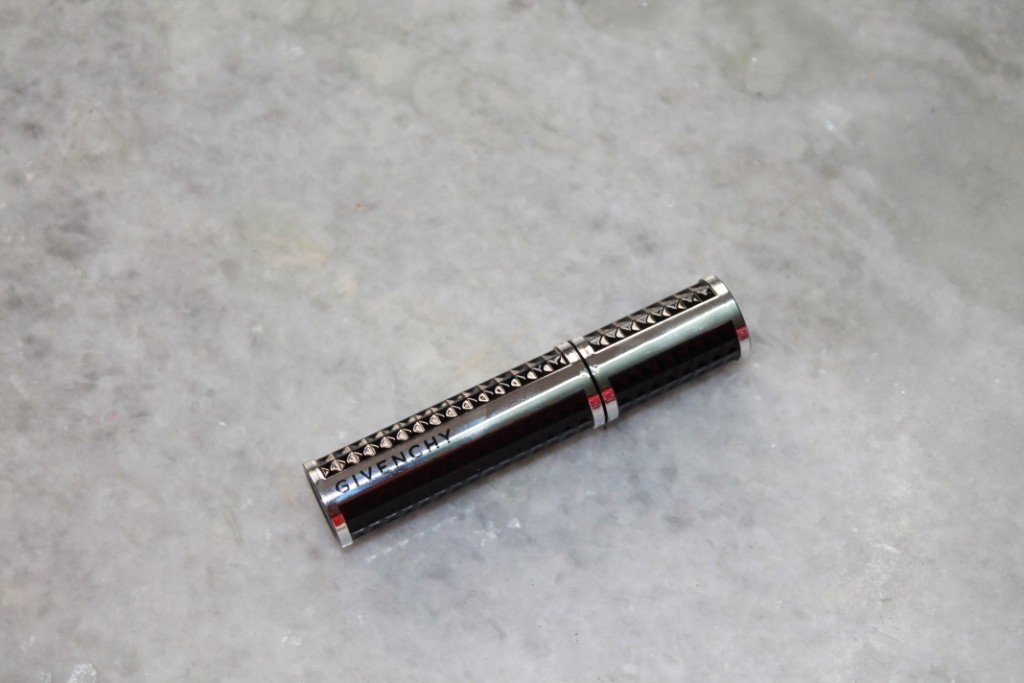 I am just  head over heels with this one.It gave my lashes so much of volume.I am definitely going to order a full size product of this mascara.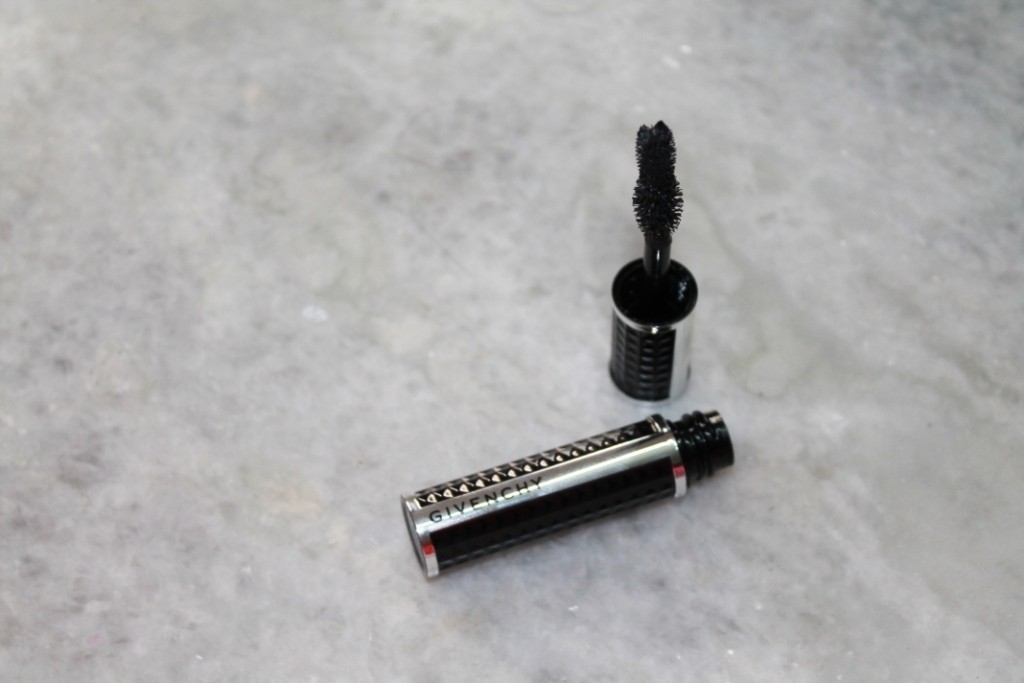 The total value of My envy Box for October is alteast 4 times the amount you pay.It is a steal ladies,grab it as soon as you can.This box is a mix of haircare,skincare and makeup samples from high end luxury brands.I am so happy with My envy box this month,I want to order one more,I think I will be ordering one more for my mum.Reviews of all the products will be soon up on my blog,so keep a watch on that.Until next time,bye…