Miracle Hair Mask to Stop Hair Fall Overnight and Make Your Hair Grow Like Crazy: DIY
Hello Everyone,
Hair fall is a problem that almost every one of us has faced in our life at some point. Sometimes hair fall is due to weather change and other environmental conditions which subsides on its own but the real problem starts when the hair fall doesn't stop inspite of using a lot of products for it. I am yet to find a commercial hair care product that really works and stops hair fall.  I have tried a lot of products for controlling hair fall but in my case none of them work.  Recently I have started using natural hair oils,  homemade hair packs and to my surprise they are working brilliantly on my hair. My hair fall has stopped completely, my hair is not at all oily like it used to be few months back,  my hair is much more bouncier, healthy and shiny and this is a result of all the natural hair care regime that I have been following for the past 6 months. So today's post is on Miracle Hair Mask to Stop Hair Fall Overnight and Make Your Hair Grow Like Crazy: DIY.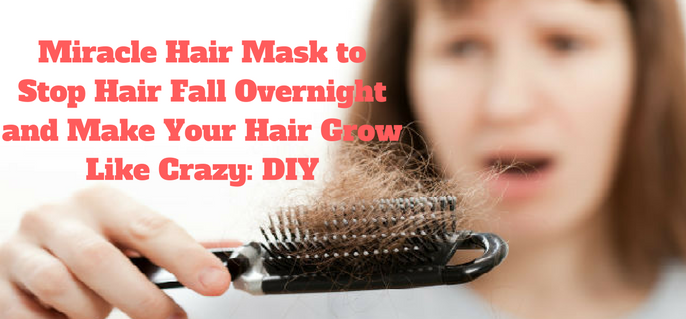 If you are suffering from hair fall and nothing seems to work for you then today's post is a life saver for you. Today I will be sharing a hair mask recipe with you that is going to stop hair fall instantly, I have seen my hair fall reduce by more than 50% with just one time use of this hair mask. This hair mask is really easy to prepare and it is highly effective. This  hair mask will reduce hair fall,  will make your hair grow like crazy,  will make your hair very healthy and shiny. It will also help you to get rid of dandruff and dry and damaged hair.  So let's get started with the diy.
Products Required:
1 Tbsp of Organic Grapeseed Oil.
½ Tbsp of Organic Castor Oil.
10 drops of Rosemary Essential oil.
2 Tbsp of Amla or Indian gooseberry juice.
1 Tbsp of fresh Aloe Vera Gel on Aloe Vera Juice.
1 Tbsp of my diy hair oil. You can see the recipe of this amazing DIY hair oil HERE.
Procedure: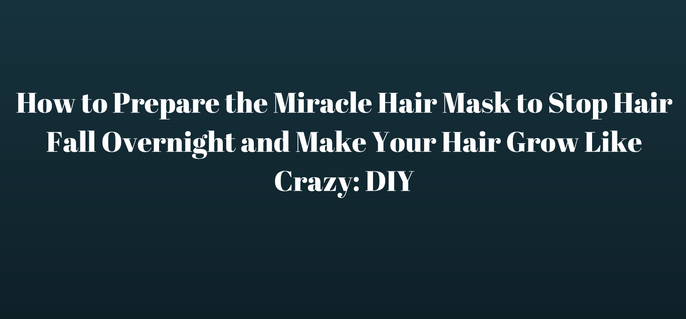 Take the grapeseed oil in a  glass or plastic bowl  and heat it for 10 seconds in a microwave.
Next add in the castor oil and again heat for 5 seconds.
Now add all the remaining ingredients into it, mix well  and your hair mask is ready to be used.
How to Apply this Hair Mask:
Detangle your hair and divide your hair in sections.
Now dip a cotton ball in the hair mask and apply it on your scalp.
Remember to cover your scalp with the hair mask properly because this hair mask needs to be applied on the roots so that it can solve the hair loss instantly.
Whatever amount is left you can apply it on your hair length and hair ends.
Massage it on your scalp for 5 minutes with very light circular motions.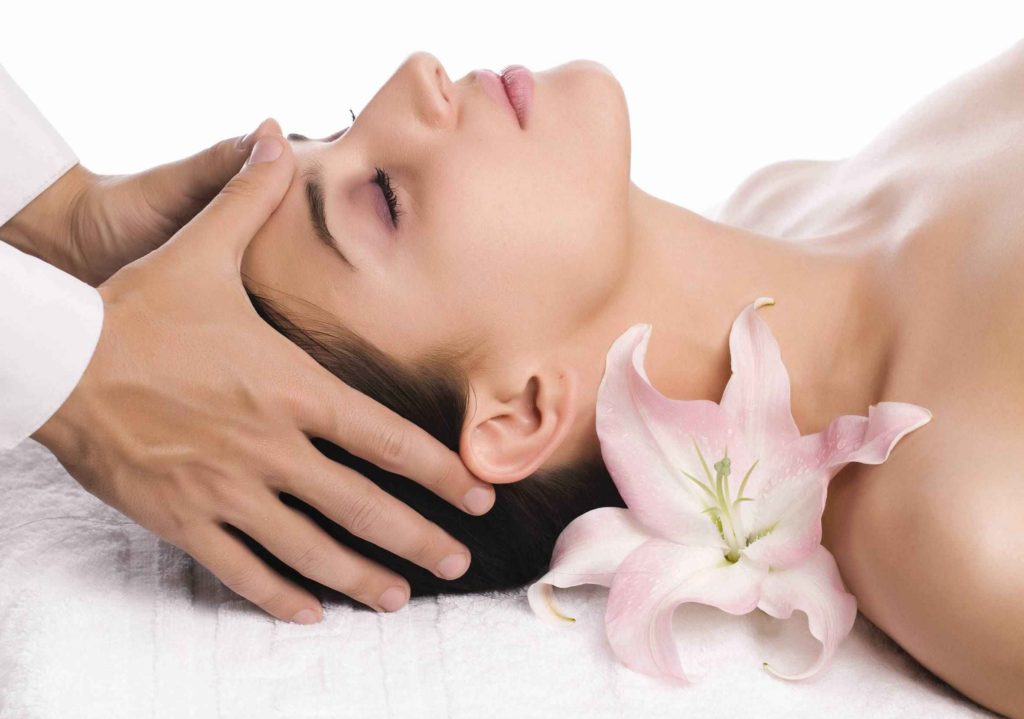 Wrap  your hair in a high bun and cover it with a shower cap.
Leave it for minimum 2 hours to overnight.
 If you are suffering from severe hair fall apply this mask on your scalp overnight so that all the oils and the juices penetrate into the scalp properly and give you maximum results.
Wash off with any sulphate and paraben free shampoo.
I do not apply any conditioner after this mask because all the oil and the juices condition my hair and make it soft so I do not feel the need of applying a hair conditioner separately.
 Let your hair air dry.
Do not ever try and detangle your hair when it is wet. Wet hair is more susceptible to breakage  so always detangle your hair when your hair is at least 60 to 70% dry.
Always  use a wide teeth comb to detangle your hair  and start detangling your hair from the hair ends working your way upwards.
This  hair mask is going to solve a lot of your hair related problems  instantly.
This mask is loaded with  a lot of ingredients that are really good for the hair. Use this hair mask and see how beneficial it is for your hair.
Benefits of Using this Hair Mask:
Grapeseed oil is obviously the oil of grapes. It is usually extracted from the seeds that are normally discarded in the wine making process. Grapeseed oil offers a lot of health benefits too and is a great way to use as a by-product that would have been otherwise wasted.  Grapeseed oil is also edible and it is slightly nutty in taste. It is considered as a polysaturated oil, and is it beneficial because of its linoleic acid content. Cold pressed organic grapeseed oil is the ideal variety to choose, it is a bit more expensive than the chemically pressed oil but it is hundred times more effective than the chemically pressed one. If you prefer to choose the cold pressed grapeseed oil then be particular to check the labels of any oil that you buy. If it doesn't specially mention that it is  organic and cold pressed then it is probably chemically extracted and that is what you do not want. I will be adding a link to cold pressed, organic grapeseed oil that I have been using for the and it is super effective so if you want to buy it you can click on the link given down below.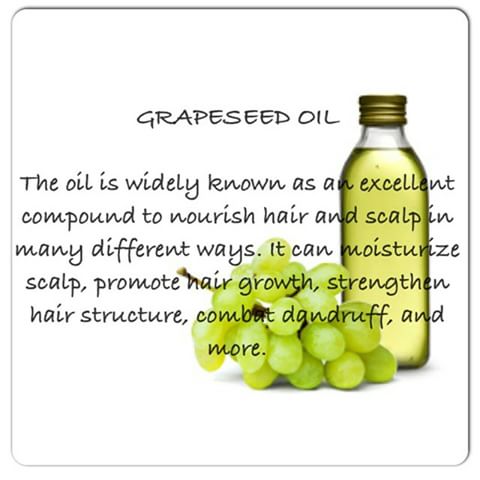 Castor oil is a bit thick in consistency so you need to mix it in another oil to make it easy to apply. I have used castor oil in many hair care remedies and it is such a wonder oil which helps to make the hair thick and also control the hair fall. Castor Oil has natural antibacterial and antifungal properties and is rich in Vitamin E, minerals, protein, Omega 6 and 9 beneficial fatty acids.  It is unusually high in Ricinoleic acid makes it very beneficial for hair. Castor oil can be used on the scalp to prevent hair loss and its antibacterial and antifungal properties make it beneficial for treating dandruff and scalp infections. Its Ricinoleic Acid content help increase blood circulation to the scalp and improves hair growth. Ricinoleic Acid is also said to help balance scalp's PH which can also help replenish the scalp's natural oil and some of the damage of chemical hair products. The antioxidants in Castor oil also supports Keratin in the hair and help make the hair stronger, smoother and less frizzy. It is one of the most effective home remedies for dry scalp, hair thinning, split ends and hair loss. Being rich in proteins, minerals and Vitamin E Castor Oil works as a magic potion for your hair.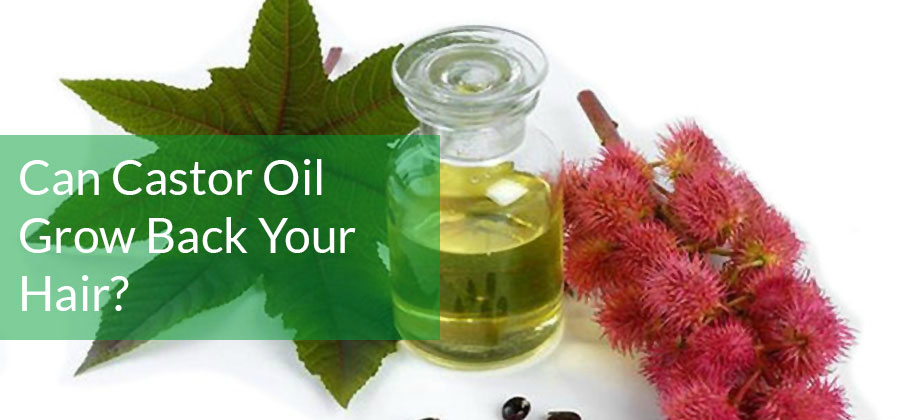 Amla or Indian Gooseberry Juice:
It is also known as wonder berry, it is one of the most nourishing herb for your hair. Amla is a rich source of Vitamin C, there are a lot of nutrients present in amla. It contains a lot of antioxidants like embalicanin A and B, phyllantine, gallic acid, ellagic acid etc. It also contains a high level of minerals, amino acids, as well as strong immunity boosting properties. Amla juice is an excellent hair tonic for your hair, it acts as a natural conditioner, minimizes hair loss and with continuous use it also reverses grey hair to its original colour. It also makes hair healthy and strong.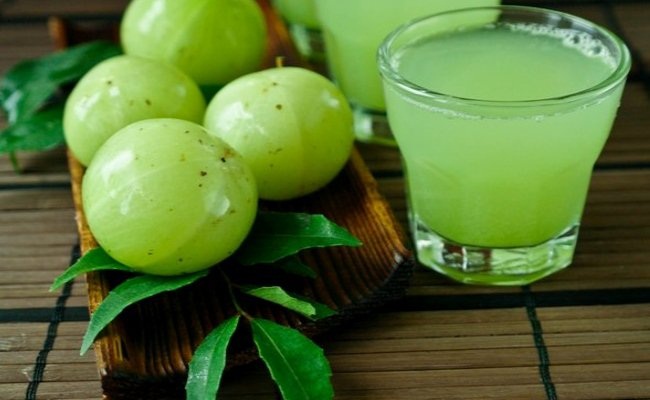 Aloe Vera has been known all over the globe for its unbelievable healing properties. The gel/juice is made up of around 96% water, some organic and inorganic compounds, a type of protein which contains 18 of the 20 amino acids found in the body and lastly Vitamin A,B,C and E. Aloe Vera, the miracle pant is an ideal remedy to solve nearly all of your hair woes. You can apply this natural ingredient to cleanse, nourish and protect your hair from damage. You can also use aloe vera juice to get rid of dandruff, itchy scalp, dry hair and fungal infections. Aloe Vera is rich in amino acids, Vitamin A, Vitamin C and Folic Acid. When used on the hair Aloe Vera provides nourishment to the hair, prevents excess oiliness of the hair, eliminates dandruff, encourages hair growth and prevents hair loss.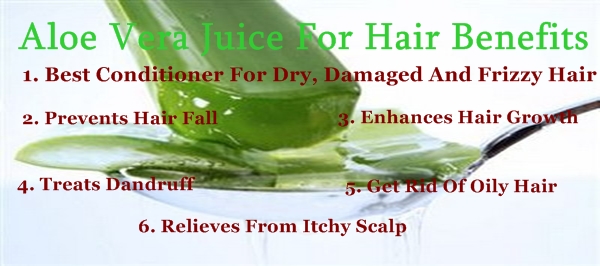 Rosemary oil is an essential oil extracted from the Rosemary herb. Considered sacred by the Ancient Greeks, Romans, Egyptians and Hebrews Rosemary Essential oil is one of the most powerful essential oil on this planet. Mixed in a carrier oil Rosemary Essential oil helps to stimulate hair growth. Many people also claim that it can prevent baldness, stop greying of the hair and can also be used to treat dandruff and dry scalp. Regular massaging of the scalp with Rosemary Essential oil nourishes the scalp and removes dandruff.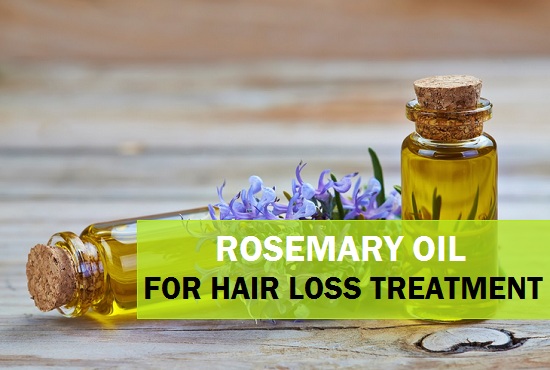 You can also read: Miracle Home Remedy to Treat Hair Loss and Dandruff: Indian Ayurvedic DIY
Do try this hair mask and share it with your family and friends if you like the results. I applied this hair mask in the morning and washed it off in the evening. My hair feels so soft and shiny and while detangling my hair I hardly had 5-6 hair strands on my brush, it is really that effective. So try it out and you will be amazed with the results.
Buy Grapeseed Oil: HERE.
Buy Rosemary Essential Oil: HERE.
Buy Aloe Vera Juice: HERE.
Buy Amla Juice: HERE.
Buy Castor Oil: HERE.