Magical Hair Mask to Stop Hair Fall Instantly and to Make Your Hair Grow Like Crazy in 7 Days: DIY
Hello Everyone,
I had been experiencing very severe hair fall for the past 3 months. Every time I used to brush my hair I could see hundreds of strands coming out and it made my life miserable. I tried out a lot of hair masks and different shampoos but nothing helped, my hair fall worsened with every wash. I had been neglecting my hair care for the past few years and the consequences are pretty evident now. Around a month back I decided to switch things up and decided to go all natural with my hair care. I started using homemade hair masks, hair oils, hair rinses and within a month my hair fall has reduced to a large extent. I would say my hair fall has reduced by almost 80% and I am really satisfied with the results. Amongst all the hair masks that I have tried this is the most effective one so I decided to share this one with you so that you can also try it out and see how beautifully it works on your hair.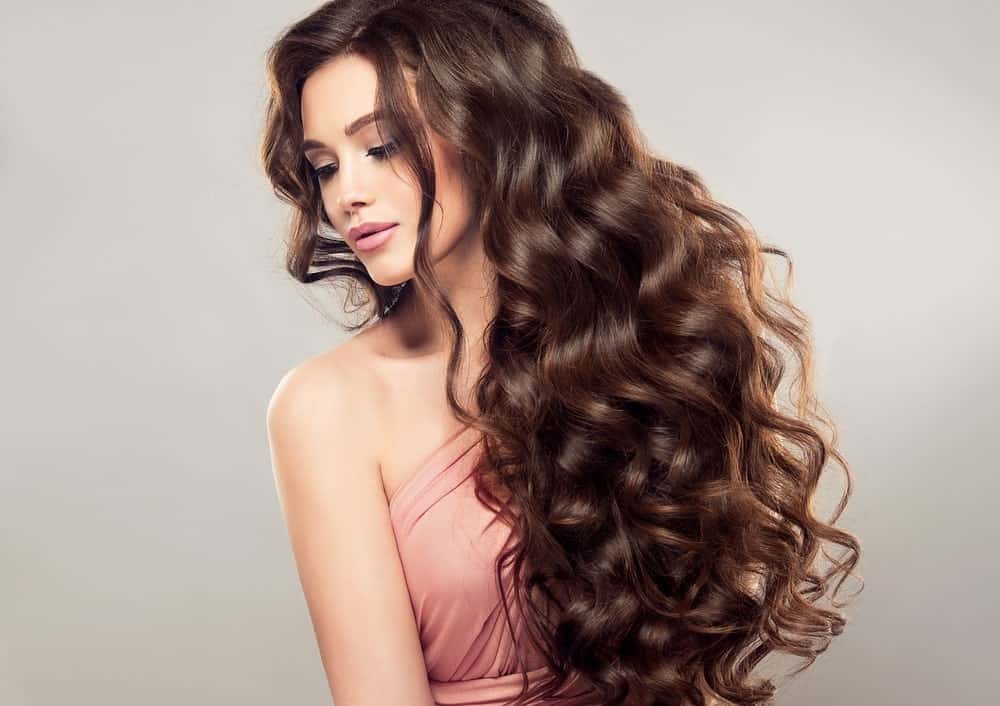 Ingredients Required:
3 Tbsp Red Lentils
1 Tbsp Fenugreek Seeds
3 Tbsp Fresh Aloe Vera Gel
1 Tbsp Castor Oil
2 Vitamin E Capsules
Procedure:
Take 3 Tbsp Red lentils and 1 Tbsp Fenugreek seeds in a bowl and wash it with clean water 2-3 times.
After washing soak it in ½ cup of water for 2 hours.
Take a fresh aloe vera leaf, cut the thorny edges, slit it from the center and scrape out the gel.
After 2 hours add the soaked lentils and fenugreek seeds to a blending jar, add in the aloe vera gel and make a smooth and fine paste.
Transfer the paste to a bowl and add 1 Tbsp Castor oil and 2 Vitamin E capsules to it.
Mix everything well.
Your red lentil & aloe vera hair mask is ready.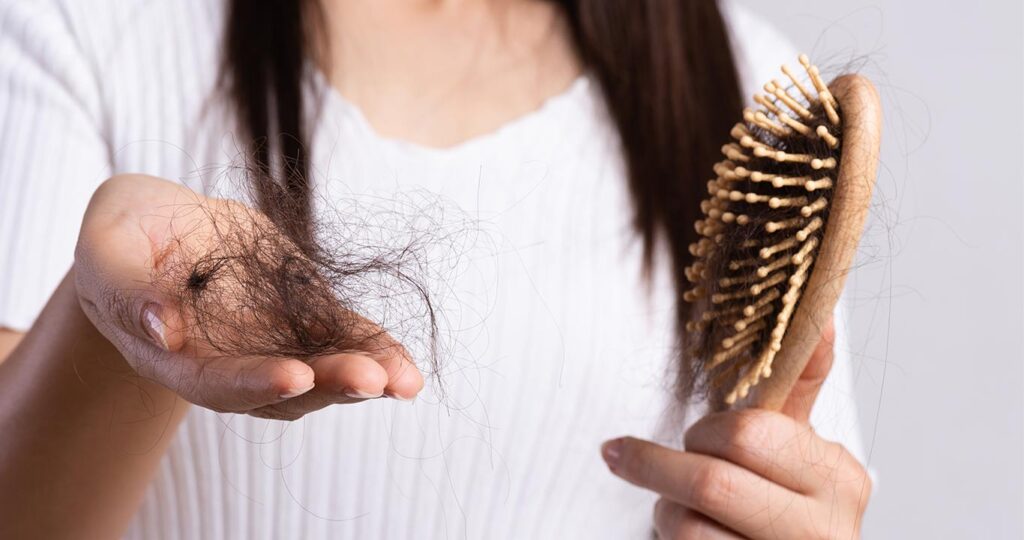 How to Use:
You have to apply this hair mask on clean hair.
De-tangle your hair and divide it into sections.
Apply the hair mask evenly on your scalp.
Whatever is left you can apply on your hair length.
Wrap your hair up in a bun and steam your hair atleast 2 times with a hot towel or with a steamer.
Leave the hair mask for atleast 2 hours.
Wash off with a sulfate free shampoo.
Apply once a week for better results.
Benefits of the Ingredients:
Lentils are loaded with folic acid, which is necessary in restoring the health of red blood cells that supply scalp with much needed oxygen. Folic acid is also necessary for hair growth and cell renewal. Lentils are also rich in iron, zinc and even biotin. They are superfood for our hair and they are also a high source of protein. They also have folate, phosphorus, potassium and fiber. The iron in lentils help the red blood cells carry oxygen which is needed for proper hair growth and for healthier hair. Using red lentils on your hair will make your hair very soft, silky and will also prevent hair fall.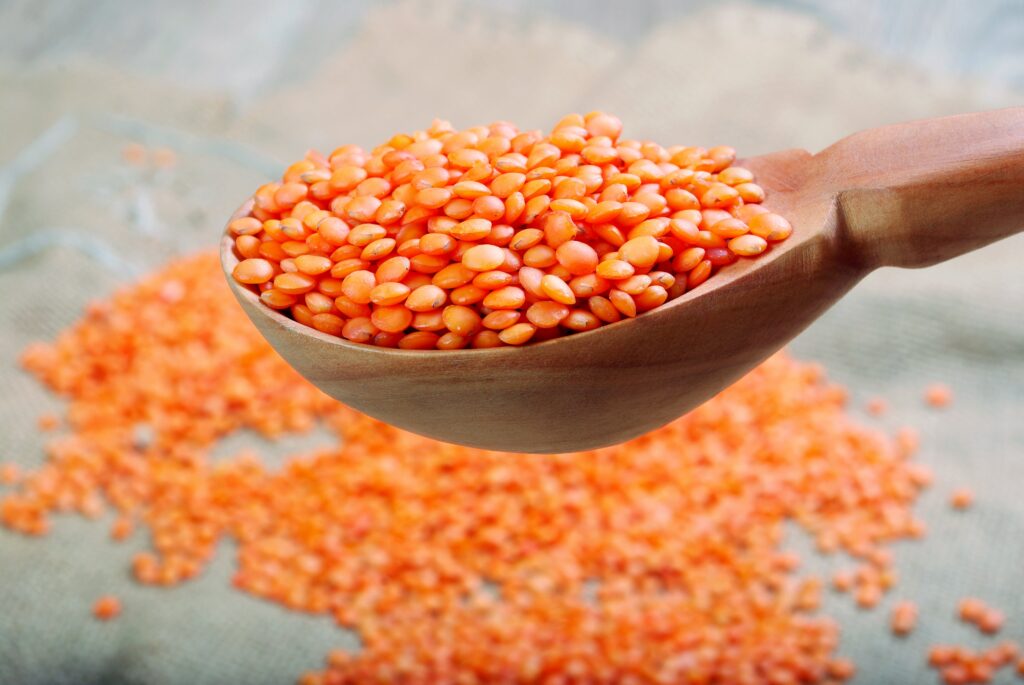 Fenugreek seeds are a rich source of iron and protein – two of the most important nutrients for hair growth. They also contain a composition of plant compounds including flavonoids and saponins. These compounds encourage hair growth due to their anti-inflammatory and anti-fungal effects. Fenugreek seeds are rich in folic acid, Vitamin A, Vitamin K and Vitamin C, fenugreek seeds act as a herbal supplement for hair growth. They are also rich in minerals like potassium, calcium and iron making them as an excellent solution for hair fall. It is also rich in protein and nicotinic acid which helps in hair growth and in maintaining healthy hair growth. So basically fenugreek seeds are a miracle for your hair. It helps in reducing hair fall, removes dandruff, aids in hair growth and also improves the texture of the hair.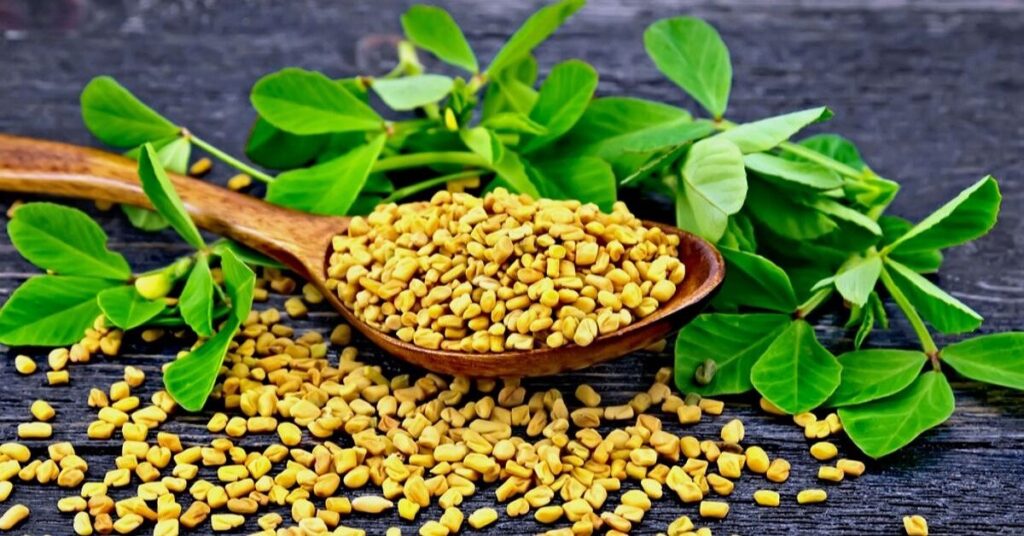 Aloe Vera is rich in more than 75 nutrients which includes 20 minerals, 18 amino acids and 12 vitamins so aloe vera is a boon for your hair health. It is rich in water content and acts as a humectant which gives you healthy looking hair. It not only provides hydration to the dry scalp but also locks in the moisture leaving your hair soft and luscious, thereby improving the overall health of the hair. It has anti-puritic properties and proteolytic enzyme which cleanses the scalp and removes dead skin, thus reducing dandruff. Aloe vera also helps in reducing frizziness and make the hair very soft and silky.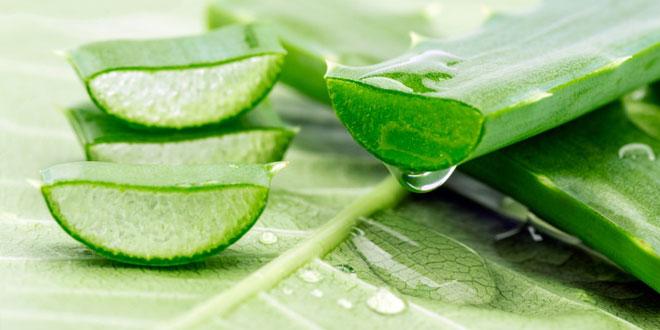 Castor oil is extremely beneficial for your hair. It is rich in many compounds and acids that not only promote hair growth but also prevents hair loss. Castor oil is rich in Vitamin E and other fatty acids which help in strengthening hair roots and stimulating blood circulation which further helps boost hair growth. Castor oil has ricinoleic acid which is anti-inflammatory in nature and thus reduces any inflammation on the scalp that may lead to hair damage.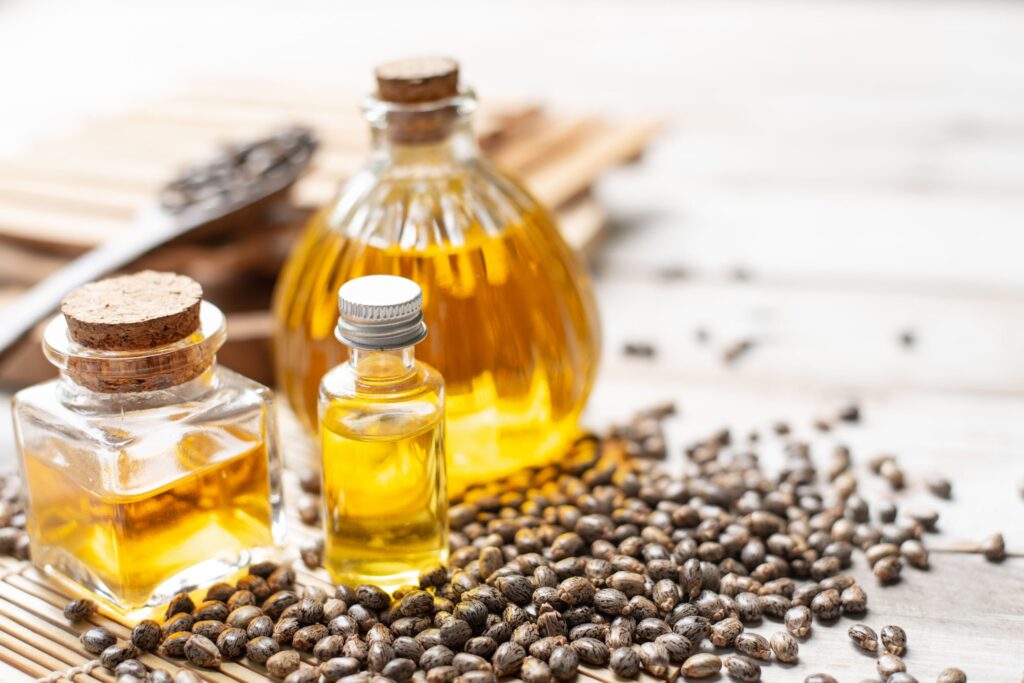 Vitamin E Capsules help in promoting hair growth. It helps heal damaged hair follicles and stimulates hair growth. Vitamin E supports a healthy scalp and has natural antioxidant effect that could help in maintaining healthy hair growth.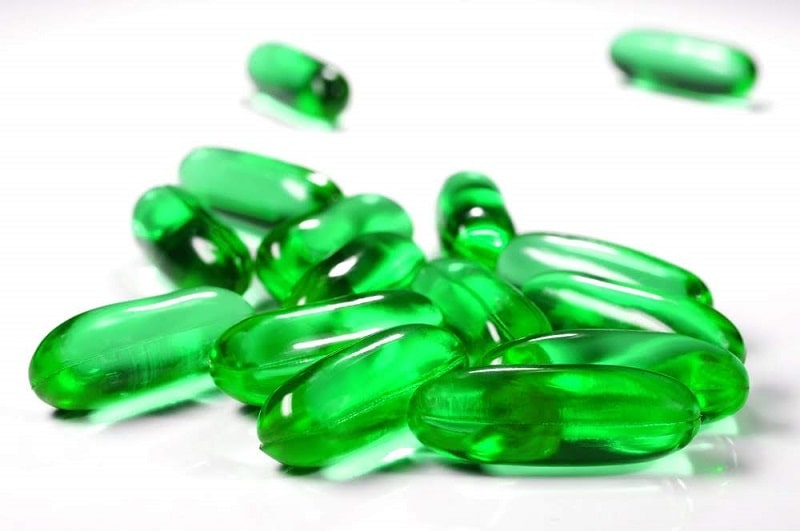 So these were the benefits of the different ingredients that we have added in the hair mask. This hair mask is extremely beneficial for your hair, it will help you to achieve long, thick, healthy and shiny hair. Do try it out and you will be amazed with the results.