MAC Coppering Eyeshadow Review and Swatches
Hello,I am here with yet another review of Mac eyeshadow,it is the Mac Coppering.Mac eyeshadows are undoubtedly one of the best eyesahdows in the world,beauty bloggers to make up artists to girls all over the world rave about Mac eyeshadows and I am one of them.So let us start with the review.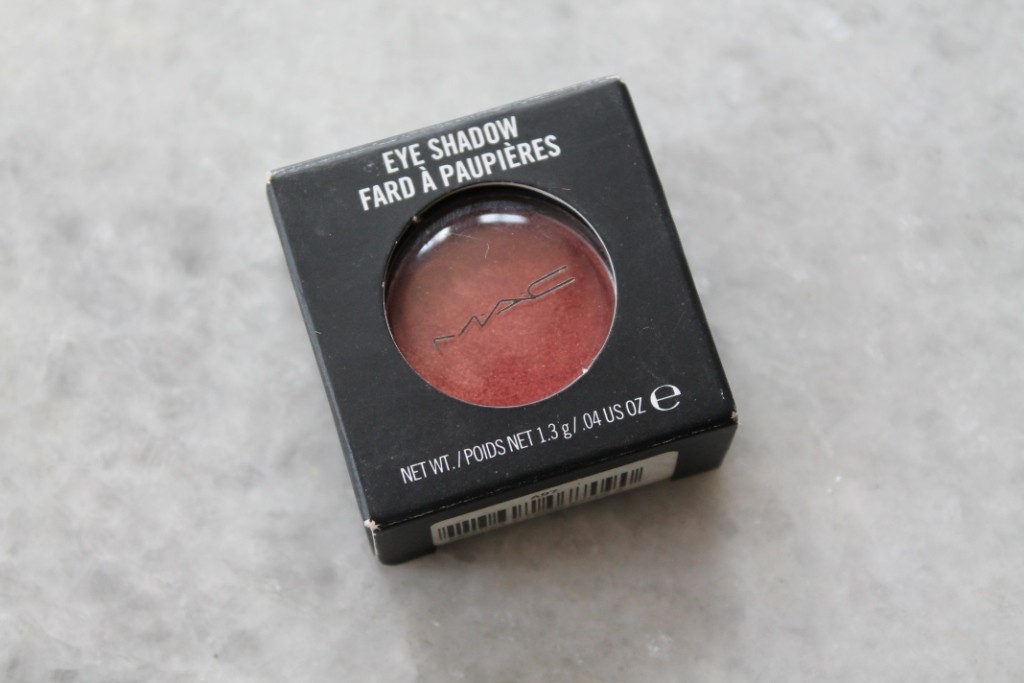 MAC CLAIMS
Mac describes Coppering as a highly pigmented powder that applies evenly and blends well.
FULL DESCRIPTION
-Highly pigmented powder.
-Applies evenly,blends well.
-Can be used wet or dry.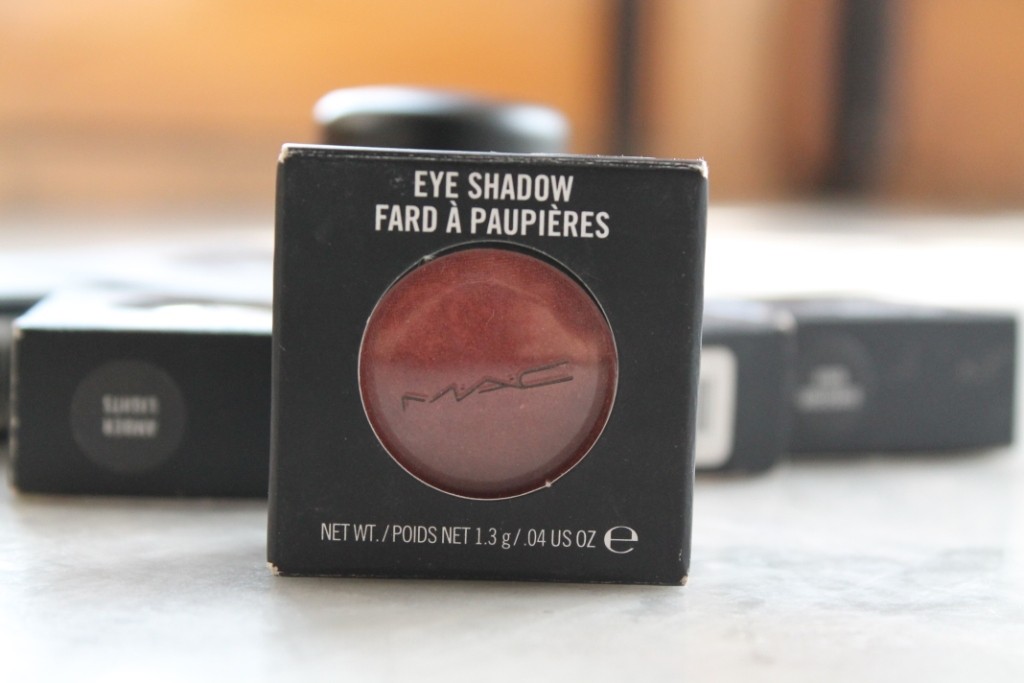 KEY CLAIMS AND BENEFITS
-Dermatologist tested.
-Opthalmologist tested.
-Non-acnegenic.
-Safe for contact lens wearers.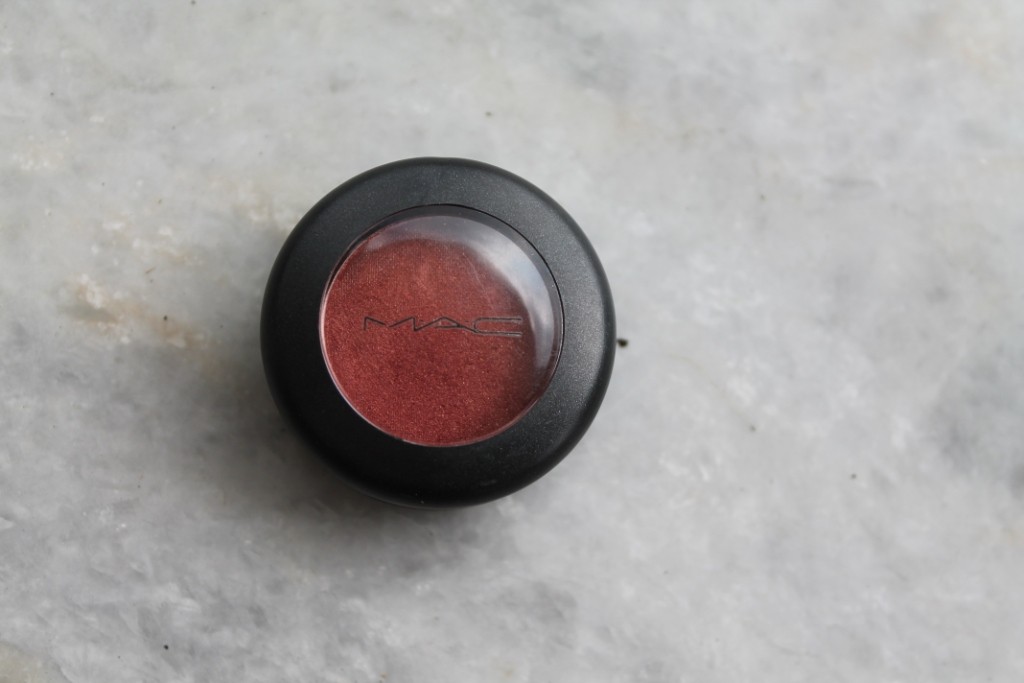 USAGE
-Apply to lid using fingers,brush or sponge-tip applicator.
Mac describes Coppering as Orange Copper(Veluxe Pearl).
PRICE:Rs.980 for the pan.
SWATCH: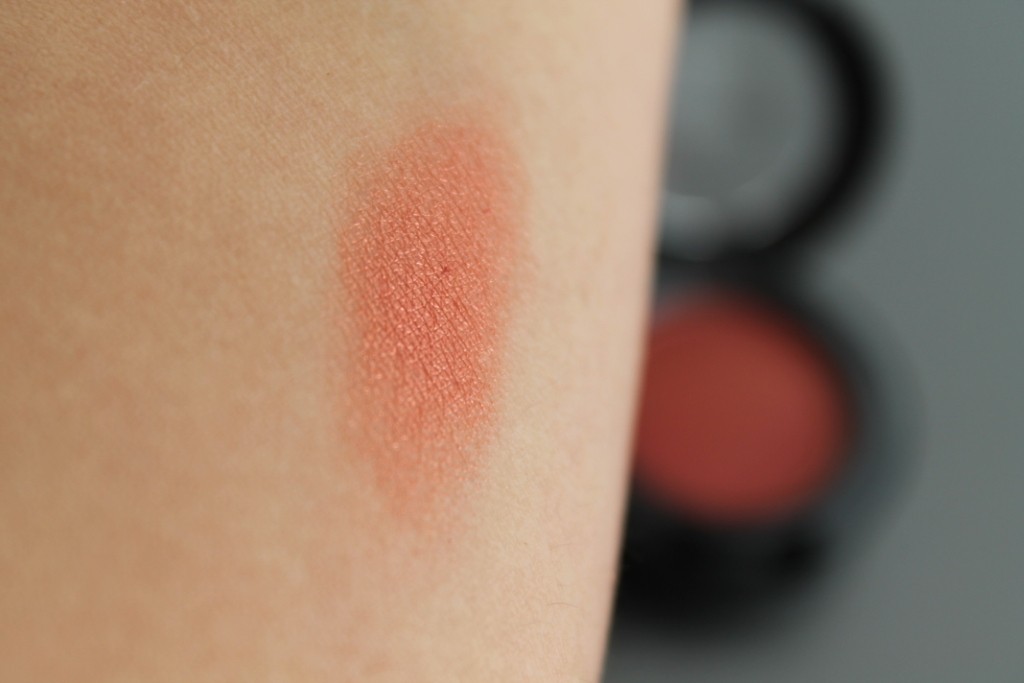 MY TAKE ON THE MAC COPPERING EYESHADOW
It may sound very cliche but like all other Mac eyeshadows this one also is my favourite.Coppering is a gorgeous orangish coppery shade with shimmer particles in it.It is a veluxe pearl finish eyeshadow.Mac describes it as a orange copper but for me it is a bit reddish orange coppery shade with a little bit of bronze in it.OMG…so many colours in one eyeshadow.It is perfect colour,brightens up the face instantly and looks amazing with all types of outfits.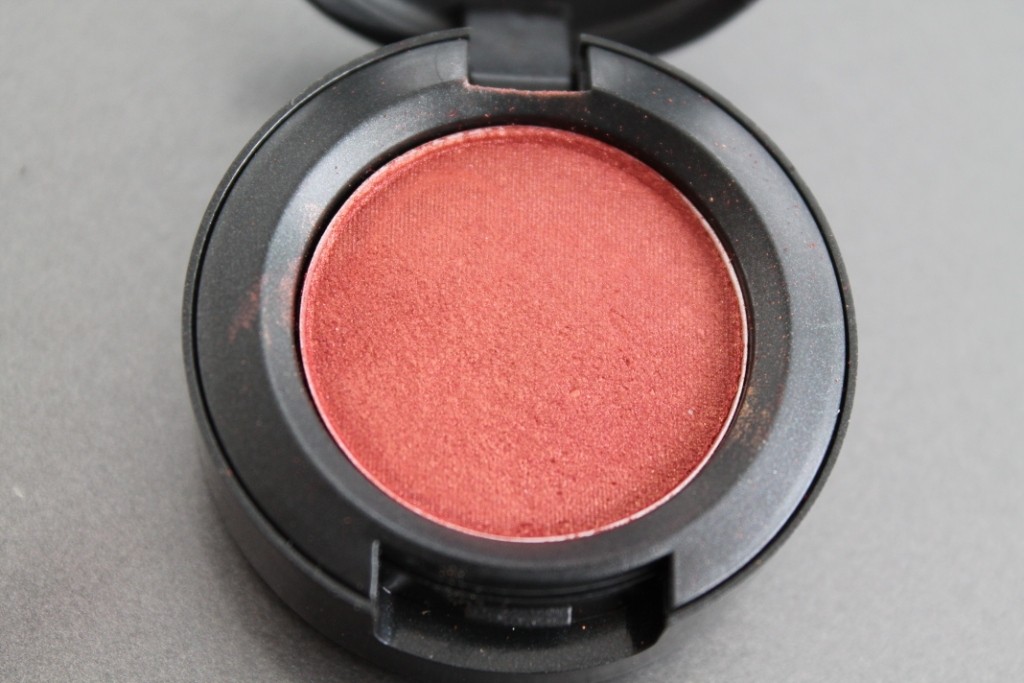 I like to create a intense dark brown smokey eye with it.I apply Mac Romp to my lid and I add Coppering in the outer V of my eye to give my eye makeup a smokey effect.Coppering adds immense depth to my eye make up.It is not too shimmery so it is wearable during the daytime also.It goes perfectly with warm browns,greens and purples giving it a beautiful contrast.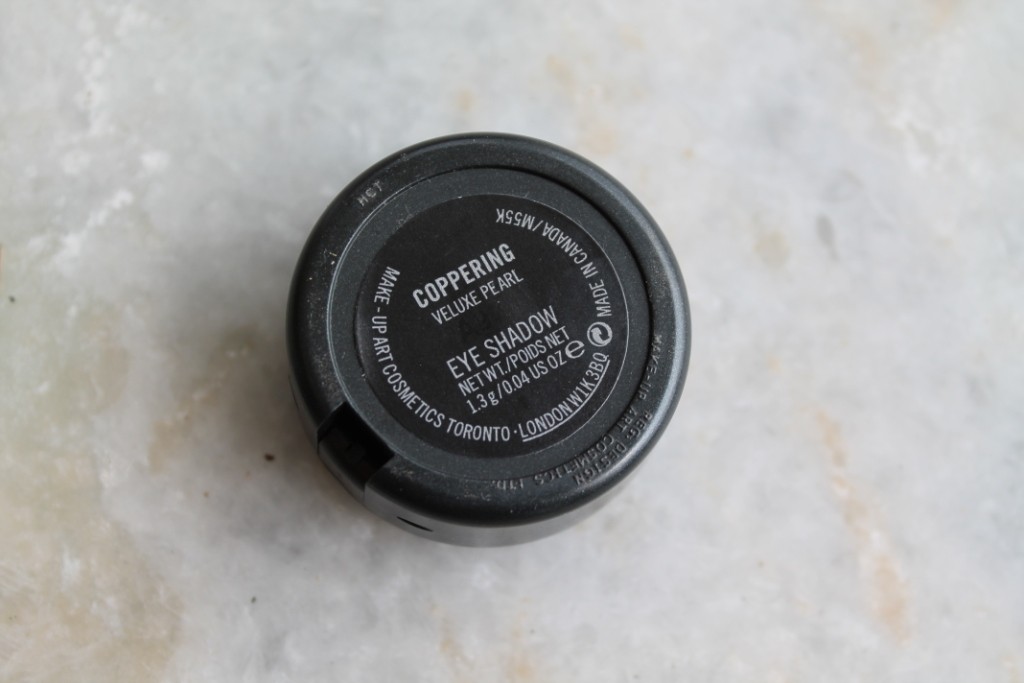 It is a stunning colour,it is also true to the pan colour,like when I apply the colour on my eye or swatch it,it is exactly  the same colour as it looks in the pan.It is a sort of colour that you cannot apply on your lid all alone because of its red undertone,it gives a reddish sort of tinge to the eye that does not look very good when photographed.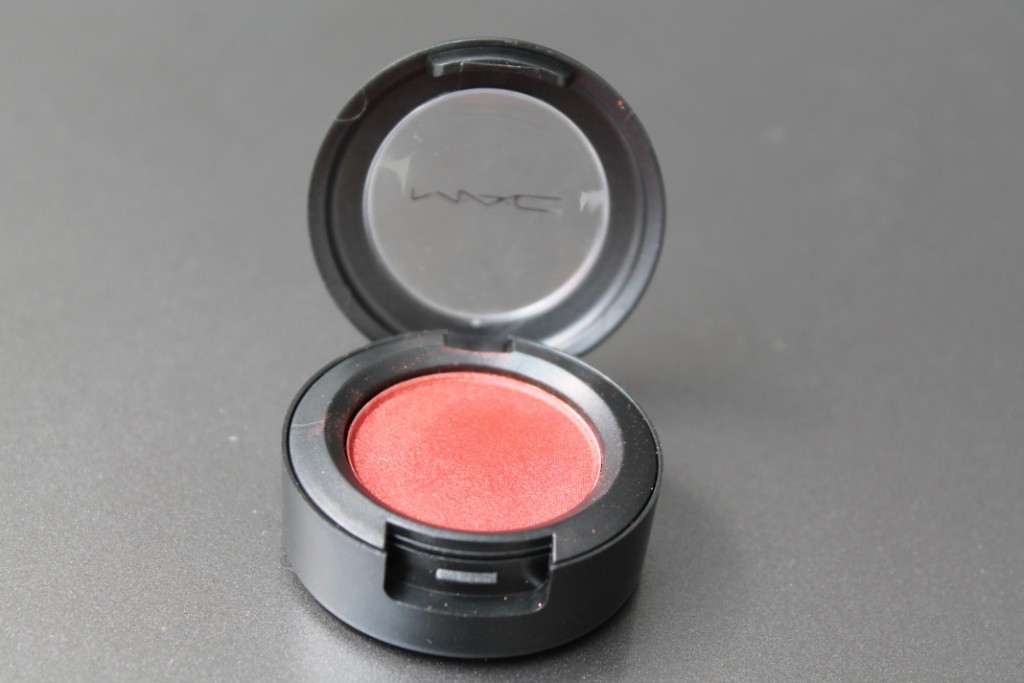 Coppering works best when layered on top of a pink or a brown eyeshadow or to create a smokey eye.Like all MAC eyeshadows it has minimal fall outs.I would really work to create a look with Mac Coppering all over my lid with some other combinations beacuse I love the colour.I would really like to work coppering with a dark purple or a plum.
TEXTURE
Mac describes Coppering as Veluxe Pearl finish loaded with lots of shimmer particles.It is a nicely milled powder.The texture is smooth and blends like a dream.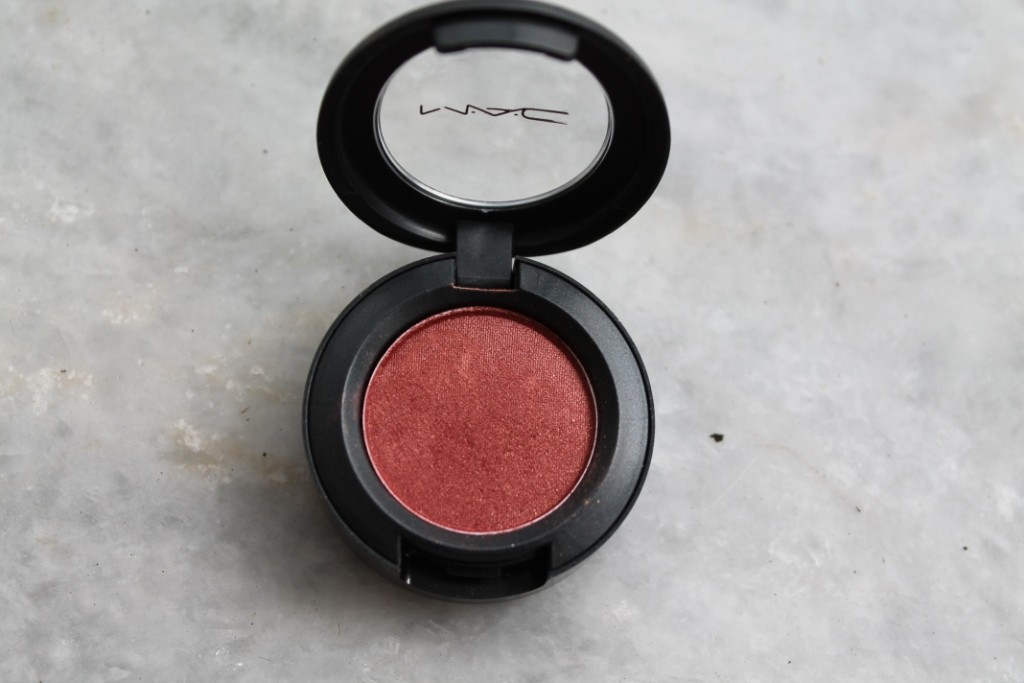 PIGMENTATION
The pigmentation is highly pigmented,it goes opaque in one go.You don't need to reach out for the pan again to pick up the colour.
STAYING POWER
Mac Coppering stays on the lids with a primer underneath for 6-7 hours without creasing or fading away.
PROS OF THE MAC COPPERING EYESHADOW
-Stunning colour.
-Highly pigmented.
-Minimal fall outs.
-Goes opaque in one swipe.
Smooth texture.
-Staying power is excellent.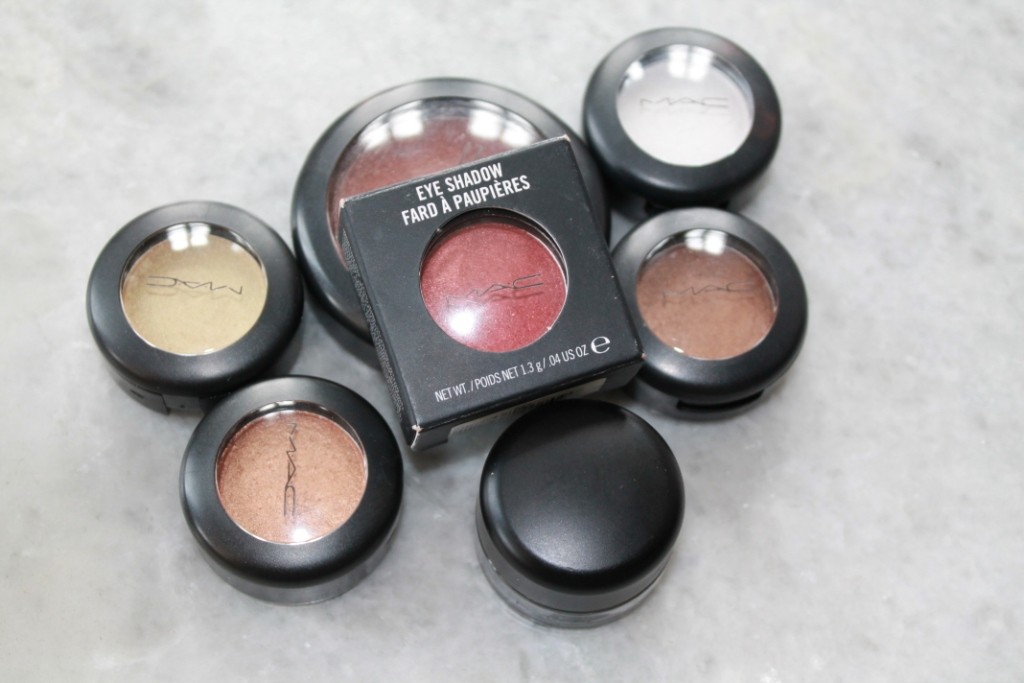 CONS OF THE MAC COPPERING EYESHADOW
-Expensive,that is the only con.
I am yet to find a MAC product that I do not adoreeee.
RATING:On a scale of 1-5,I would give it a 4.5.
WOULD I REPURCHASE IT:Definitely I would repurchase it.
THUMBS UP OR THUMBS DOWN:Thumbs up,any day…
It is a beautiful coppery shimmery orange eyeshadow with red undertones.It may not be perfect lid colour but it is certainly a perfect colour if layered on top of other colours.It is also a perfect outer V colour for that sexy and sultry smokey eye.Definitely a must have colour for all girls.I also feel it is must have festive colour because of it's red undertones.Apt for a festive make up look.If you are building up your MAC collection do add this gorgeous shade to your stash.