Lotus Herbals Pure Colors Coral Rose Lipstick Review
Hi,today I will be reviewing a lipstick from Lotus Herbals i.e.Lotus Herbals Pure Colors Coral Rose.The best thing which attracts me towards itself in Lotus Herbals Pure Colors lipstick is that it is 100%vegetarian and has herbal ingredients in it.They are enriched with extracts of aloe vera and jojoba.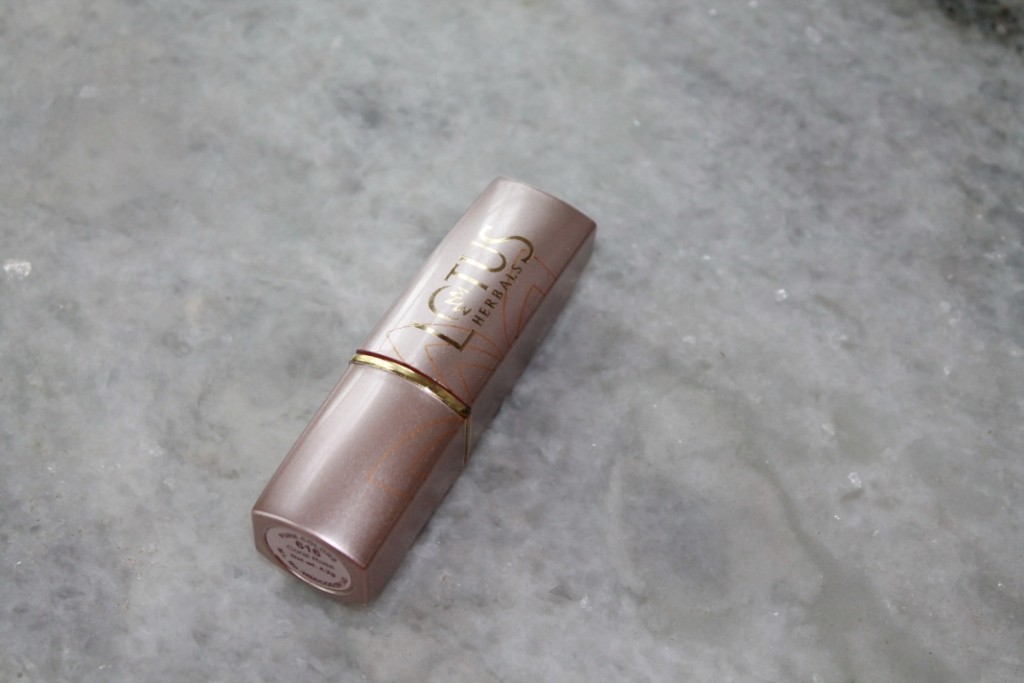 Last month I was just going through Lotus Herbals website and I spotted this amazing pink shade named Coral Rose.I was not sure of the shade because on the computer screen it looked like a must have pink shade but sometimes lipsticks shade do not turn out to be like what they look on the screen,so I very hesitantly ordered it online and Lotus Herbals has amazing home delivery service,it was delivered to me in 2 days time.

PRICE:Rs.245 for 4.2grams.
MY TAKE ON THE LOTUS HERBALS PURE COLORS CORAL ROSE:

I fell in love with this shade the moment I got the parcel.It is a pure pink shade and is certainly a must have shade in every girls lipstick stash.It is a deep pink colour with a reddish orange undertone.This lipstick is creamy in texture and it glides on my lips without any tugging.It is very pigmented,just 2 swipes are needed to make it go complete opaque and you are done with it.It does not give a heavy feeling on my lips,very light and it hydrates my lips,it is very moisturizing for my lips.You really have to have this shade to experience it's amazing creamy texture and the beautiful colour that it is.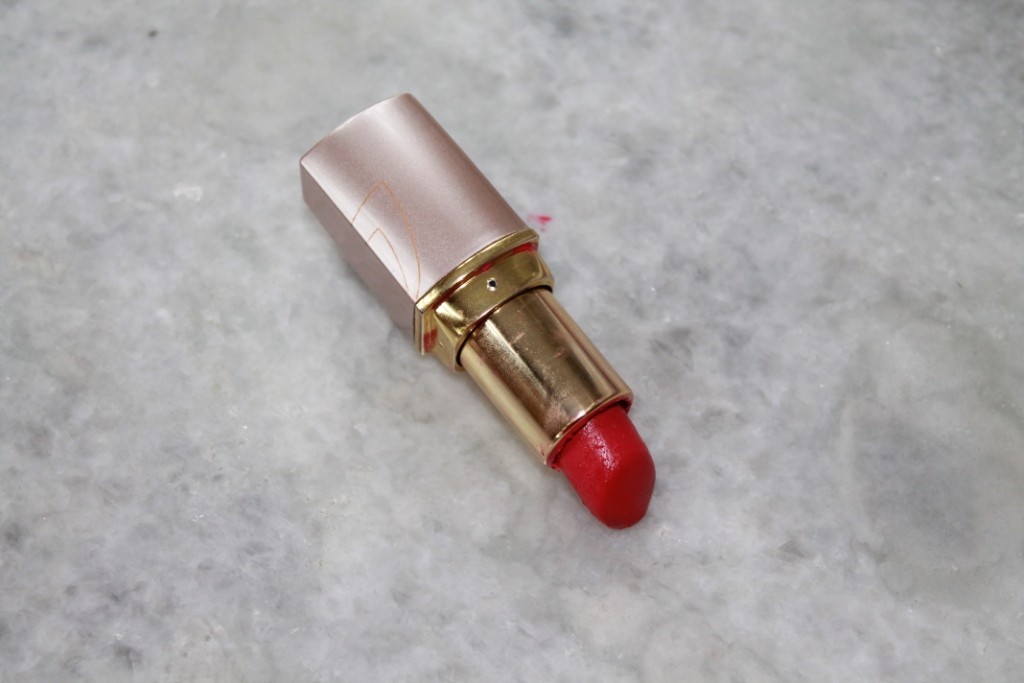 First I apply a lip balm on my lips and on top of that I swipe this lipstick and it just gives an instant lift to my face,it brightens up my face and makes me look a bit more fairer than my actual complexion.It gives a sheen finish to my lips.I think this lipstick will suit everyone and every skin tone,so girls with fair skin tones can apply it as well as wheatish and a bit dusky complexion girls can also use them.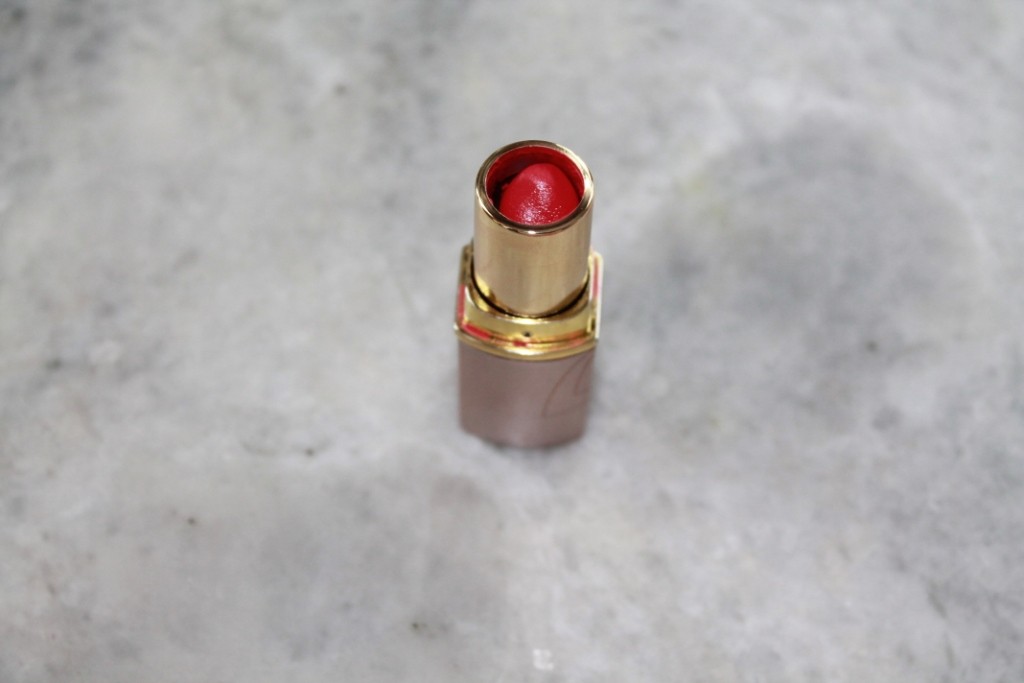 It is an awesome lip colour .It stays on my lips for 3-4hours.There are days when I don't want to go very heavy on my lips ,on those days I just apply a lip balm and I dab it on my lips with a very light hand.It gives a very nice pink tint to my lips which stays on my lips for a good 3-4 hours.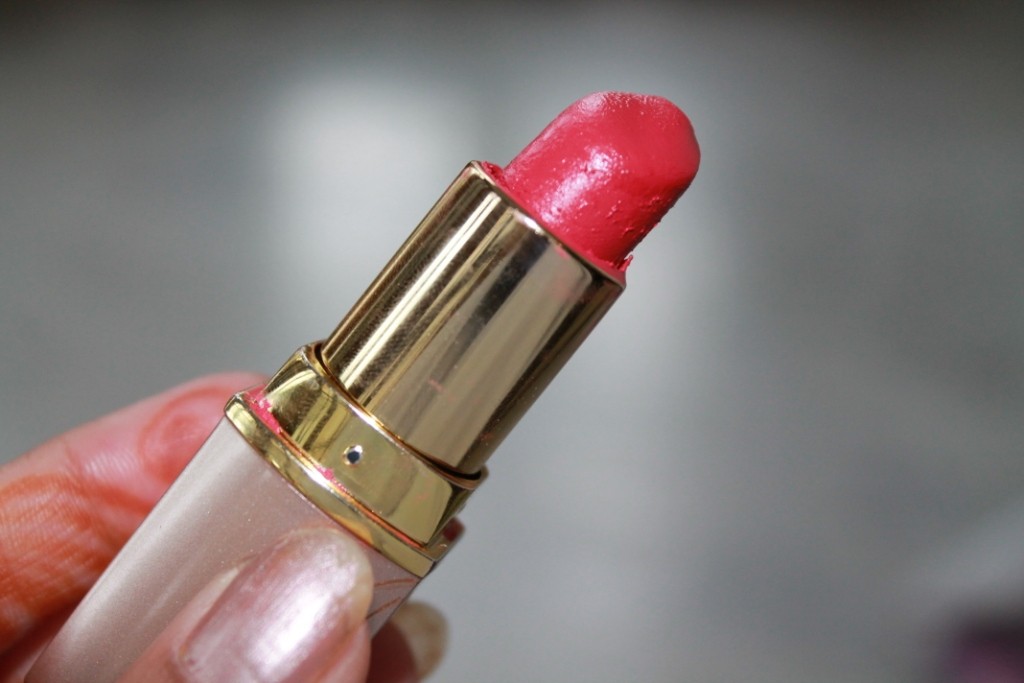 The price band in which you are getting this lipstick is hard to believe.Rs.245 is nothing for such a creamy,amazing,pigmented and bright shade and the best part is that it is 100%HERBAL.

PROS:-
-Herbal.
-Inexpensive.
-Amazing colour.
-Pigmented.
-No smell.

CONS:
-NO SPF.
FINAL VERDICT:Please go and buy this shade.
RATING:I would give it a 4.5 on 5.
PASS OR FAIL:A big PASS.
Do try out this lipstick shade and drop in your comments.