Kim Kardashian Make up Artist Mario Dedivanovic Make up Tips and Tricks
Who doesn't love Kim Kardashian's make up,her contoured look and chiseled face,high cheekbones,perfect nose,everything seems so perfect.She is the most photographed woman in the world,a superstar followed and adorned by millions.

Her beauty is iconic,but even modern day icons need make up artist who shape,highlight and present them in the best light imaginable.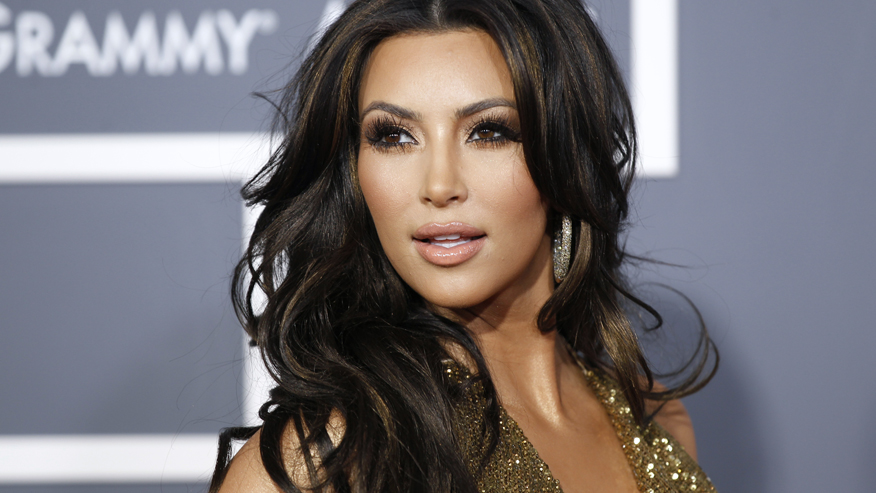 For Kim,the world renowned make up artist Mario Dedivanoic is that artist.I just love Mario's make up,he makes Kim look just so perfect.I love the way he does her brows and her lashes.Kim always has a contoured and chiseled face and I love the sharpness he gives to her face.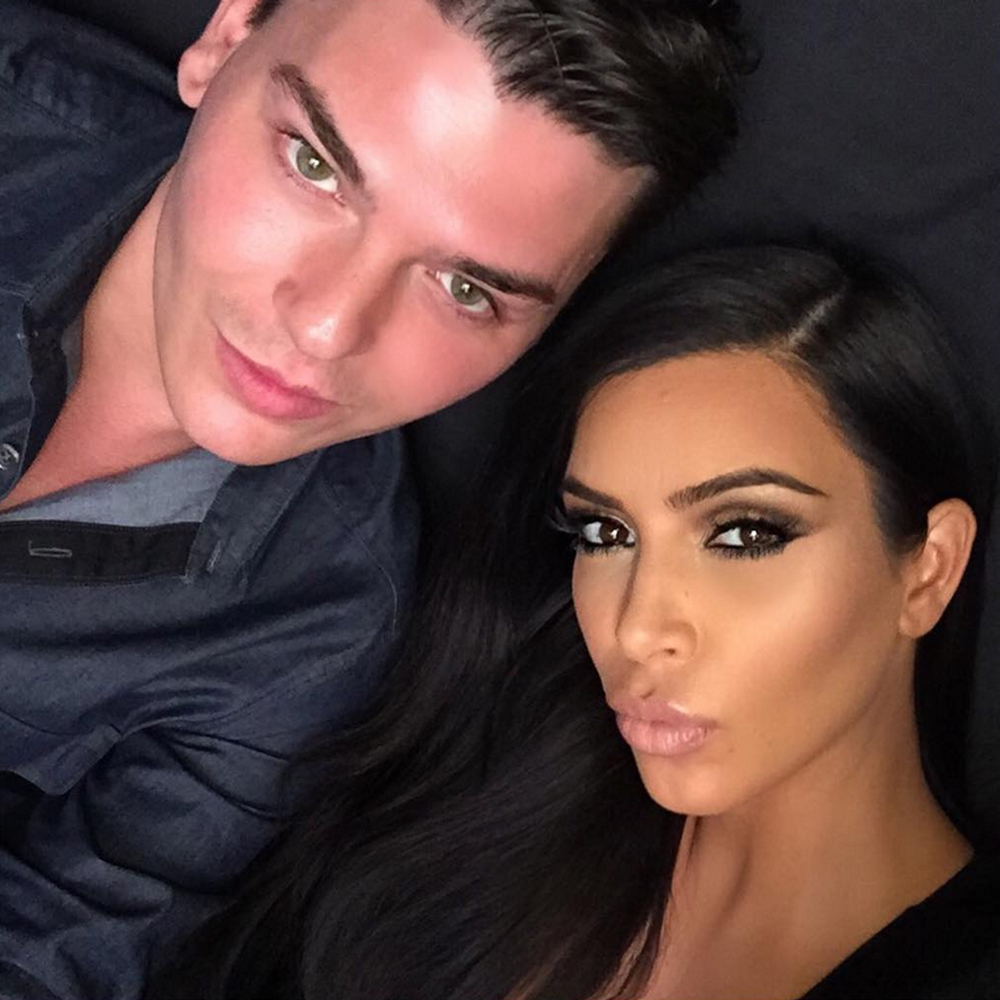 There are videos of Mario doing Kim's make up on Youtube.I have watched them so many times.You can see those videos HERE , HERE and HERE
Kim and Mario have revolutionized the beauty industry .Kim and Mario have dominated each and every aspect of beauty and make up artistry,from top fashion magazine covers like Vogue to Harper Bazaar to the biggest red carpets,television,print and commercials.As a makeup artist,Mario's signature techniques and the looks he has created on Kim Kardashian have been his greatest works.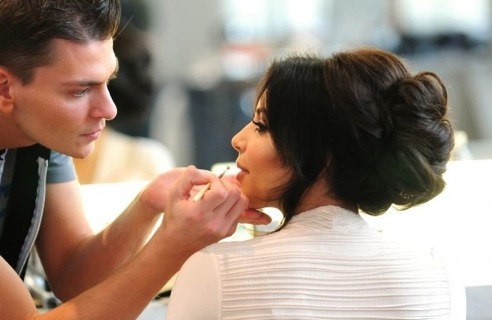 Today I am going to share with you Mario Dedivanivic's makeup tricks that he uses on Kim to and makes her look so gorgeous.His makeup tricks have made Kim the most sought after "A"lister in Hollywood in terms of makeup.So lets hear from the man himself.So here are top 12 makeup tips and tricks straight from Mario Dedivanovic.Have a look.
1.IT IS ALWAYS MAKE UP FIRST,HAIR SECOND:Mario always suggests to do make up first and hair afterwards.Mario states that doing the hair always leaves traces of hairspray that needs to be wiped before the makeup is put on,else,the alcohol in the hairspray will react with the face makeup products and will change the colour and texture of the product.In the event where the hair is done first,the face should be wiped properly before you start your makeup.But think about it,to apply makeup you need to tie hair back to make sure you have as much area you can get to work with.So if you decide to go in for a nice big blow out,would you want to tie your hair up,you won't want to pin it up back for the duration of makeup application and risk creasing.So he suggests to do makeup first and hair second.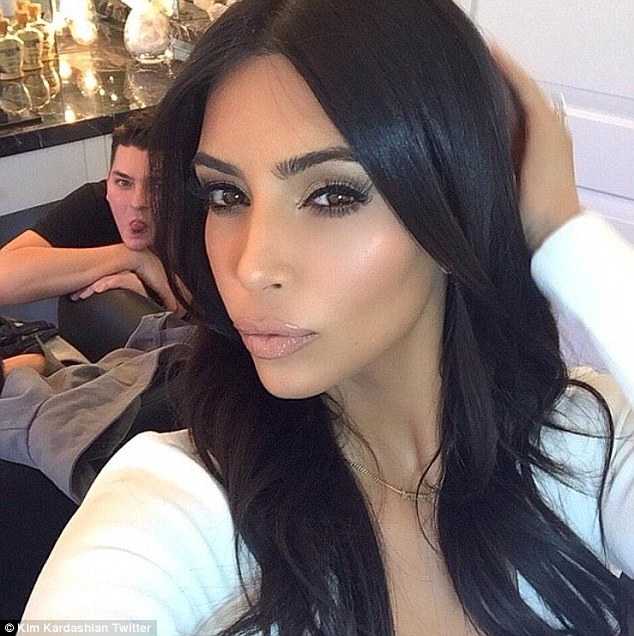 2.SWAP PRIMER FOR EMOLLIENT MOISTURIZER:Instead of using a primer Mario suggests to use a softening cream on the face,neck and chest.He says it provides a great base and helps the foundation to stick to the face properly and blend beautifully.He says that a primer acts as a barrier between the makeup and the skin whereas a moisturizer is absorbed by the skin and does not create a barrier.He recommends using Kiehl's Ultra Face Cream.
3.FOUNDATION MUST BE APPLIED EVERYWHERE:You probably apply/blend foundation on your forehead,nose,chin,cheeks but what about your ears,chest,arms,legs and even feet.For a Red Carpet Mario works the foundation in from the head to toe to make sure Kim's skin tone is as even as possible.If that sounds a little over the top,it is best to apply some at least to the ears,neck and chest otherwise they will appear darker in photographs.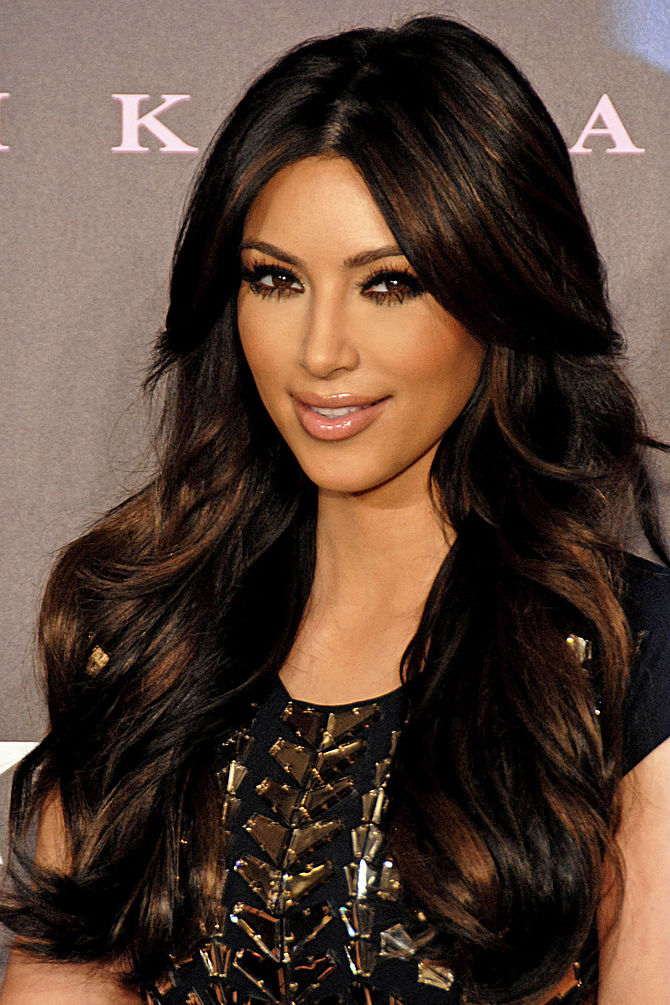 4.BREATHE IN THROUGH YOUR NOSE:This is an important tip that Mario gives to all girls.He suggests to breathe through the nose,this stops your eyes from watering when applying eye makeup.
5.CREATE A SUBTLE OMBRE EFFECT WITH YOUR BROWS:Mario takes as much time as he requires making sure he perfects the eyebrows and the results make that time absolutely worth it.When using a brown,Mario suggests to use a medium brown to fill the outer corners of the brows and lighten the shade as you go in.Brows appear softer and lighter when you use this method.He uses Anastasia Brow Wiz in Medium Brown to fill in Kim's brows.He says"It's softer and sweeter looking when brows aren't so heavy at the inner corners".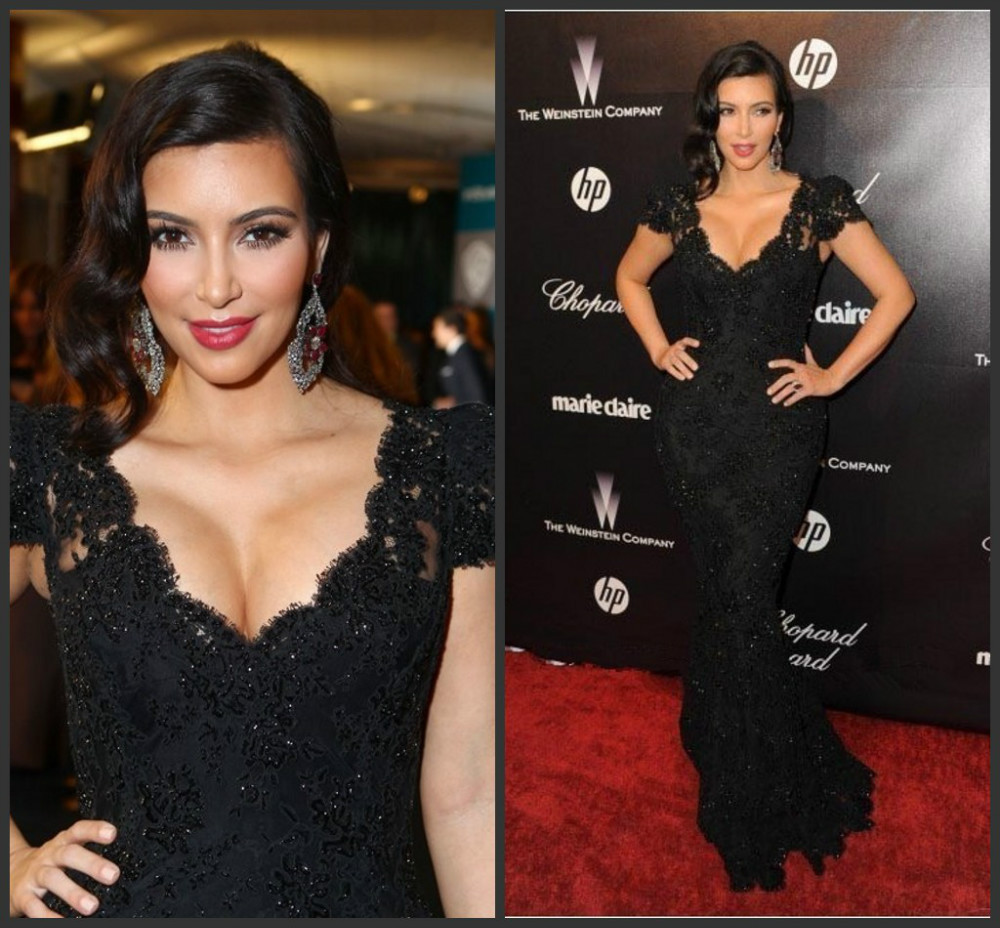 6.TRIPLE LINE YOUR EYES:Just one eyeliner is a big no-no in Mario's opinion.He suggests to use 3-4 layers of different layers to define the eyes beautifully.He says that in doing so,the look seem luxurious and expensive and gives definition to the eyes.He uses kohl for the lash line and goes over with it with a liquid liner and finishes it with a waterproof cream colour,the perfect winged liner.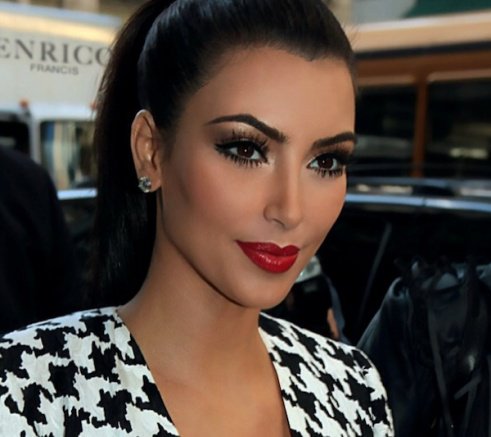 7.BAKE "DARK CIRCLES"AWAY:Mario has become known for his under eye "baking" technique,though he calls it the "sandbagging effect" and it can surely make all your dark circles disappear.How to do it?Simple,just apply concealer in the inverted triangle method under your eyes,blend the edges such that they diffuse themselves with the foundation.Now using a piece of sponge,coat the concealer with loose powder.Leave it for about 20 minutes and then dust the excess off."No oils,liner or creams will go below the line now".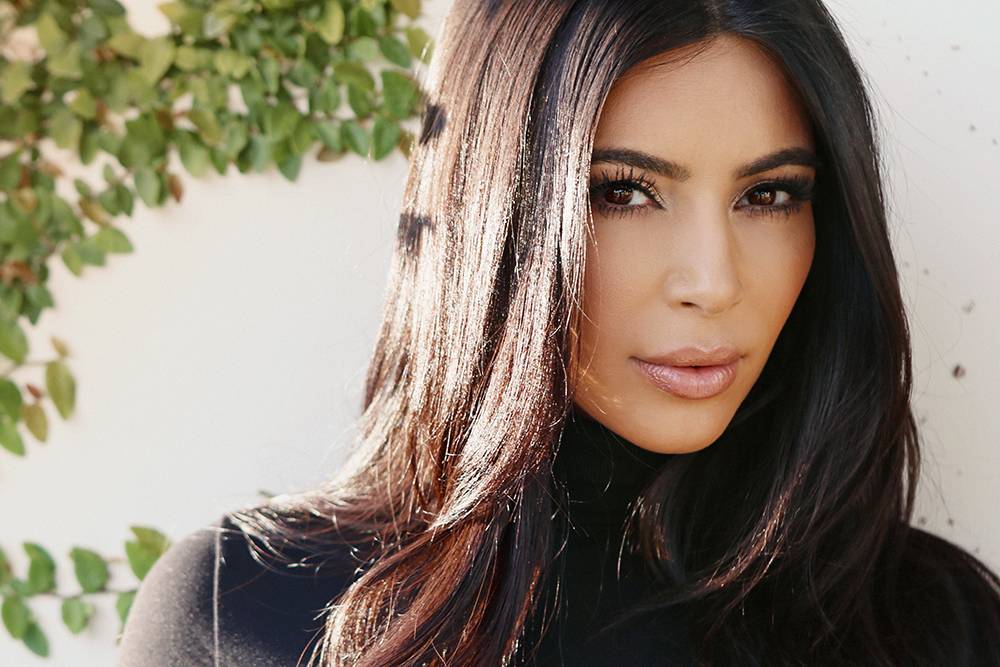 8.BUILD SERIOUS LASHES:Mario swears by the Loreal Paris Voluminous Original Mascara for the lashes.He applies it generously from the roots to the top,then he uses a lash comb to separate the hair out.If you need false lashes to create the dramatic look,add them on,and then coat with mascara over both the lashes again.This creates amazing looking lashes.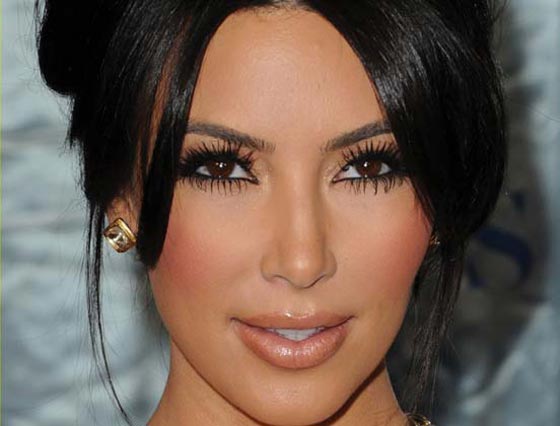 9.IT  IS ALWAYS CREAMS FIRST,POWDERS SECOND:Just like with the face ,Mario avoids eye primer and lets cream shadows do the work of holding the pigment in place all day.Applying powder(shadow)over cream makes everything look more intense,thick and rich.Then ,once the cream base is set,he uses pigments or powder over it,as it makes everything look richer and more intense,thick and rich.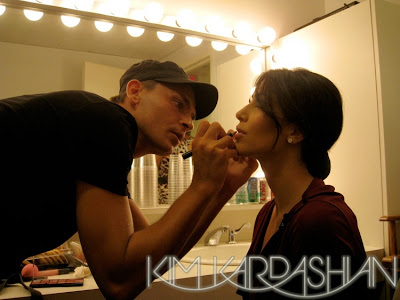 10.CONTOUR,HIGHLIGHT TWICE,BLUSH:Mario takes contouring very,very seriously.Kim Kardashian 's chiseled jaws are proof enough.This is where he gets rough,"Mario usually takes a brush with bronzer fast and furiously under her chin and down her neck to slim before focusing on the highligther.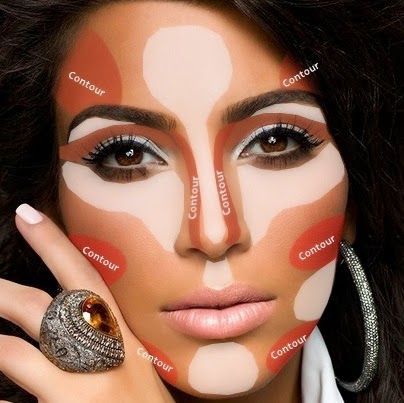 He works magic with contouring the cheeks and the nose,a double highlighting  and then finishing off the look with a blush on the apples of the cheeks and the temples.You will end up looking a million bucks.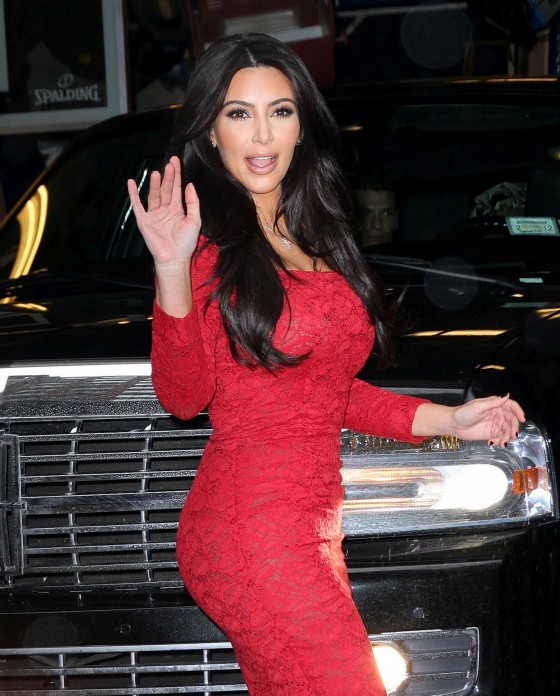 11.BEAUTY BLENDER SHOULD BE YOUR BEST FRIEND:I love my beauty blender,I use it everyday,I love the finish it gives to my base,flawless and natural.Mario loves his beauty blender too and after applying foundation with a brush,Mario goes back in with a Beauty Blender to remove any excess foundation which gives a more natural effect and makes sure foundation is fully blended.
12.STEADY YOUR HAND WITH A POWDER PUFF:I've seen countless makeup artists do this and then I saw Mario's makeup videos on Youtube and he stressed on using a powder puff to steady your hand .After applying your base loop both your fingers through a puff to handle and press it against the face as you fill in the brows and draw eyeliner with the same hand.Not only will it give a better balance,you won't smudge any of the foundation.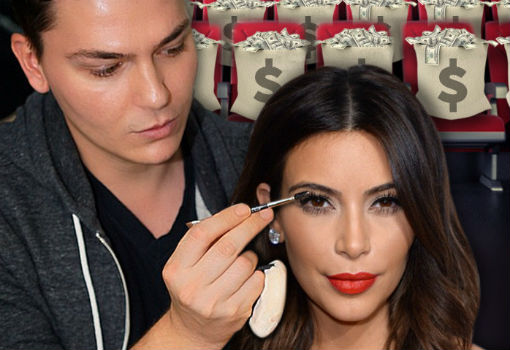 So there were some amazing tips and tricks from Kim Kardashian makeup artist Mario Dedivanovic.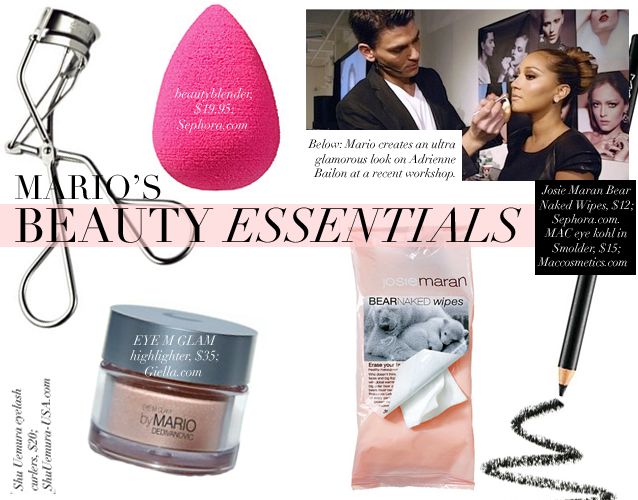 I tried all of them and I was amazed seeing how such small things can bring a big difference to your look.Mario also believes that if you want to recreate Kim's routine do the makeup in this order: Moisturizer,brows,foundation,eyeshadow,concealer,eyeliner,more eyeshadow,fake lashes,contouring and lips at last.When makeup guru's like Mario give out their secrets it is so helpful for makeup addicts like us to follow them and bring a big difference in our makeup.Do try them out ,they may seem very petty issues when you read them but once you incorporate them in your makeup routine you will really notice the difference.