How to Still Eat Healthy While Eating Out
Hello Everyone,
Toady's article is on how to still eat healthy while eating out.In today's world everyone has become so conscious of their health ,their looks,everyone has joined some gym or goes for yoga classes or dance classes like zumba to stay fit and to be in shape.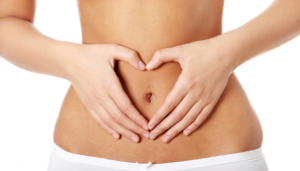 The first thing that comes to our mind when we think of a healthy body,is a lean body,with no fat.When one decides to work on his/her body ,go to a gym or start a fitness plan the next step is to plan your diet.No fitness plan or a gym workout is complete without a scheduled diet which is non-fatty,less in carbs,more in proteins,non fried,everything healthy.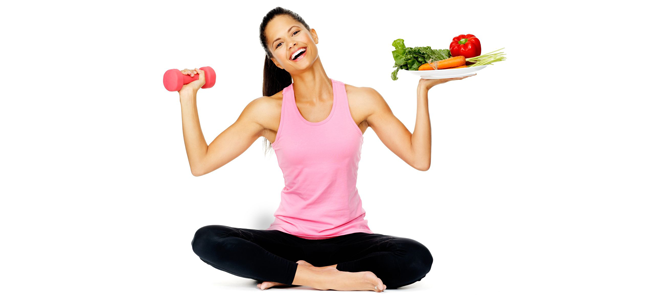 In our present lifestyles junk food ,Chinese food,Italian food like pizzas,pastas,burgers and all have become a part of our everyday diet.No outing is complete without a trip to Mc.Donalds or Pizza Hut or KFC.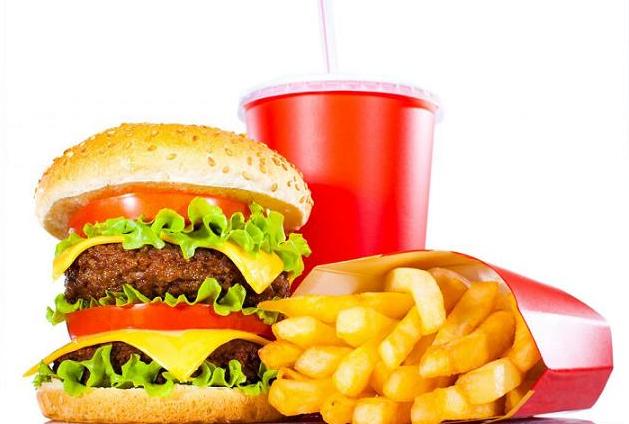 .Whether you're trying to loose weight or simply want to keep a watch on your diet,there is no reason not to go out and eat.When you are planning to loose weight you don't need to eat boiled food or eat at home all the time.Here are some points that you can keep in mind while eating out and still find out something healthy.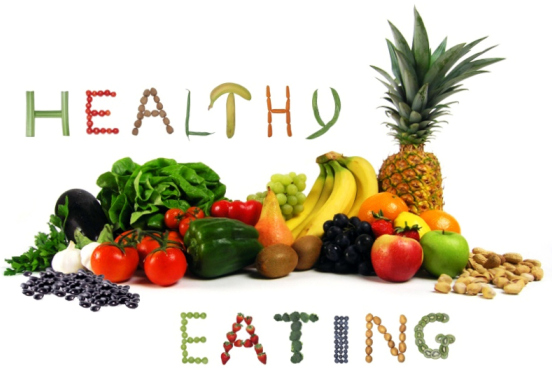 Ever since I started to keep a check on my health and my food a few months ago and trying my best to eat healthier I've learnt some tips on what to do while eating out.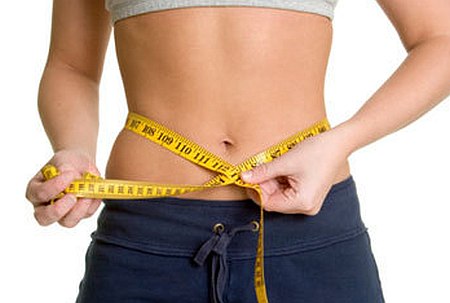 1.First and foremost,the most important thing to keep in mind while going out to a restaurant is DON'T EVER ,EVER go to a restaurant starving.Always,always keep this thing in mind.At times I keep a control on my diet all day means I eat two brown bread toasts and a bowl of sprouts in breakfast and 1 bowl daal and 1 chapati in the afternoon and go out for a dinner to a restaurant and as I have barely eaten anything at home I tend to order a lot seeing the lip smacking menu and end up ruining my entire diet plan and a week of exercising.So whenever you decide to go for lunch or dinner outside always have a small snack beforehand like a sprout bowl or a bowl of curd with a dressing.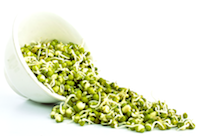 2.As a beverage choice,always ask for WATER or order drinks without added sugar like a salty fresh lime or coconut water.Never order sodas or canned juices,they are loaded with artificial sugar.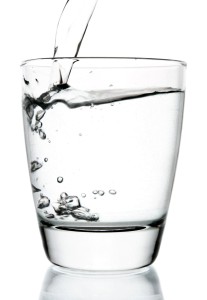 3.If you are eating panini grilled sandwiches always order for whole wheat flour bread.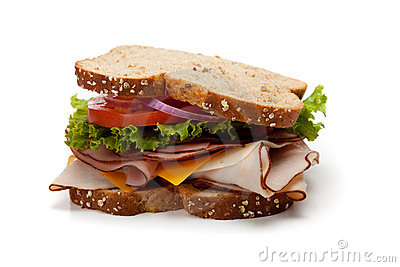 4.In a restaurant start your meal with a salad packed with veggies,to help control hunger and feel satisfied.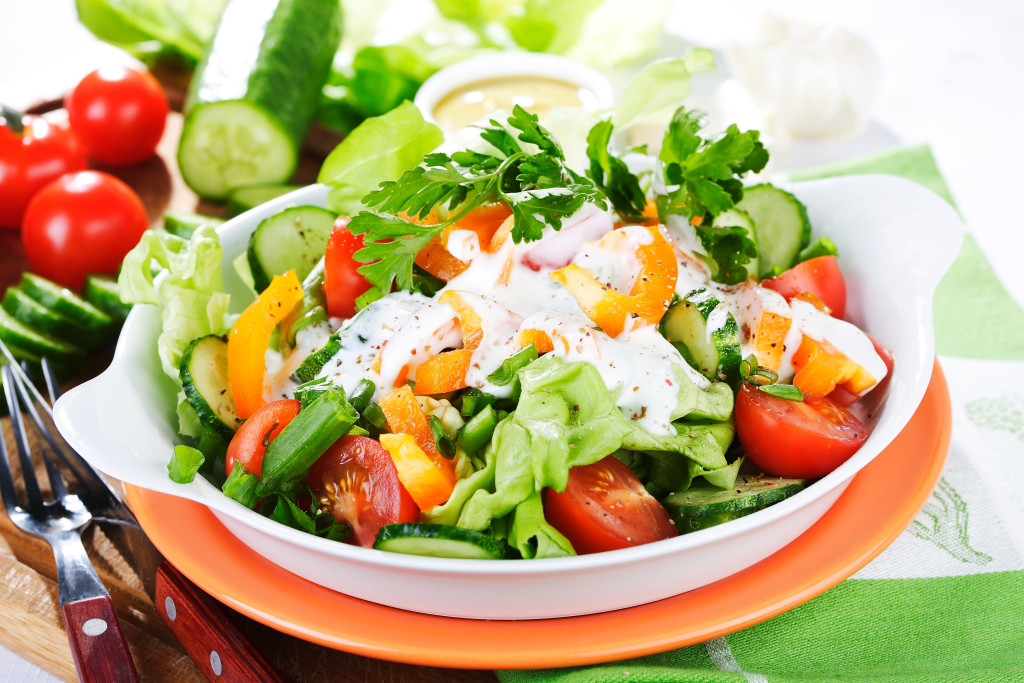 5.Remember don't snack on complimentary items before your meals arrive.Don't hog up complimentary peanuts or French fries before your meals arrive.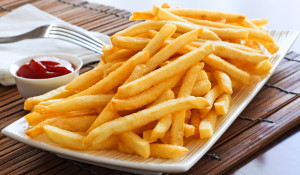 6,Order steamed,grilled ,boiled,poached or blanched vegetables instead of those that are fried.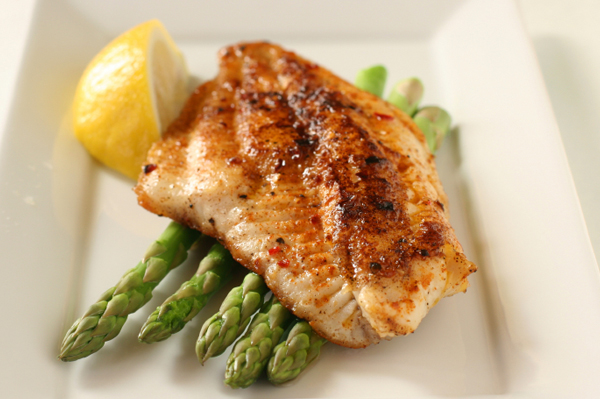 7.Everything starts with the place you eat at,so always be cautious and smart about picking your restaurant.Choose a place that offers healthy menu options-that way you can enjoy yourself without becoming scared of packing on tons of calories.Search on the net for healthy,organic,vegan or even vegetarian places.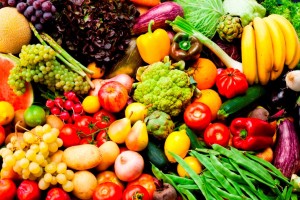 8.Do not be shy and hesitant to speak up and make special requests,for eg.if you want something removed from your meal,also you can ask your food to be cooked without butter,speak up.Don't be shy.Remove creamy mayo or creamy dressings from your food.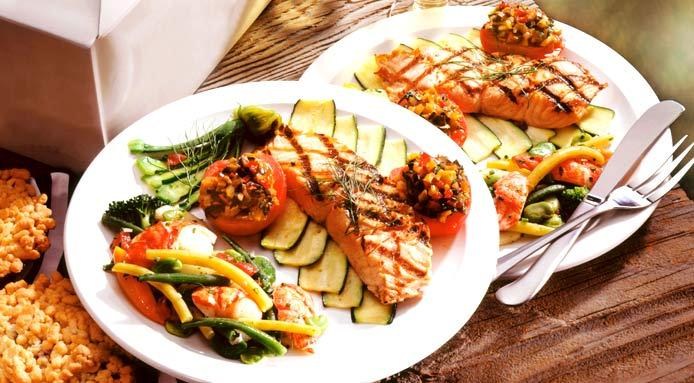 9.You don't need to deprive yourself and skip the dessert part.Go for baked desserts instead of ice-creams.If you've had a heavy meal,go easy on the dessert.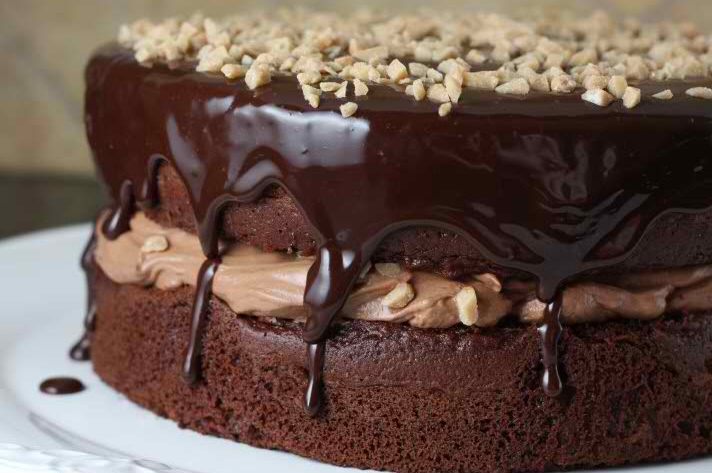 Like I said,its great once in a while to eat out,everything in moderation is OK.You can have your cheat days once in a while.I have really found out these guidelines to be helpful when I am eating out,so try out these useful tips while choosing your meal if you are eating out.
Share some of your useful tips regarding eating healthy while eating out.Post in your comments were my tips useful or not.