How to Make Clarifying Shampoo at Home
So today's article is on how to make a clarifying shampoo at home.You might have heard about it in TV commercials,salons or magazines but the question that keeps on lingering in our minds is actually "WHAT IS A CLARIFYING SHAMPOO?"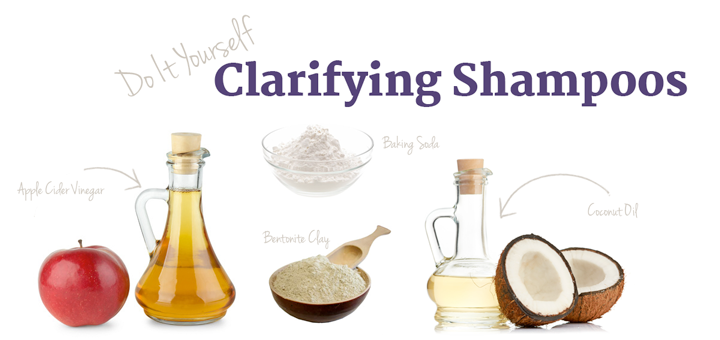 A clarifying shampoo is just like any other shampoo that has been specially designed to remove all kinds of styling products,shampoo and the pollution or he hard water build up on the hair shafts .Hair products such as hair mousse,hair gel,hair spray,conditioners and even shampoo can cause build up on the hair.If you are someone who is into a lot of styling and uses a lot of styling products chances are that it can cause build up on the hair through the years and can weigh down your hair making it look flat and lifeless,loosing it's shine and lusture.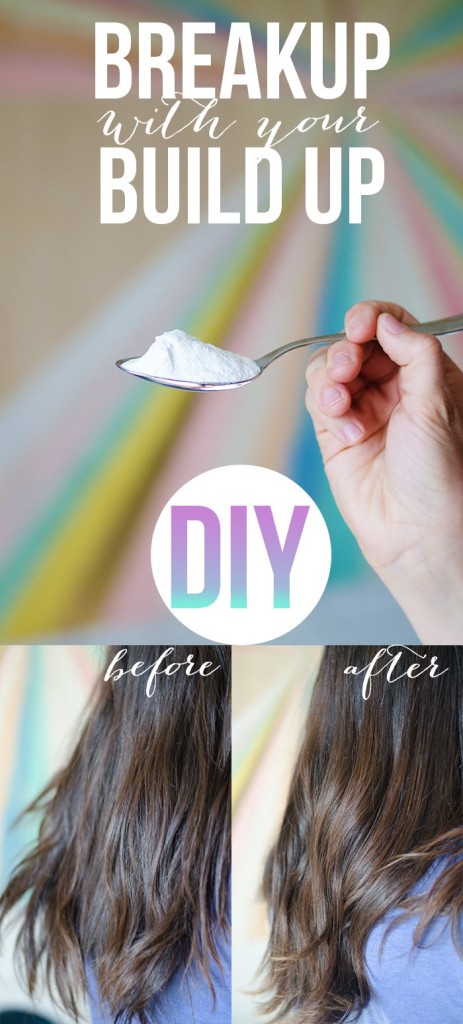 Clarifying shampoos have acetic acid inside them which is a mild acid and is best known for it's descaling capabilities.Acetic acid is found in vinegar which is good for removing scale build up.It is recommended by stylist to use a clarifying shampoo once a week to remove the build up on the hair shaft and remove the hair styling products from our hair.Using a clarifying shampoo frequently can rip off the moisture from our hair so it is recommended to use it only once a week.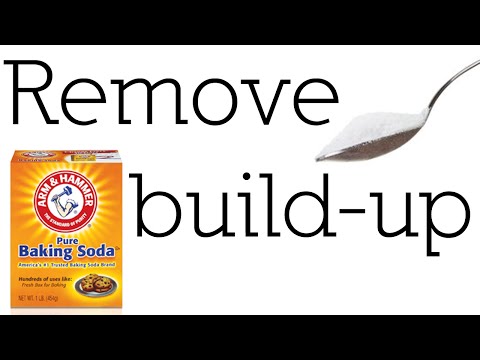 There are a lot of clarifying shampoos available in the market but I like to make my own at home.So today I am going share with you my own homemade simple DIY recipe for a clarifying shampoo.Now there is no need to splurge your money on those expensive clarifying shampoo.This is an effective,simple and chemical free formula for all of you.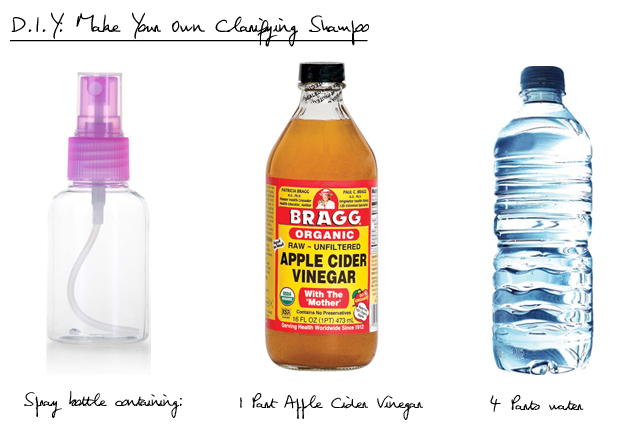 This clarifying shampoo process includes two steps:first is the baking soda rinse and the second is the vinegar rinse.

1.Start by mixing 1 part baking soda with 3 parts water.I have waist length hair so I use 4tbsp of baking soda and 3times that amount of water,means 12 tbsp of water.You can adjust the amount of baking soda depending on the length of your hair.It will actually take you some time to adjust the amount of baking soda depending on your hair length and your reqirements.Make this solution in a spray bottle.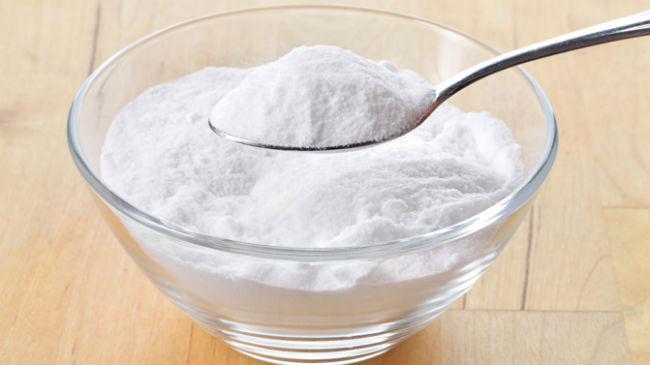 2.Apply this baking soda and water mix to your wet hair by starting at the roots and working to the ends.Just rub it lightly on your scalp in circular motions to remove the product build up,keep working it in your hair till you start getting a slippery feeling.
3.Let it sit for a couple of minutes and then rinse off with lukewarm water.
Now comes the vinegar rinse part.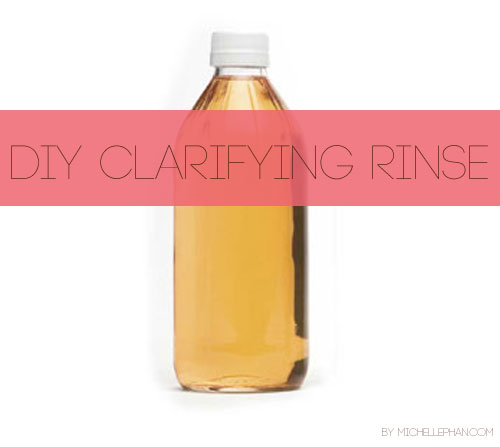 1.Mix 1 part apple cider vinegar with 4 parts water in a spray bottle.You can adjust the amount of solution according to your hair length.Now spray this mix onto your hair length and apply some to your scalp.Rub it onto your scalp,hair ends and roots properly.Leave it for a minute or two and then rinse your hair with cold water.Use cold water to seal in the moisture and add shine to your hair.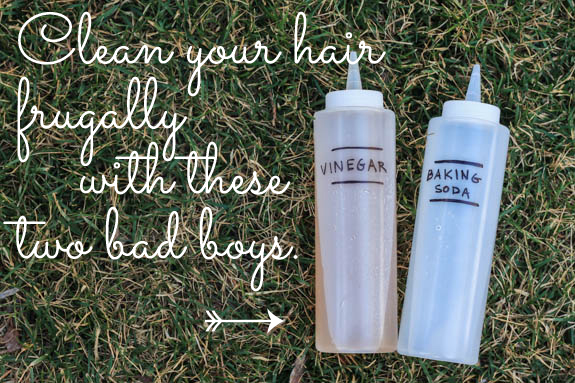 I use this clarifying shampoo once in 15 days and it gives shine and lusture to my dull hair.Do try out this homemade DIY recipe and remove excess build up from your hair shaft and share your experiences.Do tell me that did you try this homemade clarifying shampoo and did you like it or not.