How to make body bleach at home-DIY
This post is on how to make body bleach at home-diy.You can use this to bleach your whole body(your legs,your hands,your stomach,your back etc.)except your face.It is a very easy and cheap method of bleaching your body.When I got married I got my bridal package done from VLCC and they used this bleach.Ever since then I have always used this bleach on my body.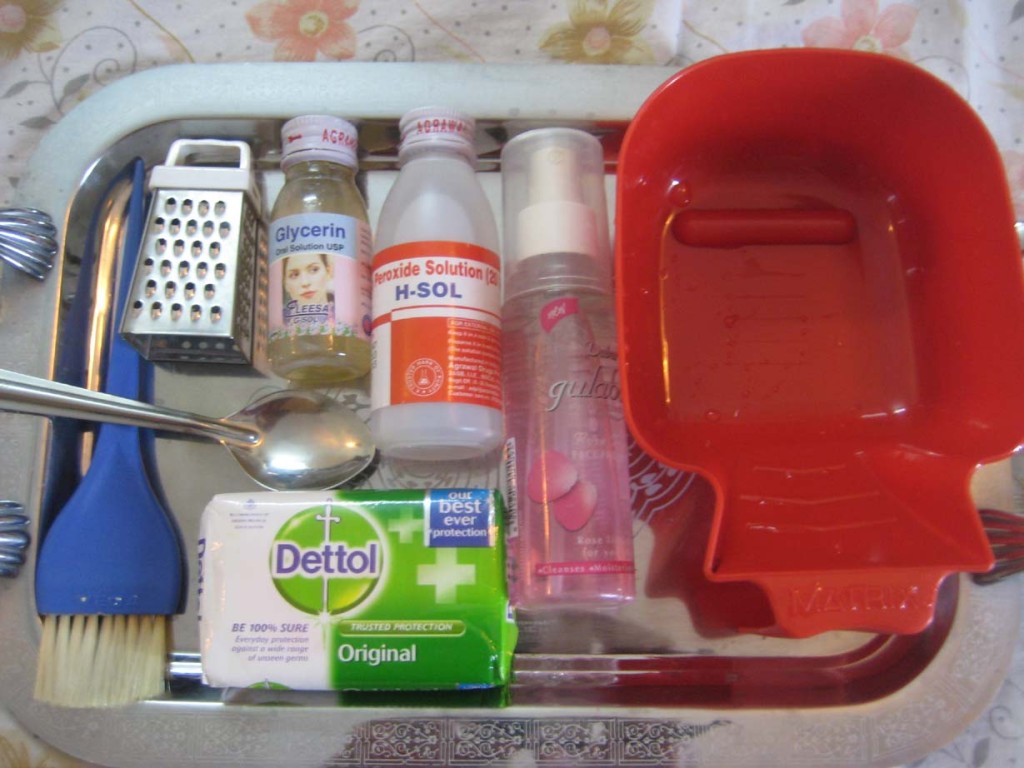 Products required:
Any antiseptic soap-dettol or savlon.
Hydrogen peroxide H2O2- you will get this at any chemist
Glycerine
1 Bleach brush
1Big bowl-preferably a plastic or glass bowl
1 Grater
Rose water
1 Spoon
Procedure:
1.Grate antiseptic soap in a bowl with a grater.(grate soap according to the portion of the body you want to bleach.I am making this bleach for my full arms).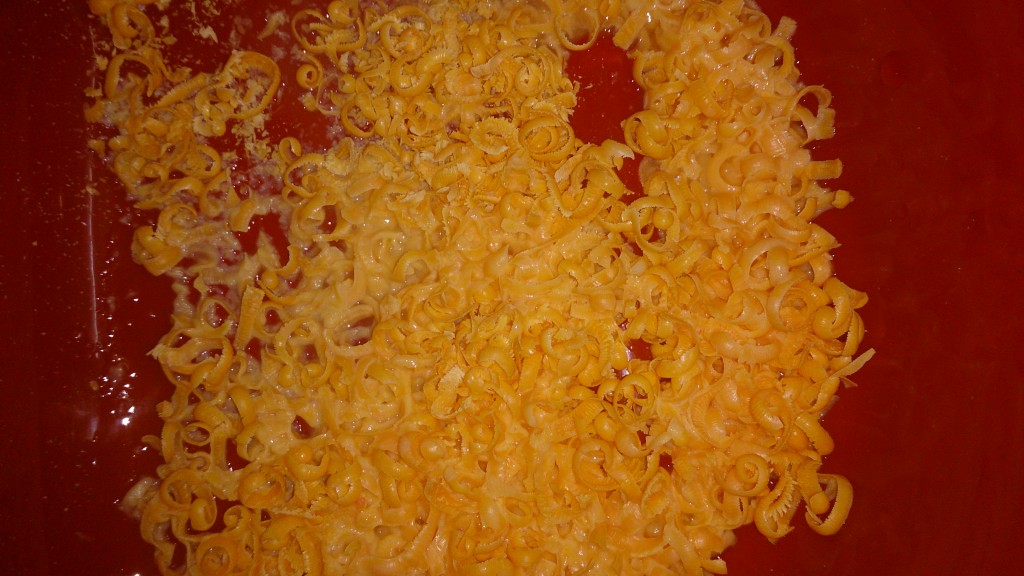 2.Now add 6 caps of H2O2 to the grated soap.(increase the amount of H2O2 in accordance with the soap quantity)
3.Leave it for 10 minutes.
4.After 10 minutes mix it properly with a spoon or a bleach brush.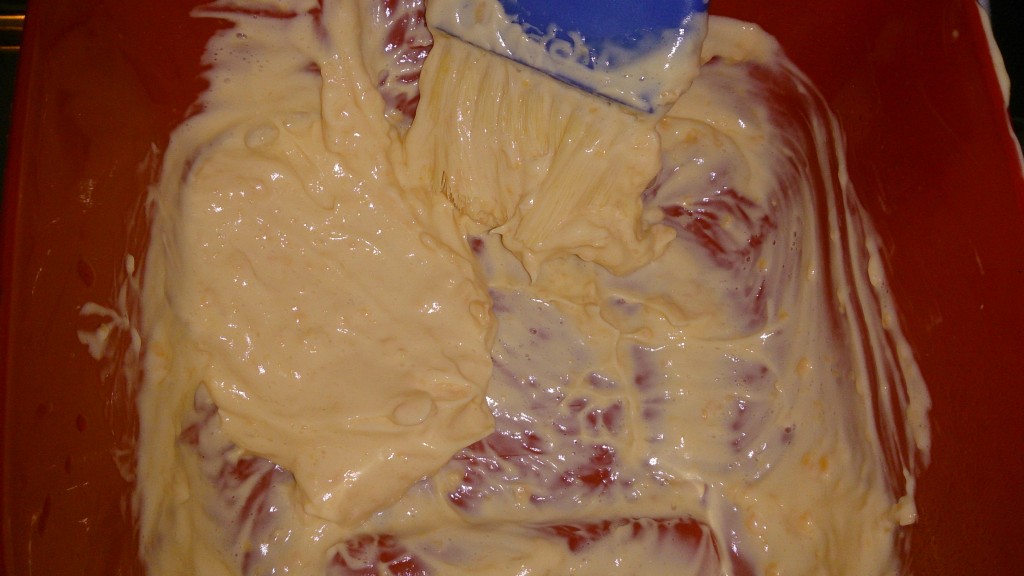 5.Now add 5drops of glycerine to the bowl to maintain moisture level.
6.Add 2 caps of rose water to it.
7.Mix well so that no lumps are left
8.Now with the help of a bleach brush apply it on your arms or legs or whichever portion of the body you want to bleach.
9.Leave it for 15 minutes.
10.After 15 minutes wash your hands in running water.
11.You will see the result immediately as you will notice your tanning has been removed and your hands are tan free.
12.Apply moisturizer.
Can be done once in 15 days.