How to Grow Hair with Indian Herbal Regrowth Oil: DIY
Hello guys,
Who doesn't want long lustrous hair, it is every girl's dream to have long healthy tresses and today I will share one such Diy hair oil which helps you to grow your hair at a really fast pace. Ayurveda offers tons of recipes for hair regrowth and trust me they are really very effective. Indian women have always been known for having long beautiful hair and we Indians always go back to our tried and tested Ayurvedic hair growth Diy's. I love trying out different recipes for hair growth as they are 100%natural, are easy to prepare and are super effective. There are tons of products available in the market which claim to give you long and healthy hair but I personally prefer homemade recipes and diy's over those commercial ones available in the market.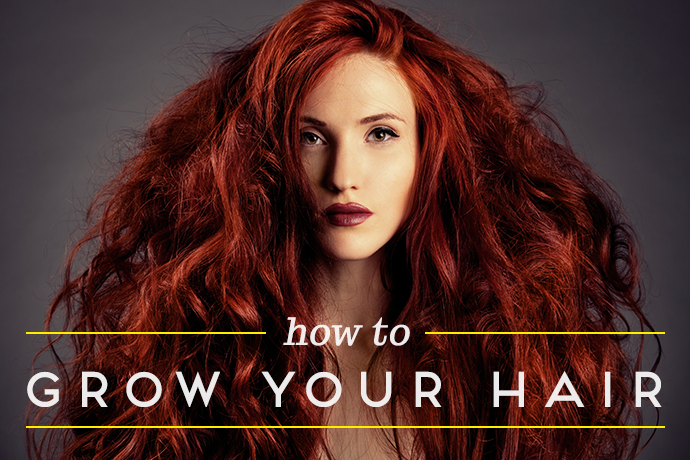 Today I am going to share an amazing diy hair oil that will help you to grow long and healthy hair and continuous use is going to promote healthy hair and problem free scalp. This diy works as a hair growth tonic and speeds up the hair growth process. The answers to all the hair related problem are found  in the ancient Indian healing tradition of Ayurveda. Massaging the scalp with a concoction of different herbal massage oils which helps to promote healthy scalp and lustrous long hair.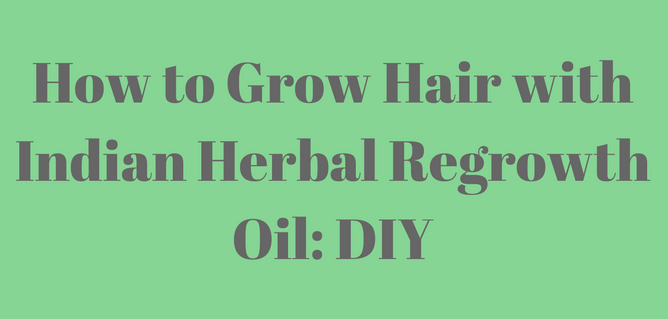 This is a hair oil mix that my nani (grandmother) used to make for me when I was a kid, I added a few oils to the original recipe to make it a bit more effective. I had such thick and shiny hair as a kid but as I grew older I started using commercial products for my hair care and my hair condition started detiorating a lot. My hair became thin, I suffered from hair fall, my hair lacked the shine and bounce and my hair was limp and flat. None of the commercial products helped so I thought of going back to the old tried and tested Ayurvedic recipe to make my hair long and healthy. This recipe is a mix of few drops of some oils in a carrier oil such as olive oil, sesame oil or coconut oil.
So without blabbering too much, let's jump into this Diy:
Brahmi Oil: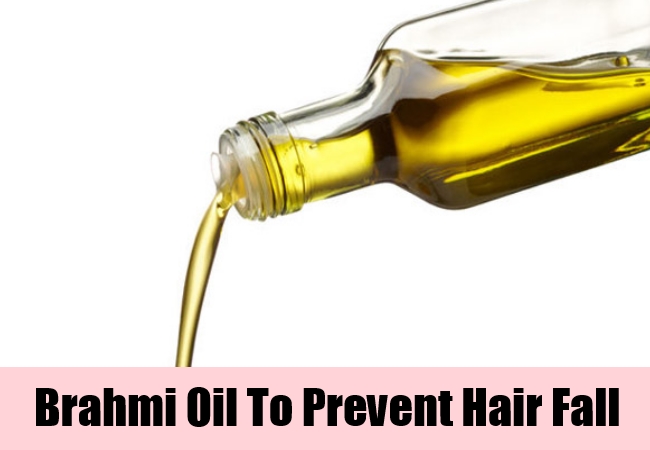 Brahmi oil is a herb infusion of the brahmi herb in any base oil. Brahmi oil has been used since ancient times to boost hair growth. It is also a tonic for the brain and the nervous system when massaged onto the scalp. This oil also supports and boosts the concentration power to a large extent. Brahmi oil contains the therapeutic properties of the base oil and the healing properties of the brahmi herb. It is one of the best natural remedies to boost hair growth. It cools the scalp and improves the condition of the hair in a couple of weeks. It also prevents hair fall to a large extent. It also prevents premature greying of the hair and strengthens the hair root by providing them with nutrition and antioxidants. If you do not have brahmi oil you can also take brahmi powder and soak it in a carrier oil like coconut oil for a few days to prepare your own brahmi oil.
Amalaki or Amla Hair Oil:
Amla hair oil is a miraculous hair oil that prevents premature greying of the hair and controls hair fall. Who doesn't know the benefits of using Amla or Indian Gooseberry as a hair remedy for healthy hair. Amla is a power house of Vitamin C, it also contains an array of antioxidants and a high concentration of minerals and amino acids. If you are suffering from chronic hair fall this wonder oil can be your real savior. Amla is one of the most nourishing herb for the hair. It also works as a excellent hair tonic, it promotes long, thick and beautiful hair. This wonder berry is a natural conditioner, minimizes hair loss and promotes strong and healthy hair.
Hibiscus Oil: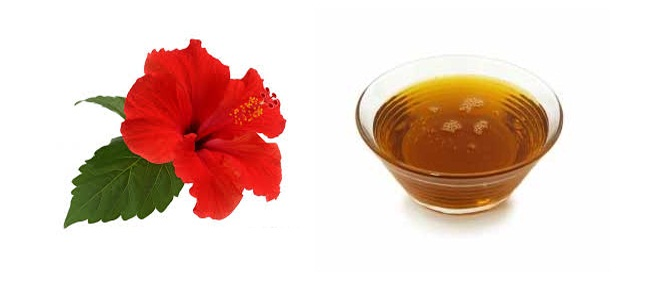 Hibiscus, also known as gudhal in hindi, is a flower that is extremely beneficial for the hair. Hibiscus flower has been used by Indian women since ancient times to deal with hair related problems. This flower along with its leaves is used in so many ways to deal with hair fall, induce hair growth and also cures the problem of bald patches. Hibiscus flower is high in nutritional value, it is rich in amino acids, Vitamin C, Vitamin A and alpha hydroxy acids along with other nutrients. Hibiscus makes the hair roots strong and makes the hair bouncier. It boosts the overall health of the hair, it also prevents premature greying of the hair and combats hair loss to a large extent.
Rosemary Oil: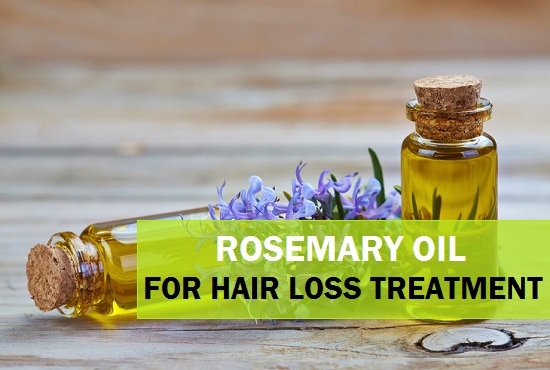 Believe me when I say it is a wonder oil for the hair. It stimulates hair growth, it prevents baldness, slows the greying of the hair and can also be used to treat dandruff and dry scalp. I have been using Rosemary oil for a few months and it has done wonders to my hair. Rosemary Oil is widely used all over the globe to boost hair health. It stimulates the follicles making hair grow longer and stronger. Rosemary oil slows down premature greying of the hair. Regular massage with a few drops of this oil nourishes the scalp and removes dandruff. It also makes the hair thicker and bouncier.
Lavender Oil: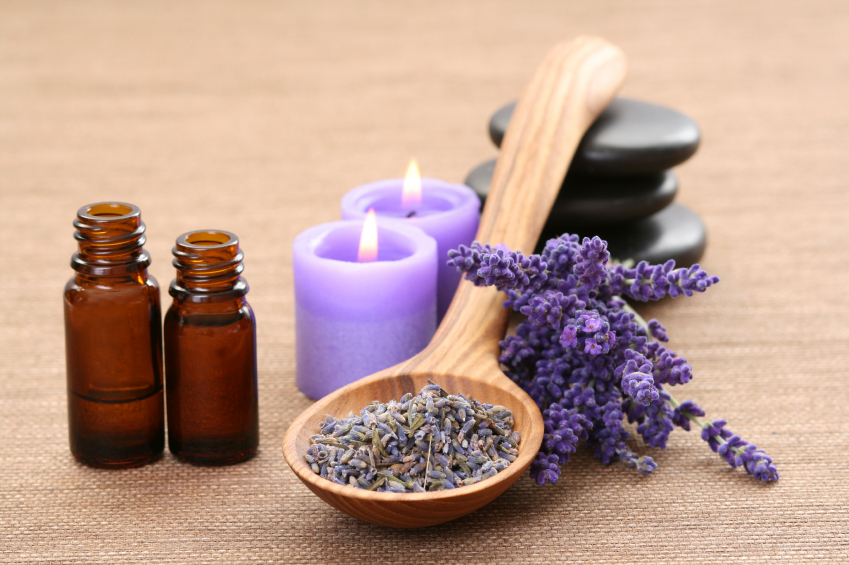 It is known to nourish the hair, moisturizes the scalp and the strands and prevents shedding of the hair. It also improves blood circulation on the scalp which further aids in the hair growth process. It is a significant source in promoting healthy hair growth. This restorative healing oil can be used to cure a ton of hair related issues. This oil is considered as an antiseptic oil that cures itchy scalp and dry skin.
Jasmine Oil:
I am just in love with the aroma of this oil, the warm exotic scent of this oil has such a soothing and calming effect on the body. It is believed that jasmine oil soothes the nervous system and calms the mind. Jasmine oil is used to tame frizzy, coarse, dry and unmanageable hair. It aids in hair growth and leaves the hair soft and very smooth. It also acts as a effective moisturizer locking in the moisture in the hair and scalp.
How to Prepare This Magical Hair Oil:
You can use few or all of the above mentioned oils for scalp massage as all of them are extremely beneficial for the hair. Use it once a week and I guarantee you will see amazing results in a short span of time.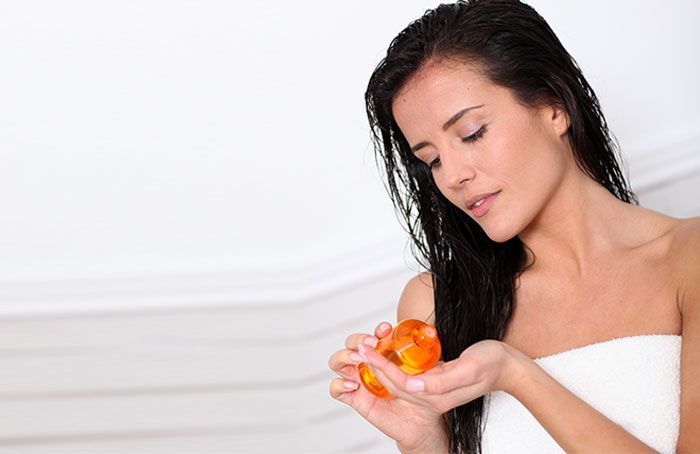 Gently warm 2-3 Tbsp of extra virgin olive oil in a microwave safe bowl or on a double boiler, when the oil becomes a bit warm add in 8-10 drops of all or a few of the above oils to it. I usually add all of them as the combination of all the oils works brilliantly on my hair. Stir for a minute and then turn off the flame.
Take a cotton ball and dip it in the hair oil and apply it all over your scalp. Take out hair part and apply it to your entire scalp. Whatever is left apply to the hair length and the hair ends.
Using your fingertips, massage the hair oil in circular motions all over your scalp. Don't apply too much pressure as a hair oil massage should soothe and calm your senses. Applying too much pressure is not advisable during a head massage.
Once your entire scalp has been covered with oil make a bun and wrap your head with a hot towel. This helps the oil to penetrate deep into your scalp. Let the towel stay on your head for 20 minutes. If you prefer you can leave this oil for anywhere between 3 hours to overnight. I prefer leaving this hair oil overnight as it leaves my hair so soft and healthy. I do the hot towel in the morning and then I wash off with a very mild, sulphate free and paraben free shampoo.
Do this massage once a week and see how fast your hair grows. It makes your hair very healthy and strong.
It may sound a lot of work to prepare this oil but trust me if you have all the ingredients it takes just 5 minutes to prepare this oil blend. I am leaving the links to all the hair oils down below so that you can purchase them online.
Brahmi oil: Buy Here.
Amla Hair Oil: Buy Here.
Hibiscus Hair Oil: Buy Here.
Rosemary Oil: Buy Here.
Lavender Hair Oil: Buy Here.
Jasmine Hair Oil: Buy Here.
I was planning to do a full Diy post on this hair oil but as my camera had some issues and it is out for repair so I will do an in depth post on this hair oil once I get my camera. It surely works so try it out and let me know how was your experience.
Until next time,
Bye and Take Care Guys.