How to Get Stronger Nails with Garlic
Today's post is on how to get stronger nails with garlic-DIY.Garlic….Yes garlic is a tried and tested medicine or a remedy to treat brittle nails.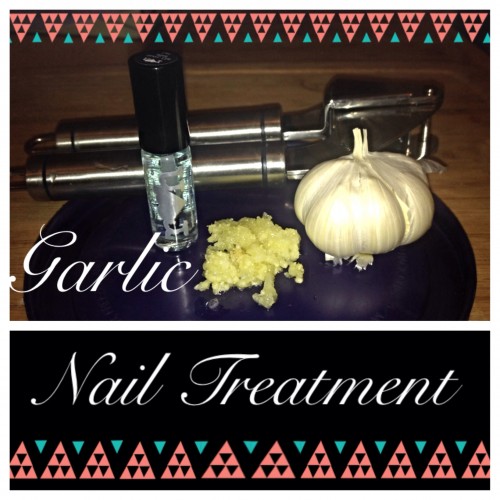 I have a tendency of nail chipping and brittle nails for a few years,I tried a lot of nail hardeners and nail creams but nothing worked.I love applying nail paints and I love to keep my nails long and pointed but as soon as my nails would grow a bit they would chip from the corner and eventually break.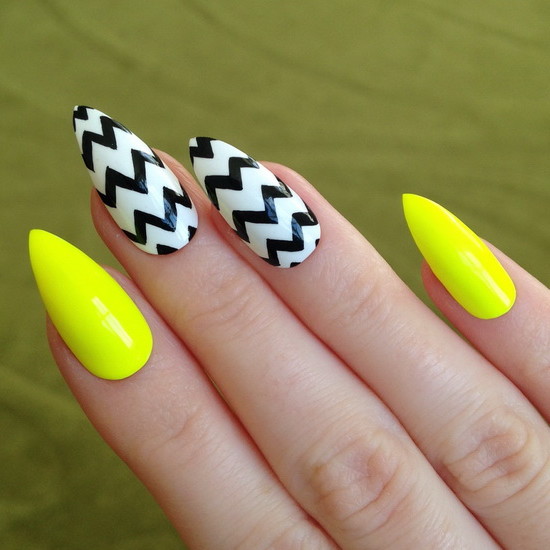 I was really worried seeing my nails bad condition and then one day a friend of mine told me about the great medicinal value of garlic.Garlic works as a natural nail hardener,it can really help to strengthen your nails.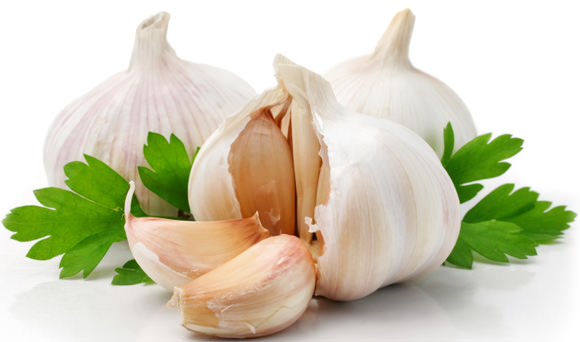 There are two ways in which garlic can be used to strengthen your nails.
1.Firstly,you can just take a pod of garlic,peel it,crush it a bit and then rub the pod on your nails everyday for a minute.You will see the difference in a period of just 15days.I have been doing this for a month or so and I can see the difference in my nails because in this one month my nails have not chipped even once.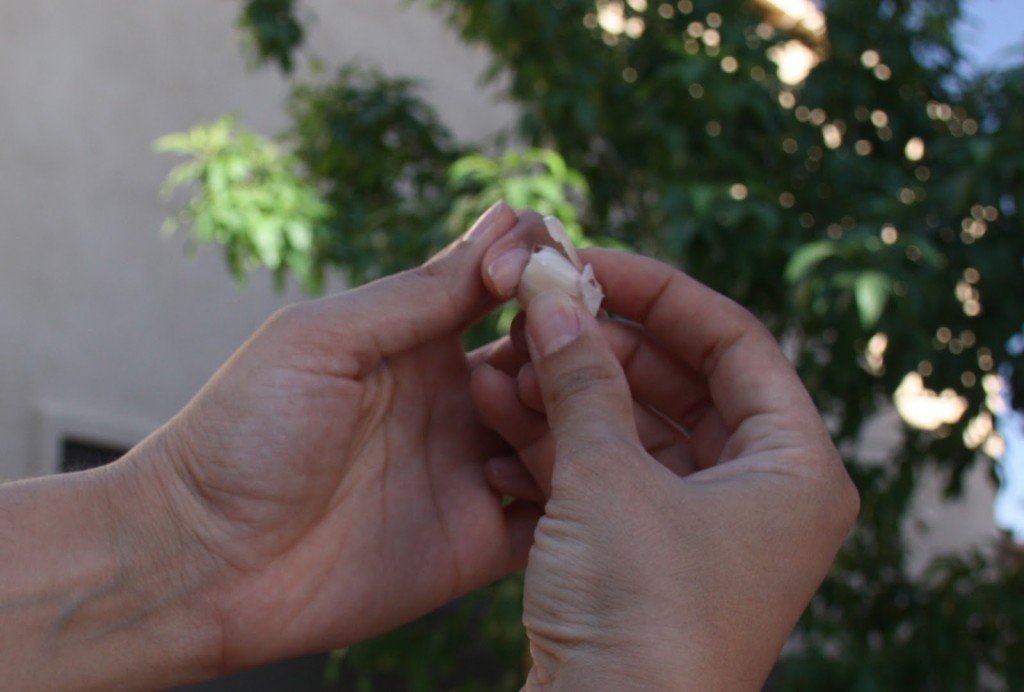 2.Secondly:
Take two pods of garlic and chop it into very small pieces or just grate it with a grater or just mince it.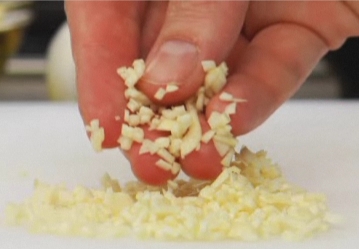 Take a clear nail paint or a clear top coat.

Fill in your minced garlic in the clear nail paint bottle.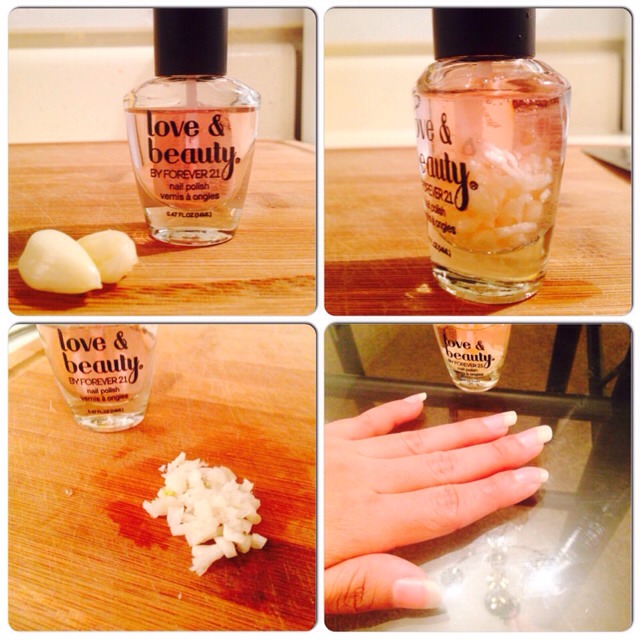 Leave it in a dark place preferably in a cupboard or a dark corner for atleast a week or so.
After a week apply this concoction to your nails as you would normally apply a nail paint.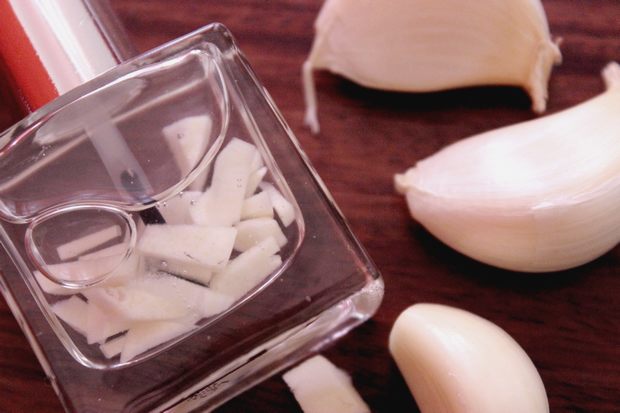 You will notice your nails getting stronger after a few applications.
Some people also claim that this solution helps the nail grow faster.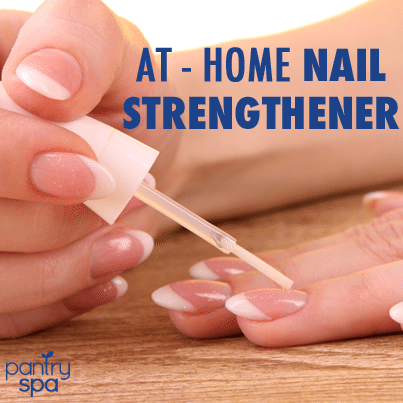 So now no need to spend your money on those expensive nail hardeners,try this easy and miraculous easy DIY nail hardener and share your experiences.