Home Remedies to Reduce Dark Circles
Hello all you lovely ladies,today's blog post is on some DIY home remedies to reduce dark circles.Dark circles are a beauty nightmare.Dark discoloration of the skin under the eyes is referred to as dark circles.I just hate the appearance of dark circles under my eyes.I have always had dark circles and have fought hard with them and have always been defeated .I had tried everything under the sun but nothing worked for me.I tried a lot of under eye creams but they didn't cure my under eye dark circles.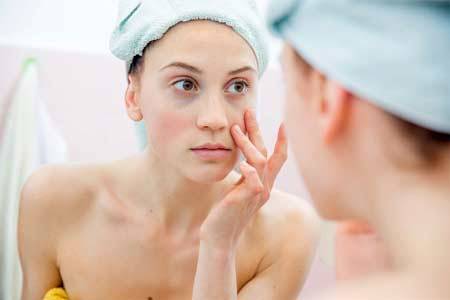 Then one day I sat down and read a whole lot of articles on the net about dark circles,their causes and their remedies.After extensive research I made a under eye skincare routine for myself and to my surprise it worked pretty well for me and after following that routine for 6 months or so my dark circles have faded a bit and my under eye skin texture has improved.I am really satisfied with this routine and today I am going to share with all of you the routine that I followed to get rid of my dark circles.So let us start.
CA– USES OF UNDER EYE DARK CIRCLES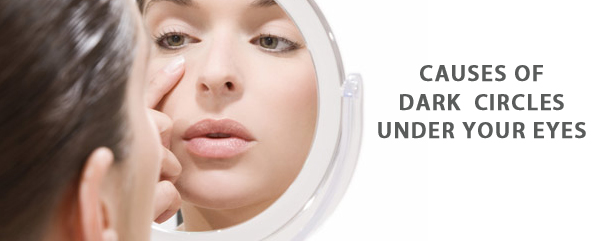 First of all let me pin down the causes of dark circles.There are a numerous causes of dark circles but I am going to discuss the main reasons of dark circles.Information about the different causes of dark circles will help you choose a better treatment plan for yourself.

1.HEREDITARY:One of the major causes of dark circles is heredity.You are more likely to have dark circles if your parents also suffer from the same.If you inherit thin skin under the eyes or have more blood vessels this can lead to really dark and awful looking dark circles.
2.ANEMIA:Iron deficiency can often lead to shortage of oxygenated blood which further enhances dark circles.Anemia results in improper blood supply so the capillaries under the eyes get insufficient supply of oxygen.Mostly people with anemia suffer from under eye dark circles but it is not necessary that every anemia patient has to have dark circles.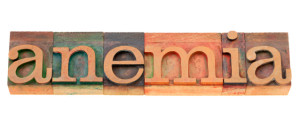 3.IMPROPER DIET:Another cause of dark circles is an improper diet.Diet which is low in nutrients and vitamins can often lead to dark circles.Deficiency of iron,Vitamin B and E and other nutrients causes dark circles.
4.LACK OF SLEEP:Another reason of dark circles is lack of sleep.You need a good 8 hours sleep to keep your dark circles at bay.Lack of sleep may lead to stress and it may increase under eye dark circles.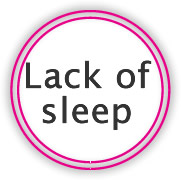 5.DEHYDRATION:Dehydration also leads to dark circles.People who drink less water are more likely to have dark circles that people who stay hydrated and drink 8-10gleasses of water everyday.
6.BROKEN BLOOD VESSELS UNDER THE EYES:Blood vessels which supply blood to our under eye area may break or rupture which leads to limited blood supply,thus leading to dark circles.
7.AGE:Age is another important factor that leads to dark circles.Over time,skin looses collagen and becomes thin so veins show up on the skin more prominently which leads to dark circles.
HOME REMEDIES TO REDUCE DARK CIRCLES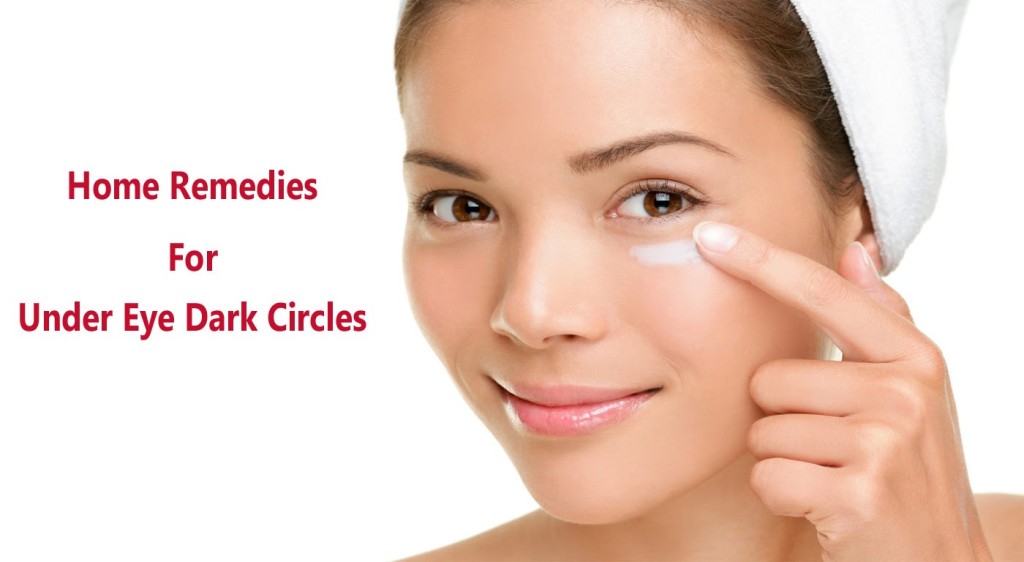 You can get rid of dark circles with a proper under eye skincare routine.It takes some time and patience but you can get rid of them with the right DIY recipes and with a high nutritional diet.So down below are some easy DIY home remedies which will help you to get rid of dark circles.You need to follow a healthy lifestyle in order to get best results.
1.CUCUMBER:It has skin lightening agents and acts as an astringent too.Cucumber is very quick in treating under eye dark circles.There are two ways in which you can use cucumber to treat dark circles,first is,you can grate half cucumber,extract the juice and keep in the fridge for 30 minutes.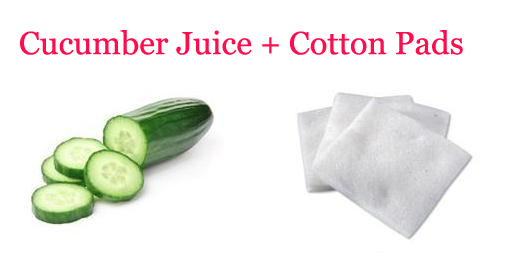 Make two eye pads,dip them in chilled cucumber juice and place them on your eyes for 15min.Remove after 15 minutes and rinse with tap water.Repeat this twice a week.
Second way to use them is to cut a fresh cucumber into thick slices ,chill them in the refrigerator for 30 minutes.Put the slice on your eyelids and under eye area for about 15 minutes.Wash after 15 minutes with tap water.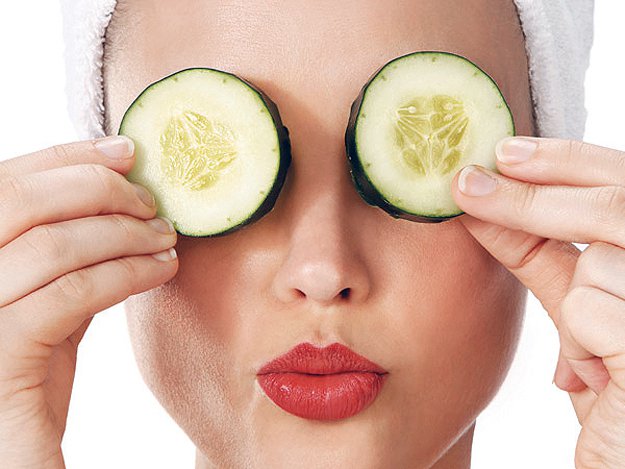 2.ALMOND OIL:Apply 2-3 drops of almond oil to your under eye area as well as to your eyelid with very light pressure.Massage it for a minute or so and leave it overnight.Wash off with a face wash in the morning.Using almond oil regularly will definitely lighten the under eye area.Do this twice a week.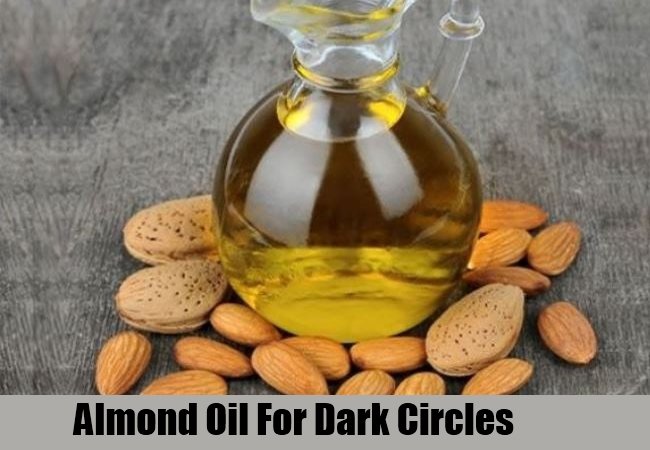 3.POTATO :There are natural bleaching agents in potato that helps to lighten dark circles and get rid of puffiness around the eyes.Grate a medium size raw potato,extract the juice.Dip two eye pads and place them over your closed eyes,covering the under eye dark circles also.Let it sit for 15 minutes,rinse off with cool water.Do this once a week.
Instead of potato juice,if you are not in the mood to do that extra effort to take out the juice and all,you can cut two thick round slices of potato and keep them on your eyelids,covering the under eye dark circles as well.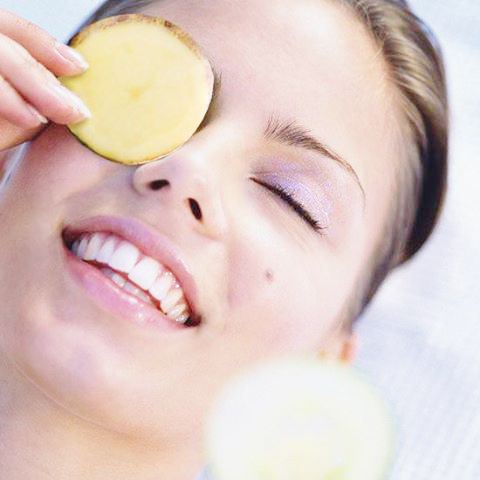 4.TOMATO:Tomatoes also have bleaching properties in them that can lighten under eye dark skin.Tomatoes are an excellent solution for getting rid of dark circles,they also make the under eye area soft and supple.All you need to do is,mix 1 tsp of tomato juice with 1 tsp of lemon juice and apply it to your under eye area with the help of a cotton swab.Let it stay on your under eye area for 10 minutes or so,wash it off with plain water.Do this atleast once a day.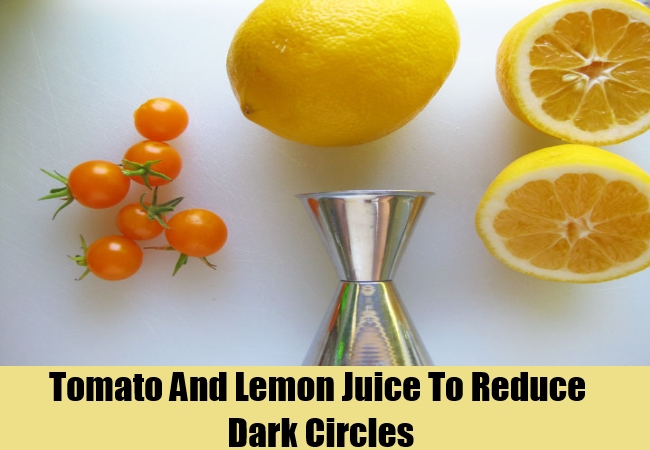 5.CRUSHED MINT LEAVES:Crushed mint leaves is also a good option for treating under eye dark circles.It instantly gives cooling effect and relaxes tired and puffy eyes which help to reduce under eye dark circles.Take 7-8 mint leaves,crush them properly and apply the crushed leaves to the under eye area and leave it for 10-15minutes.Wipe it off with cold cotton pads.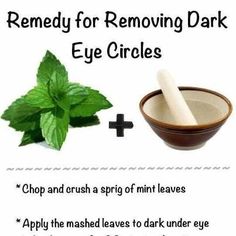 6.APPLE JUICE:Apple contains tannic acid that help to lighten the under eye area.Vitamin B and C along with potassium act as a great supplement to nourish the under eye area.You can take a apple and cut it into round slices or you can also grate them.Place the slices or the grated apple to the under eye area for 10-15 minutes.Wash off with cool water.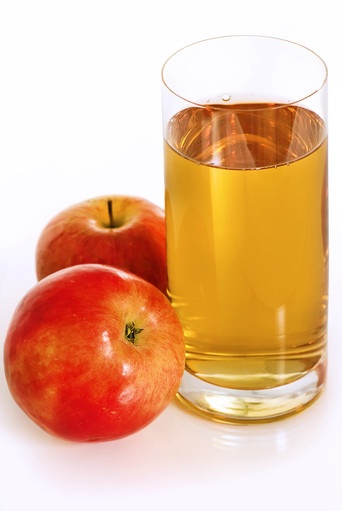 7.ROSE WATER:Rose water is an effective ingredient that can treat dark circles very quickly.Place 2 cotton eye pads dipped in rose water and place them on your eyelids and your under eye area for 15 minutes.Wash off with tap water.Rose water has incredible skincare properties and it has been proved a very effective way to treat dark circles.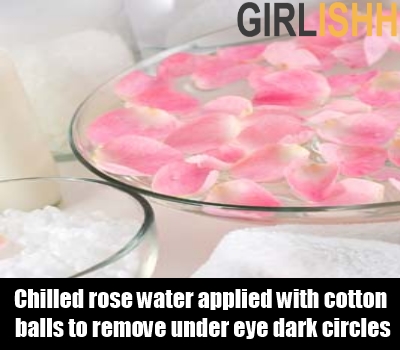 8.TURMERIC:Turmeric has many health and beauty benefits,it's anti-inflammatory and antioxidant properties help to clear dark circles very efficiently.You need to take a tsp of turmeric powder,add few drops of lemon juice or apple juice.Apply this paste on the dark circles and leave it to dry out completely.Rinse off with plain water.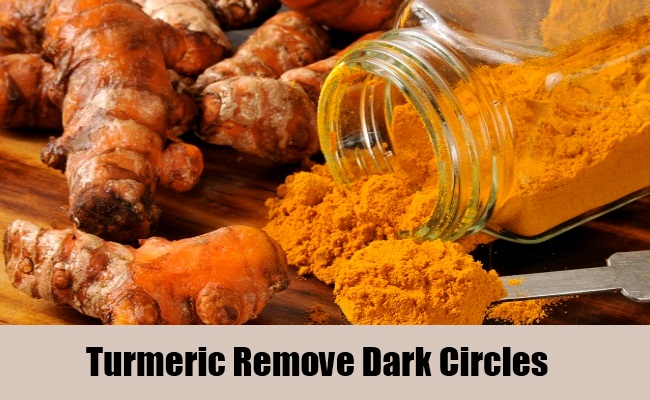 9.TEA BAGS:I take 2 tea bags,dip them in warm water for a minute,take them out,pop them in the fridge for half an hour and then place them on my eyelids for a good 15-20minutes.Tea bags helps to relax the under eye area and reduce the puffiness and treat the discoloration under the eyes very efficiently.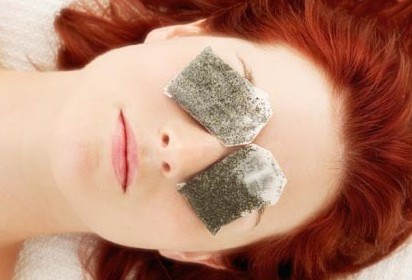 10.DIY EYE CREAM OR SERUM:I make this under eye serum for myself and it is so goooddd.I swear by it and it is so soothing for my eyes.I take 2 tsps of aloe vera gel,I use the Patanjali one,add 2 tsp of sweet almond oil and 2capsules of Vitamin E,ooze out the oil.I mix them properly in a glass container or a small jar.I keep this mix in my fridge and when I am done with the above mentioned remedies,before going to bed,I apply a generous amount of this chilled serum to my eyelids and to my dark circles.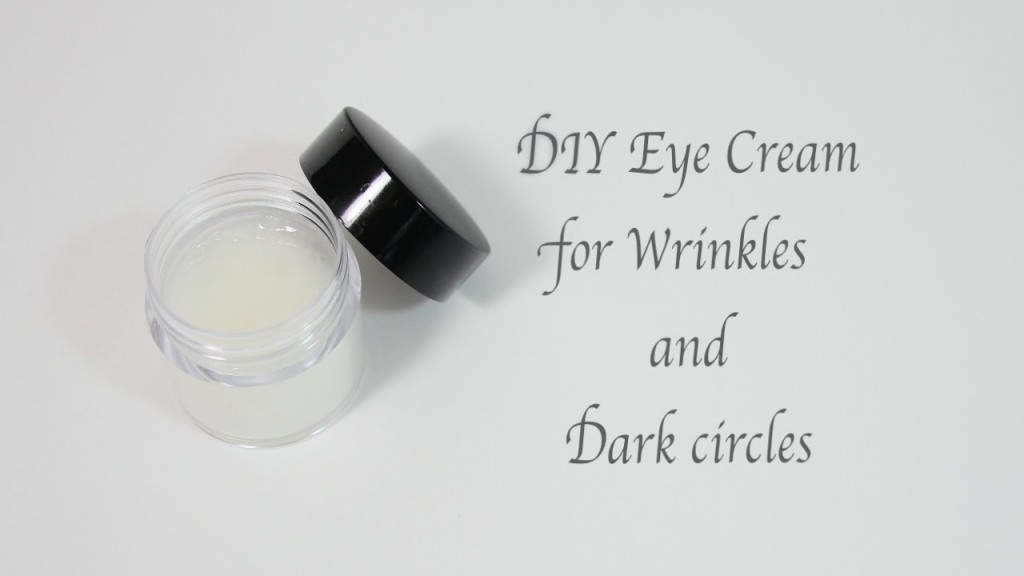 It makes me feel so hydrated and so relaxed.Keep this serum in the fridge otherwise it may turn rancid.
So I have shared with you guys all of my home recipes for reducing under eye dark circles..Alongwith these DIY'S you also need to take a proper diet that is rich in nutrients and vitamins,have enough sleep and stay hydrated.Do try them out because they are super easy and extremely efficient in treating under eye dark circles.Try them out and do share your experiences.